Can you help us with shipping cost
$1,180
of $1,700 goal
Raised by
24
people in 25 months
Create Happy Moments is a NonProfit organization.  We collect gently used or new costumes for underprivileged children in the Dominican Republic for their Carnival and Independence Day festivities, which is held every February 27th. It is cultural tradition to dress up in costumes and parade in town and cities throughout the country. As a child growing up in the D.R. along with 6 other siblings, it was a challenge to get a hold of a costume for this special event as my family could not afford to buy costumes.
Here in the United States we celebrate Halloween and  many of us are able to buy a different costume every year for our children, but once Halloween is over, what we do with the gently used costumes?… some kids will wear them to play for a while, but most end up at the back of the closet forgotten or just thrown away.
Well that's when this project kicks in! 
People can donate these costumes through this us and we will ship to distribute in a small school where children who come from limited resources in the Dominican Republic can participate. This project will allow these children to enjoy their festivities, create happy childhood memories all while learning and exchanging cultural experiences with our children here in the U.S.
The project is growing and all are eager to donate costumes and make some happy moments and can't wait to see all the happy faces come February, but we need help raising funds to ship all the boxes to the island. Each box costs about $110 to ship and we are projecting we will have more than 12 boxes to ship this year. This is great news beacuse this means that we will be able to bring costumes to that much more children. Please consider if you can donate and help us raise the funds
This project gets all children engage, here in the U.S and in the D.R because is fun and they get to learn in a unique way the concept of reduce-reuse-recycle, culture, history, gift of giving and develop personal conextion with diversity at an early age.
We document the entire process and make it public through our website and facebook page so that you all can follow your costume's  journey to the island and be able to see images and videos of the children and how your actions impact the lives of less fortunate children. 
Exposure and access to different cultures can transform the lives of our youth here in the U.S.A and in turn, strengthn our global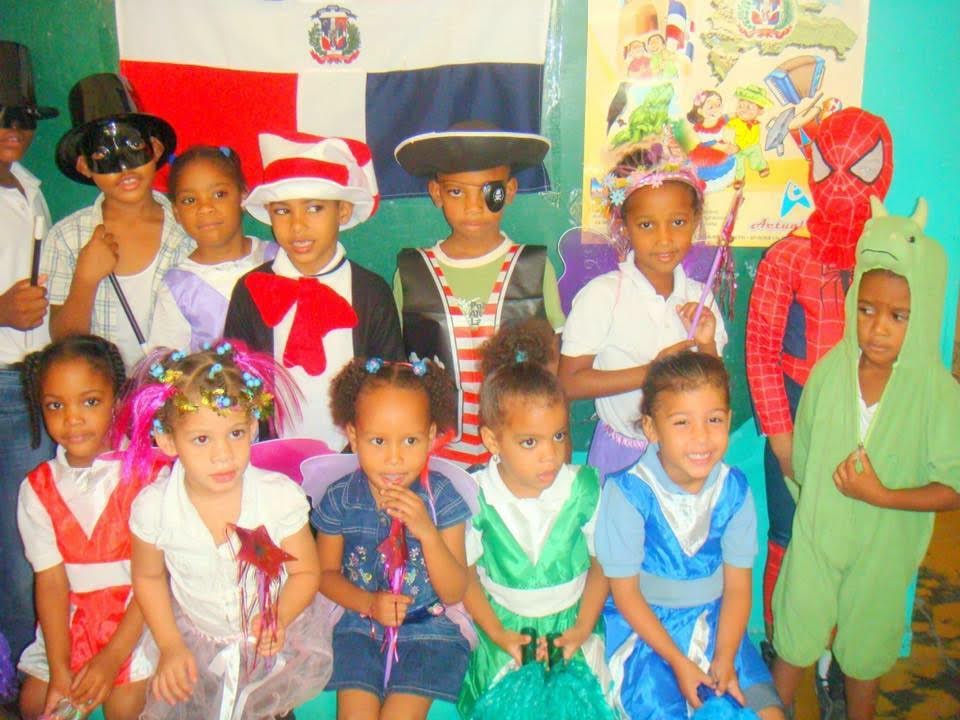 for more information please see links below
www.createhappymoments.org
The Columbus Dispatch 
http://www.dispatch.com/conten
t/stories/life_and_entertainme nt/2016/11/01/1-once-dead- halloween-costumes-help-kids- in-dominican-republic- celebrate.html
https://www.facebook.com/craetehappymoments/
https://www.facebook.com/craetehappymoments/videos/
Ohio State University 
https://u.osu.edu/dimelocolumb
us/2016/11/01/mayra-betances/
+ Read More
Be the first to leave a comment on this campaign.