Cheryl's Second Chance at Life
$8,775
of $15k goal
Raised by
70
people in 17 months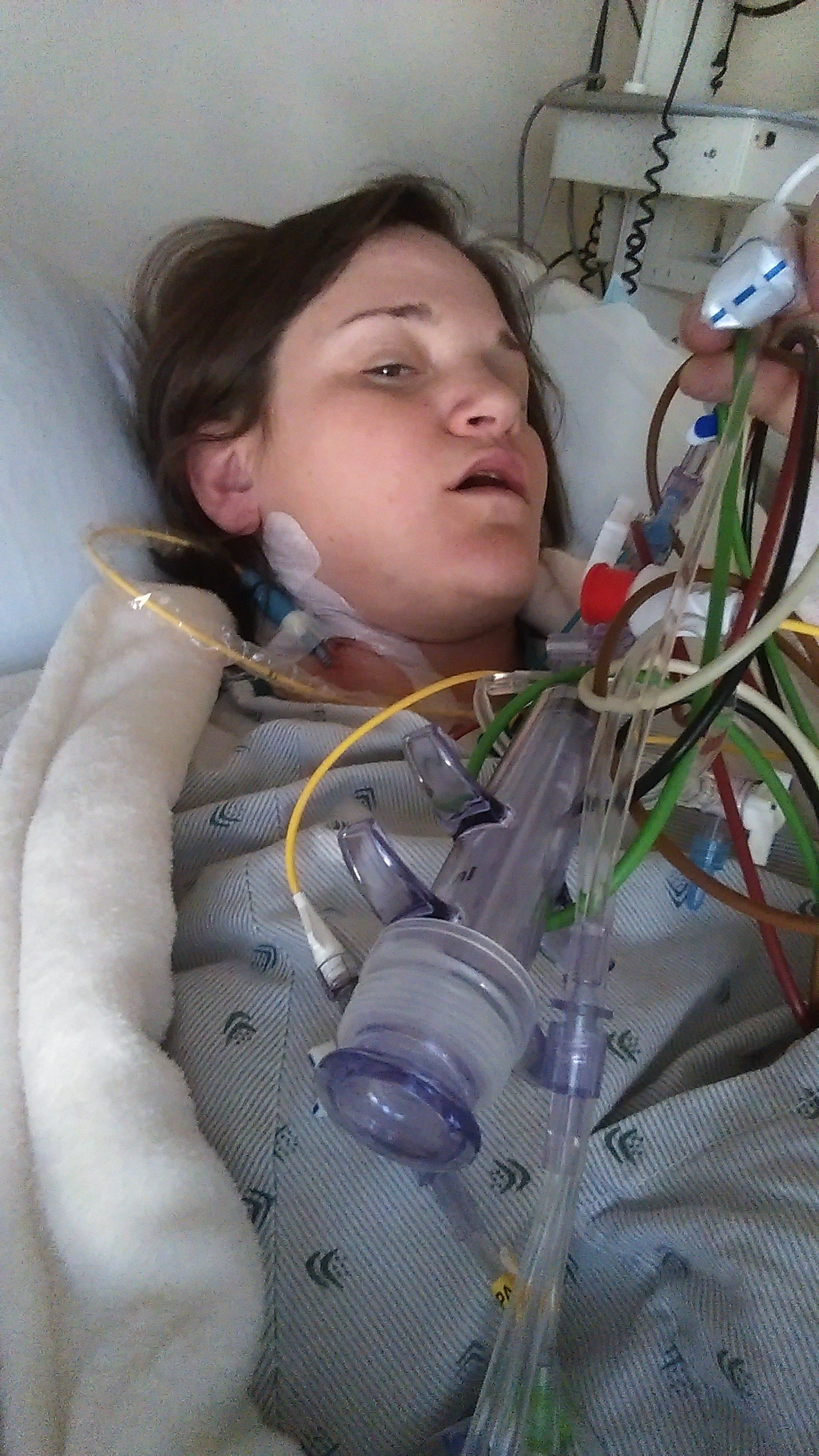 My daughter,Cheryl, was born with congenital heart disease due to Turner's Syndrome. She has been in heart failure mode off and on for many years and has pulmonary hypertension. She suffered a stroke that left her partially blind after an angiogram went wrong while she was a student at Galludet University for the Deaf in Washington,D.C. She was profoundly hard of hearing since birth and went totally deaf when she was 19. Cheryl received a cochlear implant in 2014 and is able to hear again.
In spite of her determination to live a normal life and the amazing efforts of her wonderful, dedicated doctors throughout her 34 years, she has been placed on the heart and double lung transplant list as status 1A as of November 18th. The doctors say she could get the transplants very soon.
We live in San Diego, CA, but her doctors said her chances are better at Cedars-Sinai Hospital in Los Angeles. Cheryl will be staying in the hospital until her transplants have been done.
We are able to cover the medical bills.
Our problem is a required relocation to the Los Angeles area for after-care.
The heart and lung teams need her close by for the many follow-up visits and in case she has any signs of rejection or complications after being discharged. We have to remain within an hour of the hospital for three to six months after Cheryl receives the new heart and lungs. This is a prerequisite for the transplants and understandably so. I would still have to pay my rent in San Diego if I break my lease. Cheryl and I cannot afford this. We are asking for your help for temporary lodging and transportation so we can meet the relocation requirement .
Thank you for anything you can donate...even Prayers.
+ Read More