Jacobs Family
$940
of $10,000 goal
Raised by
19
people in 37 months
My brother was murdered last night at their home, by a couple of misguided teenagers . His loving devoted wife and his children cant possibly stay in their home any more, they will need a new place,and funeral expenses. im setting this up for my sister, because she has way to much to deal with now.
Jeramy was a good hard working family man. he loved his children more then anything and he always put them first. He was being a dad and protecting his children  when he got shot. He died  HERO! before the emts ever got there HE WAS ALREADY GONE. Jeramy loved Tara like she was the only woman on earth. His 2 sons were his world J & J ..... im not putting their names........ he was all about the kids. didnt matter whos kids they were, to him they all needed love
Family days will never be the same...... We will hold you dear in our hearts forever, u will be missed greatly!!!!!!!!!  
 I dont know how we are supposed to go on  with out your quirky weirdness , the laughter you bring, the caring hugs, how you put ur family first no matter the cost...... including your life....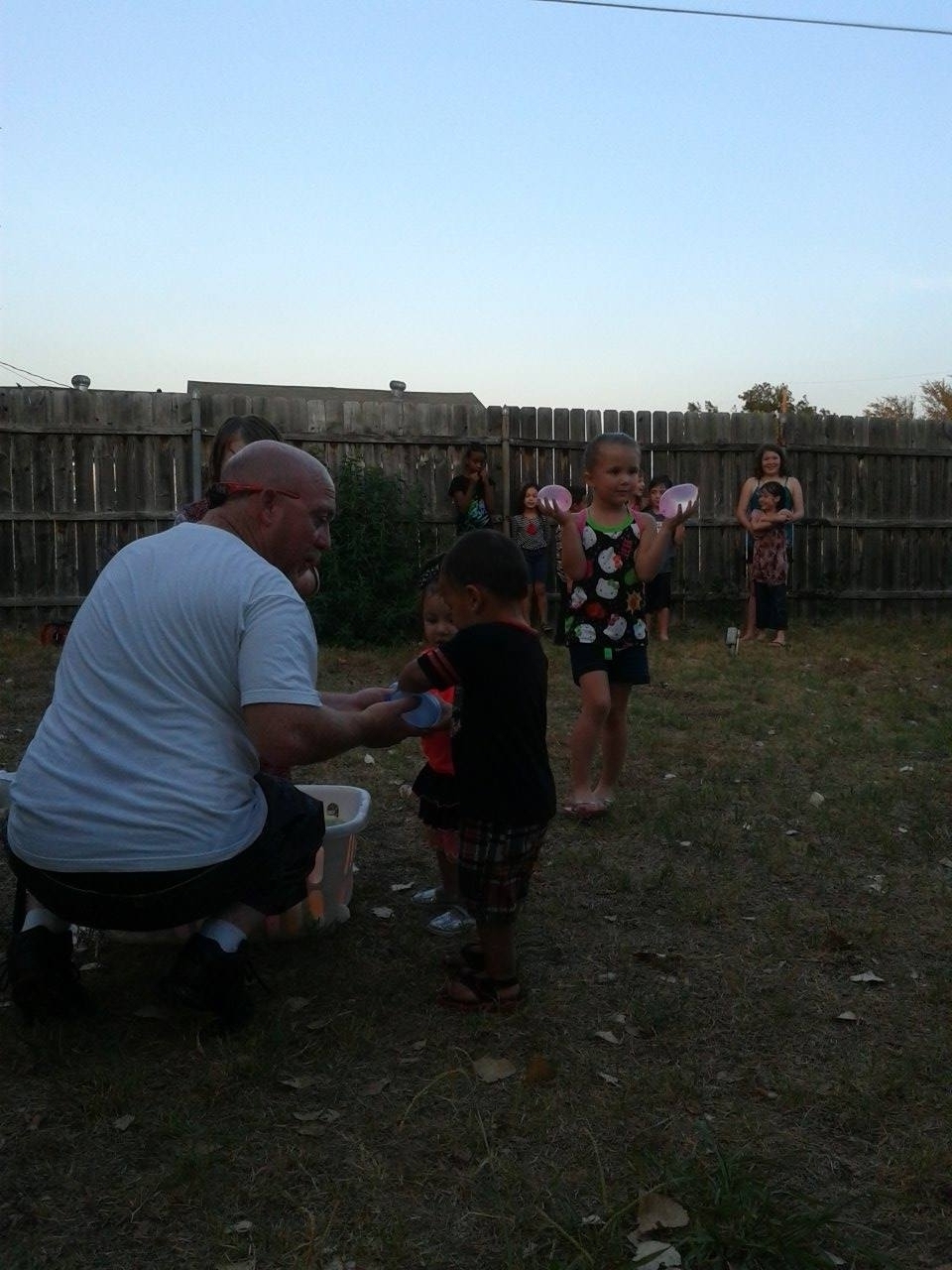 This the man, a real man  , not some wanna be! he worked hard and busted his booty to be a provider, he always put kids first no matter whos they were, when it came to the kids he  was a big kid at heart, always down on their level always teaching them manners and respect.  No kid feared him, but completely respected him. Jeramy would have block parties for the kids, where he would shut down the entire block, so all the neighborhood kids could have a safe place to have fun and hot dogs.
Jeramy  was a kinda and wonderful creature!! Jeramy a son, husband, a father, brother, uncle and nephew...... but about all he was a friend. he would give the shirt off of his back for any one.... not just those he loved
just goofy as all can be, but its ok we loved him even when he was silly... because he loved us uncondtionally.
he made us laugh in the most ridiculous ways like no one else could.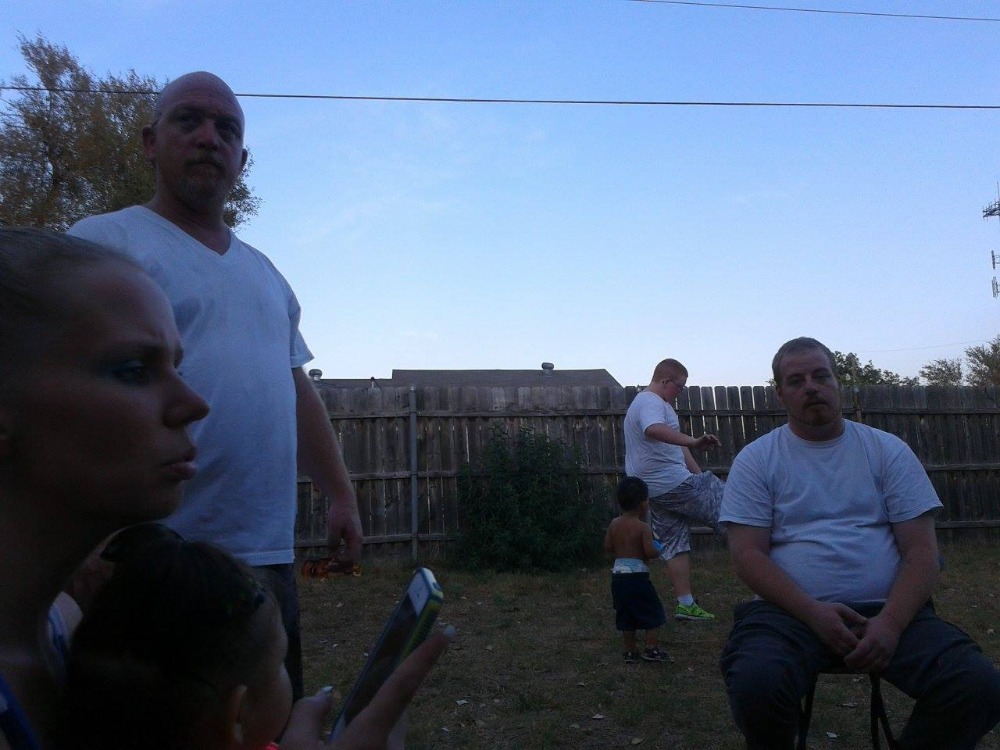 and question us like we lost our minds lol...... but it didnt matter because even when we were wrong he still loved unconditionally.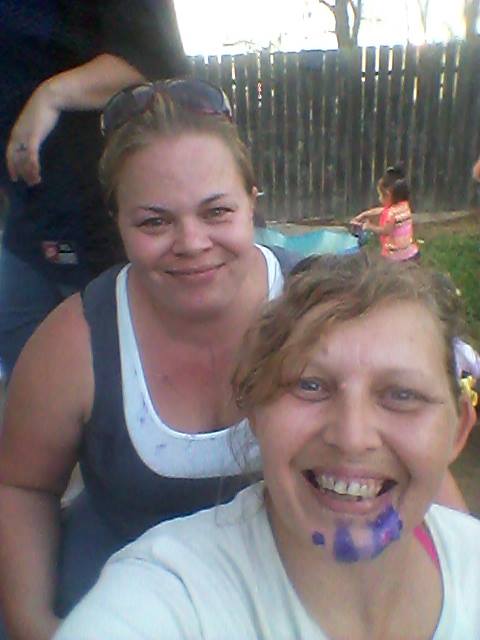 but these smiles the fun and laughter u wont see this any more any time soon, im left in this spot desperatley trying to figure our what my sister and nephews will do now that he is gone......  RIP brother ill miss u, big fat hugs and tell JESUS we still need HIM  i love u man
moving a family and funerals are not cheap....
please find it in your heart to help them any way you can.
Funeral will be provided by Lawton Ritter Gray
http://www.grayfuneral.com/
thank you for all your help and prayers
+ Read More
Update 1
37 months ago
Share