The Battle Fund
£28,528
of £500,000 goal
Raised by
553
people in 53 months
The Battle Fund page has been set up to provide emotional and financial support to Tom Stevenson, his wife Lian and their baby daughter Orla during 'THEIR' battle to defeat Tom's diagnosis of Amyotrophic Lateral Sclerosis otherwise known as Motor Neurone Disease.
About MND
MND is a progressive neurodegenerative disease that attacks the upper and lower motor neurones.
Degeneration of the motor neuronesn leads to weakness and wasting of muscles, causing increasing loss of mobility in the limbs, and difficulties with speech, swallowing and breathing.
The muscles first affected tend to be those in the hands, feet and mouth, dependent on which type of the disease you are diagnosed with.
MND does not usually affect the senses or the bladder and bowel. Some people may experience changes in thinking and behaviour, often referred to as cognitive impairment, but only a very few will experience severe cognitive change.
The effects of MND can vary enormously from person to person, from the presenting symptoms, and the rate and pattern of the disease progression, to the length of survival time after diagnosis.
Please share ideas and interact with Tom to create awareness of your fundraising ideas to tomste100@hotmail.com
Where the money goes
There is currently NO CURE for Motor Neurone Disease but Toms Friends & Family have researched alternative medication from around the world that is not available on the NHS, they feel this is helping Tom against this horrible disease and giving him the best chance to beat the prognosis of the 2-5 year death sentence he was been given back in 2013!!
The medication is made up of various supplements and Oils with a cost of just over £800 a month..
Tom only works three days a week and his wife cares for him and their daughter.
Charity events and donations help Tom fund his medication and other treatments needed..
With the help Tom receives from people it really does make a difference to his life and his smile keeps getting bigger..
Awareness
Raising awareness of MND is very important not only for Tom but for fellow sufferers and the donations will go towards giving tom a better life for him and his family and also help towards finding a cure for this terrible condition.
Remember "We need to stop telling God how big our problem is, and start telling our Problem about how big our God is"
Thank you for your support and please continue to donate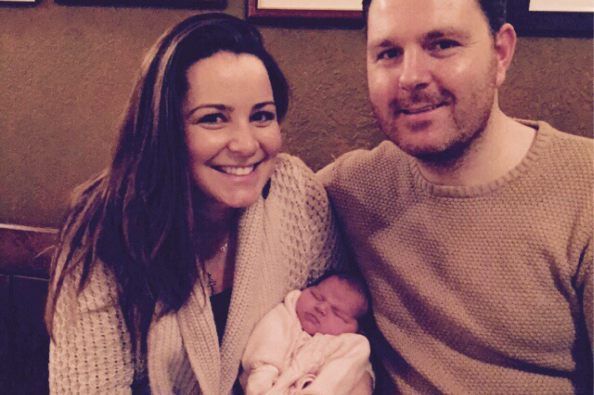 + Read More
Be the first to leave a comment on this campaign.