Nansen Ski Club Warming Hut
$1,950
of $4,200 goal
Raised by
25
people in 11 months
Phoebe Backler
for Nansen Ski Club Inc
MILAN, NH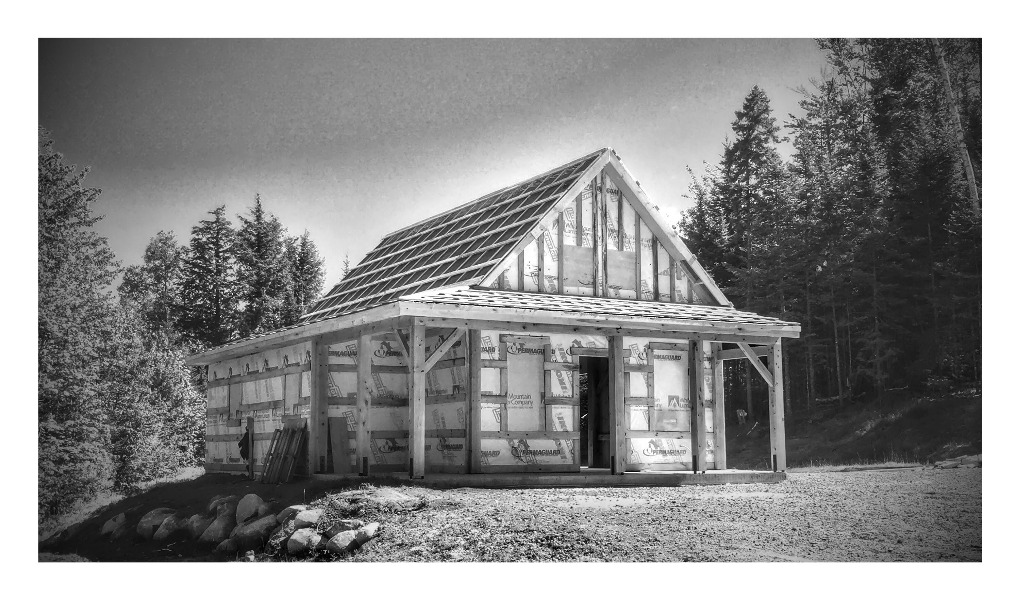 Imagine skiing through canopies of towering white pines and past vistas of the Presidential Range of the White Mountains. What could be better? Perhaps finishing your tour at a beautiful timber frame building, a roaring fire in the wood stove, for a picnic lunch or cup of tea?
The Nansen Ski Club , founded in 1872, is the oldest continually operating ski club in the United States. With your help, we will open our new warming hut situated at the trailhead of our premier16 kilometer groomed trail system at the Milan Hill State Park. What a way to celebrate our 145th Season! And we are nearly there!
Thanks to the dedication of volunteers, the Division of Parks and Recreation staff and generous donations from Caron Building Supply, White Mountain Lumber, Capital Alarms, Revision Energy, the NH Department of Parks and Recreation and Romik Developers, the Neil and Louise Tillotson Fund, Coos Economic Development Corporation, the Kiwanis Club of Berlin, Androscoggin Valley Hospital, the New England Ski Museum, BAREI and many individuals, the Nansen Ski Club is nearing its lofty goal of building a new home.
In addition to offering a warm and beautiful space for daily use and our numerous events, the warming hut will house the Club's lender ski collection. Members can borrow a complete set of ski gear for the day or season at no additional cost.
For nearly 150 years the Club has supported the health and wellbeing of residents in the greater Berlin, New Hampshire area by promoting and providing access to high quality and affordable winter recreation. When the Club was forced to find a new home 10 years ago 2006 after the land (and trails) it leased for over 20 years was sold, the future of the Club was unsure. 
Please consider helping us cross the finish line and complete construction on the Nansen Ski Club's new home! Donate today! Thank you.
As of 10/12/16
1 Project
49 Donors
RAISED: $58,075
Go Fund Me Campaign Goal: $4,200
REMAINING NEED: $3,200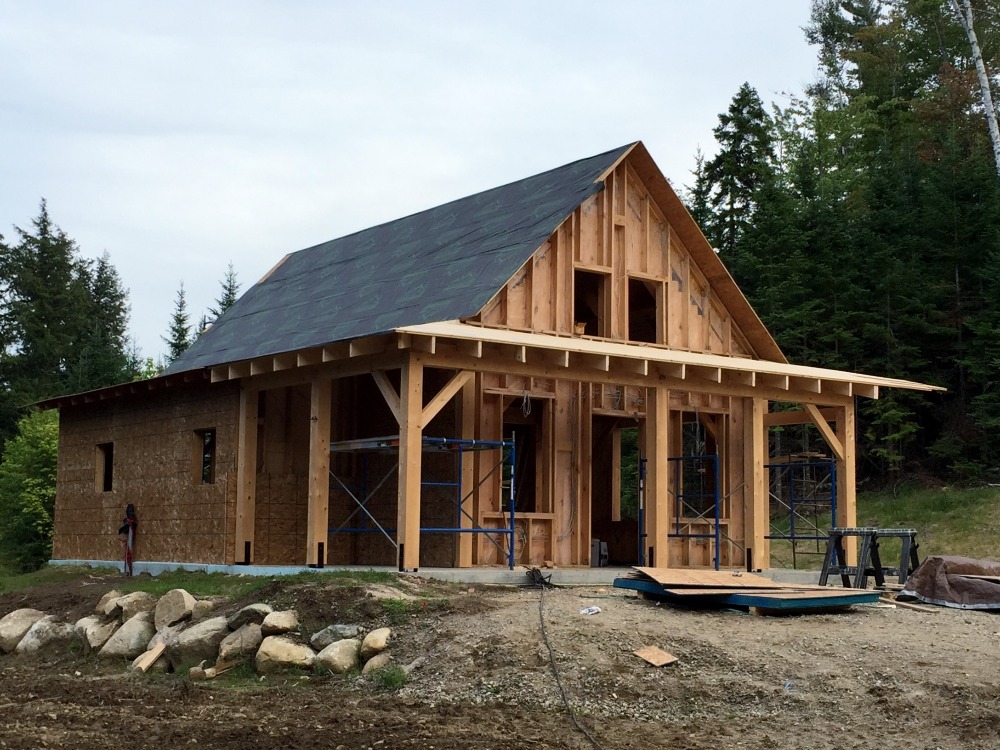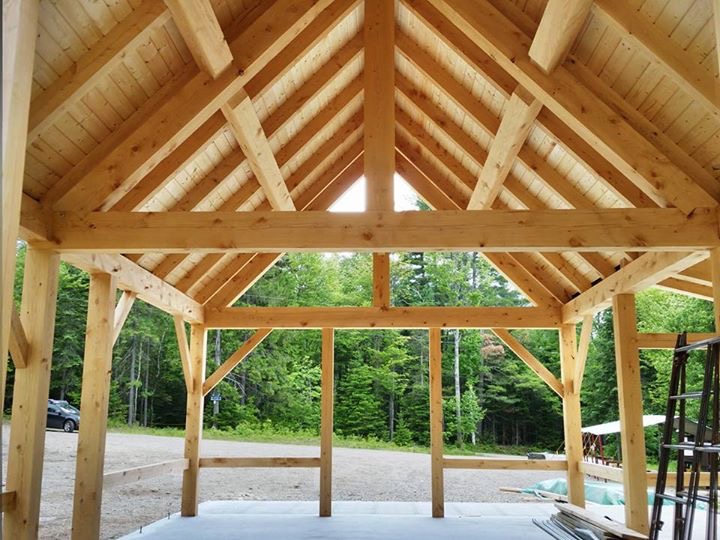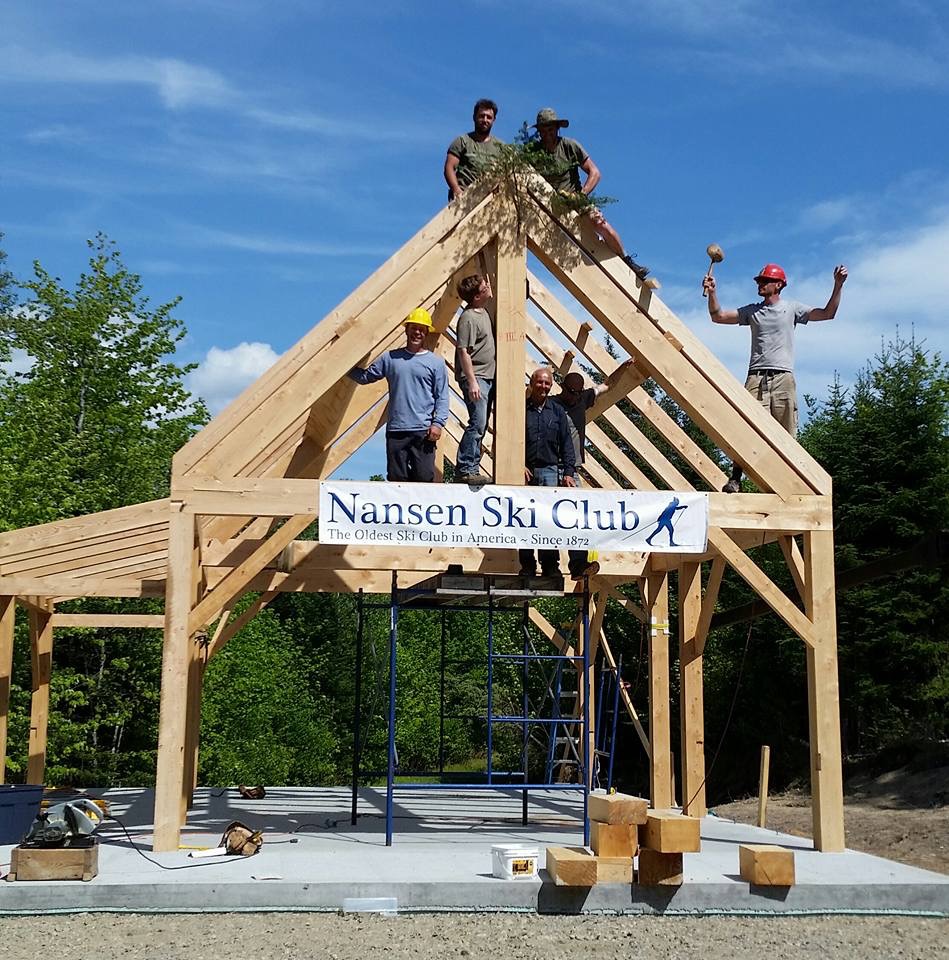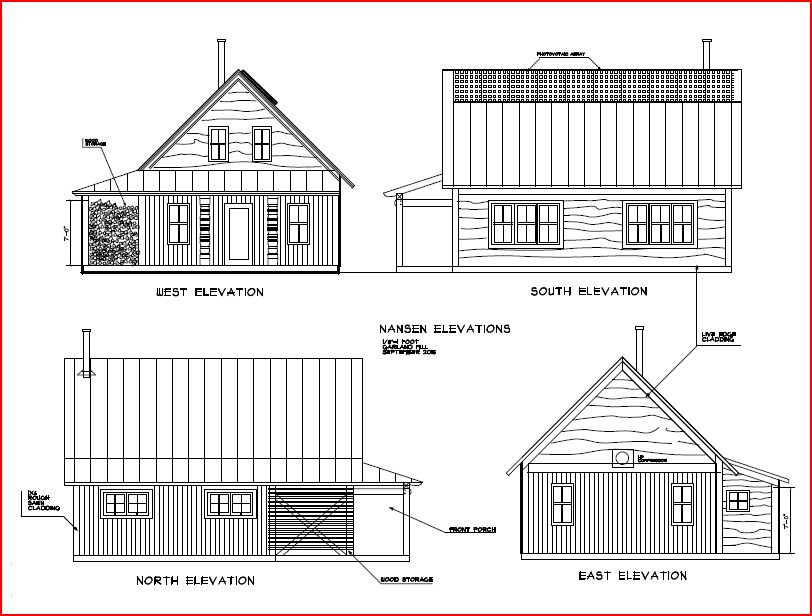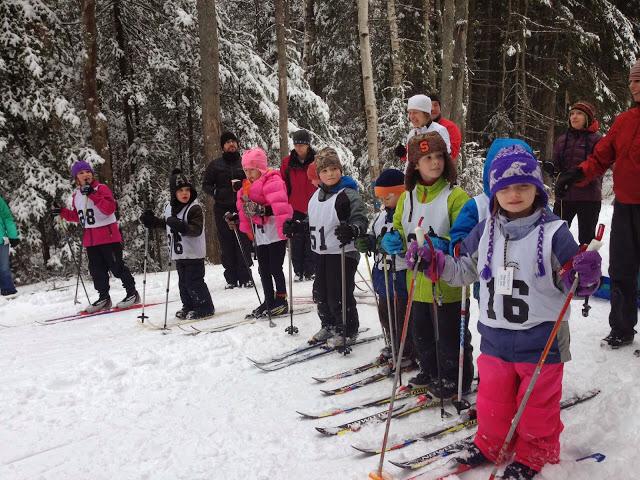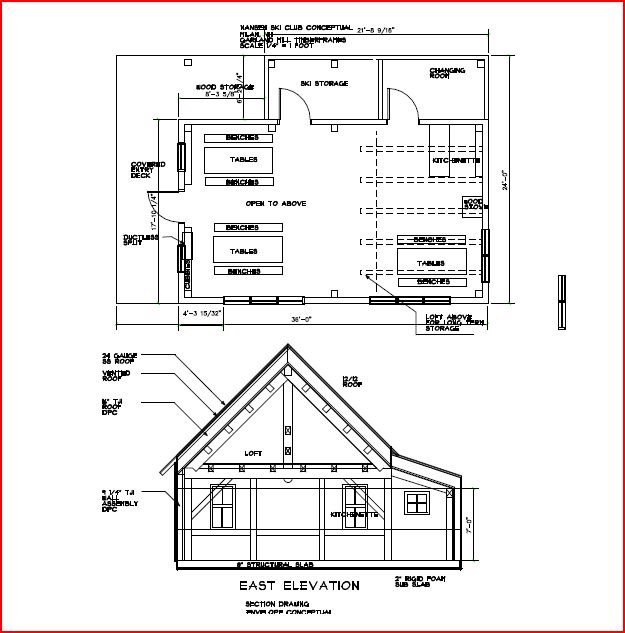 + Read More