Running for the nutrition unit
€1,370
of €5,000 goal
Raised by
33
people in 30 months

The Uganda Marathon 2015 in Masaka was a great success. A multi-cultural day where people came together for a good cause.  I was there with my children and friends cheering for the courageous runners taking on the steep hills and red soil roads.  Despite the pain, the runners continued to smile, squeezing out every last bit of energy to reach the finish line.  I had such admiration for the runners and thought, wow, I could never do that. I get tired just thinking about running!

After watching the Marathon in 2015, my daughter, Babirye, excitedly suggested that we run the 10km (part of the Uganda Marathon 2016).  I thought the idea would be short lived.  Most of the time my children have short term interest in projects so I took the challenge knowing it wouldn't take long before she would change her mind again!

We started running in December 2015 although I'm not sure you could really call it running. I had never been on a run before in my life so we started slowly….2 minutes running, 2 minutes walking, 5 minutes walking, 5 minutes running.

 Time went on and Babirye slightly lost her enthusiasm for running but I found out that I enjoy to run!  For the last 5 months I have been running every other day.  I get up early to practice so that I can witness the beautiful sunrise and run with the birds. Along the way I see children on their way to school and people starting their early morning chores. I greet them all and they must wonder what this crazy Mzungu (white person) is doing….

 I am running the 10 km to raise money for the Kyotera Nutrition Unit in Rakai District. We started the unit about 5 years ago to treat malnourished children in the area. The unit has established a good reputation and has treated more than 600 children with malnutrition.  In addition, staff from the unit do much work in the district teaching community members about nutrition.

 Unfortunately, our major funder is reducing its monetary support over the next two years so we need to raise money elsewhere otherwise the unit will close. It would be great if you donate money to help fund the Nutrition Unit.  The more we raise, the more it will motivate me to reach the finish line! Thank you so much.

 

 




 

 
+ Read More
We did it!!!!We reached the finish!!!It has been a fantastic experience for all of us....next year we will definitely run again.....Want to join us?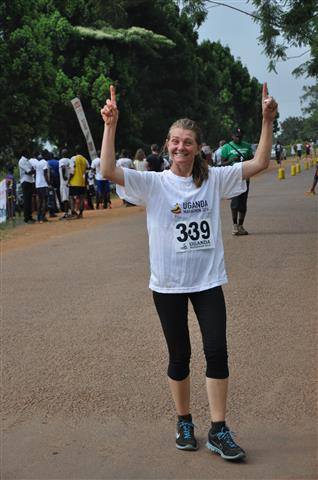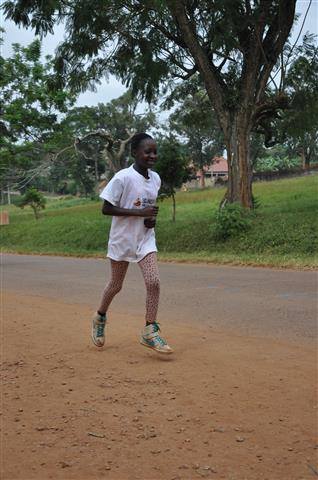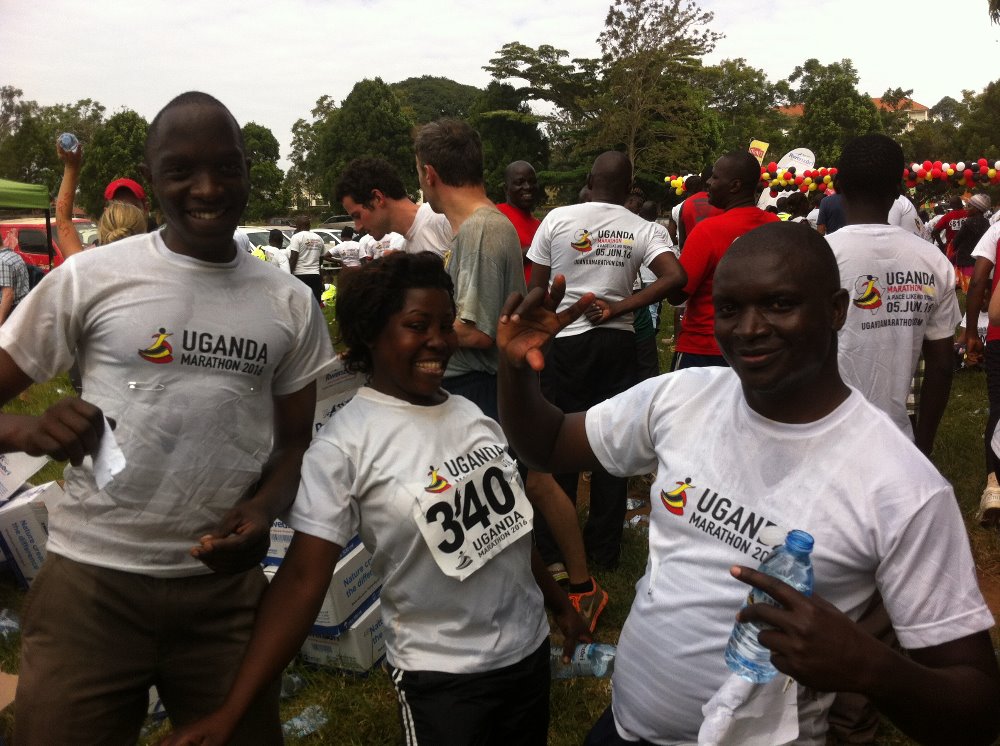 + Read More
It would be great if the nutrition unit can continue treating malnourished children. You can give a helping hand by contributing a donation and keep the Unit up and running!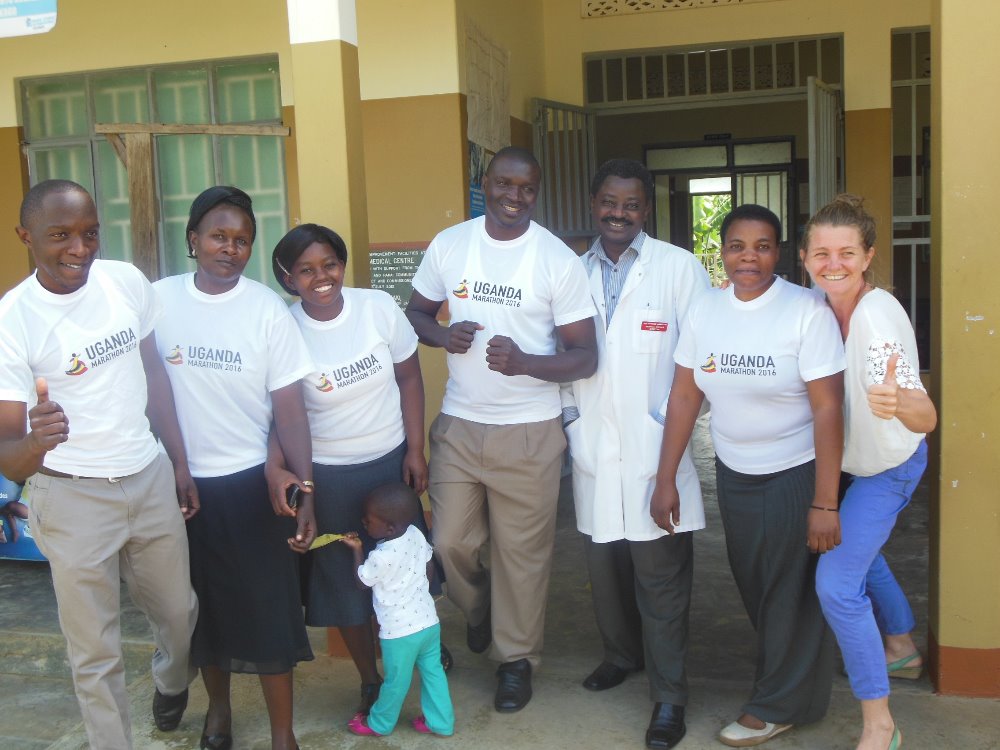 + Read More
Read a Previous Update
Be the first to leave a comment on this campaign.