Christian Hernandez lung transplant
$8,240
of $10,000 goal
Raised by
190
people in 32 months
Christian Hernandez AKA Kidd Driver has been battling cystic fibrosis his whole life. CF is a progressive genetic disease that effects the lungs, pancreas, sinuses, liver and digestive system. While research has raised the median survival age to the mid 30s, there is no cure.
Undiagnosed until almost 10 years old, now 24, Kidd already had permanent lung damage. Now dependent on oxygen, his only choice for a better and longer life will be a life saving transplant.
With the advancement of his disease it has become necessary for him to go through the evaluation process for a double lung transplant. Once on the list, the expenses that aren't covered by his insurance, will be left to us. That is why we have started this campaign; to ask for your support, help and donations.
After transplant we will be required to live in Gainesville for anywhere from one to three months. A furnished apartment runs $1700 a month there; an expense insurance does not cover. Staying near the hospital is necessary after transplant due to testing and rehabilitation; also in case of an emergency.
Years ago, when he was younger and healthier, we would participate in the Great Strides walk. Unfortunately he is no longer able to do that or many of the things that just a year ago he could. Now we are asking for your support and donations to help benefit him to be able to take the next step to a longer and fuller life.
Thank you for your support and we invite you to join us in the next step.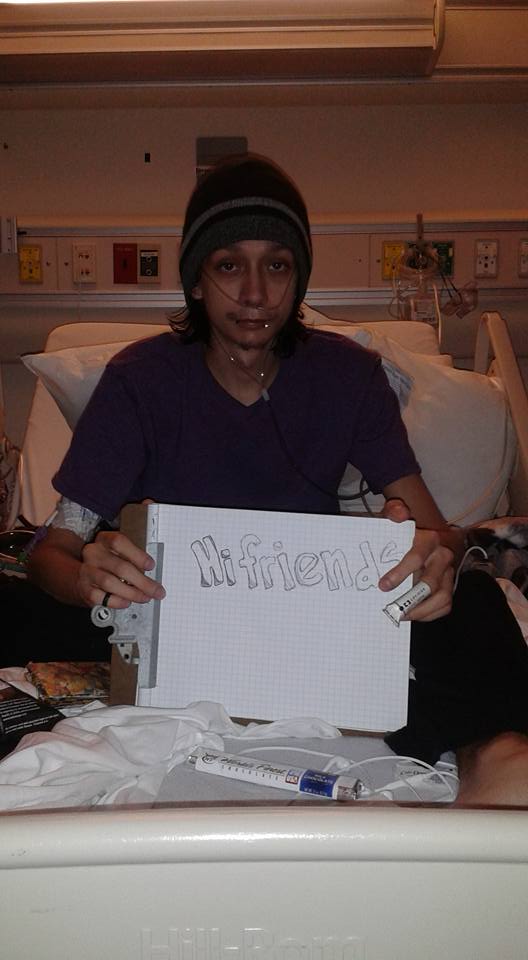 + Read More
Be the first to leave a comment on this campaign.