Volsunga IV
$14,135
of $20,000 goal
Raised by
168
people in 39 months
My name is Anna Milne and I am the daughter of Capt. Bob Milne. On May 2, 2015 my father, well known along the Connecticut shoreline as "Captain Bob," collided with the back of a pickup truck on his motorcycle.The injuries he sustained were significant. Eyewitnesses and doctors questioned if my father would survive the traumatic injuries to his brain. To the surprise of everyone, he did survive his injuries; however, with lasting and permanent damage. One year to date, he cannot walk or eat, and has great difficulty communicating. It became clear to me that he would not ever be behind the helm of the Volsunga and would never be able to operate the business that he worked to build for the last 30 years of his life. My path became clear to me at the end of last summer: get my captain's license and work hard to maintain the business that he created. All of that being said, I am purchasing the business from the estate and looking for assistance. Any and all help will be greatly appreciated by both me and my father. I am confident that this is what he wants, and that this life endeavor is making him proud. I thank you for your help in advance.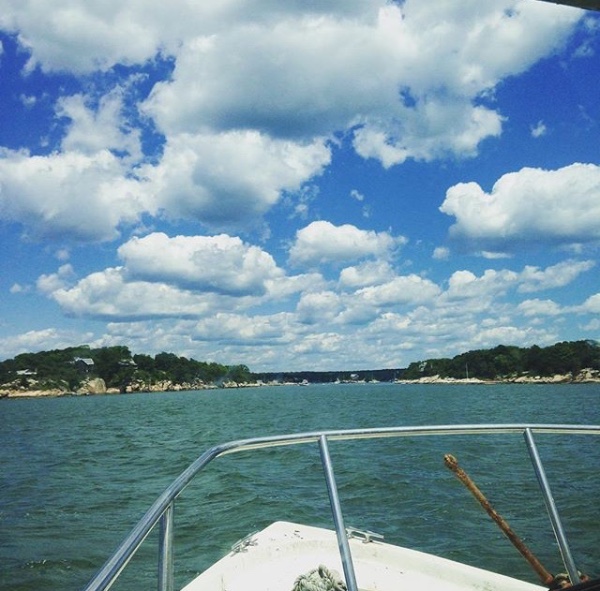 + Read More
I'm sure the other comment was well meant, but please keep in mind that 24-hour skilled home nursing care with PT would cost $7,000-$10,000 per month.
+ Read More
This is great Anna! And yet- Lets get a go fund me campaign going to get Captain Bob home! Or a handicap van to get him out and about. He is still cognizant of what is happening. You know he is not happy where he is being housed…let's do it Anna!
+ Read More