1000 K's for Houston SPCA
$565
of $500 goal
Raised by
8
people in 37 months
In a few short weeks' time, I will travel to Mongolia to compete in the World's Toughest Horse Race. In 2013, I was able to win this grueling race, but due to a 2 hour time penalty, came officially second. This has set a dramatic backdrop to my second attempt to win the Mongol Derby. In 2013, I rode with all my heart and all my strength. This year, my heart and my strength are far greater, and I meant to ride as best I can.
This year, I would like to offer my supporters, friends, and family the option of ancillary not through money for supplies and travel, but through my chosen charity, the Houston SPCA. This non-profit shelter has made a deep and profound impact on my life, and is worthy of your contribution.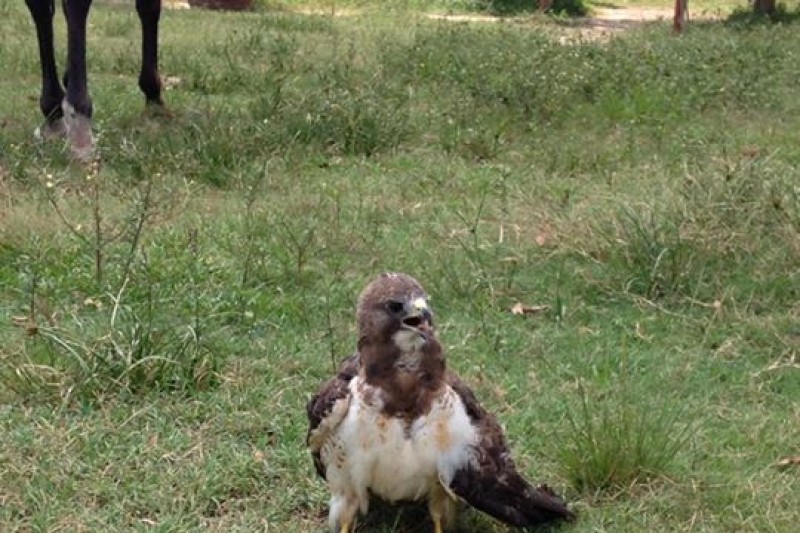 Over my years exploring the wilderness, I've brought several injured wild things to the Wildlife Center of Texas, part of the Houston SPCA. Be they raptors, mammals, or reptiles, they always respond with grace and poise to the call of "I'm galloping on a horse with an injured juvenile Swanson's hawk, can you meet me?"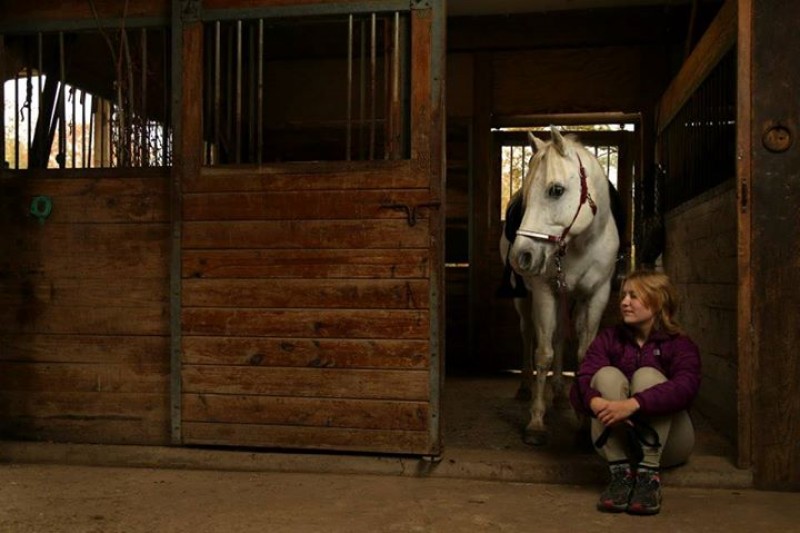 The Houston SPCA was integral in introducing me to my "once and future" endurance companion, DJB Brave Heart. A small, white Welsh Pony cross who embodied the spirit of endurance for the short time we had him. He survived a high-profile, horrific case of "large cat baiting", a practice in which stallions and cats are fought for entertainment. Rescued by the Houston SPCA, Brave became an endurance champion, competing in FEI 4 Star International competition, multiple 100 mile rides, and most importantly, making numerous supporters, friends, and fans. Brave, unfortunately, passed away in my arms on December 14th, 2014, and was and will always be the best horse I have ever had the privilege of knowing.
Most recently, the Houston SPCA provided me with my running partner and best friend, Josie, a small black stray hailing from a too-full shelter in Alvin, Texas. In the 6 months we've had her, she has indomitably wiggled into our lives. Though not too sure of horses yet (and not sure why mom sits on them), she has become my trail partner, bed partner, cooking partner, couch partner, shower partner…essentially if you want privacy in our house, lock the door!  
My life is a menagerie, and I wouldn't have it any other way. 
The Houston SPCA only encourages my behavior and provides amazing support for animals in need. If you are at all willing to contribute to my cause, please instead contribute to theirs, as this organization shares my passion for wild things.
-Texan Temujin
+ Read More
Be the first to leave a comment on this campaign.