Fernando's Future
$3,600
of $18,000 goal
Raised by
57
people in 49 months
My name is Liz. I'm a public high school ESOL teacher in Virginia. This past year, I made one of the most difficult, and rewarding, decisions of my life. I took guardianship of one of an amazing young man.
Becoming the single parent of a 17 year old has not been the easiest thing, but we have quickly become family. I'm his mom, and I wouldn't have it any other way. However, we have had an unexpected surprise. While investigating some of the first real medical care he's ever received, we found a rather large dental problem. An $18,000 dental problem. While in his country he had a few cavities, apparently the solution for any dental decay in his region is extraction. Six of his teeth were pulled, when they only needed fillings. We've worked closely with an amazing dental firm, and they have been extremely generous with us, but implants, especially so many, are extremely costly.
He's my child, and I am putting the expenses on credit cards and anything I can find space on. We're still working on legal fees and the like, but as most can probably imagine, my salary doesn't really compensate for this kind of surprise medical expense.
I want to do the best I can for Fernando, and will support him in every way possible. He's the best thing that has ever happened to me and my only regret is we did not find each other sooner in life. He's a wonderful, intelligent young man with infinite potential and as I said, I just want to do the best I can for him.
I don't have expectations of raising the whole cost. It's a huge amount of money and I fully expect that I will be working on paying it off for a long time to come, but I wanted a platform for anyone who might want to help to participate. Please, anything that you may be willing to give to help me support this amazing young man will be so deeply appreciated by our little family.
~Liz and Fernando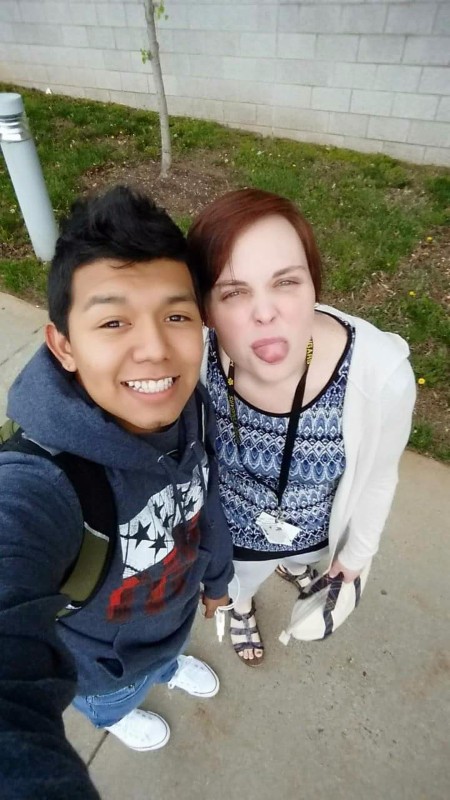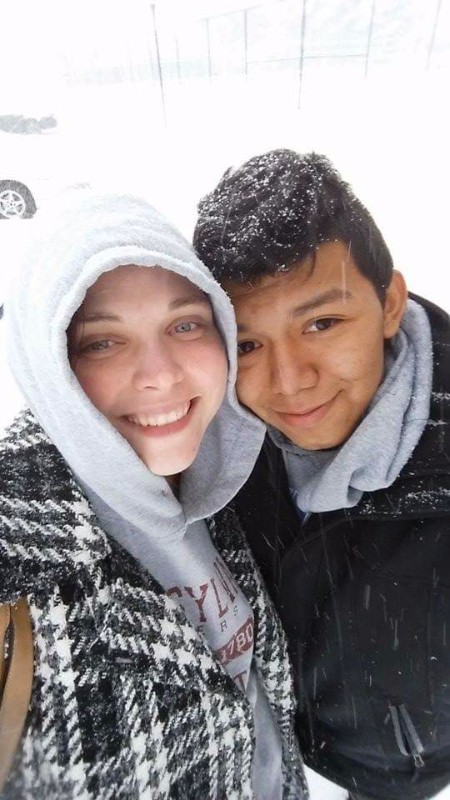 + Read More
Be the first to leave a comment on this campaign.