322
5
Help Peggy Beat Breast Cancer!
$58,515
of $50,000 goal
Raised by
314
people in 5 months
First, thanks for taking the time to hear our story. 
We appreciate your prayers and sharing our post.
If you know Peggy, you know she has a giant heart for people. I have been married to her for nearly 10 years and I have seen her give of herself over and over again. She is the first to consider others feelings and do whatever it takes to serve them. She is to me, the very definition of a christian and has been an inspiration to me our entire marriage. She has raised our four children with grace and love through trials of all kinds. She faithfully homeschools our children all while helping run our family business. She really is a remarkable person. Which is what makes this next part so difficult. 

This last month she was diagnosed with advanced inflammatory breast cancer, it is the most aggressive form of breast cancer known to date and it is going to require radical treatment options if we are able to save her life. There really are no good options and the prognosis is grim no matter how you slice it. There is hope in the treatment we are raising funding for, and without it there are no good options. We are stage 3c with the possibility of stage 4. She has a t4 (the largest tumor classification). We believe God is going to act - and this campaign is an endeavor for us to humble ourselves and seek help to save our precious Peggy. We have our entire life walked by faith and seen God do the impossible over and over again. We are believing he will show up again and heal our Peggy. We are going to work hard towards treatment and believe the best and look forward to the good that we believe he is working for us. 


We are leaving this week for a variety of treatments that have shown promising results; however, our insurance does not cover them, so we are asking your help in funding.  If you're not in a position to give, we would greatly appreciate your prayers for a full healing as we truly believe this is something we will overcome.
#Praying4Peggy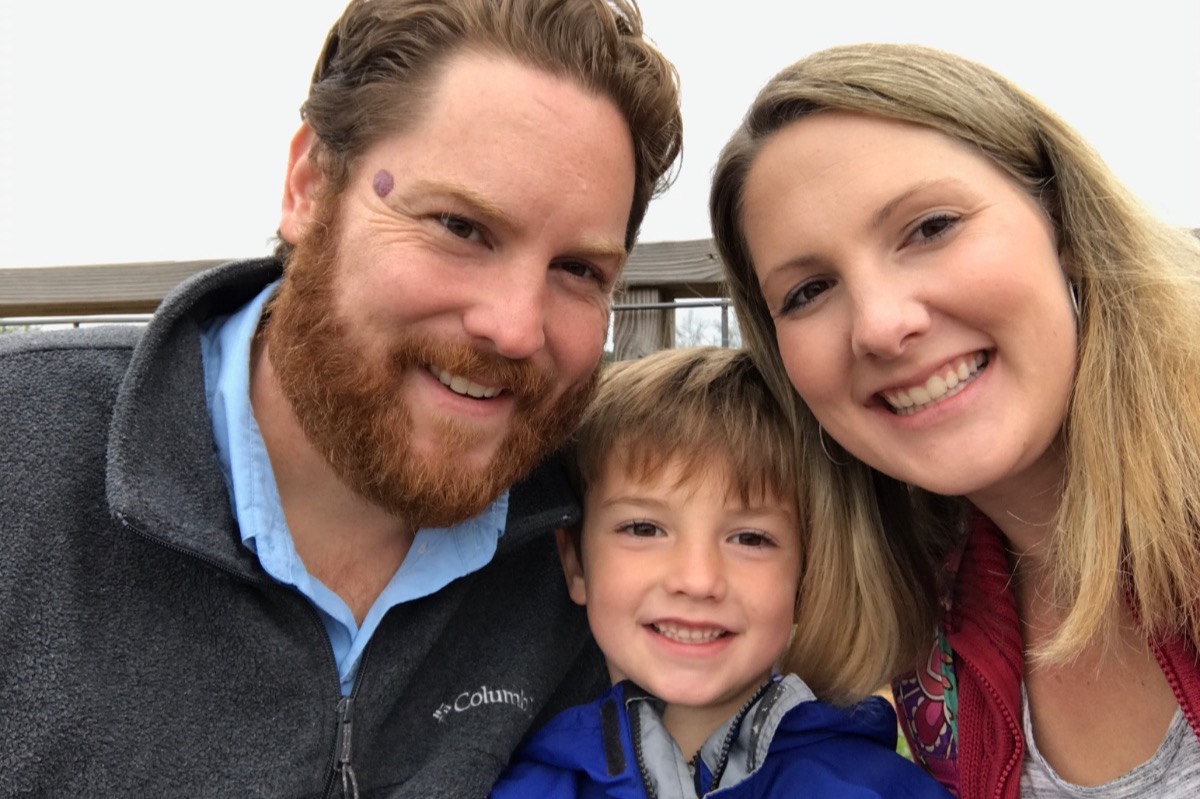 + Read More
Update 1
1 month ago
Share
Hey Everyone!
I know many of you have been following Pegs caring bridge blog, but I wanted to update the gfm page to reflect the recent good news, explain what's next, and most importantly say thank you to everyone for making it possible for us to go get such great care out of the country.

First, we both can not say thank you enough for the love, prayers, and support we have received. It was awesome watching Peggy blown away with everyone's love for her. The tremendous response to this page was just the beginning - From meal trains to prayer trains and everything in between you guys really took a lot of burden off of us while we tried to completely revamp our life and we greatly appreciate it.

Next, we are so happy to report back that we have received results that are nothing short of miraculous. First off, if you get a tumor as aggressive as hers to stop growing you consider that a win, if you can get it to shrink it's amazing, and if you manage to get it to shrink and lose it's hyper-metabolic growth then you have "treated disease" and you are in the best position possible (other than not ever having had cancer in the first place.)

The latter are the results Peggy received. 50%+ shrinkage, the cancer doesn't contrast on the CT and the PET scan shows a uptake very near normal tissue! This was a very surreal and happy few days when we learned of this; honestly, it took a few weeks to set in. We are beyond excited and again so thankful for all those who helped us on this journey. You were a blessing to us.

In the coming month, I plan on putting a list of all the supplements Peggy took in coordination with the treatment at Oasis of Hope hospital in Tijuana. We did most of their treatments but didn't take some do their pills and then took a lot of other supplements people have asked us for, so I want to at some point make a compendium of the treatments and supplements she took because it was your support that allowed this and it's the least we can do.

Thanks again everyone, we are very grateful for all of you who supported our decision, edified us through the struggle, and kept the faith with us.

Thanks again!
+ Read More