Amber and Ryan's Story
$15,355
of $20,000 goal
Raised by
175
people in 41 months
Portland Oregon 911 Dispatcher Amber Garrick has been diagnosed with stage 4 Ovarian Cancer.
In May 2015 at age 37 Amber was diagnosed with Ovarian Cancer. In just a few short months Amber has had two surgeries and four unsuccessful chemotherapy treatments. The cancer has since spread throughout her body. Due to the severity of her cancer surgery is no longer an option.
She is starting her last attempt for chemotherapy and if unsuccessful her only option will be experimental treatment. This potentially life saving treatment is not covered by her insurance and is expensive.
Amber was married in 2009 to Ryan Garrick. Ryan is 40 years old and was diagnosed with Testicular Cancer 6 years ago. He underwent chemotherapy treatment and is now a survivor. He is a US Army Combat Veteran with four deployments and is currently a Deputy with Multnomah County Sheriffs Office in Portland Oregon.
Ryan and Amber make a difference in their community every day, both being civil servants and have given selflessly to their country.
Deputy - 911 Dispatcher - Soldier - Military Spouse.
Our goal is to help Ryan and Amber raise funds needed to help with Amber's medical expenses and treatments to survive. Any donations would be gratefully appreciated.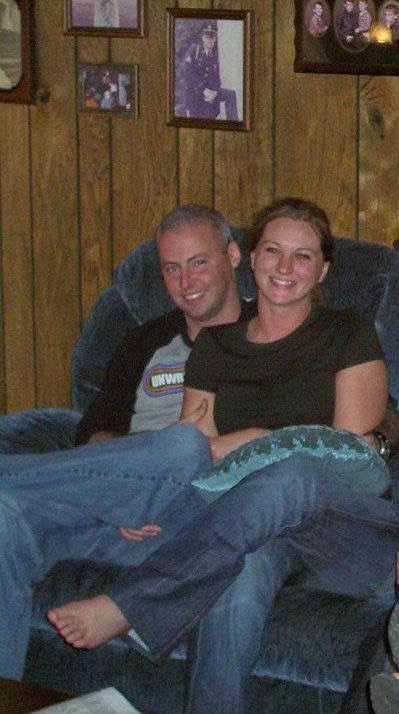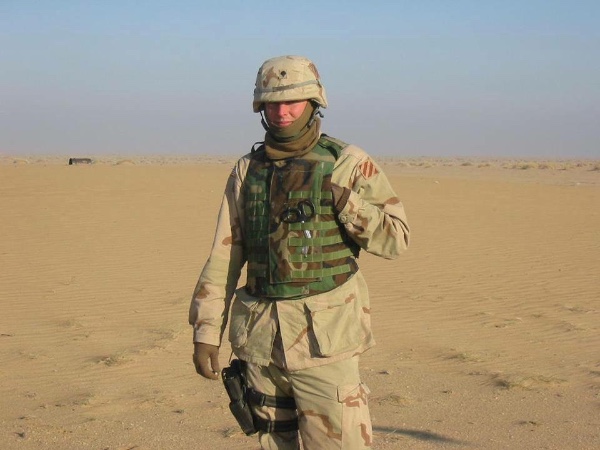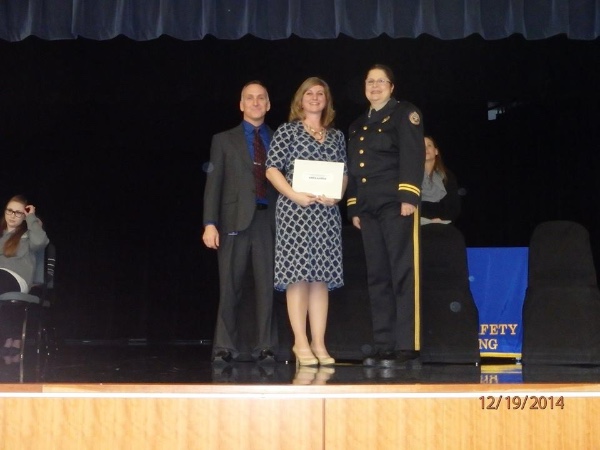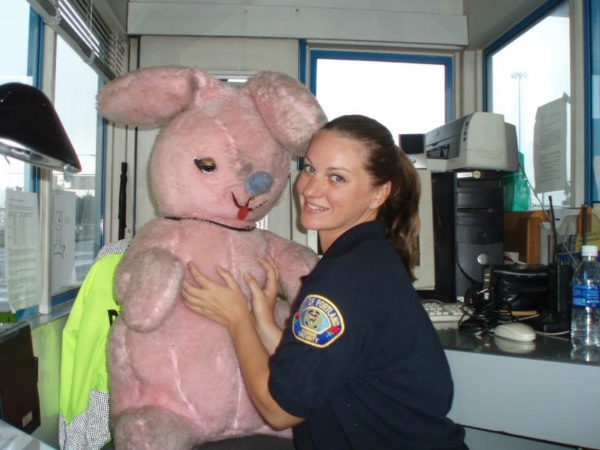 + Read More
Angie Jordan Dahlgren
40 months ago
Amber, I've just recently heard of this news and Denny and I are so grieved to hear that you are facing this. I am praying everyday for your healing. I pray that you reach your goal and then some. I wish you the very best:)
+ Read More
https://medium.com/@jeffwitzeman/so-it-turns-out-cancer-can-be-killed-after-all-32764ac8d6db Saw this and thought of you!!! Praying for your healing and provision for the treatments:)
+ Read More