Help My Mummy!
£250
of £5,200 goal
Raised by
12
people in 4 months
Four years ago my Mummy was diagnosed with Multiple Sclerosis, a wonderful magic man who knew lots about brains found her and gave her a magic potion that helped but there is no cure for Multiple Sclerosis so my Mummy continues to suffer. I would really like it if you would help me to help my Mummy, Sally, to feel better.
With the help of the magic brain man Mummy has tried lots of treatments to help her feel better and while some things have worked to ease more than 20 symptoms Mummy suffers with every day, others haven't. There is a magic potion called Sativex that was made specially for people like Mummy to help with some of the physical symptoms. With all the other magic pills and potions, the magic brain man hoped this would help Mummy to feel and walk better at the very least.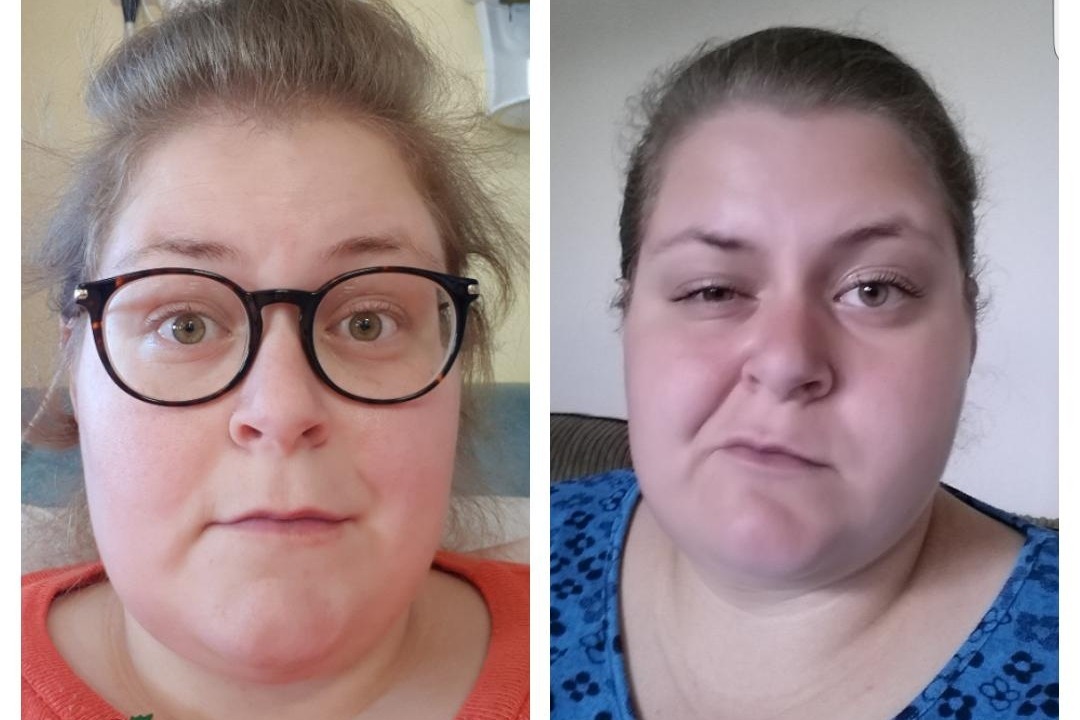 (left: after Sativex right: before Sativex)
In October Mummy began a trial of the magic potion to see if it would even work and after several days we experienced the magic. Mummy was able to lift me and play with me like I need as a growing 16 month old! Mummy said it was a miracle to see me laugh and smile in her arms without someone handing me to her and in November we hoped the people in the big house of Parliament were going to make it easier for people to access this magic potion through their specialist magic brain people. Sadly there are people at NICE who have decided that it is not cost effective for the NHS to fund this life changing treatment and the government have continued to withhold legislation from specialists. They are wrong and every £1.50 each dose of the magic potion costs is worth it, if Mummy can feel my hand in hers and can safely help me learn to grow up into the biggest boy.
It wasn't easy when I was born and Mummy had to have two surgeries to fix her insides, on top of everything that comes with having a new born Mummy experienced lots of problems which made the MS angry and caused it to flare up attacking Mummy's ability to walk, see and feel. For 14 months Mummy wasn't able to lift me up and Daddy and our family and friends had to help her. This made her very, very sad but the magic Sativex helped her lift me up for the first time and she has been able to play with me and do all the stuff that Mummy's and their babies are supposed to. We still need help to get around and Mummy still needs help remembering things.
Is it too much to ask for Mummy and people like her to access the magic potions they need? Is it too much to ask for my Mummy not to suffer every day? Is it too much to ask for a Happy Christmas? We just want to be able to live as normal as possible.
Please will you help me raise at least £5200 which will go towards funding a year of Sativex treatment plus administrative costs while the MS community continues to battle with the government for NHS funding. This magic potion doesn't just help my Mummy feel better but it helps us to all feel better because Mummy feels better!
+ Read More