Wheels for Kmoney!!!
$36,346
of $36.3k goal
Raised by
111
people in 36 months
Kamarion (ka-mar-e-on) a/k/a Kmoney is a darling 8 year old boy who is in need of a handicap van for transportation in his wheelchair.  He was born with a rare genetic muscle disorder X-Linked Myotubular Myopathy (XLMTM); which causes weak skeletal & respiratory muscles.   In addition to the van we need $3,000 for the lift feature needed on the power wheelchair we are working on getting him.  Insurance will not pay for this feature, "not medically nesssary", however it will allow him to raise his seat to reach things when he is in a non-handicap accessible environment and it will also help us with his transfers as he gets bigger so there is not so much lifting involved!
Kmoney had to have a trach and gtube at 39 days old and at 8 1/2 months old was put on a ventilator due to respiratory insufficency.  He was on the vent for 22 months, gained enough strength to breath on his own, and has been off the vent since Oct 15, 2010. We have been told by the Doctors that when he goes through his teenage growth spurt, his mucsles may not be able to keep up with the growth and there is a chance he will end up losing the strength we have worked so hard to build; he could lose the ability to sit up on his own and end up needing the vent again.  We pray this does not happen and continue to push on with therapy!
50% of the children born with XLMTM do not live to their 1st birthday, but we made it to 7!  Kmoney is in 1st grade, weighs in at 57 lbs, is over 48" tall and is quickly getting to big for a car seat so he will need to be transported in his wheelchair!  He does not stand or walk on his own, but uses a Kidwalk walker, trike, wheelchair, and his Mcqueen car for mobility!  He will soon be upgraded to a power chair which will require that we have a handicap van to transport him.  They  are quite expensive and his family is not able to afford one on their own, so they are reaching out to the community for help. Any donation, no matter the size is greatly appreciated!!!
Update:
This is the last summer for the McQueen car!  He has grown so big I had to pad his knees for him to drive it this year, he just won't fit  by next summer! :)
#weneedabiggercar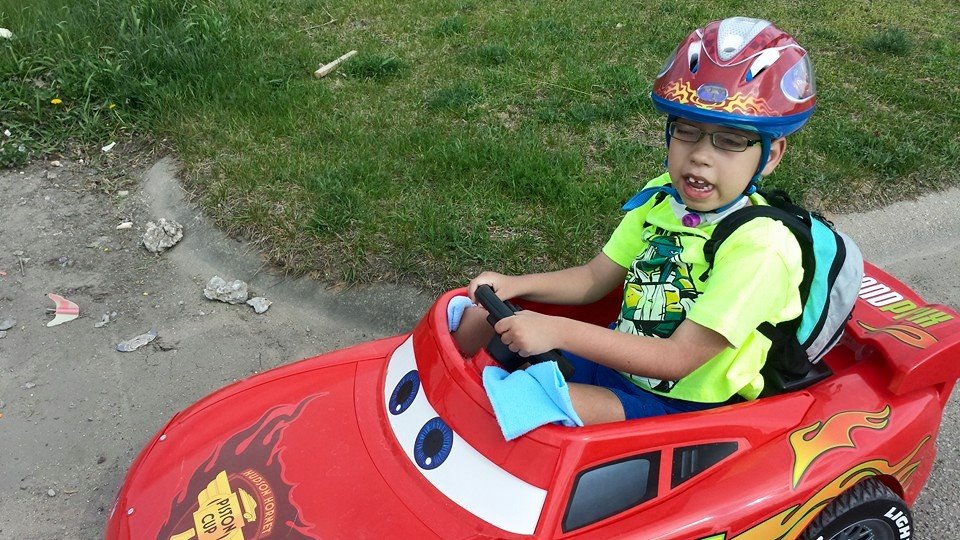 Kmoney had back surgery on May 15, 2015 for scoliosis and can not be bent or twisted now like we had to getting him in and out of a carseat from the back seat as this could rip loose the hardware placed to help him.  (it was a 6 hour surgery)  His bones are soft since he does not walk which helps create bone strength, this means we have to be extra careful!  A growing rod was placed on one side of his spine and a tether strap on the other to straighten it since it was all the way over pushing on his left lung.
Since the surgery his legs have really tightened up, and we are not able to straighten them all the way, making it hard right now for him to do some of the things he could do before, like sit on a ball.  We have a long road ahead in phyiscal therapy to get the tendons in his legs stretched to the right length so he can use the ball and stander again.  He cries crocodile tears at the gentlest stretches, it breaks my heart!  Please keep him in your prayers. 
Please share our story with your friends!  If 1500 people gave just $20.00 each a handicap van could become a reality for us!!!  We do not know what the future holds, but cherish every moment with our cutest boy ever!  For more of our story visit our facebook page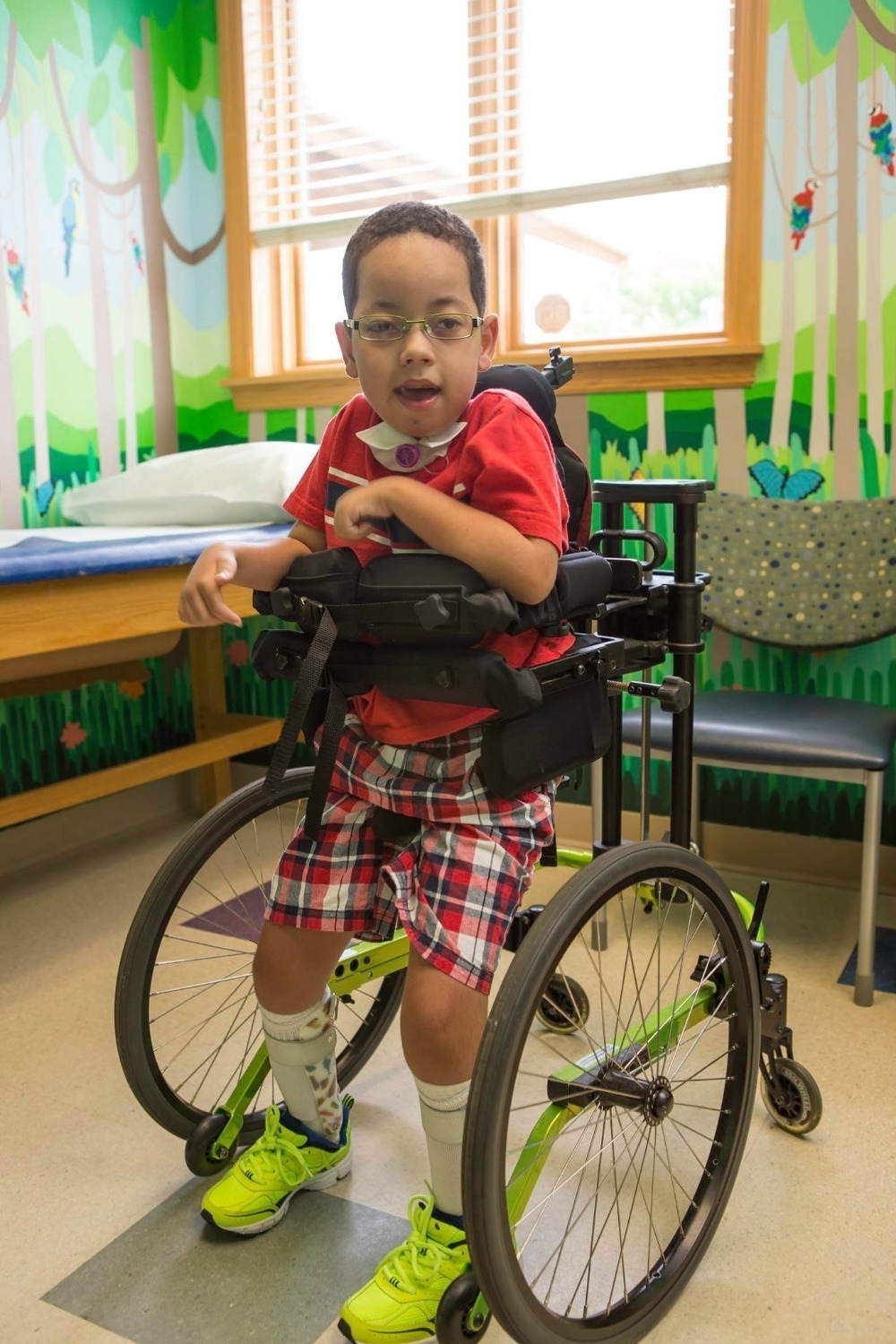 www.facebook.com/wheelsforkmoney
Please give us a "like" on our page our goal is 1,000 likes!! Thank you so much!!!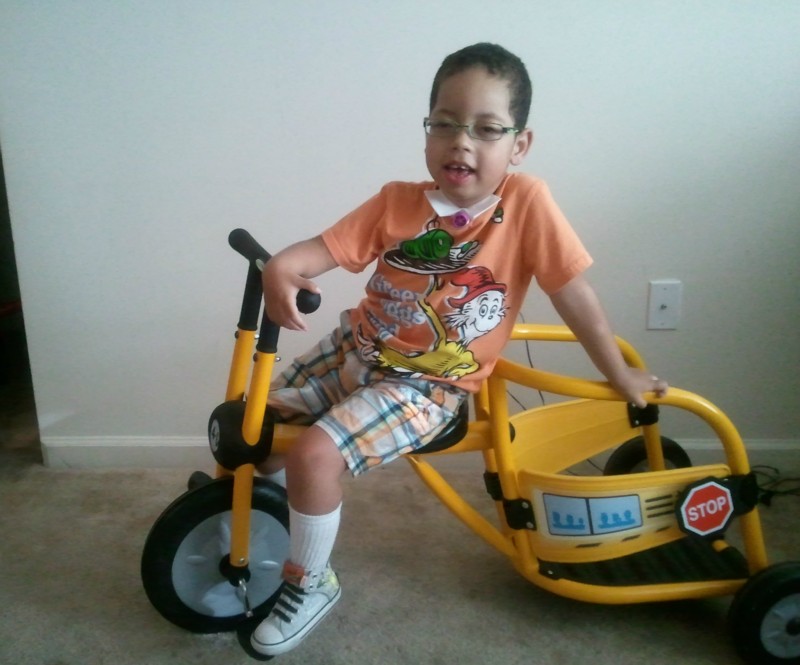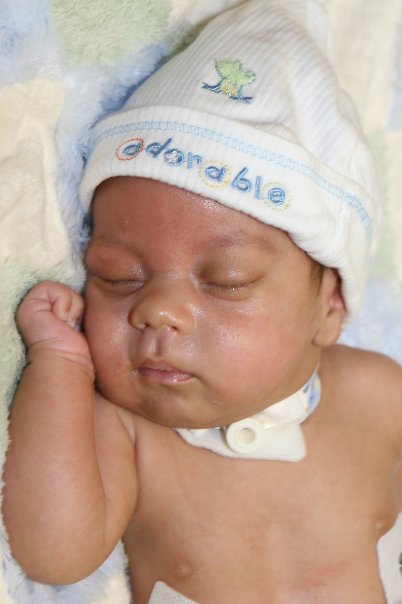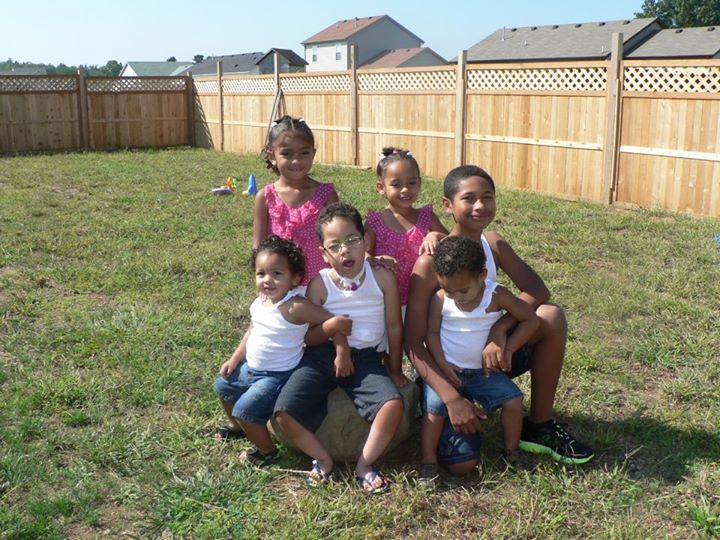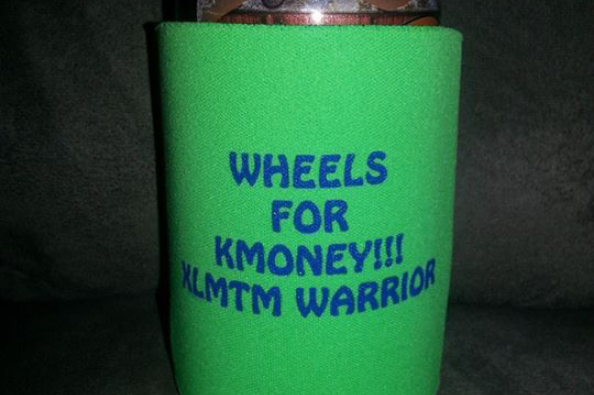 + Read More