My Last Wish For Suffering Donkeys
£29,065
of £30,000 goal
Raised by
700
people in 49 months
Try to imagine carrying twice your body weight from dawn till dusk, with little food or water, in 40 degree heat, with no shade, often being beaten to work faster and harder. This is the life of almost 40 million working donkeys around the world, donkeys that work in brick kilns, construction sites and rubbish heaps.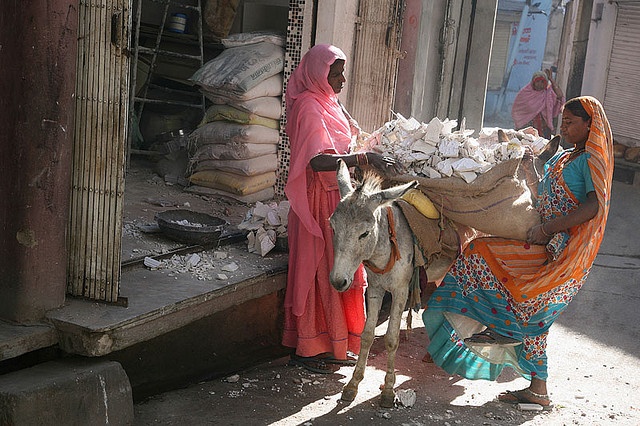 I witnessed these scenes first hand when visiting India a few years ago, but at the same time I also discovered Animal Aid Unlimited, a charity where I was able to volunteer and help these abused, neglected donkeys, together with other street animals, that had suffered at the hands of man. Here the donkeys were offered hope and sanctuary and the communities were offered training in how to help treat injuries and prevent common health problems.
http://www.animalaidunlimited.com/
From that point I promised myself that I would spend the rest of my life helping these animals. I studied equine anatomy and physiology and volunteered at a number of donkey rescue organisations in Spain, Corfu and Cyprus where I learnt as much as I could to be able to help these desperate creatures and their owners.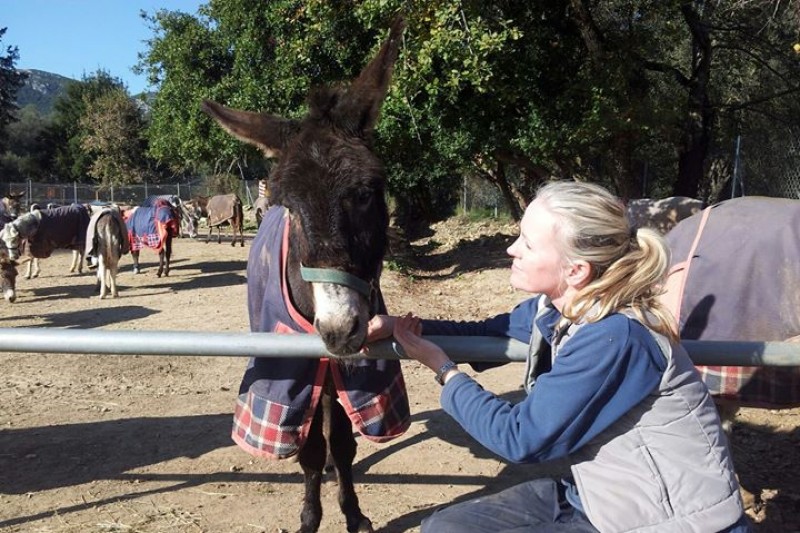 On 24th October 2014, two weeks before I was due to start my first job within donkey rescue and welfare education, I was diagnosed with breast cancer. I saw it as an obstacle that I could overcome, but in March 2015 I learnt that the cancer had spread to my liver, meaning that my plan of dedicating the next 20 years to the welfare of these donkeys would not be realised.
So here I am now, asking for your help. In the time that I have left, I want to raise as much money as possible to pass to Animal Aid Unlimited, a charity that I trust implicitly to carry out my wishes, wishes that I am unlikely to be able to fulfill myself.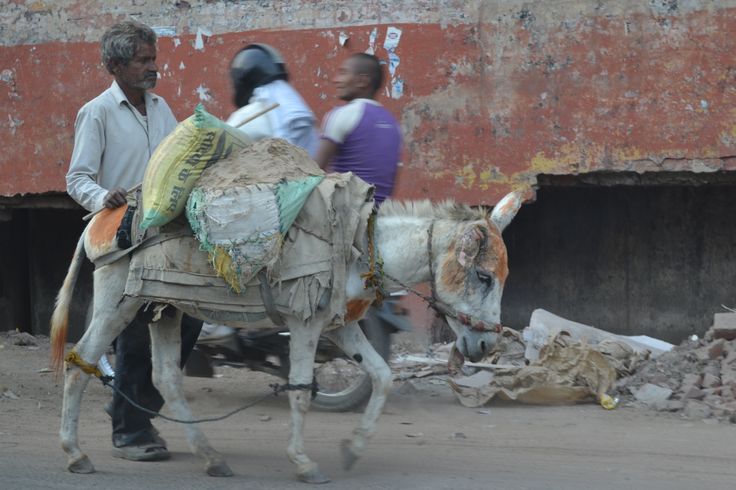 I want to raise money to help rescue these donkeys that are so badly abused that they have no hope for the future and that due to their ill health, will probably be abandoned on to the streets, to fend for themselves. Most of them will die from hunger or thirst, from badly infected wounds or from being hit by cars whilst walking the streets in search of food. I want to rescue these poor creatures, offer them sanctuary for the rest of their lives and surround them with love, something they will never before have known.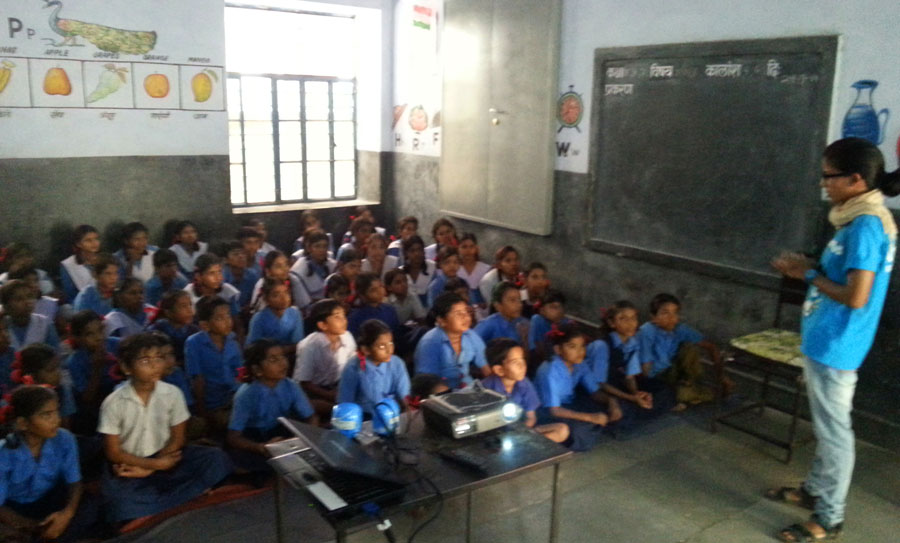 I also want to be able to offer education, something that I have become passionate about as a result of my experiences. If owners, their families and their communities are educated in how to correctly care for the donkeys then many of the common problems can be avoided. Animal Aid Unlimited work closely with schools and communities, teaching children how to identify cases of cruelty and basic health problems in animals. They are given the Animal Aid Unlimited telephone number and are encouraged to use it if they see an animal in distress. Children are also invited into the Animal Aid Unlimited sanctuary to meet the animals and learn that animals too are sentient and are able to feel pain and distress. I would like to raise funds to encourage more of these educational methods as I believe that the future of working donkey welfare lies with future generations and their improved understanding of animal sentience.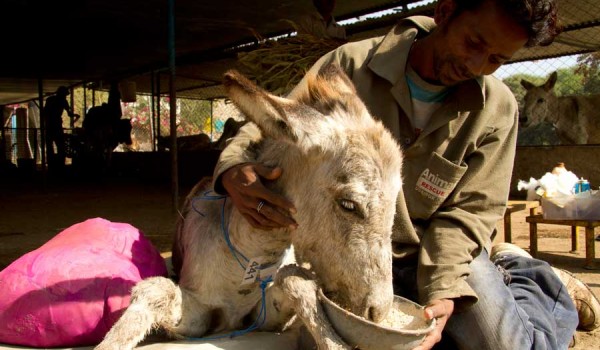 Every penny that is donated will make a real difference, here are some examples of how your money can help:-£10
 - feeds 1 donkey in the sanctuary for 1 month or it can pay for 5 donkeys to have their hooves trimmed
£20
- covers costs of supplies i.e. brushes, plastic tub for water, blanket for winter and mattress in case of illness
£50
- pays for medication for 1 donkey for 1 year or it covers the cost to send out a rescue team to 2 donkey rescues
£100
- enables 1 donkey to have 'full board' at the sanctuary for 4 months
£200
- funds 1 month of the Prevention Programme where 2 members of staff visit donkeys that are still working, they visit them 3 times per week to ensure that welfare standards are being met
Thank you so much for any donation you can make, I can assure you that every penny will be spent wisely and will be spent directly on helping the suffering donkeys. Whether you donate because you share my love of donkeys, because you care for animals in general or because you are just my friend and want to do something for me............ thank you. x


+ Read More
Update 1
41 months ago
Share
Sadly Bonnie died on the 16th November 2015- but we are still running this page to raise money for Bonnie's Last Wish for Suffering Donkeys.
Bonnie's Mum and Dad.
+ Read More