Walking in Faith-Incredible Story
$525
of $1,000 goal
Raised by
8
people in 54 months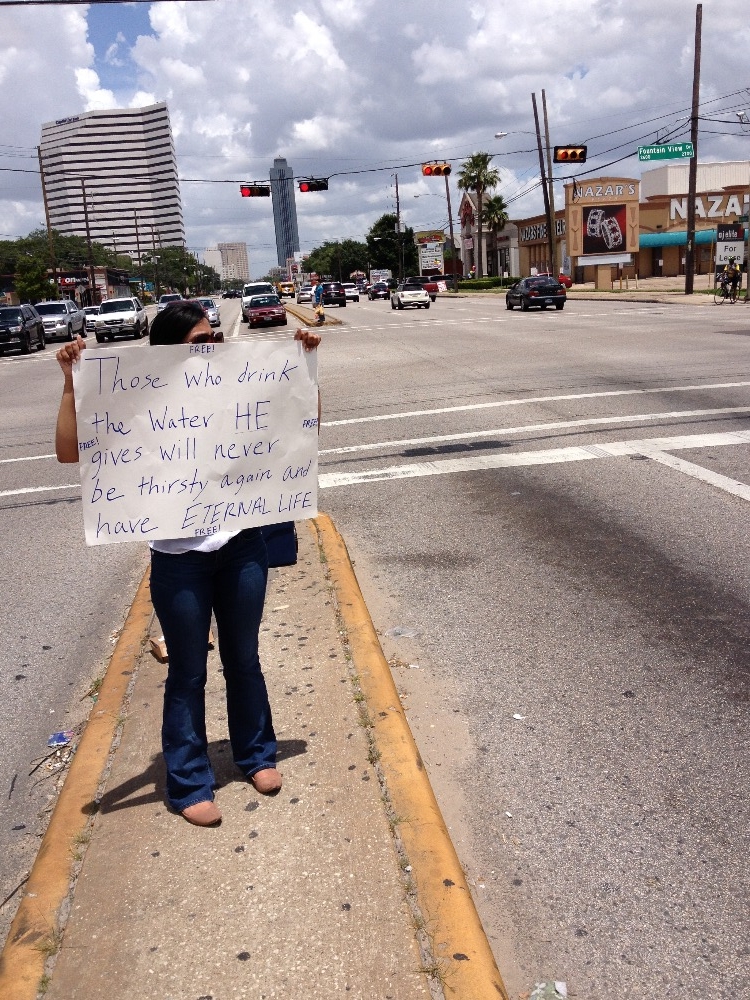 Hello amazing people! This page is meant to raise money for a faith driven couple to spread the love of Jesus Christ.  

Close to two years ago sat a fatherless young man on his couch, high on drugs, gambling his life away, filled with self centered actions, anger, deceit, sexual immorality, disturbing actions to pursue his needs, depression, confusion, and had no idea of where his life was headed.

At the same time walked a young woman, filled with bitterness, unforgiveness, confusion, anger and a motive to find love in all the wrong places.

The two were a couple coexisting filled with secrets, anger and shame.  The man was on his last leg, borderline homeless with no friends to turn to and had burned the bridges he had with his family. One night he heard God speak to him and the next day he found himself face planted in the back of a Church, with years of tears kept in, running down his face. The presence of the Holy Spirit was running through him and his life has never been the same.

The young mans change scared the young woman.  She was weirded out by the new creation in him and things were not normal.  The different paths they were now on pushed the man away and they split ways.  During the split the young man was delivered from years of sexual immorality but knew he needed a helper. At the same time, the woman was yet again hurt by a man in her life and fell face down at the altar.  She also gave her life to Christ.  As the young man prayed long and hard, he recited the story of Gideon, when Gideon asked God to show himself.  The young man shouted to God, "Please if this young woman is for me, let her show up in my apartment before the weekend is over." Keep in mind the couple had not talked or seen each other for a while now but the young woman had never given back her key to the young mans place.   

It was a Saturday night, and the young man got a call from the young woman.  The young man was baffled to see her name on the caller ID but he answered it.  She told him "I just wanted to let you know that I am standing in your apartment right now".  The man was shocked and could not believe his prayer was answered! From that day the couple was reunited and has continued to grow through Jesus Christ.

The young man found his purpose in becoming a slave to preaching the word of Jesus Christ. He began visiting Church after Church and even visited a Messainic Jewish Synagogue to hear more about the Old Testament.  He was attending every Bible Study he could find. He was reading his Bible long hours every day with a hunger and thirst to learn more.  He worked at a Christian book store to surround himself with the WORD. He developed strong relationships with several Pastors in the area he knew God had put on his path.  He served in several ministries, teaching the children and building disciples around him.  He became a member at two Church's, helping with Vacation Bible School and in his casual time he felt spirit led to pull over at anytime to talk with the homeless, feed them and pray with them. He continues to watch current Pastors now, online, in person and through podcasts, taking everything he can from them.

The young woman became involved in the Church the young man was saved in where she surrounded herself with elder women to intake as much wisdom as she could.  She attended Bible Studies, Worship nights and stayed involved in women activities at the Church.  She served at Vacation Bible School. She became regularly active attending Church Saturday nights and Sunday mornings with the young man. She served in an apartment ministry with the young man and presented the Gospel. The couple read the Bible together and Pray together on a regular basis, continuing to grow in the spirit together.  

Now that their FAITH has continued to grow, they got married on August 23, left everything in Texas,  and headed to upstate NY where they felt a strong calling from God.  Furthermore, an opportunity arose for the both of them to serve in a Church there and a chance for the young man to Preach!  The young man's vision consist of building up a young adult's service in the Church he will guest preach in.  God has given him a promise that this is going to happen and he feels the revival coming in the small area of NY they moved to. They have been a part of, and have witnessed numerous miracles since building a relationship with Christ and they are excited for what God has in store for them in the future. 


FUNDING GOES TOWARDS:
MINISTRY FUNDING
CHURCH FUNDING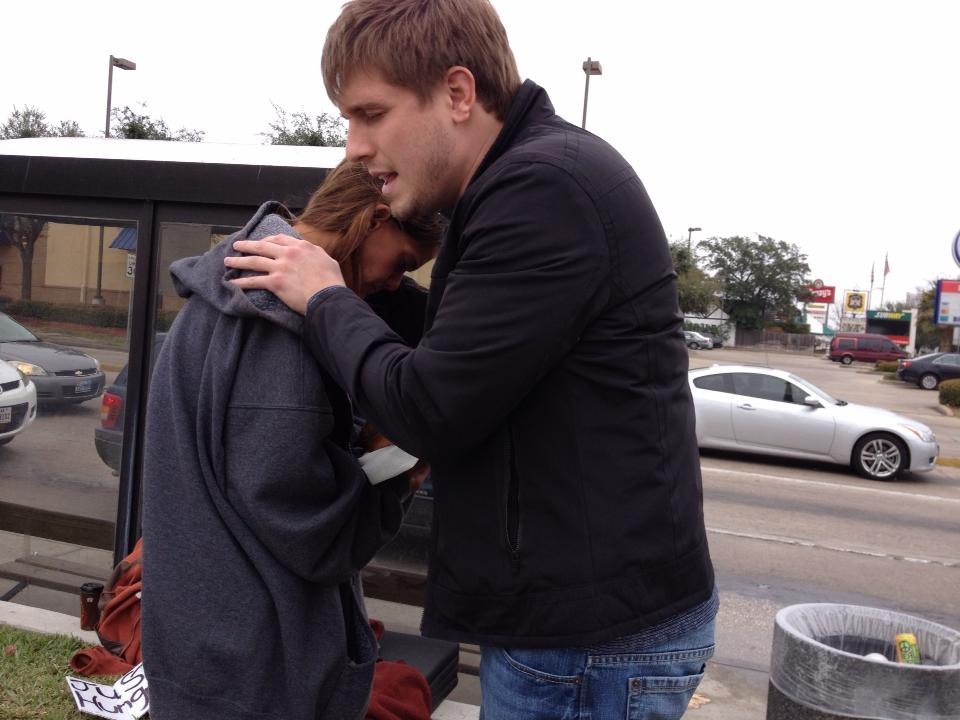 + Read More
Be the first to leave a comment on this campaign.