Waccamaw Animal Rescue Mission
$1,483
of $100,000 goal
Raised by
25
people in 49 months

Waccamaw Animal Rescue Mission is a no-kill, all volunteer, 501c3 animal rescue, which was incorporated in 1996.  WARM has a permanent home and operates out of a small farm in Conway, SC, but needs a location more suitable as an adoption center.  In 2000, WARM negotiated with Inlet Square Mall for space to use as an adoption center, and it was a perfect location.   It was next to the Cinemas where people could come in, spend time with the animals and give donations as they were waiting for their movie to begin.  Many of the locals in that area began coming to the mall to visit the animals and then do some shopping.  We had a very successful adoption center in the mall.  But in 2007, new owners purchased the mall and asked WARM to leave – they did not want an animal rescue there – they stated that they wanted "the conventional stores" that one normally finds in a mall.  So, at the end of 2007, WARM closed its doors and left Inlet Square Mall. 

Since 2007 we have been looking for another location for an adoption center but without success – either it is a bad location or we have not been able to afford the location.  We have now found some property that would be perfect for a new WARM adoption center – although we still cannot afford the price – so we are hoping to raise the funds needed to purchase the property, because we do feel it is the perfect location.  It has the room for an adoption center, boarding facility, grooming facility, outside play area for the dogs and plenty of room for storage.  We would also like to arrange to have a vet partnering with us to perform low cost spay/neuter and wellness services.  We believe we have room on this property for these services, in addition to the adoption center, where we can make money to pay for the facility and help support WARM.  So  please help us help these animals get a new home they need and deserve.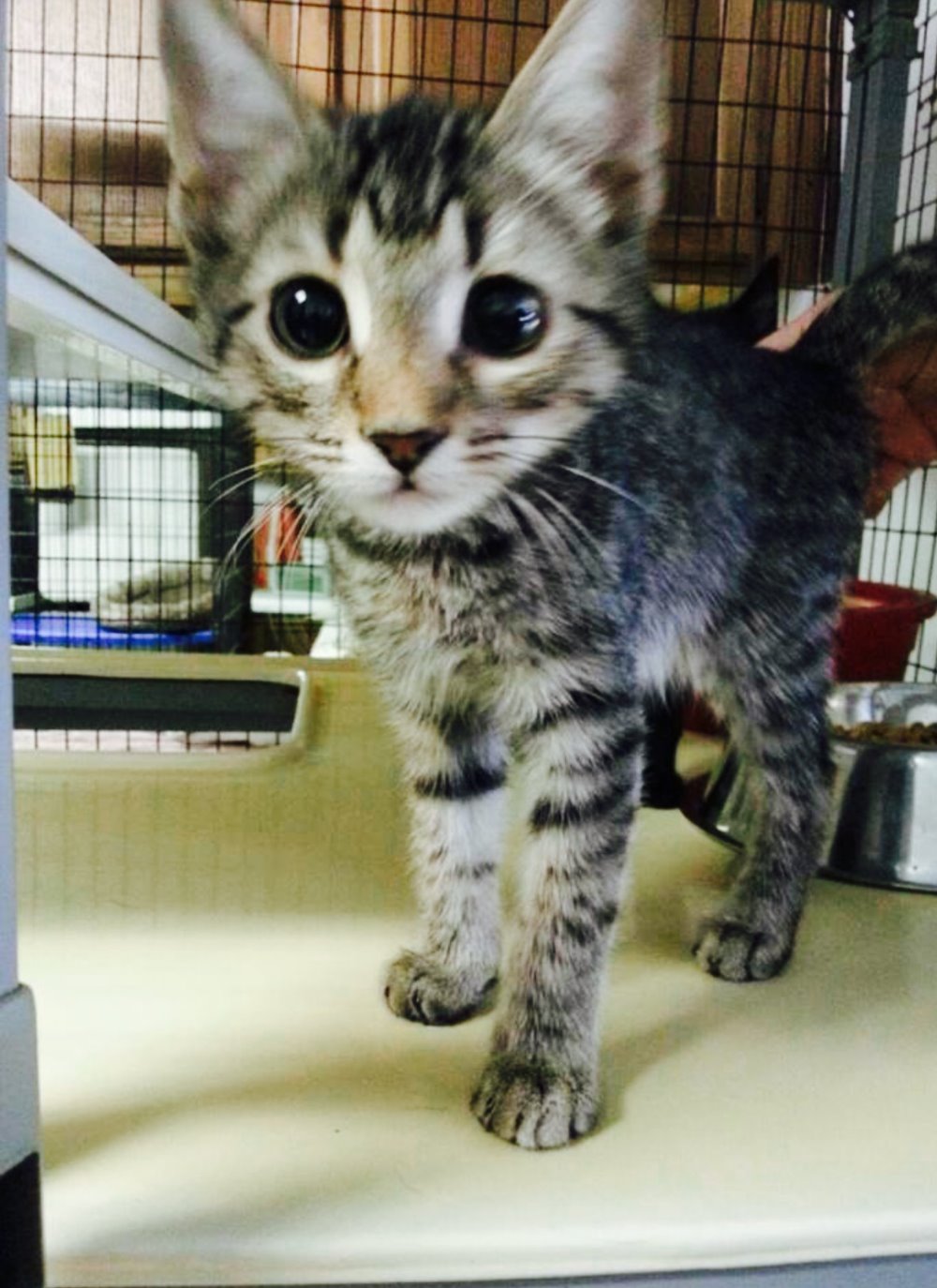 HELP US SPREAD THE WORD.COPY, PASTE & SHARE:
http://www.gofundme.com/n1gtg4
Visit us on Facebook : https://www.facebook.com/pages/Waccamaw-Animal-Rescue-Mission-WARM/181567415200160
Visit our website: http://www.warmfarms.org/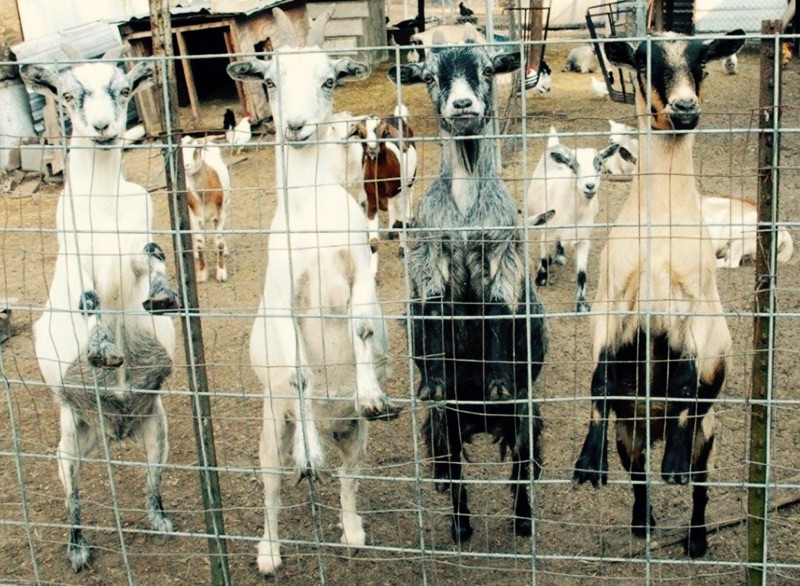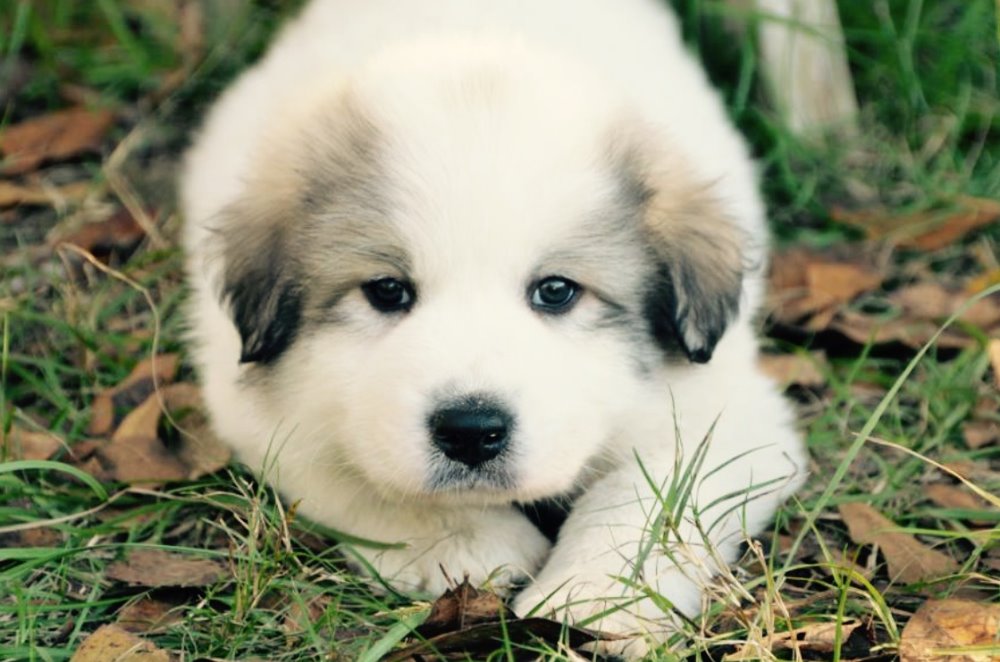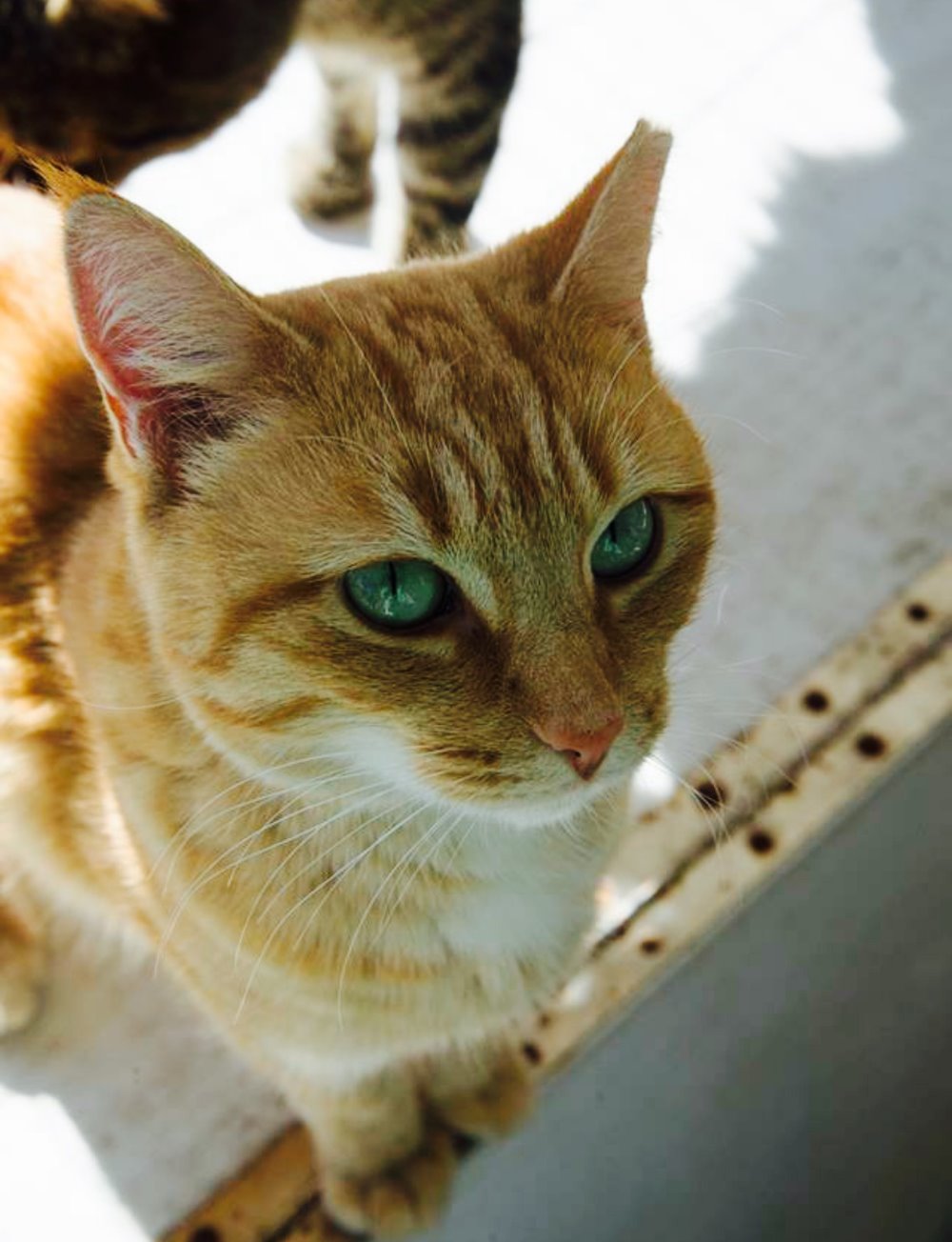 + Read More
Be the first to leave a comment on this campaign.