Hello friends and family
$525
of $2,500 goal
Raised by
14
people in 8 months
Hello friends and family
It has been suggested by a few of you that I start a go-fund-me to help me climb out of this rut. It feels awkward to ask for money, but my temporary embarrassment is hardly important, in the scheme of things.
Those of you, who know me well, know my truck broke in half this summer. This was the beginning of many problems; missing work, borrowing cars to get to work, borrowing money to buy a new car, many days of labor, from friends and family, to get the new car running and legal. My seasonal job ended in October, and committing to another job without transportation, in this neighborhood, is impossible.
The car had a few good days, and with help, it has winter tires, but I can't get it running at all lately. I'm afraid it really needs to go to the garage.   
 My bank account is deeply in the negative; all bills are months overdue, most critically, the mortgage. I owe several hundred for the wood in the yard, and will need three more cords to get through. I owe several hundred for the car loan, as well.
I did take in a little family in September, and their mom is working, when the kids have school, but their goal is to find housing in town, as they also have no car. We have no water here, and there are no interior walls, and only wood heat. It's very difficult to keep them comfortable. This place isn't built for a family. I don't ask rent money from them, as that would make it impossible for them to find a better place of their own and I'm sure their mom wants to give them a little Christmas. I'm not asking for help for them, they are fed, clothed, and cared for.
I'm asking for myself. I really want to keep the house, as impractical as some may think it is, and the car. Any small donation will help take the some of the pressure off, until I pull this back together. My goals and motivations are clear and simple; get the car to a mechanic and running reliably, get a job, and rescue what I am barely hanging on to.
If you can help, that would be wonderful, if not, I completely understand.
Much love and gratitude! -Gwen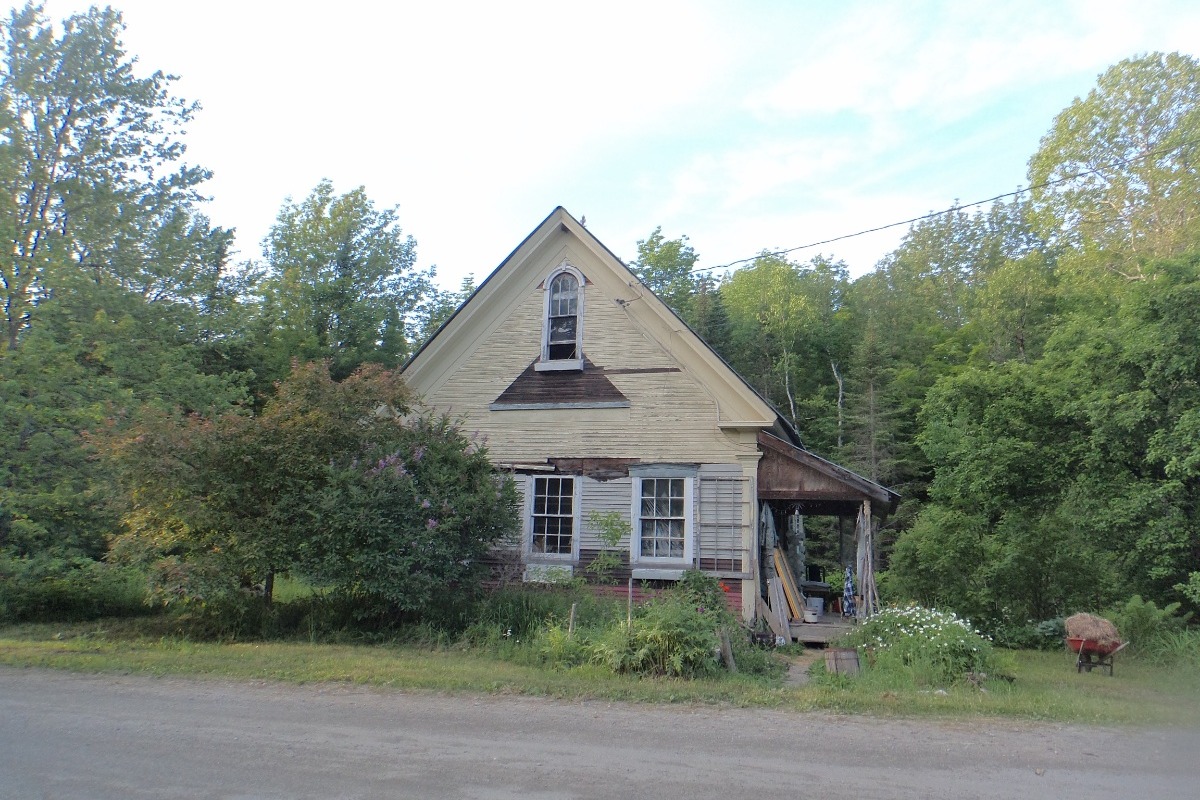 + Read More