Liam's Heart - By Ivonne Roberts
$1,120
of $5,000 goal
Raised by
22
people in 39 months
Reaching Out for Help to Heal Baby Liam's Heart by Ivonne Roberts
I have recently met a family and something spiritually inside of me has made me want to reach out to you and ask very humbly for assistance in aiding, strengthening and healing baby Liam, during struggling times. This smart, sweet, joyful, and loving baby boy was named "Liam" or "Strong Willed Warrior" when he was born on September 12, 2013. He is nearly 21 months old and was a miracle in the first place! Liam was born with Mosaic Down Syndrome and a Congenital Heart Defect called Atrial Septic Defect and has at least two (2) holes in his heart. Liam is developmentally behind and at first had very low tone. His upper body was exceptionally low in tone. He has come a long way and is getting stronger all the time. At 21 months, Liam is starting to Army crawl, say a few words, stand with assistance and rolls all over the house!
Liam's cardiologist, Dr. Joseph Ludwick of Children's Heart Center of Nevada, has been keeping a close eye on his heart, since birth. Currently, the holes are not closing and time is nearing that they will have to be repaired and closed. If not repaired, Liam can develop Hypertension and even Eisenmenger's Syndrome. Both increase mortality rates, significantly. The family will be driving from Reno to Las Vegas this fall for procedures at Sunrise Children's Hospital. Liam will first have a procedure to to look closer at the size of the holes with a camera guided down his esophagus to determine if devices are likely to be able to be attached to the holes. They will be attempting to use a catheter method to reach his heart and close the holes with small devices. While attempting to do so, there must be enough tissue on each side of the hole for attachment, among other factors. Hopefully, this method works and he can avoid having to endure open heart surgery.
All funds are intended for Liam's nutrition and care leading up to the procedure(s) and for recovery. In addition, any funds would cover the family's costs for the trip to Las Vegas in fall and copays.
If you can be so kind and contribute any amount towards this loving family who is desperately trying to heal their little boy's heart it would be greatly appreciated.
Times are rough for most people right now, the last thing anyone with a child needing heart repair should worry about are finances. Thank you so much for stopping by and reading about #LiamsHeart.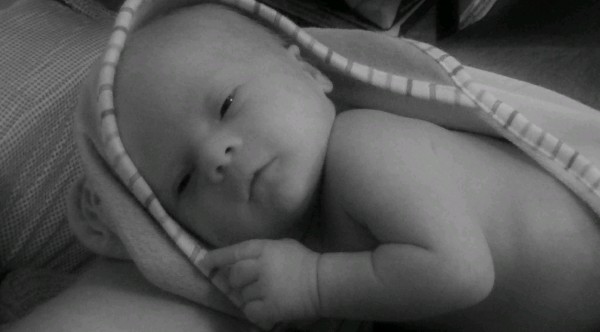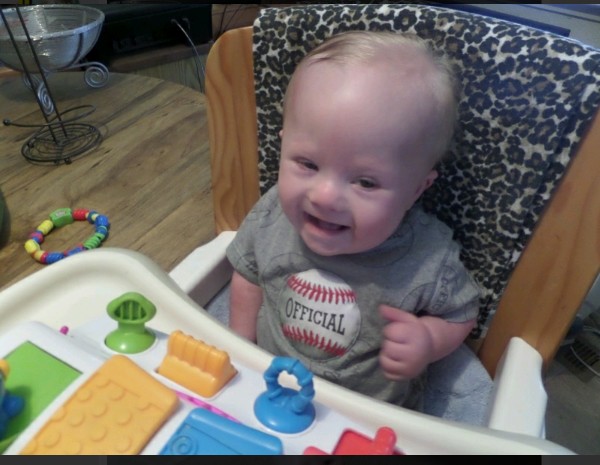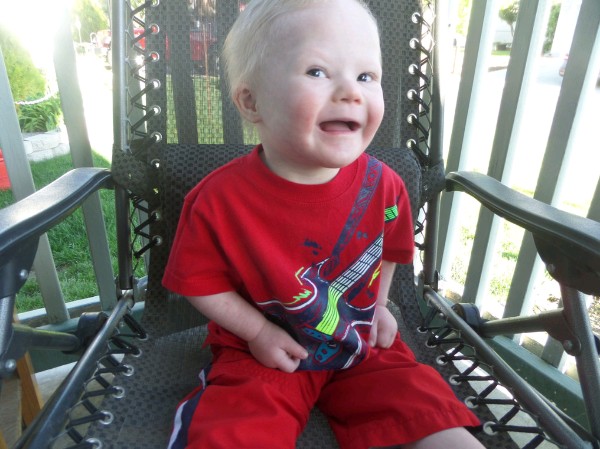 + Read More
Be the first to leave a comment on this campaign.