WE BACK JACK: ROAD to the PGA TOUR
$1,905
of $10,000 goal
Raised by
25
people in 44 months
To All of my Friends, Family, and Supporters:
Many of you know me, some of you may not, but most of you know how much I love to play golf. I will get into the professional golf bit soon, but first I feel it is important to share with you all just a little bit about who I am. 
Who am I?
Golf is what I love to do, but it is certainly not and will never become who I am. I am a 23-year old male, born and raised in the valley of the sun. I love hiking, rock climbing, the outdoors, and spending time with friends and family. My two dogs never cease to make me smile and would give my best human friends a run for their money. But in all seriousness, I have the best friends anyone could ask for, who constantly support and motivate me. I am brother to three siblings whom I am grateful for every day, and a son to my parents whose support and generosity is matched by no one. I am a boyfriend to my wonderful girlfriend, who truly is the woman of my dreams and makes me a better person. I am lucky and grateful to have all these things and people in my life that make me who I am. I take comfort knowing that whether or not professional golf works out for me, I will be okay because it is not who I am; it is simply what I love to do. 
The Wonderful Game of Golf
Okay on to golf! The game began for me about 15 years ago, as an 8 year old child. It was my father who introduced me to the game, but it was the fun my best friend and I would have messing around on the course that caused me to fall in love with it. I slowly and surely began to play more, till it was almost a daily event. I participated in junior tournaments, and eventually played for my high school golf team (Notre Dame) where we became state champions. During college at Arizona State I was kept busy with a part time job at Starbucks and completing my degree through the W.P. Carey School of Business. However, don't think for one minute I still didn't make plenty of time for golf! During my four years at ASU I played steadily in competitive golf tournaments as an amateur player in the Arizona Golf Association. 
The Decision
Upon graduating from Arizona State University in May of 2014, I decided it was time to stow away the business degree, tuck it in the back pocket and make a career out of what I love. Committing myself fully to the game of golf, I turned professional in June of 2014 and haven't looked back since!
The First Year
Time truly does fly as it has now been just about a full year since I turned professional! And what a year it has been... I have gained valuable tournament experience on the several mini-tours I am a part of (including the DreamChasers Tour and the Pepsi Tour), have tested my game in various PGA sanctioned State Opens (including the Arizona and Nevada Open), and even participated in the Waste Management Phoenix Open local qualifier. I have developed a different kind of discipline and learned much more about myself, as both a person and a player. I have tasted success in some of my events, giving me confidence and making me hungry for more. Through this experience I have acquired so much more about the game of golf and what it takes to make it as a professional. This experience has led me to formulate new goals, increase my practice regiment, train more effectively with my golf coach (Andrew Getson, at Grayhawk Golf Club), make the changes necessary in all areas of my life, and work even harder moving forward. 
Moving Forward
I developed a passion for golf by the age of ten, and after one year playing professionally I am happy to admit that my passion is stronger than ever before. There is truly nothing I would rather do than pursue golf and become the best player I can be.  It is for this reason that I want to push forward into year two and hit the ground running. This year consists of plenty of exciting tournaments, such as a U.S. Open Qualifier, State Opens all across the Southwest and Midwest, a heavy presence on the Dream Chasers Golf Tour (locally based and operated in Arizona) and potentially qualifying school for the PGA Tour Canada and the Web.com Tour in 2016.
How You Can Help
While I couldn't be more excited for this journey to continue, I cannot do it alone. It is for this reason I have created this account and humbly ask for your assistance. I cannot deny that this sport is rather expensive, especially during the initial stages as a professional, but I believe it is an obstacle that can be overcome with a little support from my fellows. I have no problem investing everything that I have into this, both financially and physically, and will continue to do so as it is something I truly believe I can succeed in. It is my hope that some of you, maybe all of you, will believe in me too. What you invest is up to you, as I would graciously accept and truly appreciate all the help I can. 
One Final Note
Whether or not you choose to donate is up to you, I know we all have things going on in our life and the time to give may not currently be appropriate for everyone. However, I hope whatever your decision is I would still have your support, if only simply as a fan or friend. 
Thank you to everyone just for taking the time to read this. For those interested in following my journey, stay tuned to my Facebook for updates on my progress and upcoming events!
Wishing you all the best,
Jack Griffen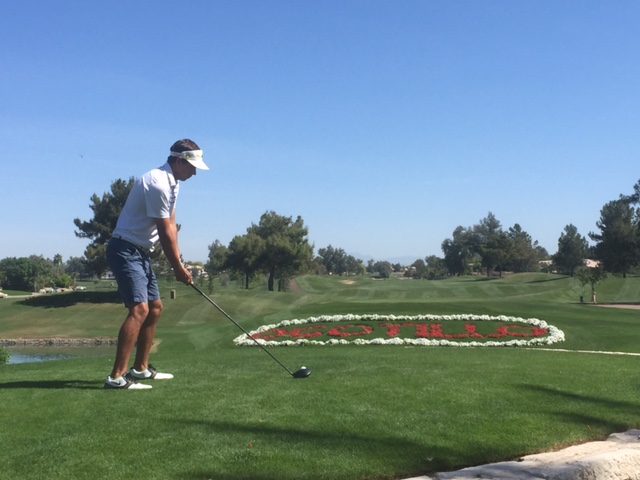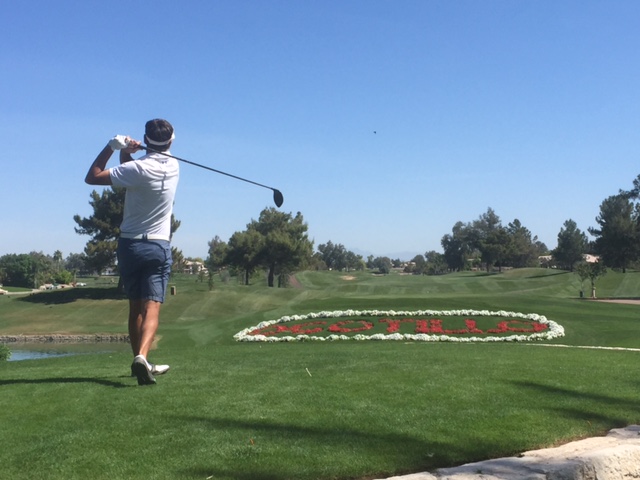 + Read More
Be the first to leave a comment on this campaign.