Help Keep Trans Family Together!
$6,290
of $7,399 goal
Raised by
199
people in 45 months
Our family consists of four transgender people
: me and Sofia, and our unofficial foster kids, Rose and Christian. We came together late last year when Rose and Christian, who are homeless and were 16 and 18 respectfully at the time, were looking for a place to stay. We both knew them previously as they attended our weekly transgender support group.
These kids have had it tough because they were rejected from their families for being transgender
. Sofia and I were concerned for their well-being and believed that they would not find comfort in the shelter system because they were transgender. What was supposed to be a temporary stay evolved into them staying with us for over two months.
They have stayed with us periodically since being forced out by our landlord
, but we've permanently bonded with them. I am currently seeking custody of Rose from her legal guardian so we can continue to help them get back to school and get back a stable situation.
This includes moving somewhere so they can live with us permanently.
At the present time it will be hard for us to move, but the world will not wait for us, and we don't want these kids to miss any more school.
We need to find a new place by September.
 Erica's job is barely above minimum wage and Sofia has been struggling to bring in income. Our need to lay down possibly up to 3 months rent and expenses related to movieng(ie truck rental, utilities) is positively daunting. 
We want our kids to have a stable and supportive home, unlike what they'll get living on the street
. Transgender people  often have to stick together to beat transphobia and discrimination.
Your dontations will help ensure that these kids can have the bright future we promised them.


Thanks,
Erica, Sofia, Christian and Rose
http://www.advocate.com/families/2015/05/10/11-trans-women-share-what-they-love-about-motherhood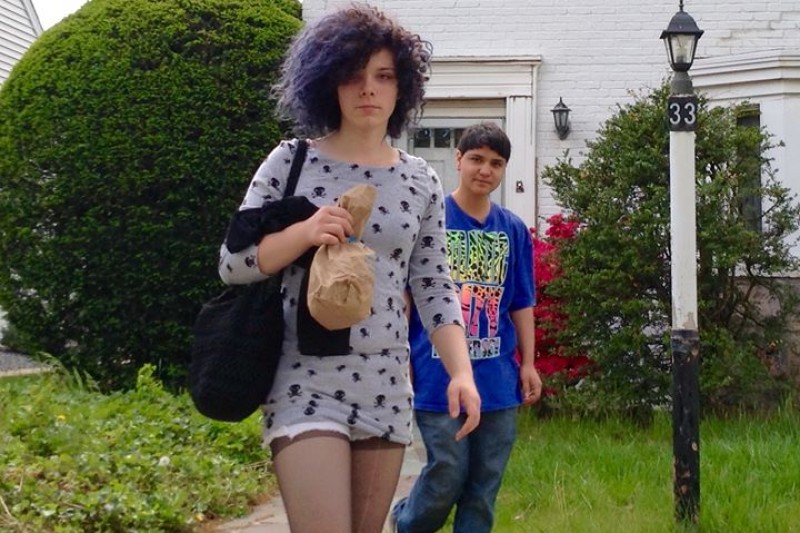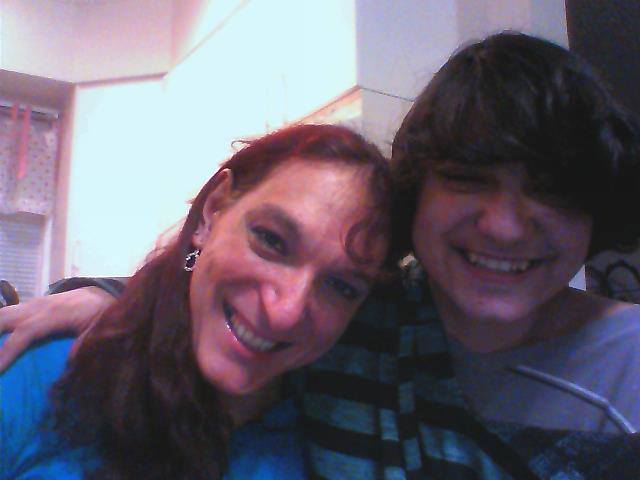 + Read More
Just a brief update, Rose started high school today, she's going in as a senior, and is scheduled graduate in June! Christian has also been reenrolled at school, but he can't start classes just yet. So happy I was able to deliver on our promises to them. Much love and respect to Ms. Murtaugh at Espoir and Mrs. Larson and Mr. Welsh in the high school!
+ Read More
Wow! Praying for you all. I hope you all fibd a great place to live for your family. You all are such a inspiration.
+ Read More