Tori's Tuition
$56,486
of $150,000 goal
Raised by
619
people in 36 months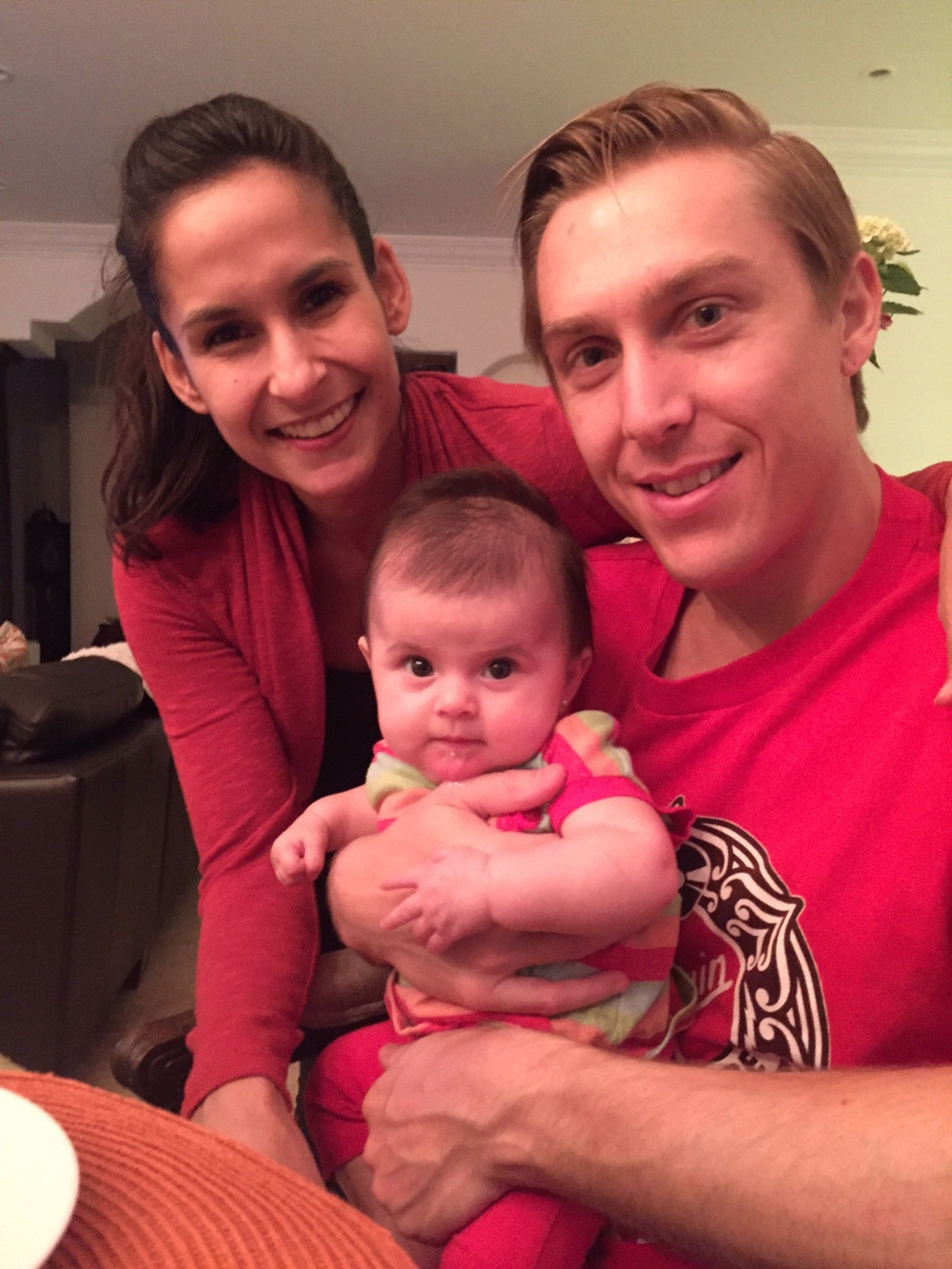 On behalf of my brother and his family:
I am Uncle Awesomeness! At least that is the name that Tori knows me by. Tori is my 4 month old niece who is growing up to be a beautiful, intelligent, and scintillating (brilliant, dazzling) little girl. Up until recently she has had everything in the world she could ever want. A great home in South Florida, lots of toys, two older siblings that love to play with her (if you count Boston Terriers), and the two best parents anyone could ask for.
God called her daddy - my brother - to Heaven yesterday (Tuesday, November 10, 2015). He was on a business trip working hard far from home when the charter flight he was on crashed into an apartment building in Akron, Ohio. No one on the plane survived.   T Jay Virgin, 31, lived and died providing for Andrea and Tori. It is heart wrenching that Tori will grow up without her daddy.
Please help Uncle Awesomeness raise the price of a college education for Tori. This guy needs a village to help raise his big brother's daughter. I love him and miss him. My love and appreciation goes out to anyone willing to help. Thank You.
Elijah Virgin
(Uncle Awesomeness)
1. Who you are: Elijah Virgin
2. Where you're from: Boca Raton, FL
3. Your relationship to the parties you're raising funds for: My niece
4. How the funds will be spent (be specific as possible):
My niece's college tuition fund
+ Read More
Jill Natarus-Flinchum
36 months ago
Devin Starkoff
36 months ago
So sorry for the loss, I hope that you are able to raise a lot of money to help Tori's college fund!!
+ Read More