Todd Collura's Recovery Fund
$36,906
of $50,000 goal
Raised by
457
people in 78 months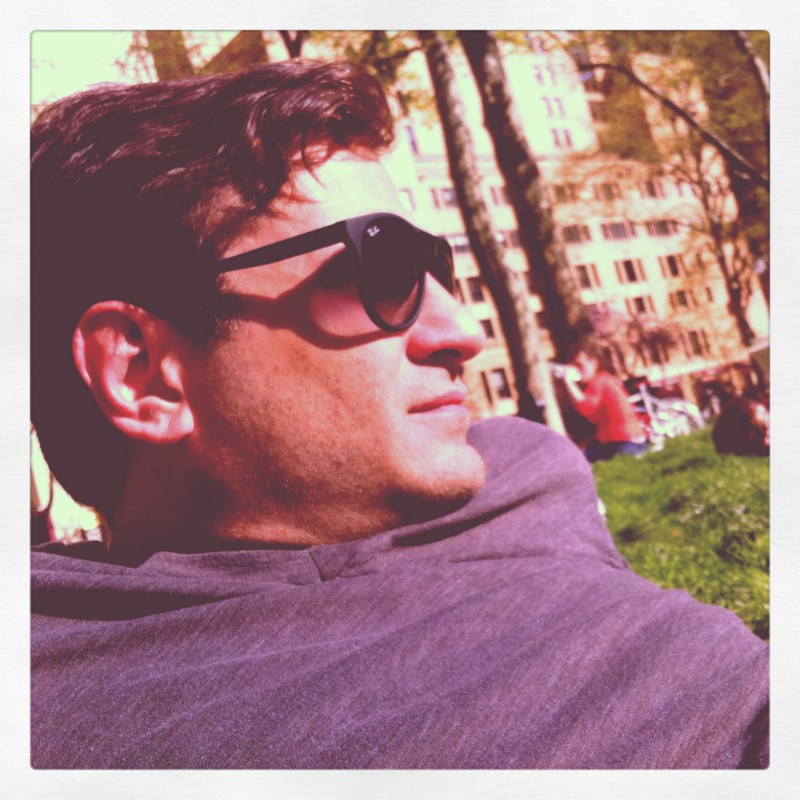 Todd Collura was diagnosed with Paraneoplastic Anti-Tr Syndrome on March 20th at HUP. There are only 30 reported cases of this particular antibody and type of Paraneoplastic Syndrome in the world and Todd's case is extremely rare within those 30 cases. 100% of the proceeds will go directly to Todd to help him with basic expenses and homecare.Some information on this very rare syndrome: Paraneoplastic Cerebellar Degeneration
https://en.wikipedia.org/wiki/Paraneoplastic_cerebellar_degeneration

Ataxia
https://en.wikipedia.org/wiki/Ataxia

 Intentional Tremor
https://en.wikipedia.org/wiki/Intention_tremor

(I know anybody can edit Wikipedia, but I feel like these are the three best and easiest descriptions)

Todd has a website documenting his progress and his life with Paraneoplastic Anti-tr syndrome:  
antitr.com
On February 21st, Todd Collura was admitted to University of Pennsylvania Hospital (HUP). Due to sudden fatigue, loss of vision, slurring of speech, and loss of coordination, he had fallen in his home and cut his head. These symptoms came on very suddenly.
Since then, he's had over 15 different tests (invasive and non-invasive) to pinpoint what the diagnosis is so that doctors can begin treatment
The money we collect will be used towards his loss of income, basic bills, and to help financially while he is recovering. Since he works as an independent contractor, having these basic expenses covered will help Todd focus on his recovery and not feel stressed about the financial burden this medical emergency has caused.
As a young and healthy person, we never think that something like this will happen so suddenly, and when it does, it impacts our lives tremendously.
Update: Todd was diagnosed with Stage 1A Hodgkin's Lymphoma, the cause of his Paraneoplastic Syndrome. He is currently being treated for HD at the Abramson Center Center at HUP.
100% of the money raised will go directly to Todd. Anything you can give will be much appreciated.
Anna Goldfarb has organized this page along with Todd's friend, Alexis Rosenzweig.
+ Read More