Timmy's Medical Fund
$34,550
of $500,000 goal
Raised by
286
people in 27 months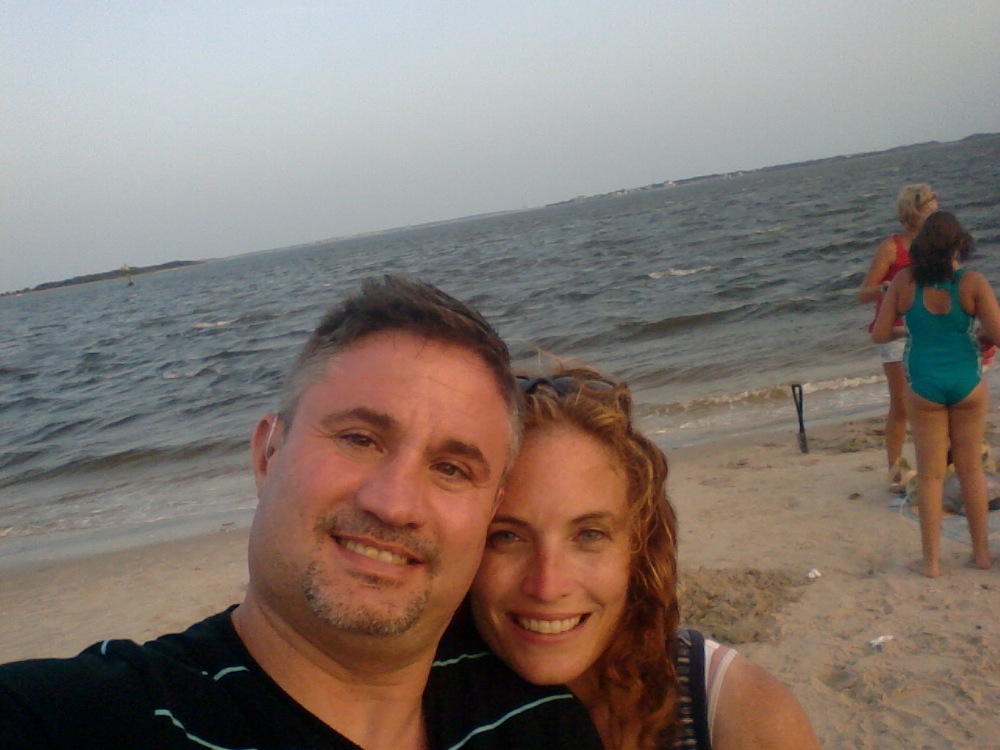 This "go fund me" page is for Tim Geisel who suffered 3rd degree burns over 40% of his body from a gas grill explosion.
My name is Becky Geisel.  I am Tim "Timmy" Geisel's big sister.  I am raising money to help provide a medical fund for my wonderful, kind, generous, gentle and loving brother Timmy.
Timmy is a wonderful father, friend, brother, uncle, son and coach. He is a terrific father to his two sons, Shane and Troy.  Timmy  recently fell in love again and was to be married to Carol in August.  After the wedding he had plans to adopt Carol's baby girl Katie.  Katie is 18 months old and Timmy has been with her from the day she was born.  He loves Carol, Katie and her 2 boys Daniel and Steven very much.  He had just finished renovating his small modest home in Milford, PA for his growing family.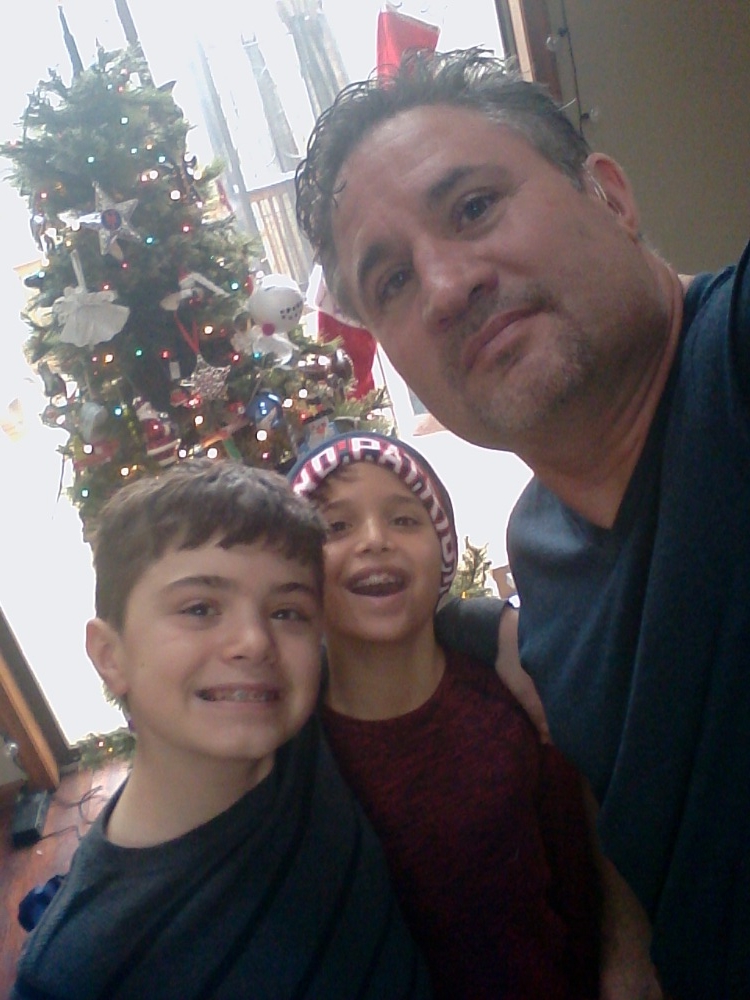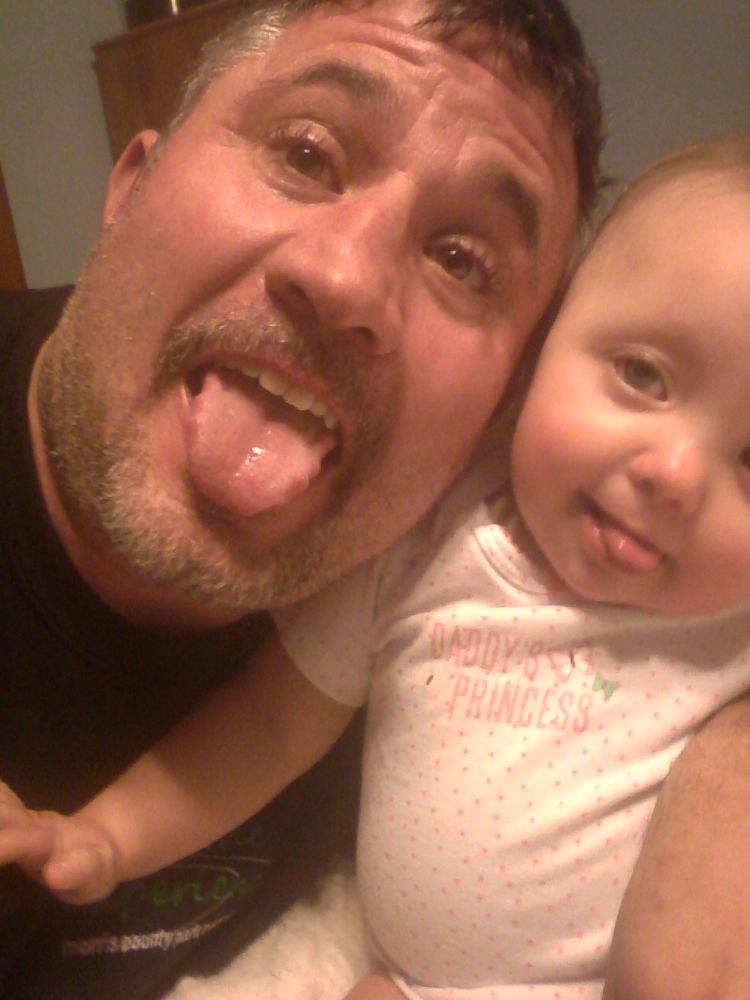 A former trained volunteer fireman, he was critically injured on July 15th, 2016 protecting his family and home from a gas grill fire.  He rushed in the face of danger with a fire extinguisher and proceeded to put out the fire.  However something went terribly wrong and the grill blew up at Timmy.  He suffered 3rd degree burns on over 40% of his body.  He was medevaced to Lehigh Valley Hospital's Burn Unit.  Luckily the doctors were able to insert a breathing tube before his airway closed.  Most of his burns are on his hands, stomach, chest, arms, neck, face and ears.  Due to the severity of his burns he was placed in a medically induced coma on a respirator.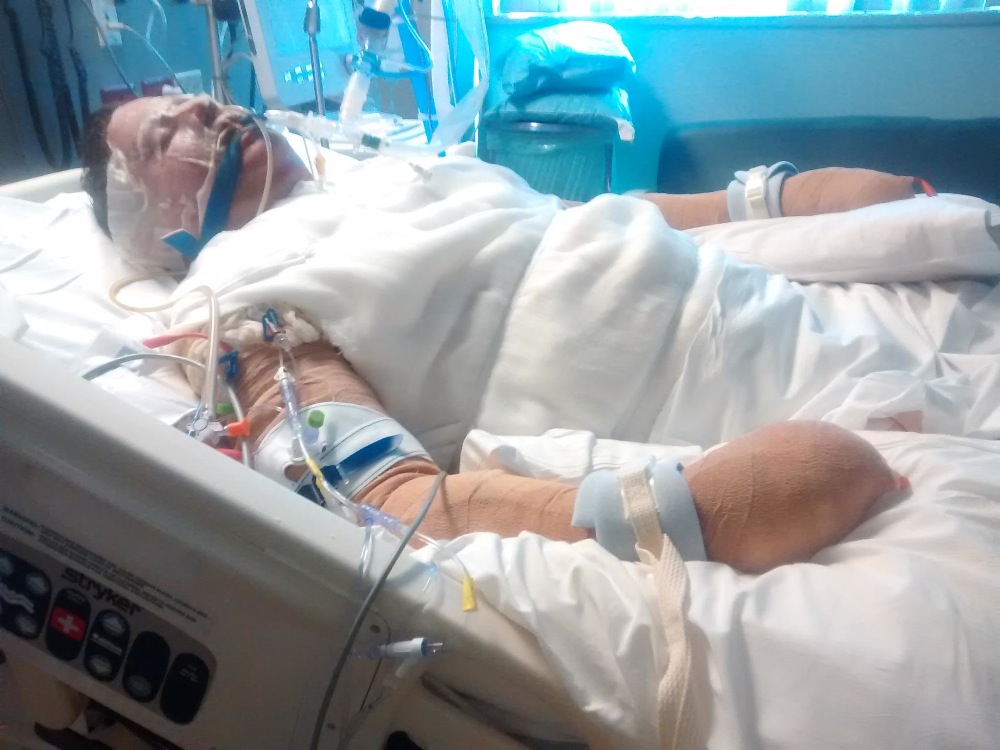 The burns to the ears are important to mention because Timmy is 80% deaf in both ears and has been since birth.   He was wearing hearing aids during the explosion.  It is unclear how his hearing may have been effected from the blast.
This medical fund is being raised to help Timmy with the extraordinary medical costs during his long recovery.  Timmy has great health care insurance but as we all know health insurance is not enough.  He will need many months if not years of surgeries, physical and occupational therapies and medication as well as visiting health care providers for an undetermined period of time.  Due to the severity of his injuries it is unclear if he will be able to continue his career as a park maintenance
 ranger.  This fund would not only be a financial aid for all of the medical costs but a safety net so Timmy and his family can continue life as normally as possible. The medical fund will be managed by a financial manager on Timmy's behalf.  This will give Timmy and his family some peace of mind and will be better for their overall well being.  
I feel it is imperative to raise the funds as soon as possible.  Currently Timmy remains in a medically induced coma.  I would like to have the medical fund started and on it's way to our goal quickly so that when he wakes up he has as little financial stress as possible. 
Burns are one of the most serious injuries a person can sustain.  They are very painful and leave brutal physical scars that may heal and dissolve with time.  I know because my daughter suffered a 3rd / 2nd degree burn on her arm at a young age.  It took 18 months of doctor's visits, physical and occupational therapy, medication and patience to see what the next step would be. Based on that I can't even imagine how extensive Timmy's recovery will be.
Timmy, Carol and their children are good, loving people who should not have suffered this tragedy. I would be eternally thankful for any donation that you can spare in order to help my brother. In addition, you can help by sharing this page and asking others to donate.
Thank you so much for taking the time to read this, for your thoughts and prayers, and for all of your donations.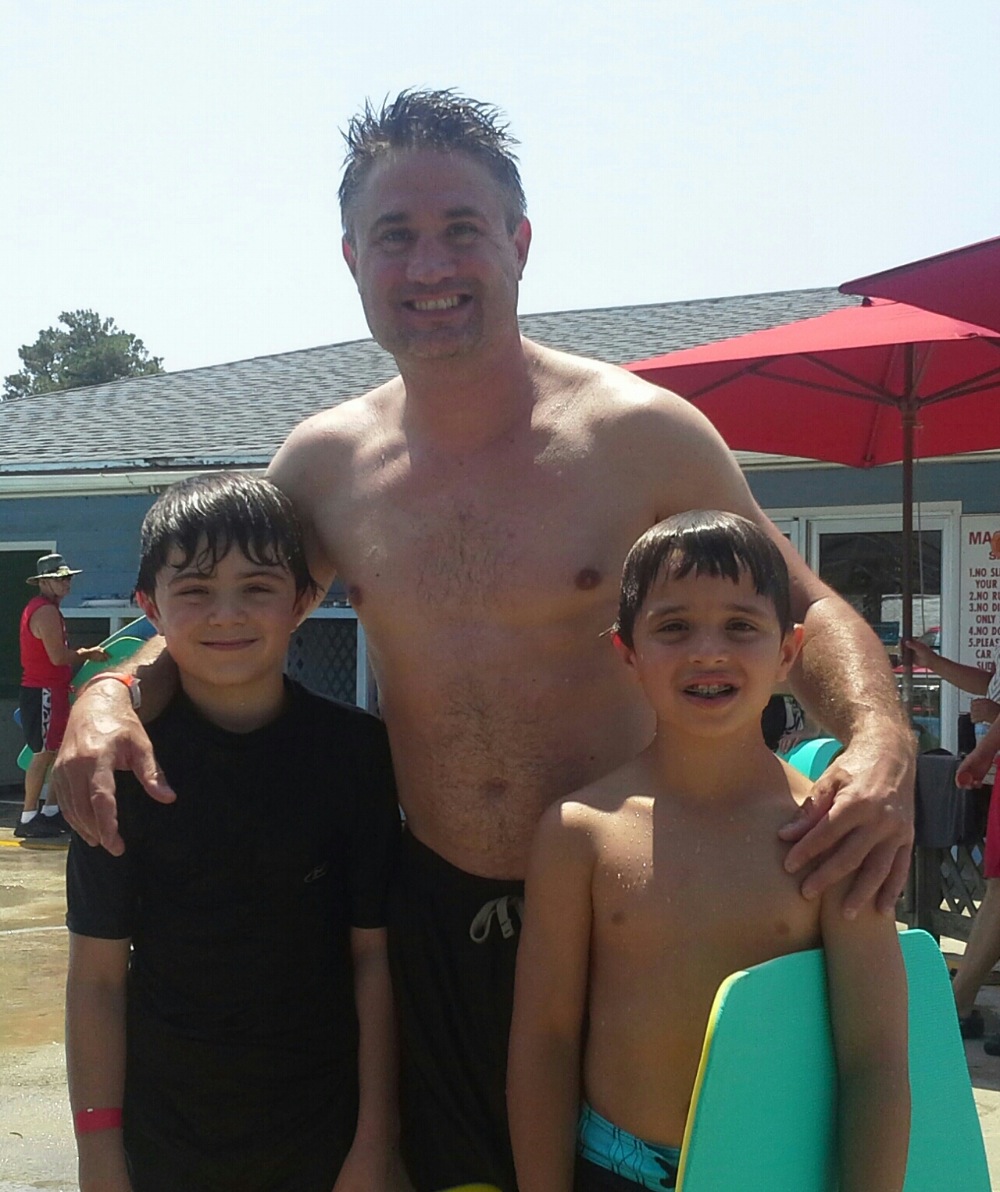 + Read More