Build a Passive Solar Greenhouse
$1,200
of $5,000 goal
Raised by
20
people in 6 months
Help us strengthen Gunnison, Colorado's local food system!

Mountain Roots Food Project and Western Colorado University's Department of Environment & Sustainability are partnering together to develop a winter food production hub for the University and the greater community of Gunnison, CO.

The "Massive Passive" greenhouse project will create space for year-round organic food production that will be channeled to on-campus dining facilities, local markets, and community members. 

The "Massive Passive" will offer exciting education and research opportunities for undergraduates and graduates by functioning as an interdepartmental learning laboratory.   Faculty will work with Mountain Roots to develop high-altitude sustainable agriculture curricula for students in all disciplines.  
Due to Gunnison's harsh winters, season-extension technology such as passive solar design is essential for growing food throughout the winter.  Gunnison's predominantly sunny climate makes Passive Solar an ideal design strategy, using renewable energy from the sun to provide heating throughout the winter when temperatures can plummet to negative 30. 

Design of the Massive Passive will showcase natural and sustainable building practices and utilize climate-monitoring devices, which will provide valuable data to the compendium of sustainable design.
This project is MASSIVE and we need to hire professional passive solar greenhouse consultants. This key element will significantly boost the project's competitiveness for grants and internal funding opportunities on-campus.   The following professionals have expressed interest in providing their design and construction services:
-  Straw & Timber Craftsmen (Gunnison, CO)
-  Central Rocky Mountain Permaculture Institute  (Basalt, CO)
-  Natural Building Innovations (Gunnison, CO)
-  Build Sow Grow  (Crested Butte, CO)

Help make this dream a reality and bring Gunnison a more resilient food system. Be a leader in high-altitude, sustainable agriculture education! 

Your support is greatly appreciated!

"Massive Passive" Beckwith Lot Development Proposal: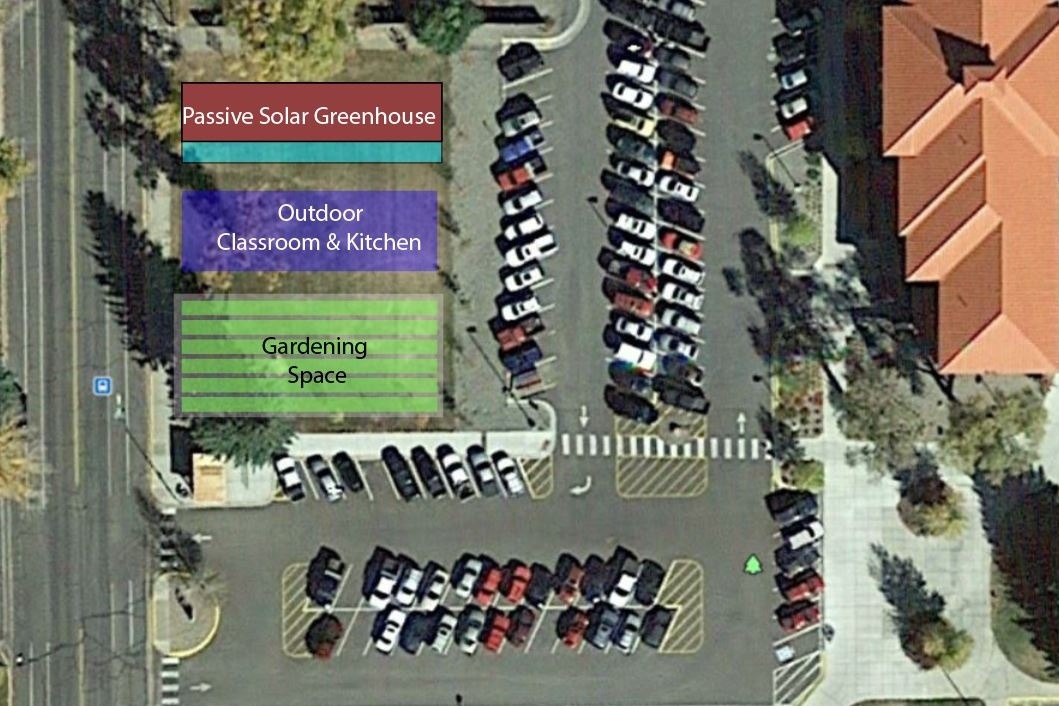 Jon McDonald is a Master's of Environmental Management candidate at Western State Colorado University, and the Community Farm Fellow for Mountain Roots Food Project.   After serving as the Agriculture Peace Corps Volunteer Leader for The Gambia, Jon gained experience farming in Africa, India, Australia, Central America, and throughout the U.S.  He is passionate about how sustainable agriculture and the local food movement can mitigate climate change, heal chronic disease, and bring communities together. 
+ Read More