Julie's Medical Fund
$10,375
of $20k goal
Raised by
108
people in 22 months
Bernadette Coderniz Gomes
on behalf of Julie Kirk
JEROME, ID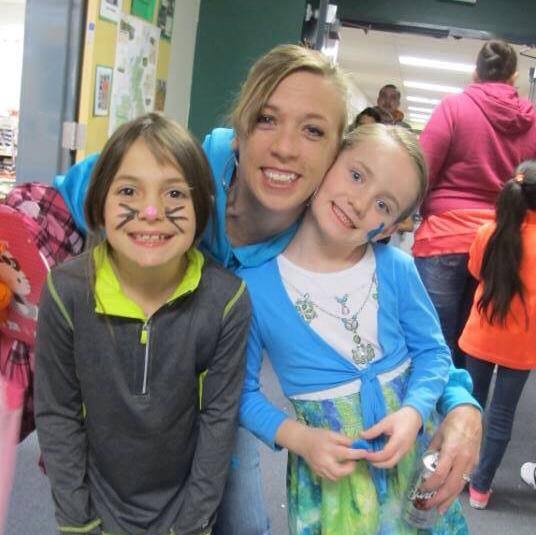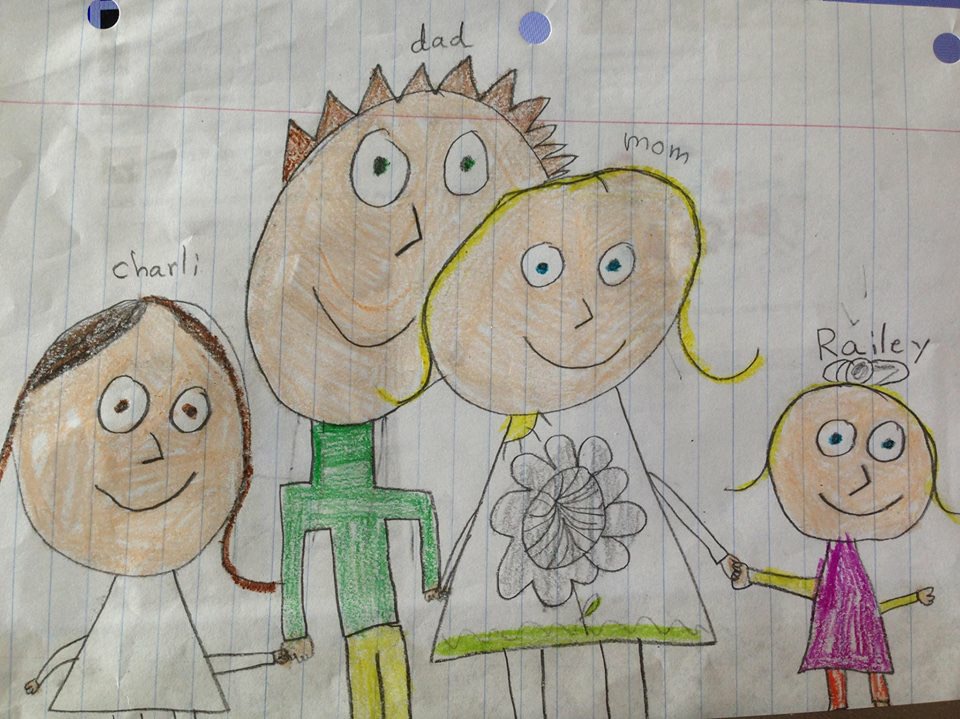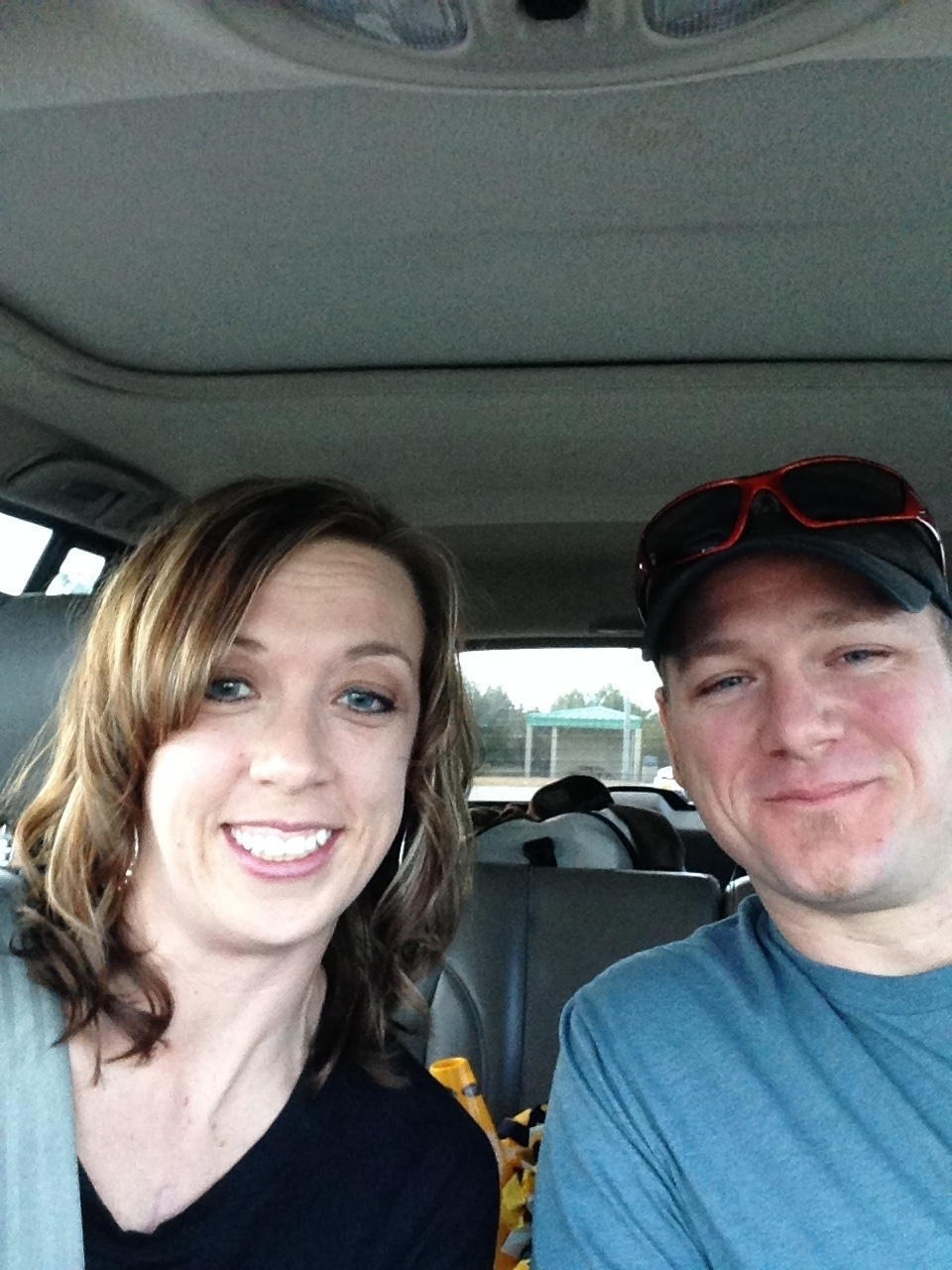 This is our friend Julie, and here is her story:
My name is Julie Kirk, I am a 38 year-old mother of two.  I teach 5th grade in Jerome, ID and this is my tenth year teaching.  My husband is a firefighter for the Jerome City Fire Department and a medic on the ambulance in Shoshone, ID.  I have faced medical problems my whole life.
I was born without a mitral valve and at 12 mos I had open heart surgery at Primary Children's in Salt Lake City, to place an artifical valve in my heart.  I was given a 20% chance of living through the surgery because I was so fragile and weak.  After many months in the hospital was sent home to live a normal life.  At age of five I underwent another open heart surgery to replace the initial valve with a mechanical valve.  Because of this I had to be put on a blood thinner and will remain on it for the rest of my life. My parents worked multiple jobs in order to pay for all of my medical bills and very rarely asked for help from anyone.
In sixth grade I got staph infection in my heart next to my artificial valve but then for the next six years I was able to lead a fairly normal life.  I was not able to play too many sports because of the stress that it put on my heart but I made a great cheerleader!  When I was eighteen I was told by the doctors that I should not try to have children; the stress on my heart and lungs would be too much and it would probably kill me.  I made the tough decision at that age to get a tubal ligation.
When I became married and we decided we were ready for a family my husband and I knew that adoption was the way to go.  We went with a private adoption agency and like a miracle we were picked by a birth mother after only being on the list for two months.  It was a true miracle!  We were able to take Charlize Ann Rene Kirk home with us and finalize the adoption about 3 months later.  We have an open adoption with Charli's birthmother, grandparents and great grandma.  We never want her to doubt that she was given to us for any other reason than the great love and sacrifice that her birth family has for her.
Three years later we decided that we wanted to add to to our family and give Charli a sibling.  We decided to take out a second mortgage on our house; we live in a little 1200 sf house in the country on 1.5 acres of land given to us my dad.  One and a half months after being pu on the waiting list we received  a call that we had once again been picked by a birth mother. We brought Railey Lynn Kirk home and officiall adopted her six months later.
When I turned 34 I started to show symptoms of heart failure.  It was determined that I would need to have another heart surgery to replace my artificial valve.  At the Intermountain Medical Center in Salt Lake City in 12 hours of surgery they were able to replace my mitral valve with a new St. Jude's valve and repair my tricuspid valve; I was able to go home 2 weeks later and and things were looking good.  
For the last year I have been struggling to live my every day life; I struggle to walk from my classroom to the office and can't keep up with my now very active 5 and 9 year-old girls.  My doctor told me I could go on disability and not work but I refused to do it; I want my girls to see me as a strong, independent woman.  
The heart specialists  determined the best step for me was a pacemaker and cardiac ablation; the ablation will help stop the irregular heart beats that cause my heart to overwork.  I was scheduled for the procedure after a 3-month waiting period and appeals to the insurance companies when both companies denied the request for the procedure because I had out-of-network coverage.  The hospital is requesting I pay a 60% down payment in order for them to authorize the procedure:  $36,000.  So now I am paying for the choice of deciding to feed my children.  
We have never asked for help before.  We are both public servants and I recently went back and earned my master's degree so I could make more to provide for our family.  I am humbly asking for help because of the insistence of my friends.  I don't want anyone to feel sorry for me because, it is what it is, and I really have so much to be thankful for.  I love my life, my family and my friends.  All of these medical problems are stressful but they do not define me; I do what I need to do every day no matter what.  Thank you for taking the time to read my letter,  Julie.
+ Read More
Help spread the word!
 417 shares on Facebook
Just a quick update for our friends: the hospital finally approved the procedure! She was able to pay off a large hospital bill with the generous funds donated, and had the procedure a few weeks ago. Her first EKG appointment proved to be a success and she is finally living her life with her family again. Because of the cost of the procedure and medications this account will remain open for as long as possible to assist the family. We thank everyone who has donated either here or their time in other ways, it goes to show how much she has touched our lives.
+ Read More
Help spread the word!
 417 shares on Facebook