Team Eileen
$49,670
of $10,000 goal
Raised by
688
people in 35 months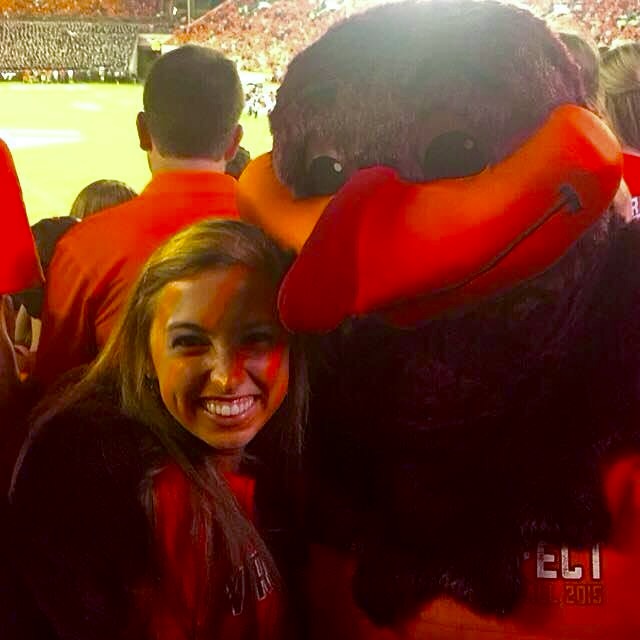 Eileen is a fun loving, active, passionate and very involved student who is in her third year at Virginia Tech. She is a Psychology major with a Medicine and Society minor, and is planning to attend Physician Assistant graduate school in the near future. Eileen is involved with many organizations including the Alpha Phi Omega Service Fraternity, the Pre-Physicians Assistant Club, and the International Service Learning Club. She recently became a Certified Nurses Aid and started working at a nursing home to better prepare for her career in the medical field. She is known and loved for her positivity, strong will, and caring nature. Unfortunately, three weeks ago, life gave us a very humbling turn along Eileen's journey when she was diagnosed with Ewing's Sarcoma.
In early November 2015, Eileen began experiencing extreme back pain. Two ER visits later the doctors assumed that she had torn a muscle in her back after being diagnosed with bronchitis. She was sent home with heavy pain medications to help her recover; however, the pain continued to worsen. Eileen then began feeling numbness and tingling in her legs and toes and walking became extremely painful and difficult. On November 19th, an MRI revealed a mass on her spine that was compressing nerves, causing the numbness and difficulty walking. She was rushed to Lewis Gale Medical Center in Salem, Virginia to undergo emergency spinal surgery. Doctors found a tumor along four of her vertebrae that was compressing her spinal cord. Three and a half hours later, the tumor was successfully removed (the procedure performed is called a laminectomy with a complete resection). Our family took Eileen home five days post surgery. Two weeks later we were told that the tumor was, in fact, malignant and Eileen was diagnosed with Ewing's Sarcoma. This is shocking news that our family is currently still processing.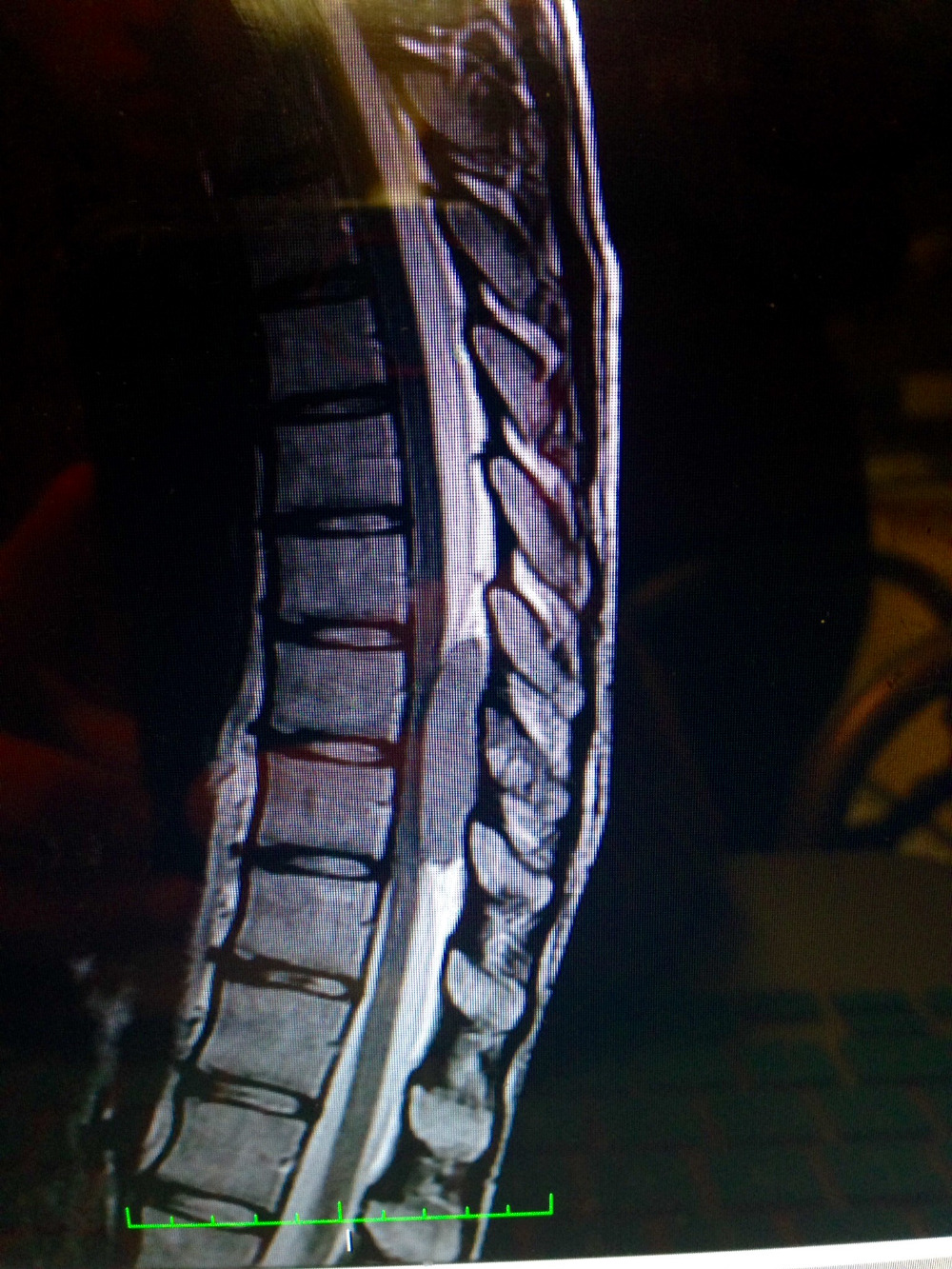 Ewing's Sarcoma is a very rare bone or soft tissue cancer, predominately diagnosed in children and adolescents. We have learned there are roughly 200-300 new cases of Ewing's Sarcoma diagnosed in the United States each year. There is no direct cause of this cancer, but unfortunately it has a very high risk of spreading (metastasizing) to various parts of the body.  Eileen is still in the process of completing all the necessary body scans to determine whether the cancer has spread.
While the last month has been tremendously difficult for our family, we know the toughest days lie ahead.  Eileen will undergo 9 months of intense chemotherapy and radiation beginning the week after Christmas at Children's National Medical Center in Washington, D.C. While completing her chemo regimen, Eileen will also continue physical therapy to strengthen and regain feeling in her legs. Despite receiving invasive back surgery less than one month ago, it is a testament to Eileen's strength that she is already capable of confidently walking on her own.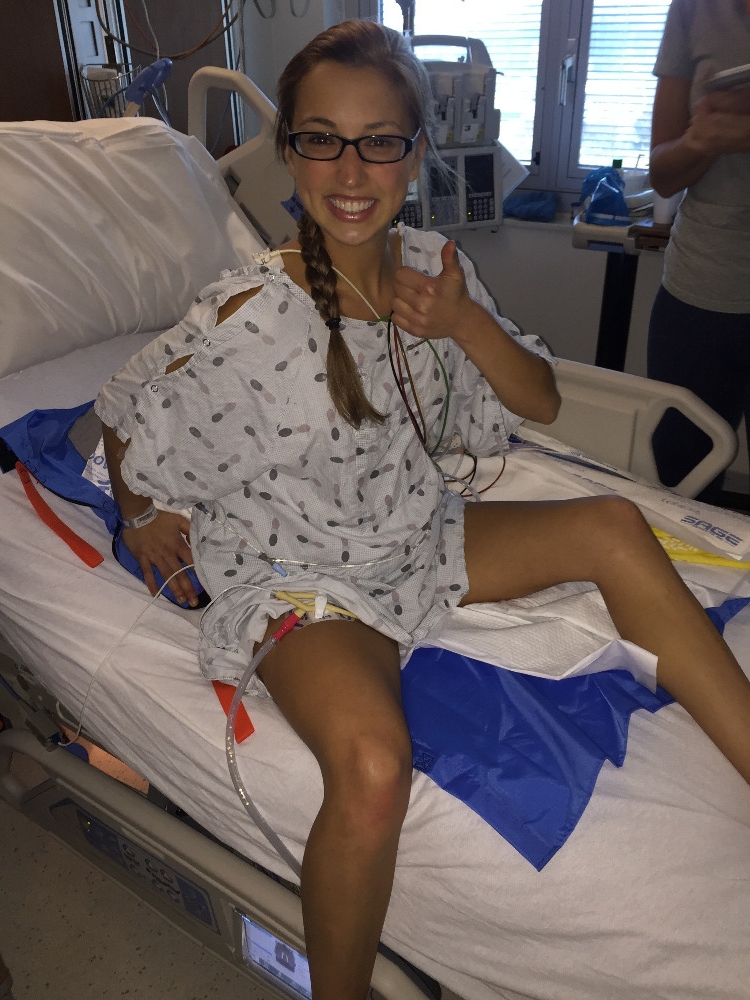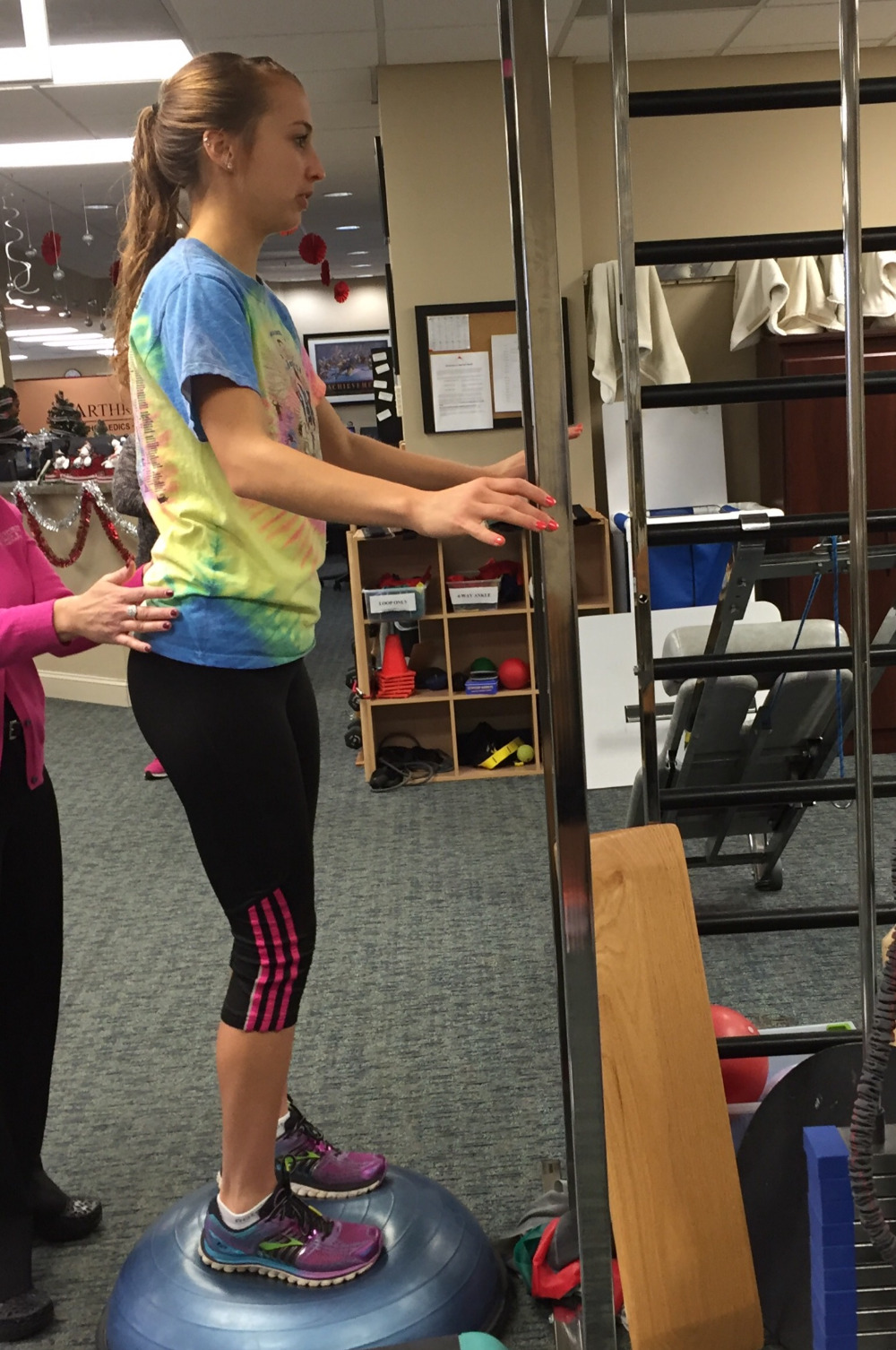 While our family is extremely blessed to have health insurance, there are still many out-of-pocket expenses that we have and will incur on Eileen's long road ahead. For example, Eileen is in the process of freezing her eggs due to the effect of chemo on fertility. Your contributions will help our family cover the many unexpected (and expected) costs that arise, including transportation costs to and from D.C., fertility treatments, physical therapy, and making Eileen more comfortable both in the hospital and at home.
Thank you for your thoughts, prayers, hugs and well wishes. Your support means more to our family than you know. Happy Holidays.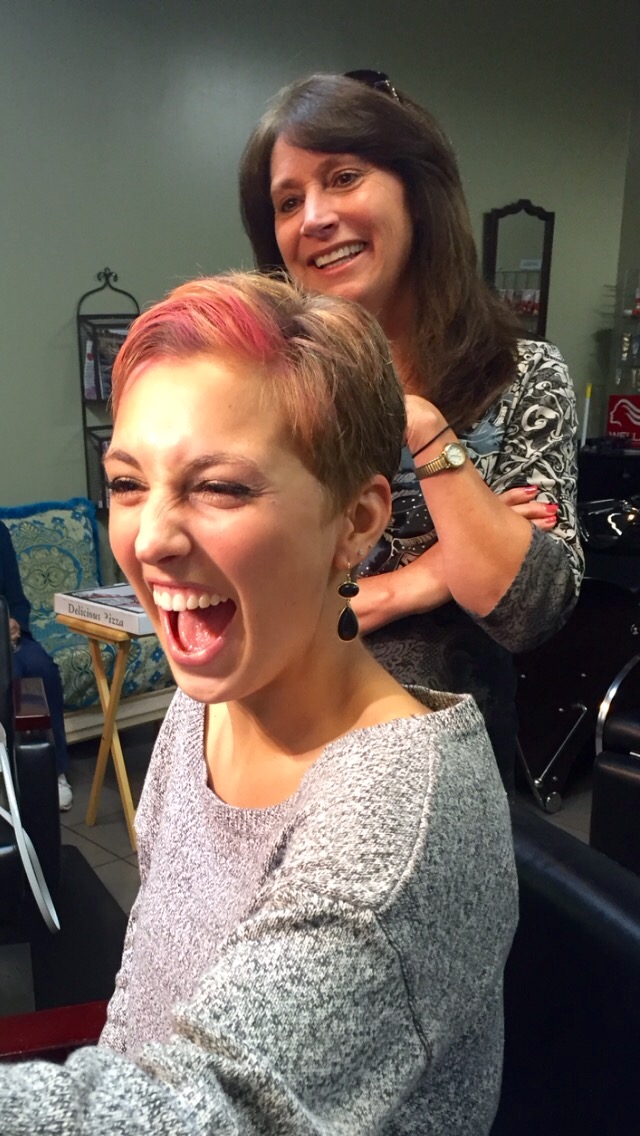 + Read More
Fantastic news! We continue to keep Eileen and the entire Fauteux family in our thoughts and prayers.
+ Read More
Your story & smile have touched my heart Eileen ♡ I know God will Bless you with a Beautiful life♧!!! I can't donate this exact moment since I don't have a credit card but I also have a Go Fund Me for my daughter Khloë who needs an operation so I'll be getting one soon to help you on your journey back to complete health!!! Keep your Beautiful Soul Bright & Shining on us♡!!!
+ Read More