Tara Farm Rescue Needs a New Barn
$11,085
of $33,000 goal
Raised by
160
people in 34 months
Tara Farm Rescue has started this GoFundMe page in an effort to seek assistance from the public in replacing a barn that had to be knocked down.  The original barn was known as "Buster's Barn," named after a beloved cat who called the barn home for many years.  Buster was a beautiful orange and white cat who touched many lives at the farm and was always there to greet you as you entered the barn.  
As many people who live in New England know,  the region has been hit with some record-breaking winters in terms of cold temperatures,  wind, and snowfall.  We've seen some ferocious storms.  Buster's Barn served as a shelter through many of those winters, but it's time had come.  It would no longer be able to withstand another hard New England winter.  So, we are on a mission to replace Buster's Barn and begin a new chapter for the Rescue.  We can't wait to see which of our farm cats decides to make it his/her own!
The barn we are looking to build will be 36' x 48' in dimension.  It will have a 12' center aisle down the middle, with stalls and a supply room located on either side of the aisle.  Each of the stalls will have exterior doors that open into private paddocks.  We are also looking to include electricity as well as hot/cold running water.  This barn is intended to house our rescue horses and also serve as a place out of the weather where our professionals can care for our animals.  Due to the topography we need to build this barn on a cement foundation estimated to cost $10,000.  Lumber and materials are estimated to be in the neighborhood of $20,000.  This does not include the cost of labor so we are looking for either donations of time or money for that aspect of the project. Can you help us?  Every little bit helps! We are a 501c.
http://www.tarafarmrescue.org/index.html
https://www.facebook.com/TaraFarmRescue/
+ Read More
Update 2
31 months ago
Share
As many of you already know, Tara Farm Rescue is in desperate need of a new winter barn to house our most vulnerable residents. We launched this GoFundMe page several months ago, but have managed to raise less than $1,000 of the $30,000 needed to build a new barn. There is not much time left before winter is here in full force, and we are in our most desperate hour of need.
This video, made by several volunteers, is our plea for help. This farm operates almost entirely on donations, volunteers, and the sheer willpower of our founder, BonnieJeanne Gorden, and we have helped save hundreds of abused and neglected horses and other farm animals. But now we are the ones who need help if our mission to provide love, kindness, and good health to these amazing creatures is to continue as it has.
Please donate any amount that you can and if you can't donate, please share our story with everybody you can. We need a miracle.
https://www.youtube.com/watch?v=_MTT3jyCSos&feature=youtu.be
+ Read More
Update 1
34 months ago
Share
The old barn has already been taken down by our volunteers. We have saved every board and nail and screw that has enough discernible integrity to be usable for the new barn, but we still need help. The land is cleared and we are ready to rebuild.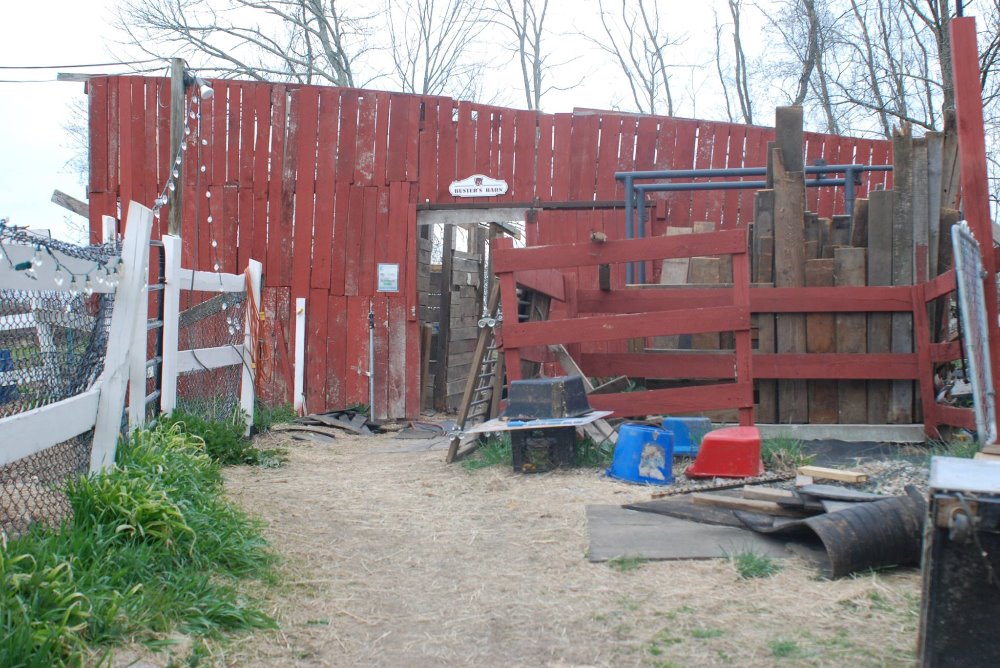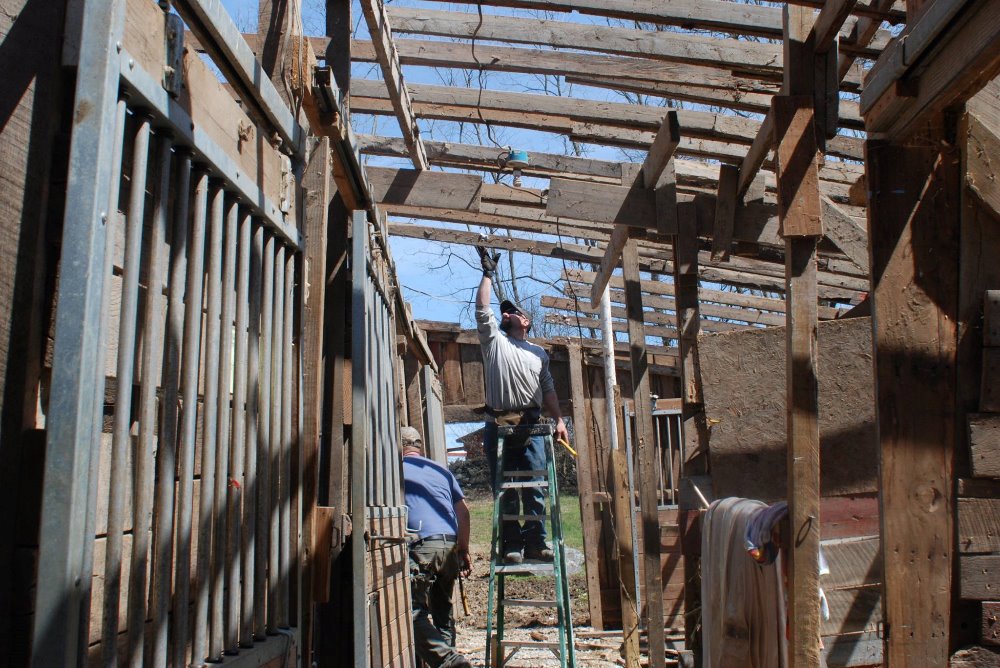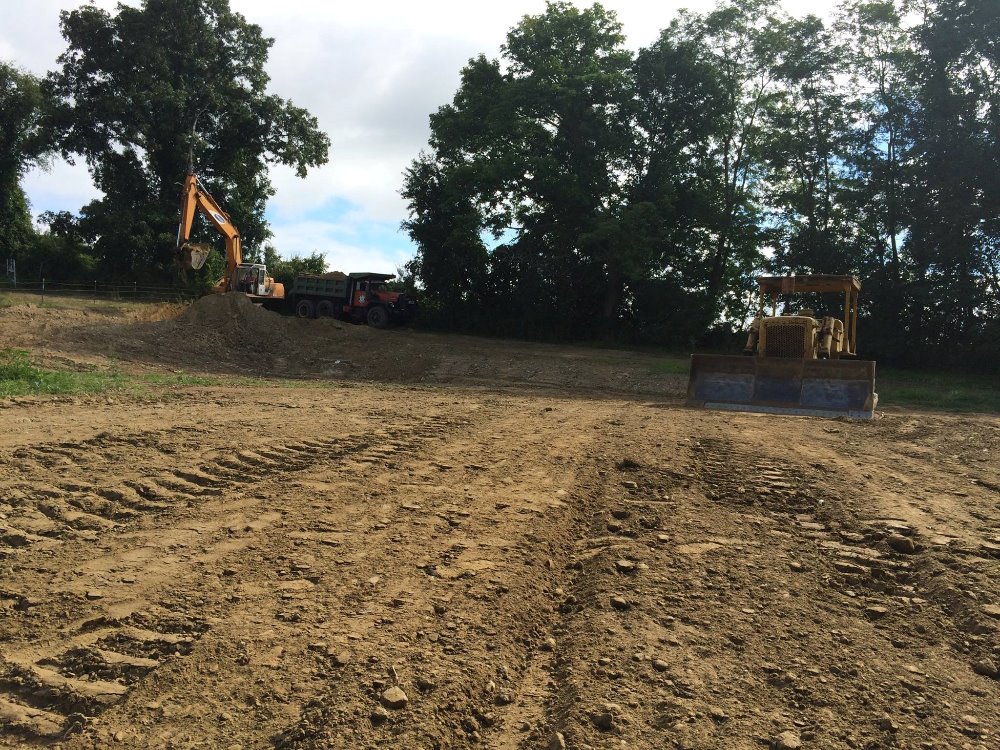 + Read More
Read a Previous Update