SURF'S UP FOR AUTISM - SUPA SOCIETY
$1,901
of $5,000 goal
Raised by
35
people in 28 months
Surf's Up 2018- Autism Surf Camp
Tofino BC 
SUPA Society's Mission
To provide the unique experience of surfing to the families living with Autism in a dynamic, enriching  and inclusive environment.


Surf's Up is a free two day
surf camp in Tofino BC inspired by a father who's son was diagnosed with Autism at age 4 and by age 5 was standing on his first surfboard at Cox Bay.  From there a dream was born to create the first
free Autism surf camp in BC
for children and families living with Autism.
Surf's Up provides each child one to one with a surf instructor and Autism Support Worker so that each surf session is tailored exactly to that child's needs.  We also have a certified BCBA Autism Consultant involved in the planning and day of the camp.  We provide all the wetsuits, surfboards, food for the day as well each child receives a surboard trophy/medal at the end of the event.
We also include siblings in every aspect of the day!You can help us make our 7th annual surf camp for children & families living with Autism a success.
Surf's Up is a not for profit Society, 100% of every dollar received goes directly into the cost of running the camp!
Share in our Aloha SpiritThe Impact
Surf's Up success relies solely on our fundraising initiatives.  Surf's Up is not a large organization but an event inspired by a father and son's dream to share their love of surfing with other families living with Autism. Every cent raised goes into the cost of running this event.  By donating you can give a family a chance to take part in this amazing day full of fun, surf and Aloha spirit.  
Thanks to you and your amazing donations  to our Surf's Up Event in 2016 we were able to add an extra day to the camp and surf with an amazing 100 children including those living with with Autism and their siblings.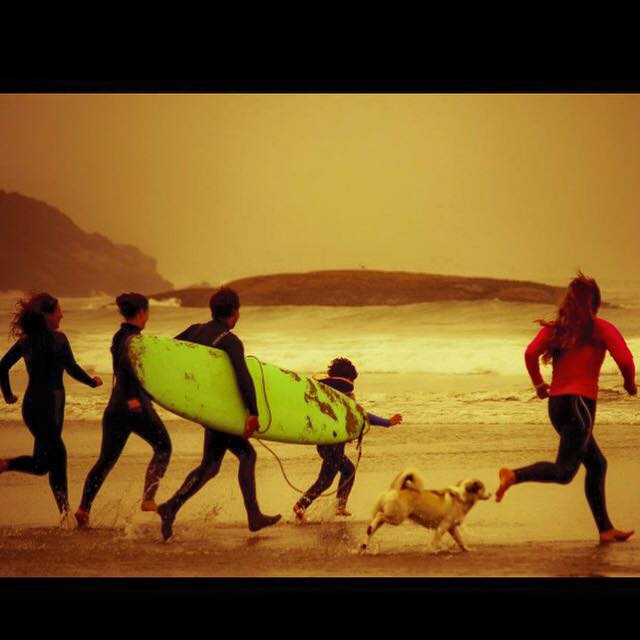 A little bit about us:
Our 7th annual Surf's Up takes place in Tofino BC on September 8th and 9th, 2018 where children and families living with Autism come together and enjoy a
free
two day surf camp.  Smiles are plentiful and laughs are contagious. Enjoy the Aloha Spirit!
 1 in 65 children are diagnosed with Autism.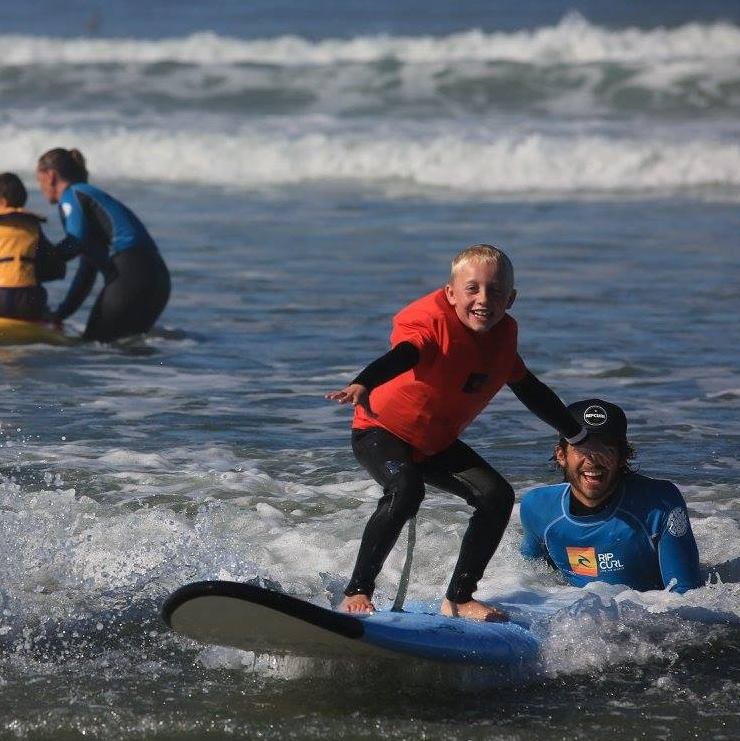 A Father's Dream - 2009

"If there is magic on this planet, it is contained in water." - Loran Eisley
I truly believe this and see the power behind each wave and the calming touch of the surfboard under my son's feet. Some people get beaten by the strength of the wave crashing into the break leaving them bruised and battered. For a small and unique group the wave empowers them, strengthens them, becomes a part of them but never breaks them. This is the story of our son.
Within hours of making it to Tofino we were on the beach surfboards in hand. This is when the magic truly started. My son had never been on a surfboard but within an hour he had the waves dancing underneath his feet. It was as if the board was his other half, they had a secret language and rhythm all of their own.
They instantly understood each other unspoken words and the magic of the waves danced with him and the board, carrying them both to shore.
Please be a part of our Search. 1 in 65 children are diagnosed with Autism and it is five times more prevalent in boys. These figures are staggering and increasing at an alarming rate.
Our total fund raising goal for 2018 is $20 000 so this is just the beginning of our fundraising initiatives!  100% of what we raise goes directly into our events.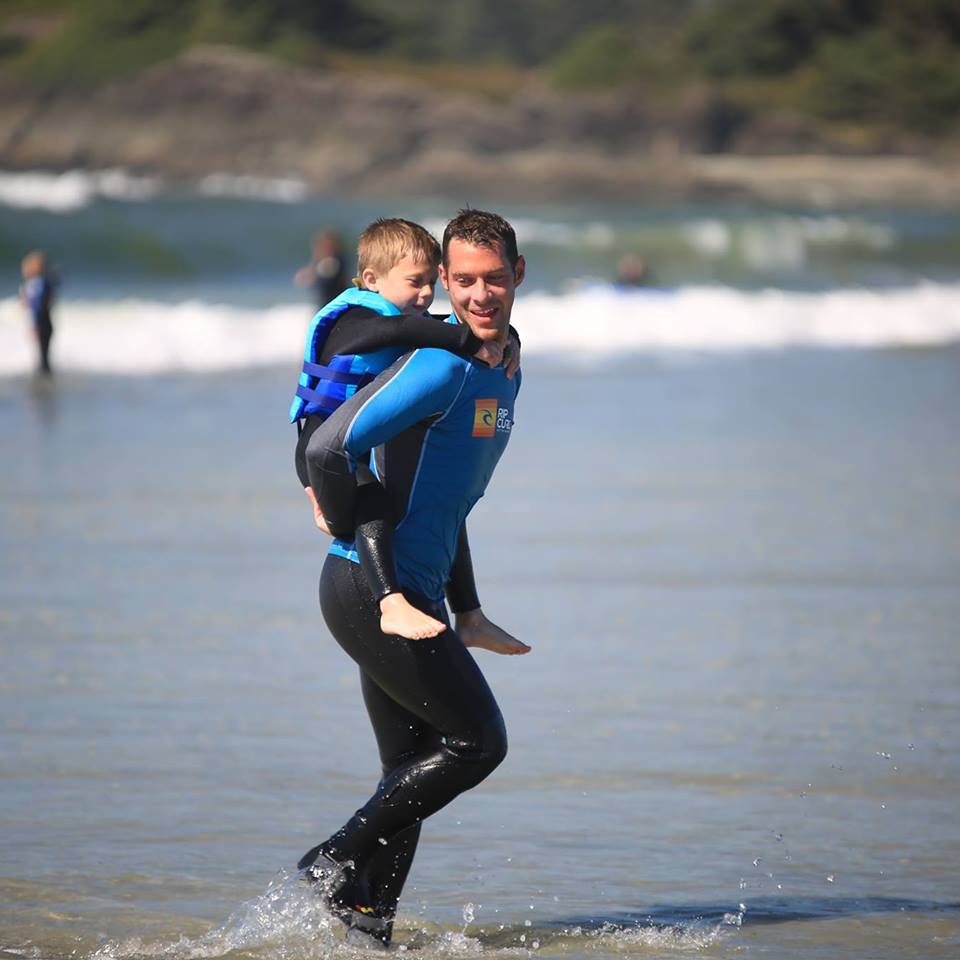 Other ways you can help:
We've set the starting donation at $5 on this campaign so most people can afford to donate. However, we understand that some people just can't afford to contribute financially.  But that doesn't mean you can't help.  Here are the ways that you can still make a contribution to our community without opening your wallet.
Get the word out: 
Like and share directly from THIS PAGE 
Share weekly until our campaign ends.
Ask others to donate through your share.
The more likes and shares we get then the more successful the campaign will be.
Follow Surf's Up on Twitter
@Autism_SurfsUp
Visit our Facebook page 
Visit our Website
+ Read More
Update 1
14 months ago
Share
Check out an amazing video from one of our previous year's Surf's Up events! Bringing the magic alive!
+ Read More
Be the first to leave a comment on this campaign.