Super Mikey is kicking butt!
$16,065
of $30k goal
Raised by
283
people in 34 months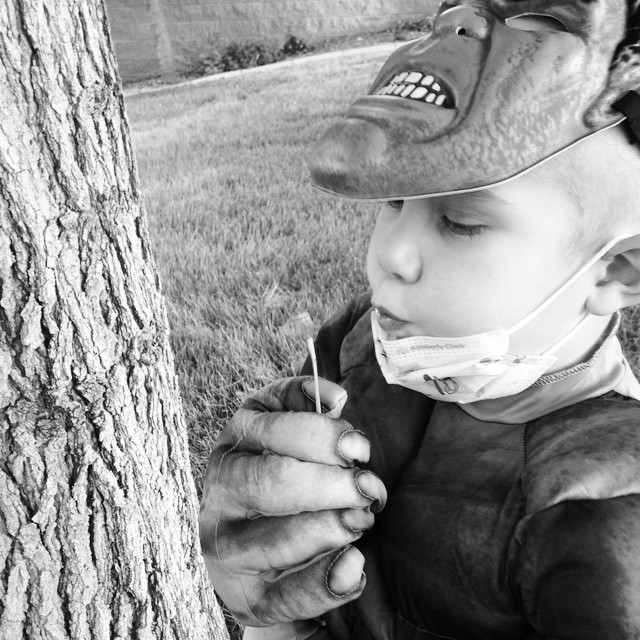 Super Mikey and his mommy wish to thank every person who has been a hero to this tiny warrior.  He is doing well in the fight for his life and is expected to beat leukemia.  Super Mikey has been able to have his mommy by his side during this journey because of all the super heroes who have donated and supported  their needs.  He is always surprised when he is recognized by a stranger and finds joy in discovering how many people care about him.  Ashley is especially grateful and wants to thank each and every person who has supported them in any way.  Thanks to the generosity of friends, family, the community, and total strangers she has been able to focus on Super Mikey's health.  She wants everyone to know he is doing well and responding perfectly to the chemotherapy.  Ashley would also like to tell people it is ok to say hi to Super Mikey when you see him.  Just remember his immune system is fragile so keep physical contact to a minimum.  This web page will be updated periodically so that Super Mikey's personal heroes can get up to date information on his progress.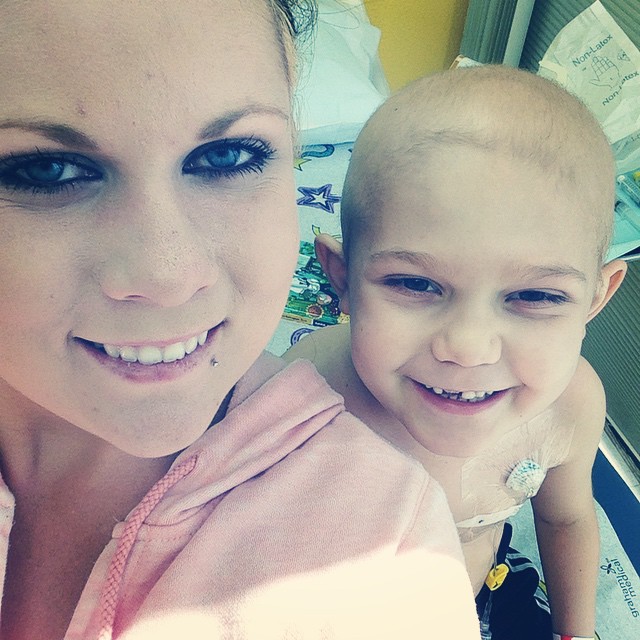 Ashley and Super MIkey always do what it takes to make the best out of whatever comes their way.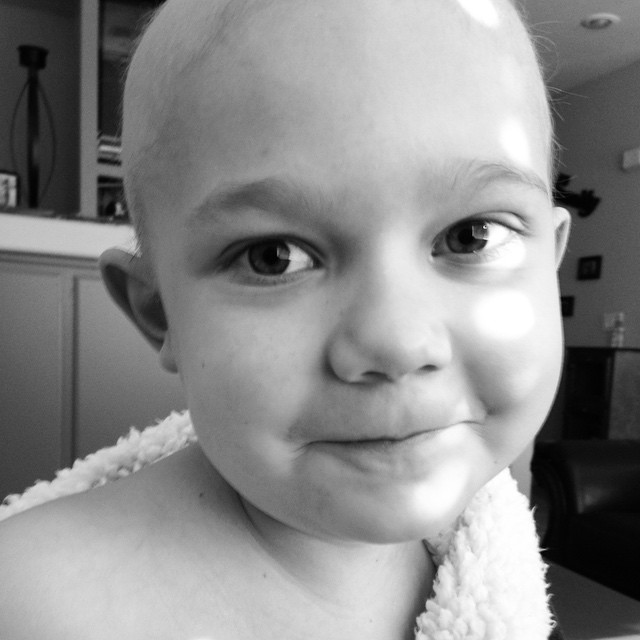 He is such a happy kid.  Throughout his battle with luekemia he has learned how caring people are because of the support that he and his mother have received.  Super Mikey is so deeply touched that he has asked his mommy to allow him to donate toys to other kids.
+ Read More
Hi Everyone, I just want to say thank you so much to all of you who have supported Mikey during this long and painful journey. Although his journey is still far from over, with over two years still left, his health has greatly improved and he is starting to feel like a "normal" little boy again. He has been able to return to school, much sooner than expected, and even start playing a few sports. Getting to enjoy hanging out with his friends and play is one of his all time favorite things to do again. I will never be able to fully explain just how grateful I am for all of you. The love and support you all show him and I is something no words can explain and I truly wish you all could feel the amount of love and gratitude I have for each of you. Please know the Mikey and I both love each and every one of you!!!! Thank you all again! Love Ashley
+ Read More
Love and Prayers to Mikey and his Mother. I completed the challenge, and i shared this link. i know more will come.
+ Read More
we just wanted to say that we were honored to be in the ice water challenge in honor of you...
+ Read More