194
5
Support Cynthia's emergency care
$12,433
of $20,000 goal
Raised by
200
people in 10 months
Dear beloveds,
It is with a heavy heart but a lot of hope that we are writing this campaign. Our dear sister, friend and intergalactic butterfly Cynthia is in hospital after suffering severe injuries in a car accident. Currently she is in Mexico where she was traveling and receiving emergency care in a local hospital.
Roxy, her oldest sister, called me today with the news about what had happened. She has dropped everything and on the way from Canada to Mexico to see her sister. We are still unsure what exactly has happened and the extent of her injuries. 
So far we have been told that she has a head injury. Her skull has been broken and she is having internal bleeding. She has also broken parts of her body. Right now she is unconscious but has woken up at some point but very confused and disorientated. 
The hospital spoke with Roxy and are wanting 5000 dollars for the current treatment and there are potential ongoing costs that could be from 10,000 dollars and more. Obviously this has come out of the blue and as many of you know, we are traveling musicians that don't have that kind of savings tucked away!
Cynthia is an amazing soul and we are all very shocked and saddened by this news. We are sorry that this may be the way some of you are finding out about this and we hope that you can send prayers of healing to be with her now. Roxy has asked me to write a campaign to help with the financial costs if any of you also feel called to support with that angle. All love, prayers and support towards her recovery are appreciated.
Cynthia is a very dear friend of mine and I'm sure many of you have had the pleasure to meet with her. Anybody that has had that chance will know what a positive and inspiring person that she is! Let's help her get on the road back to health and look forward to more moments that we can share with her <3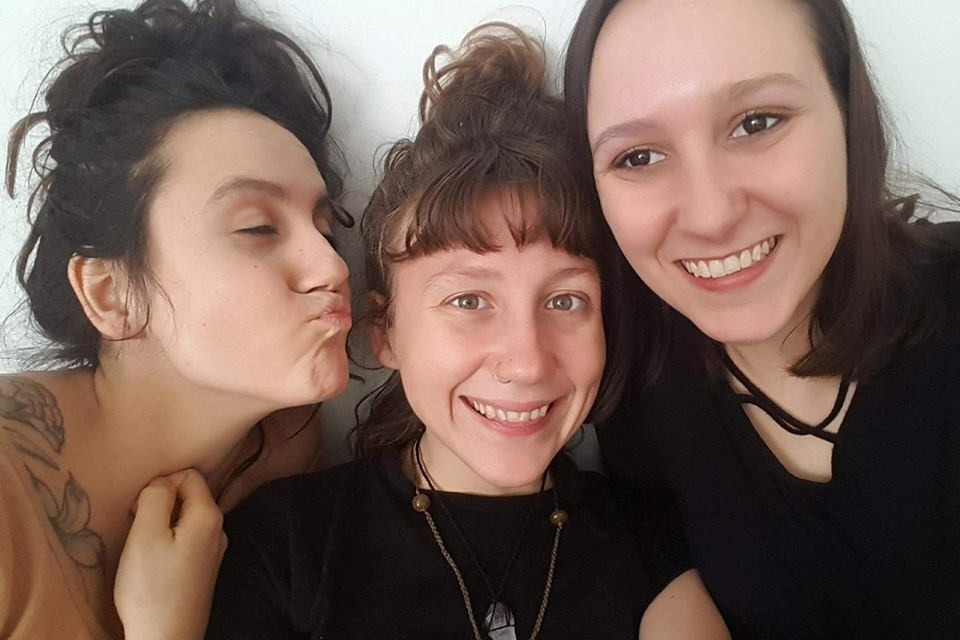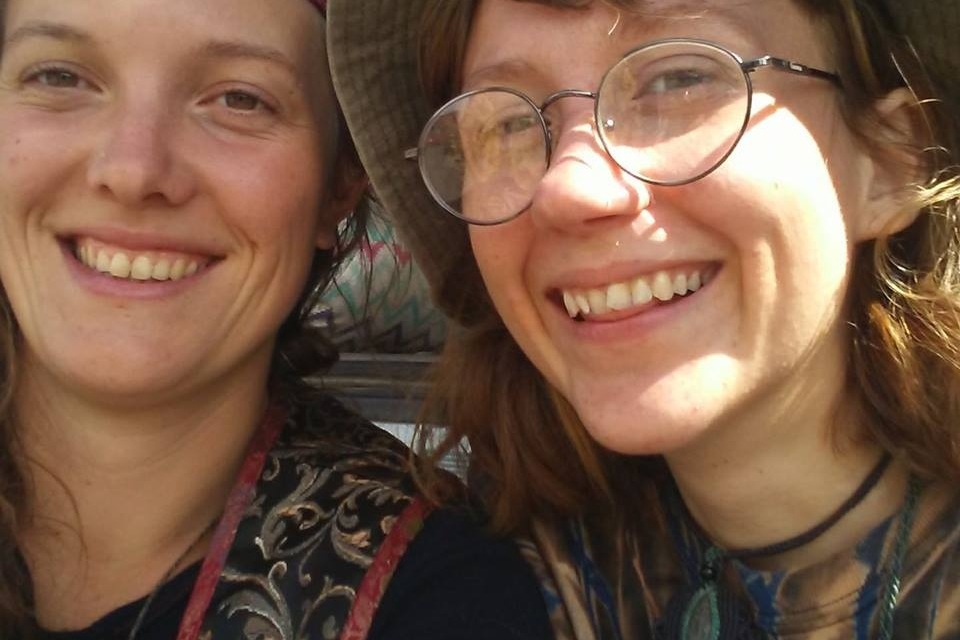 Hare Krsna
Infinite love to all our relations – love and cherish each other as much as you can!
Sinead and Roxy
+ Read More