31
6
Stars in their Eyes- Live Revival!
£635
of £5,000 goal
Raised by
30
people in 6 months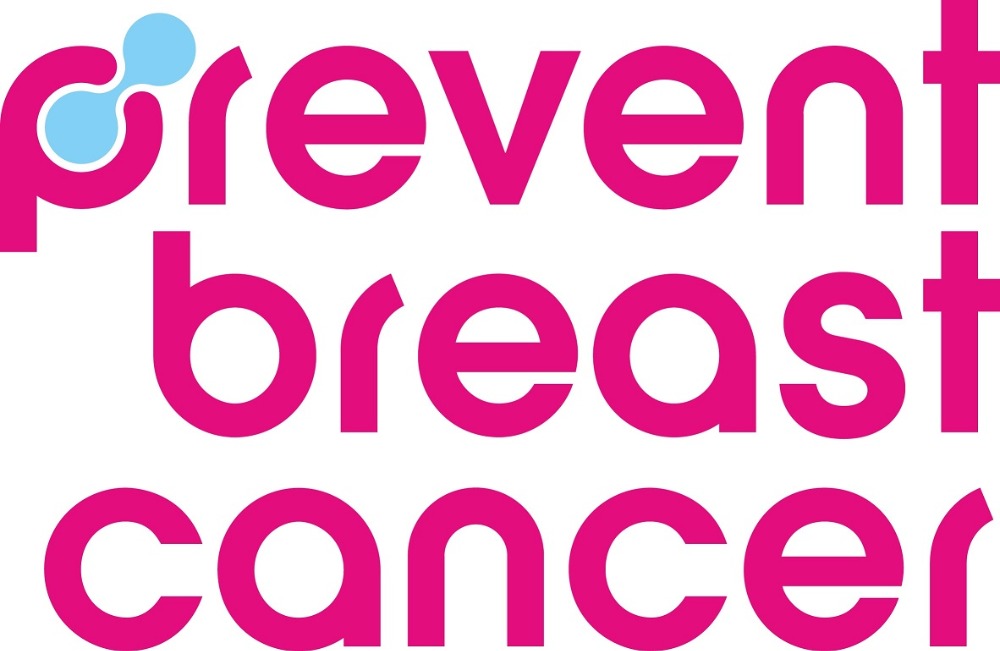 My name is Linda Kelly and 9 years ago my dear friend and colleague Therese Meek died as a result of breast cancer.
Therese worked on the entire series of
Stars in their Eyes
and was a much loved and respected member of the production team. She wasn't just the best Vision Mixer in the business, but a loyal friend to all. Her illness affected everyone who knew her and her passing  was a devastating blow. We honoured her by arranging a ball which was hosted by Matthew Kelly with performances from over 10 of the Coronation Street cast and a host of other performers, raising over £34,500 for
P
revent
B
reast
C
ancer(formally Genesis Breast Cancer Prevention)
Over the years I have continued to support this fantastic charity and have got to know all the team well enough to call them family. I love that they are co-producing this show with me.
By reviving Stars in Their Eyes and showcasing music of all genres and talent of all ages, we'll be bringing back to life not only Therese, but all who have been affected by breast cancer. It will be a celebration of life and helping to support this very unique and worthwhile cause to create a future without this terrible disease. Who doesnt want that?

Please dig deep. PREVENTION is the key to life!

So tonight Matthew, we will be PREVENTING BREAST CANCER! 

Who are Prevent Breast Cancer?
We are the only UK charity entirely dedicated to the prediction and prevention of breast cancer, meaning we're committed to freeing the world from the disease altogether. Unlike many cancer charities, we're focused on preventing, rather than curing. Promoting early diagnosis, screening and lifestyle changes, we believe we can stop the problem before it starts. And with the only breast cancer prevention centre in the UK, we're right at the front line in the fight against the disease.
Our main aim is to raise funds so that we can continue our ground- breaking research. Its this research that will one day bring about a world where breast cancer is preventable and thousands of lives are saved from ever experiencing this terrible disease.
How do we try and do this?
One of the most successful and fun ways of doing this is by creating unique events that families want to support, by attending. 
Here at
Prevent Breast Cancer, 
we like to think outside the box, be a bit different and offer something new.
Stars in their Eyes- The LIVE
Revival 2018The famous musical talent show in which amateur lookalikes and soundalikes impersonate their favourite singing stars is back- for one night only!Get ready to hear contestants say those magic words again…'Tonight Matthew, Im going to be…'

In this LIVE REVIVAL special, we get to catch up with some past contestants and watch them perform live, one more time.
But as this is a Prevent Breast Cancer event, we are also creating a platform for the next generation of talent too!
Be the first to meet and hear the new lookalikes and soundalikes of this generation.

Hosted by Matthew Kelly himself, we are recreating this iconic show in every way possible, thanks to Endemol Shine,  ITV and some of the original Production Team.


But we need your help!
By helping us reach this £5,000 target, this will ensure that all ticket and event proceeds will go directly into our research.
In return for your support, we will send you a special keepsake wristband(only available to our Go Funders) and inform
you
FIRST on any updates and behind the scenes planning and rehearsal stories, prior to the LIVE event on June 2nd at the RNCM, in Manchester.
Prevent Breast Cancer 
would like to sincerely thank Linda Kelly, Matthew Kelly, Mike Hayes, Paul Maddocks and the entire team for donating their time and services in helping us recreate this show!
Thank you all, in advance for helping us
Prevent Breast Cancer. 


+ Read More