Cycling for healthcare in Baja
$4,640
of $5,000 goal
Raised by
50
people in 33 months
The Event: September 30, 2017 - Rosarito-Ensenada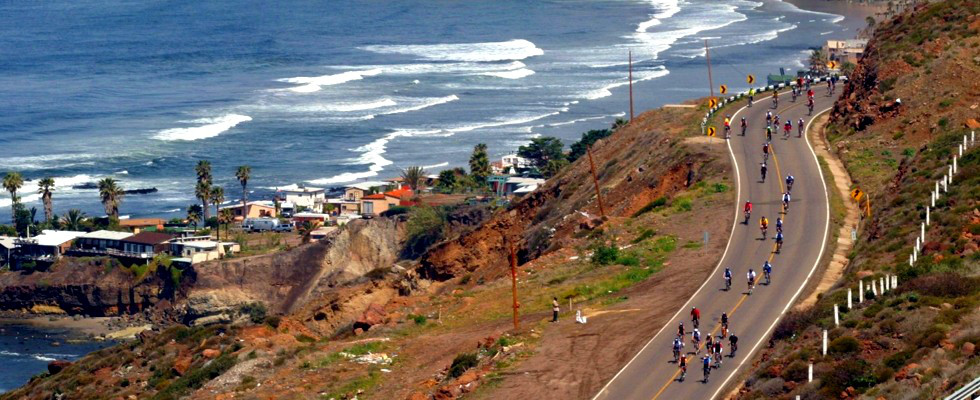 We're riding in the famous Rosarito-Ensenada bike race again this spring! Riders from Siloé and Strong Tower Ministries will participate in the 50-mile race in May
in support of healthcare and education for poor communities in Baja, Mexico
. Would you like to ride with us or sponsor our riders? Join us (lodging for a nominal fee of $10 a night per person), or just meet us in Rosarito. Arrangements can be made to carpool / caravan with me from NorCal or to meet in San Diego.

The Race
The
Rosarito-Ensenada bike race
  attracts thousands of riders every year. The course covers 50 miles along the coast and through Mexican villages and wide-open ranches. The race also right past the site of the Wellness Center project in La Mision!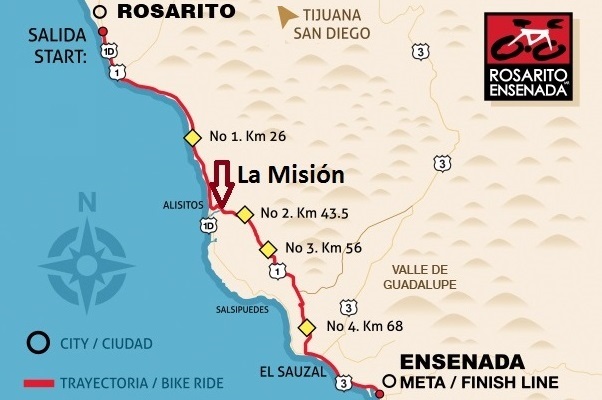 The Riders
Currently, our team includes beginners and experienced cyclists —all committed to having fun, being safe, and raising support for a great organization.
Participants thus far:    
Brendan Mayer
-
Siloé Ministries
Dr. Daniel Polo
-
Siloé Ministries
 - Mexican Dentist    
Jim Kirk-Johnson
-
Strong Tower Ministries
Come ride with us! We will provide transportation to/from the race and a carne asada barbecue after the race.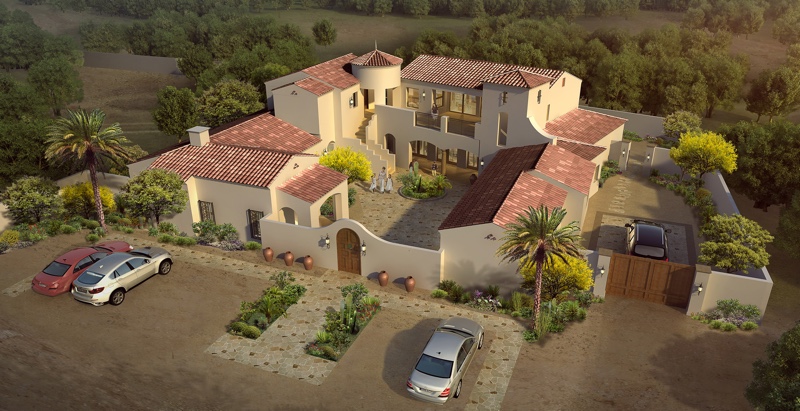 The Cause

Siloé Ministries has provided
free
medical care and health education in Baja, Mexico
since 2008
. Last year they saw more than
2,300
needy patients out of two small, cramped rooms in the basement of their local church. They're currently building a permanent home for their ministry--a 6,000 square-foot
Wellness Center
  in the heart of their village. In addition to a community medical and dental clinic, the Wellness Center will serve as a regional hub for Christ-centered family counseling and responsible medical missions training. Our goal is to raise
$5,000
for Siloé that will help them complete Phase III construction of the Wellness Center. In fact,
$5,000 will provide the fund needed for cabinetry in the dental center, procedure room, and exam rooms.

The Community:

La Mision is a quiet farming and ranching community located on the Baja coastline halfway between Rosarito and Ensenada–approximately one hour south of the U.S. border. Home to roughly 5,000 people, La Mision is a 40-minute drive in either direction to a hospital--a significant barrier to healthcare for many families that lack means of transportation. 
Unemployment is high, and good jobs are hard to come by. For those fortunate enough to have work,
the average wage is $15 per day
. The value of the peso has fallen sharply in recent years, and costs from gasoline to utilities have risen, making it even harder for families to make ends meet. Siloé Clinic provides free healthcare services to families who otherwise simply would not be able to afford basic medical and dental care.


The Progress:


Wellness Center Project
Thank you to those that donated and sponsored our riders! Your gift truly makes an impact for underserved communities in Baja.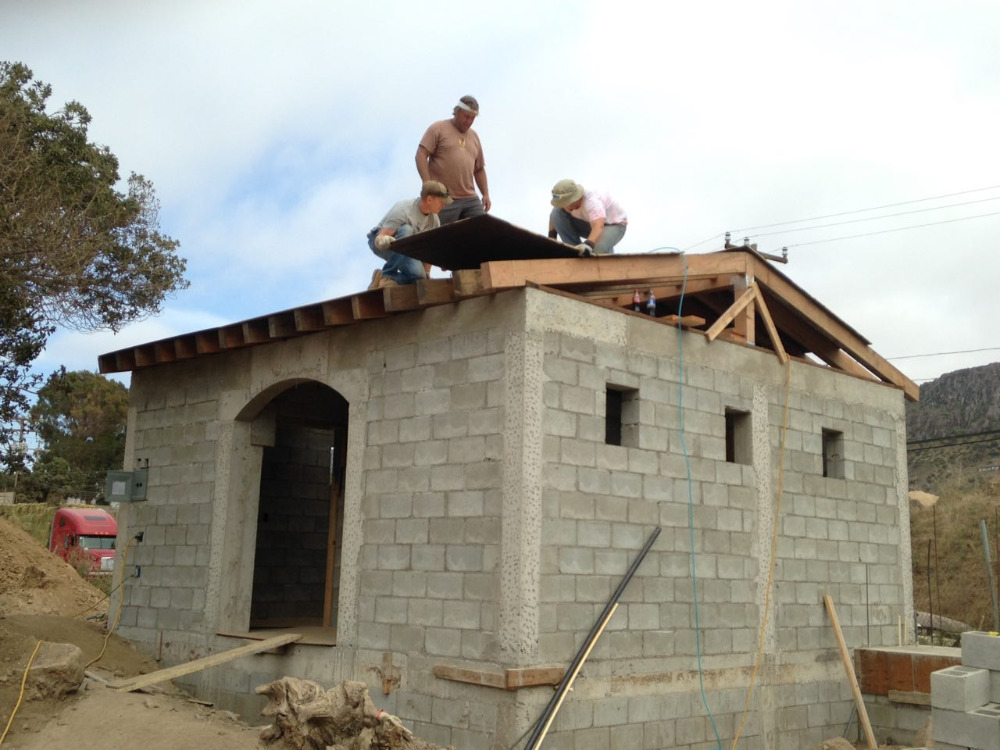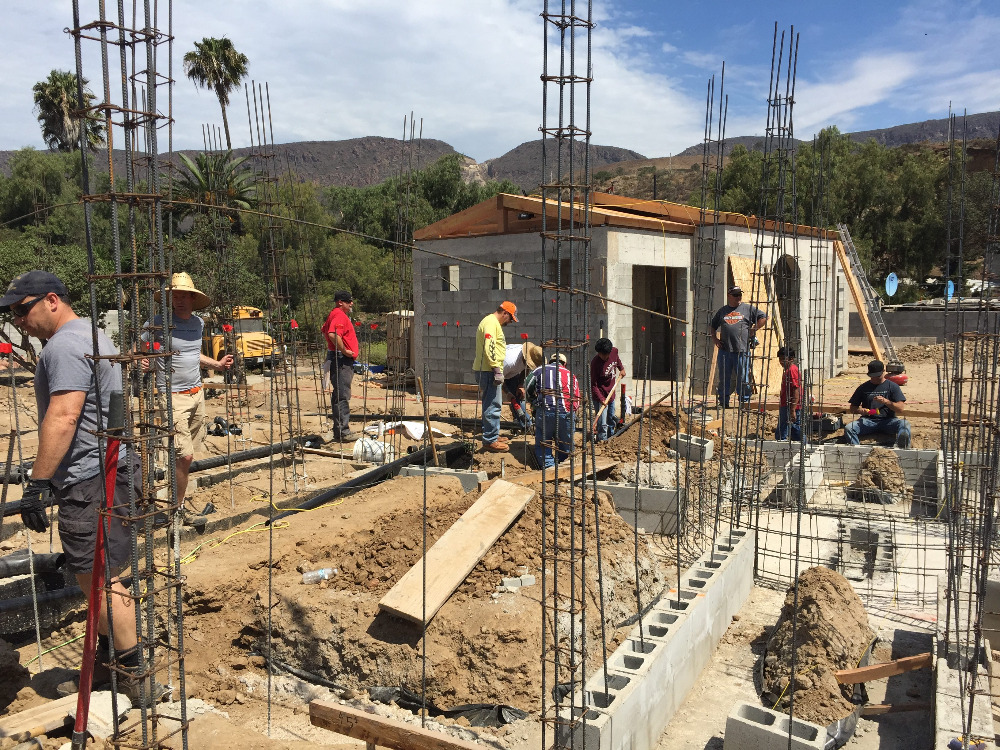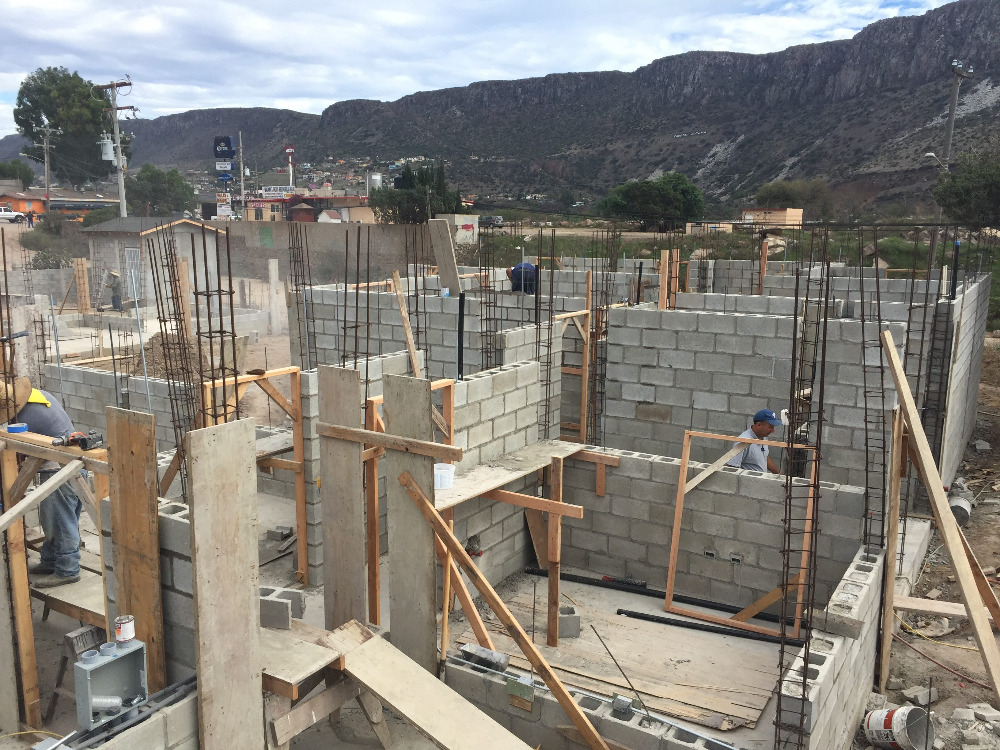 All U.S. contributions are tax deductible.
For questions or more info contact me by clicking the Contact -> Contact the Organizer

About Siloe Ministries:
http://www.siloeclinic.org/causes/wellness-center/
https://www.facebook.com/siloeministries/

2017 Review:
http://norcal.christiancycling.com/rosarito-encenada-trip-report-may-2017-miguel-castro/
2016 Review:
https://christiancycling.com/10979/rosarito-ensenada-race-la-mision-trip-report-sam-paik/
-----------------------------------------------------------------------
Join us on Strava at
https://www.strava.com/clubs/siloecycling
+ Read More