Cheri's Shero fund to beat cancer
$5,550
of $5,500 goal
Raised by
109
people in 15 months
Sometimes life throws you a circumstance that levels your whole world… and then sometimes, it gets worse from there.
This page is dedicated to my client, Cheri.
She's a mother and grandmother, a loving heart and a gifted intuitive.
Two months ago, she was diagnosed with cancer but, really, that's only the cherry on top.
THE BACKSTORY
Cheri's world initially crashed when she discovered
her
husband of 20 years was living a secret life.
"He was using false names, having affairs, picking up strangers, and constantly lying."
As evidence emerged, Cheri was devastated. But she was also trapped. Like so many women in fraudulent/abusive relationships,
Cheri had no income, no money of her own, nowhere else to go
. Over the years, her husband had isolated her and now, he controlled everything.
Then, a mutual friend introduced her to my work with the "shero's journey," and she was inspired.
"Lyena had come back from such devastating loss, and she was thriving and helping others. Maybe this was my shero's journey and I could do the same.
"Something stirred in me. I didn't know how I was going to do it, but
I became determined to rise
."
So Cheri put herself in a risky position and begged and borrowed money to work with me. Together, we helped her make a new start.
She took responsibility for her life; did the deep healing work required; made a plan; and reclaimed her power.
"I felt like a totally different person when we were done."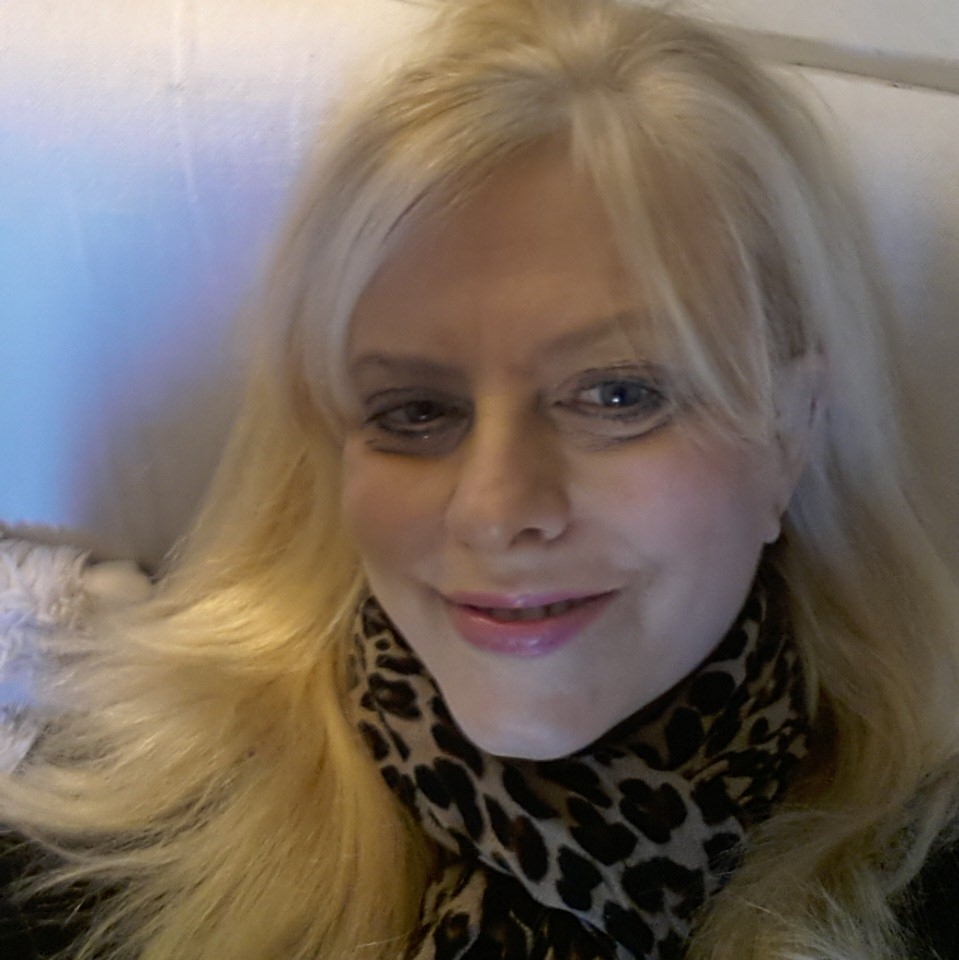 THE CURRENT STORY
But a few short weeks later, as Cheri began the challenge of integrating her transformation, her body suddenly stopped working and she collapsed on the floor.
"They told me I had leukemia and only two years to live….
Betrayal had frozen my blood."
Now the fight for her life had turned literal.
She entered the "dark night of the soul," as she calls it, and discovered she wasn't afraid of dying. She was afraid of living... And it was time to choose.
"I knew there was a reason to stay.
I still have a lot to teach my kids and my grandkids to change the family lineage of addiction and abuse.
And I thought about Lyena and how I could help others with my journey.
"I chose to live."
To her enormous credit,
Cheri's diagnosis and prognosis both changed in the following weeks
. It's still not clear exactly what kind of cancer she's dealing with, but the fluidity of the diagnosis is leaving lots of room for miracles.
Cheri has already shown measurable signs of spontaneous healing.
But she needs a lot of support to keep the momentum going.
She's still extricating from her marriage, still without independent resources.
And the effort to remove toxic people from her life has left her largely alone during this fight.
"
When I work with Lyena, I'm able to stay rooted in my power. The path before me becomes clear and I can do what has to be done.
It energizes me and gives me strength. Without that support, I am literally alone. And I fall into old ways of thinking -- fear and self-doubt. I start spinning in circles.
"Lyena is my angel. When I wanted to give up on myself, I had her voice inside my head. She is such a beautiful gift."
OUR DEEPEST DESIRE
Cheri and I are hoping to raise $5500 to continue our work together. That amount, after reducing my fees as much as I can shoulder, will empower me to serve Cheri for nearly six months.
In that time, we can position her for the greatest chance of recovery and continue rebuilding her foundation.
If Cheri can beat this cancer and get the support she needs, I know she can fly.
"I'm not ashamed to tell my story, but I am afraid to accept help. I've always been a lone ranger, never felt deserving of love and support. That's changing… Sometimes, it takes a village to pull yourself up, and to surrender and accept help even when you've lost all trust.
"If I can get through this, I can be someone's Shero, someone who's been in my shoes, so they don't have to almost lose their life like I have.
"The journey can't be over. This isn't how my story ends."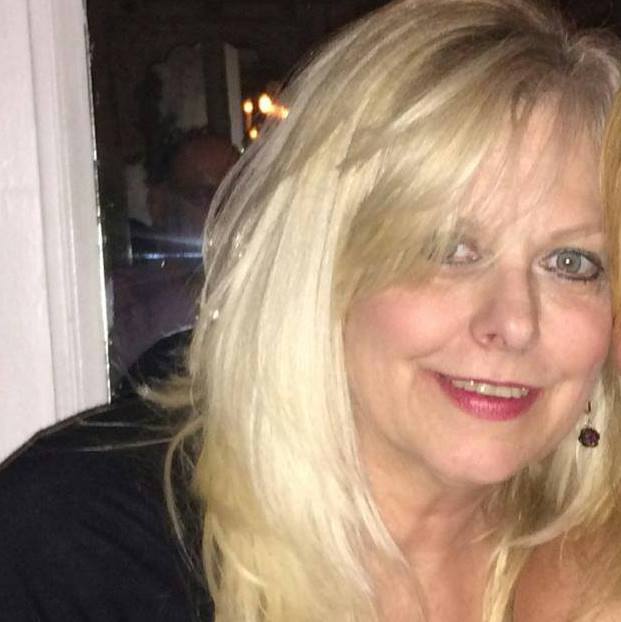 Thank you for helping me help Cheri live, and make the difference only she can.
There are no words to express our gratitude.
+ Read More