Help Selma Beat Breast Cancer
$17,550
of $50,000 goal
Raised by
100
people in 42 months
Have you ever felt truly helpless and at the mercy of God?  Here is our mom's
story
…
As many of you may or may not know, our mother, Selma Neubrander, has often been described by many as an angel here on earth.  She is.  She has dedicated her life to healing and serving others as a Registered Nurse, Mom, Friend, Neighbor, and Companion to many over the past 40+ years.  You may be one of them. 
Now she needs your help. 
Last October, our mom found a golf ball size lump on her breast.  Additional tests confirmed that she was suffering from breast cancer.  Her treatments began shortly thereafter.  Five months have passed since her initial treatments when she had severe abdominal pain for weeks.  The last few weeks she was bed ridden before she was rushed to the ER.  The CAT scan revealed that there were multiple lesions on her liver that had metastasized from her breast.  
With her past history of a weak immune system, she will not be undergoing chemotherapy.  Upon her doctor's recommendation she needs to immediately be treated at the Hope 4 Cancer Institute, which is not covered by insurance and the costs are high.
Like everyone, our mother is the heart of the family.  She was the one who breathed life into our beings and who still does every day.  She breathes life into everyone she touches.  Recent testimony to this was the visit to the ER when my mom was in excruciating abdominal pain.  In rushes in a man who had a severe motorcycle accident.  Without thought to her current plight and exacerbating pain, she breaks into prayer for the man on the stretcher.  This is who she is.  This is what she does.  She is an angel on earth watching over and caring for everyone.  Will you watch over her in her time of need?
We are hopeful of recovery and put her healing in the hands of God.  We are comforted by the loving support and prayers from friends and family, and those who have been touched by our mom's story and who have donated.
Donations in any amount are greatly appreciated and will be going towards her ongoing recovery.
.........................................................................................................
LET THIS BE OUR PRAYER...


https://www.youtube.com/watch?v=5zoKE55gnpk&feature=youtu.be
.........................................................................................................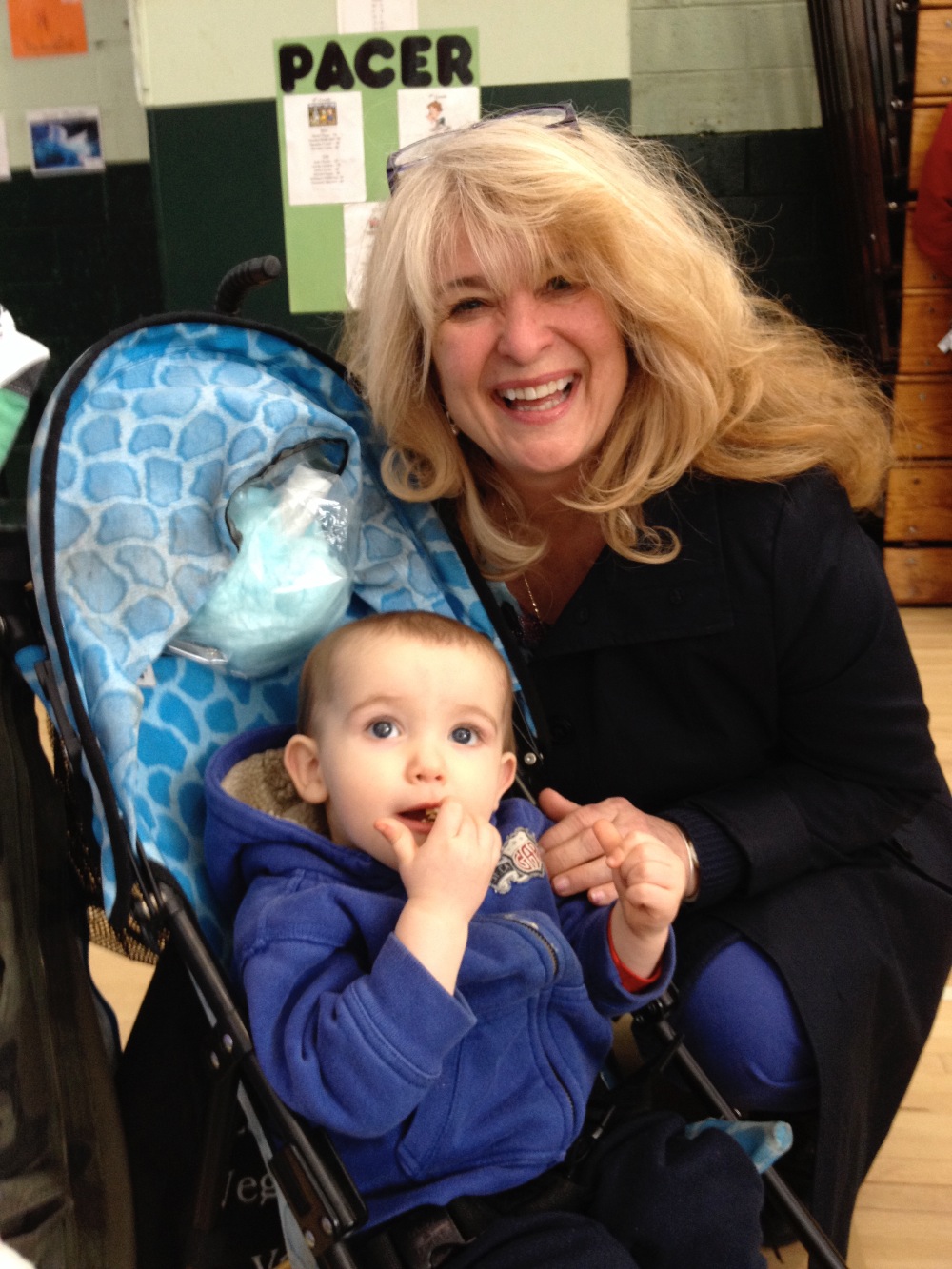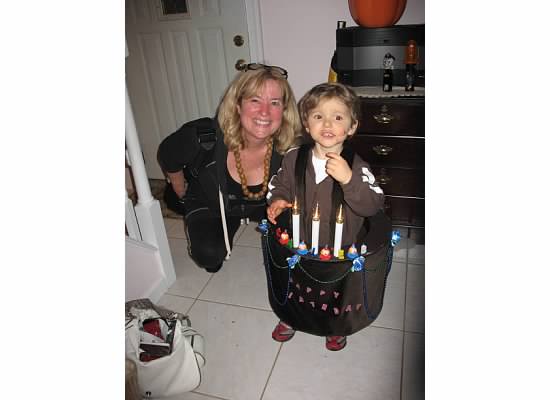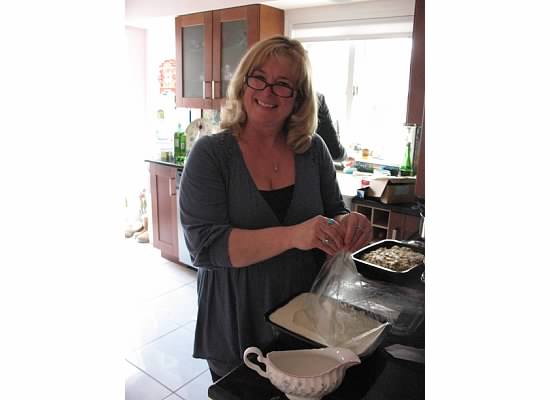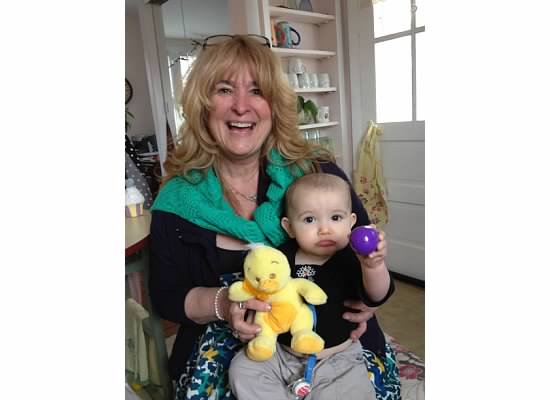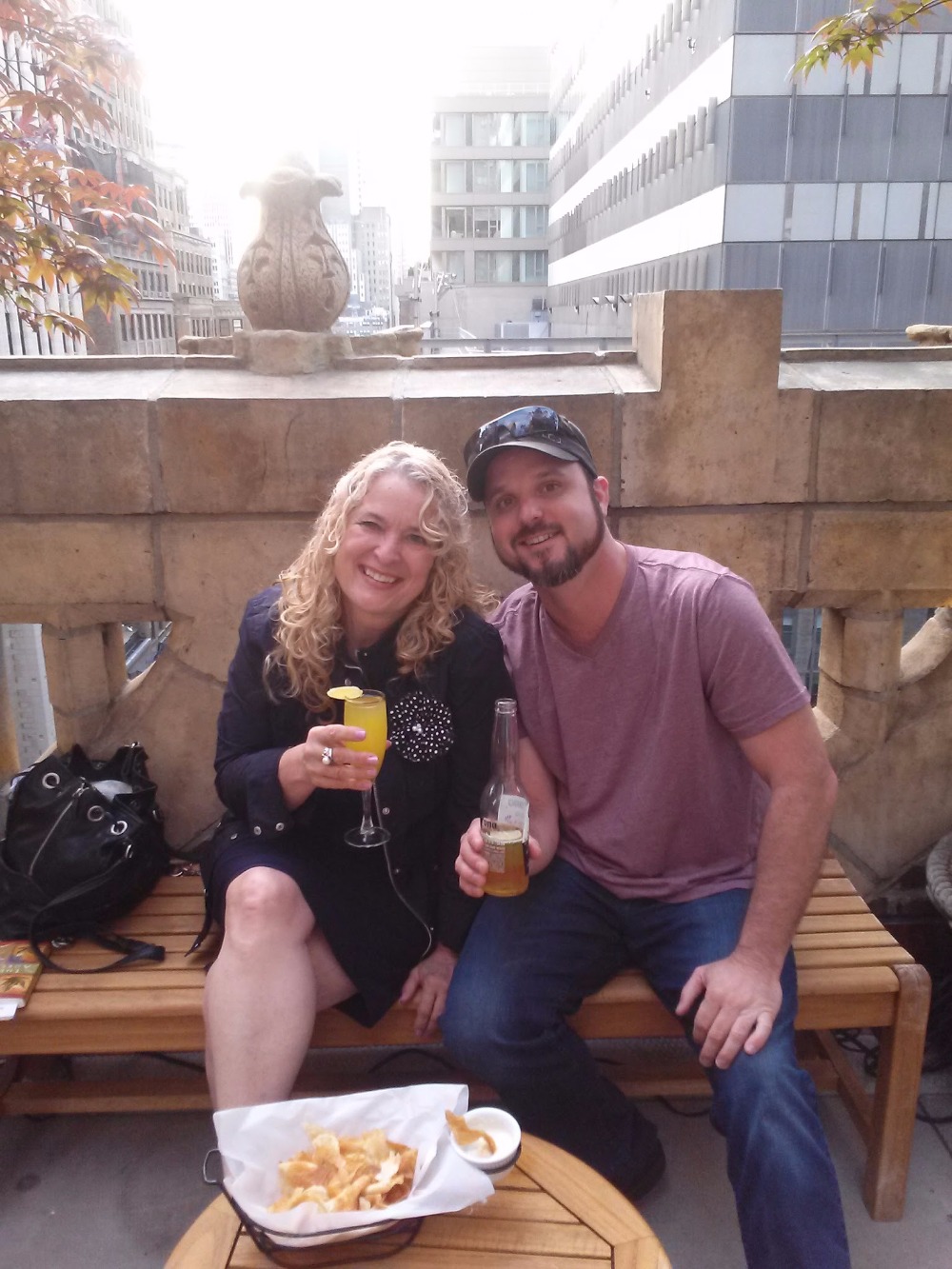 It's Mother's Day coming up.  Here is a video to remind you of what the job of 'Mom' entails, and how THANKFUL we are for our mom!!!  #WORLDSTOUGHESTJOB
+ Read More
Be the first to leave a comment on this campaign.