25
14
Selfies for PCOS
$245
of $500 goal
Raised by
22
people in 8 months
What if your selfie could change the life of 1 in 10 women?  


Well, now it can. Be part of PCOS History.
PCOS, or Polycystic Ovary syndrome, affects 1 in 10 women, yet many women feel alone, misunderstood and most importantly UNHEARD. 
Often as PCOS advocates, women and people in their life ask us, 

"What can I do that will actually make a difference? "
For the first time, on September 27, 2017, the voices of The PCOS Community will be heard. 
PCOS Challenge, Inc. :The National Polycystic Ovary Syndrome Association
with over 45,000 members is steadfast in their mission to increase awareness and education about PCOS and advocate for PCOS research. On September 27, they will introduce a resolution to The U.S House of Representatives designating September as PCOS Awareness Month. There will also be a Congressional Briefing.
We invite you to review and join
The PCOS resolution H.Res. 495
You can be part of this monumental day by donating your selfie.
When you make a donation, you can submit a selfie that will be printed on a banner of Cysters Standing Together to support this vital resolution to help end the silence about PCOS
All proceeds go directly to PCOS Challenge, Inc- The National Polycystic Ovary Syndrome Association to help fund the resolution and other initiatives for our community such as education, research, grants, health screening, increasing public awareness and community and legislative advocacy. 
Be a face of PCOS. Stand up Cysters. Show the world we deserve to be heard. 
Click here
to get the pdf signs to print and use in your selfies. Use #selfies4PCOS on social media. 


Even if it's only a dollar, your donation goes to help women and girls with PCOS everywhere.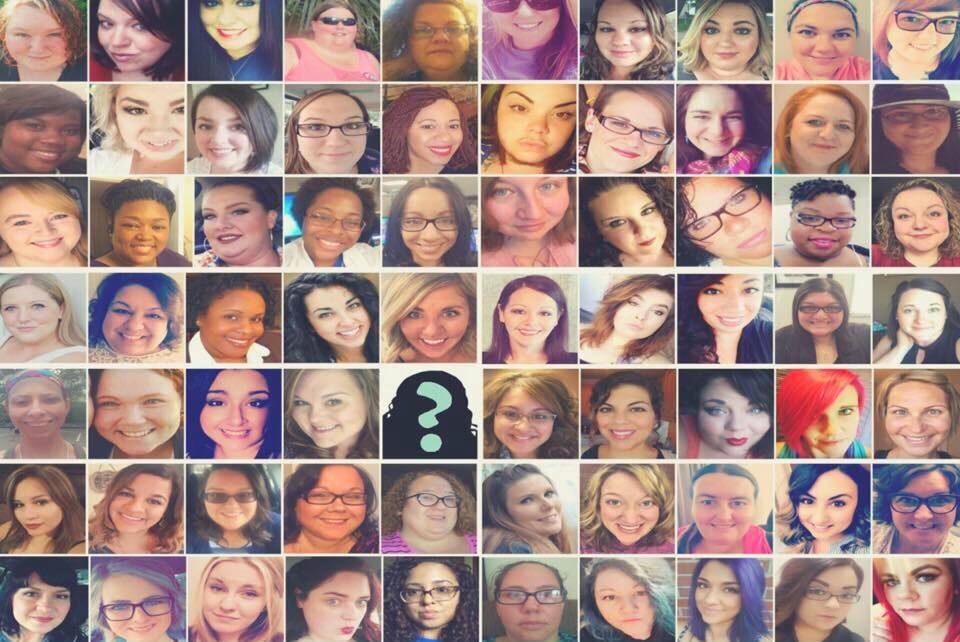 To download all the #selfies4PCOS signs CLICK HERE 
+ Read More