"Sea" a Brighter Future
$75
of $50,000 goal
Raised by
2
people in 55 months
URGENT REQUEST
Hello,
I truly hope this finds you all in good health and good spirits. The holidays are now behind us and I'd like to thank everyone for their kindness and heartfelt condolences during this tough time.  
Being a single mother has proven to be very joyous and rewarding yet arduous at times. My son's teenage years were supposed to be some of the happiest times in his life. These are the days when you explore the world and make great friendships. It's also a time when you go through change and have a lot of uncertainties. The guidance of your mother and father are essential in building a strong foundation for a young boy becoming a young man. While no time is ever a good time to loose a loved one, let alone a parent, my son lost his Father almost three years ago and his Step-Father of 12+ years  the week before Christmas this year. With that, these last few years he's had to face some adversity to say the least.
With these hardships,  he is now at a crossroad, and needs help to move on with his life.   He's very bright and highly articulate. Clearly motivated and independent, he is determined to travel and will make the most of the opportunities he's given.
I am coming to you today asking for help. My son has dreamt  of  taking the Sea Mester Class for many years, and I feel now is the time he embarks on those dreams. I'm hoping you can find it in your hearts to help make that become a reality for him.  He's always wanted to work for the Coast Guard or become a Master Sailor, circumnavigating the world. He hopes to be able to obtain his Yachtmaster Ocean certificate, and become a technical diver. A Masters in Marine Biology is also something he wants to achieve after taking this Sea incredible.|mester experience class. 
This admirable, young man deserves to succeed in life. This  truly unique and amazing school that he has developed such a deep aspiration to go to will help ensure that success. I am deeply saddened that we live in a world where there has to be a price tag on everything....even a child's future....but I felt compelled to ask for your help in turning the premature, unexpected misfortunes of losing both his biologocal father and his step-father into something positive. A sea of dreams so to speak.  So please, be the light in a dark room.  Tuition is very expensive for this school, and considering the circumstances it will be very hard to make this happen on my own.
With your help, my son can have a chance to overcome, and prevail. It takes a village.....and together I know we can build that foundation to help him become successful at life.
"And after they have suffered a little while, through grace and strength, together we can restore, confirm, strengthen, and establish those in need"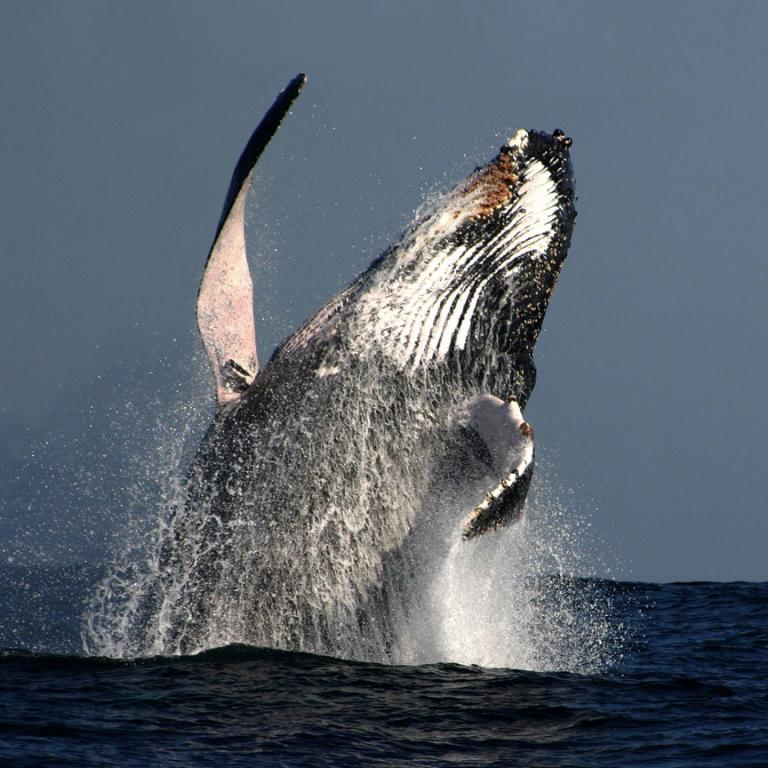 Check out Sea Mester!!
Donations that meet or exceed $25 will receive a free 8x10 signed/personalized photograph.
Sincerely,
CJ Helmkamp
+ Read More
Update 1
14 months ago
Share
Thank you so much for all of your support. My son needs this...
+ Read More
Be the first to leave a comment on this campaign.