Save the SC Picture Project!
$24,137
of $19.6k goal
Raised by
250
people in 2 months
Important: For all contributions $65+, please don't forget to scroll down to pick your signed photo.
 You can send us your selection and size in your comment when you donate.   :-)

The South Carolina Picture Project needs your help in order to survive
, and we would like to send you a signed print by one of our photographers as a way of saying thanks (see below).
If we are able to raise $19,648 by March 31, 2017, then we will be able to work for six more months.  During this time, we have three goals:
(1) To obtain 501(c)(3) nonprofit status
(2) To seek sponsorships from the South Carolina business, tourism, and education communities
(3) To apply for grants
With your help, we hope to be able to survive long enough to become self-sufficient as a charitable organization.
If we are unable to raise this money, the South Carolina Picture Project will close on April 1.
Until this time, we have been privately funded by a South Carolina family. A trust exists to keep the project online, but no new pictures or information will be added. Corrections will continue to be made when needed.
The South Carolina Picture Project is beloved by many citizens of South Carolina, and over 1,500,000 people use it every year to plan trips and study our state's history.
Please help us continue this work. Thank you!
Signed prints:
In exchange for your donation, we would like to send you a signed print from one of our generous photographers. We are deeply grateful for their support. The images will be professionally printed, and we will mail all prints between April 3 and  April 21, 2017.
$65 or more = 8 x 10* of one photo below
$95 or more = 11 x 14* of one photo below
$115 or more = 16 x 20* of one photo below
* Please know that these sizes are approximate because some images do not scale precisely to these limits. If you are trying to work within the confines of specific dimensions, please ask!
Myrtle Beach by
Steve Rich
Boneyard Beach by
Ben Sumrell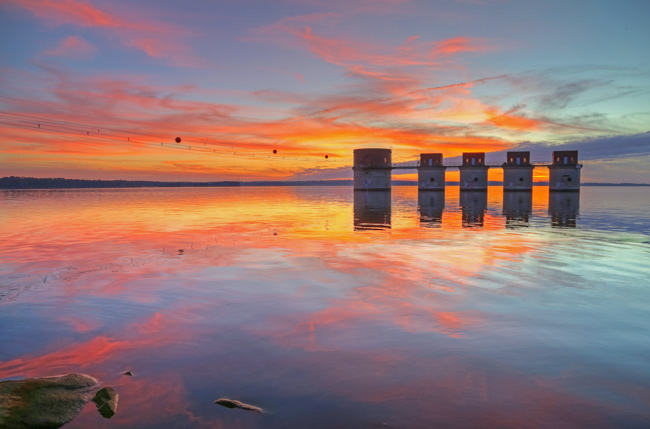 Lake Murray by
Ralph Mayer
Aiken Training Track by
Larry Gleason
Lake Moultrie by
Brandon Coffey
Morris Island Lighthouse by
Vanessa Kauffmann
Shem Creek by
Pamela Talbird
Gervais Street Bridge by
Benton Henry
Furman Belltower by
Tom Taylor
College of Charleston by
Kathie Lee
Old Sheldon Ruins by
Jim Dollar


Lake Jocassee by
Mark VanDyke
Table Rock by Steven Faucette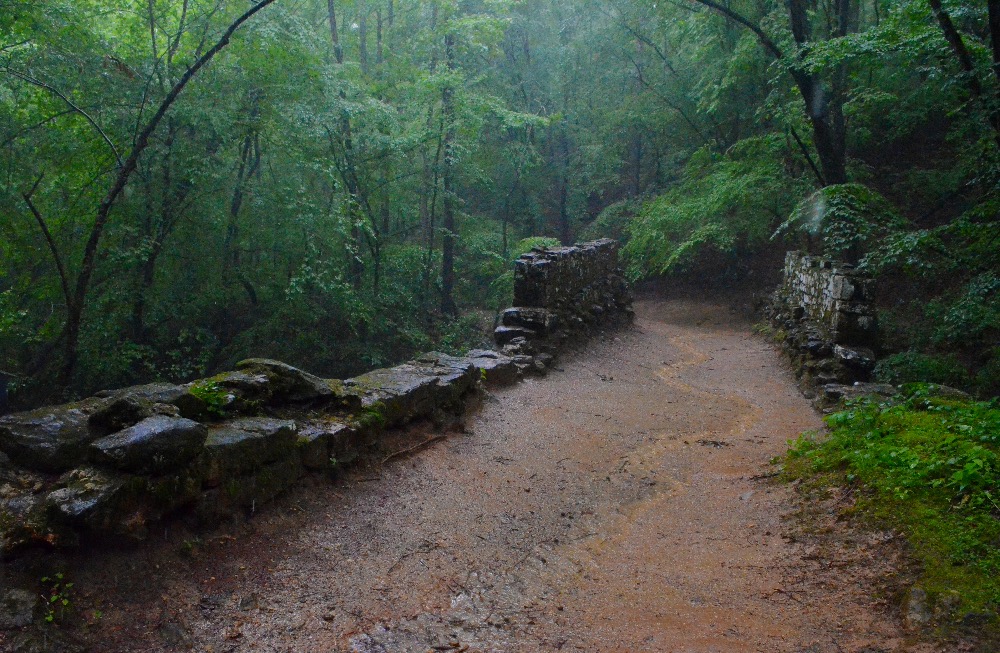 Poinsett Bridge by James Salters
Heron at Swan Lake by
Pete Lawrence
Egret in Nest by
Pete Lawrence
Magnolia Gardens by Norma Armstrong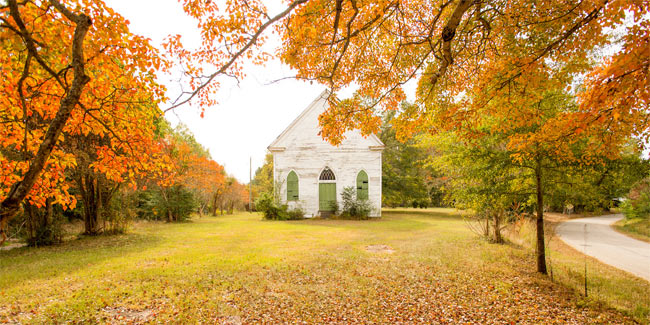 Mount Carmel Presbyterian Church by
Bill Fitzpatrick
Palmetto Moon by
Benton Henry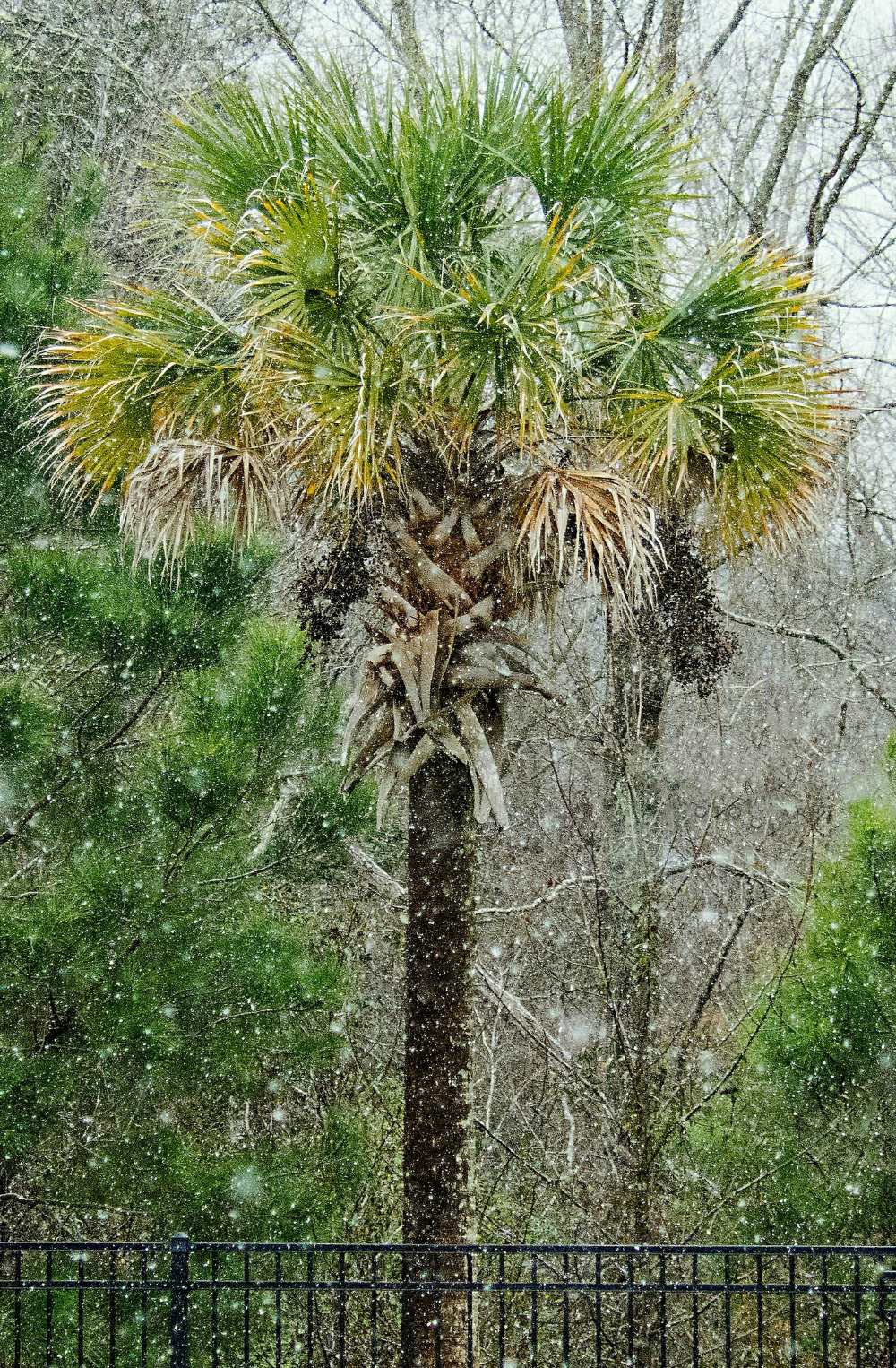 Palmetto Snow by
Michael K. Jones
+ Read More