Save the Jenn
$930
of $1,500 goal
Raised by
18
people in 4 months
This is Jenny Lynn Stacy. You may have heard of her from Jenny Lynn Stacy and The Dirty Roosters, or from her solo musical performances. Jenny writes her music inspired by life's tribulations, sometimes in direct ways, sometimes through metaphores, but everyone who hears it has a hard time staying indifferent. The amount of soul that pours out of her mouth when she sings is an extraordinary reflection of her being, the life she lived and the hardships she endures.
Fighting several auto immune disorders takes a huge toll, and stops her from being able to work a normal job, and forces her to rely on disability income. You wouldn't think by looking at her, talking to her, the strength that lies behind her loving eyes, her kind soul and semi awkward demeanor. She's a true hero!
This is Gwen, Jenny's oldest daughter. Even though not musically inclined, this tormented teenager is one of the smartest kids i've ever met. Funny in her awkwardness, she's a gem in the rough and few see the underlying potential in this kid's future. 
This is Luna, Jenny's middle daughter. Competitive dancer and the social butterfly of the bunch. Her energy is contagious and her smile moves our hearts.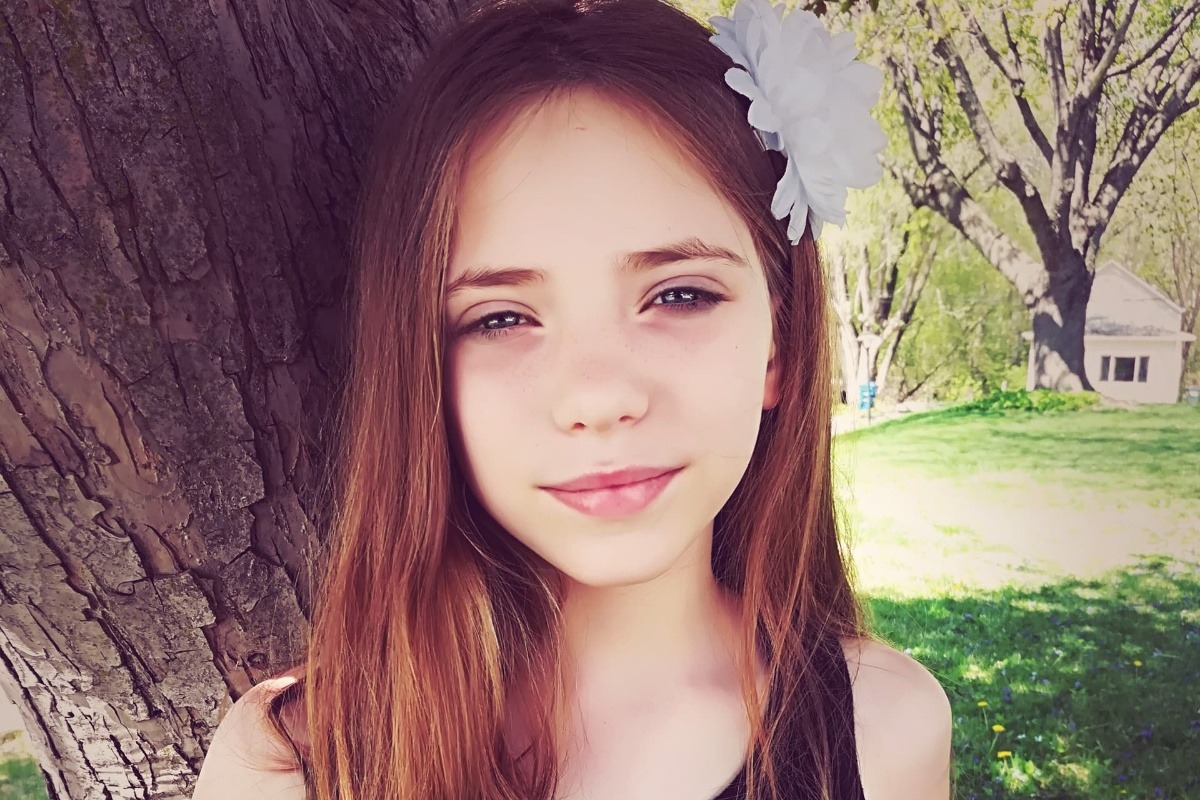 This is Holly, Jenny's youngest. Afflicted by the autism spectrum, her kindness overflows and floods those around her. Gifted with the ability to draw and a pragmatism that characterizes those in her situation, she fills our hearts with joy every day. 
This is my family. The fulfillment this unit provides is insurmountable and it crushes my soul not being able to provide them with the life they deserve given my current situation. 
Why all this? Well, life has a way of throwing us curve balls, and this time is the imminent threat of not being able to keep a roof over our heads.
We ran out arms to catch and deflect everything, and this is why we need help. This is why i need your help. Please, help me help my family!
+ Read More
Update 1
4 months ago
Share
I would like to thank everyone who donated so far, as well as those who shared and thus helping spread the word. We raised 1/3 of the goal so far, so we need to keep going. ❤
+ Read More