Help Me Pay My Student Debt
$1,090
of $52,500 goal
Raised by
6
people in 41 months
My name is Sara Kuba. I am currently a 21-year-old college student studying Illustration at Ringling College of Art and Design, and aim to become a children's book author and illustrator,
and have a lot of loans to pay off from going to school.

Ever since I was a young child, it has been my dream to pursue the arts and use my artistic skills to change people's lives for the better. I strived for so long to better my skills and improve them. I took art classes each year in high school, and won several awards for my art, such as the piece below which won first place at the county fair in my senior year of high school.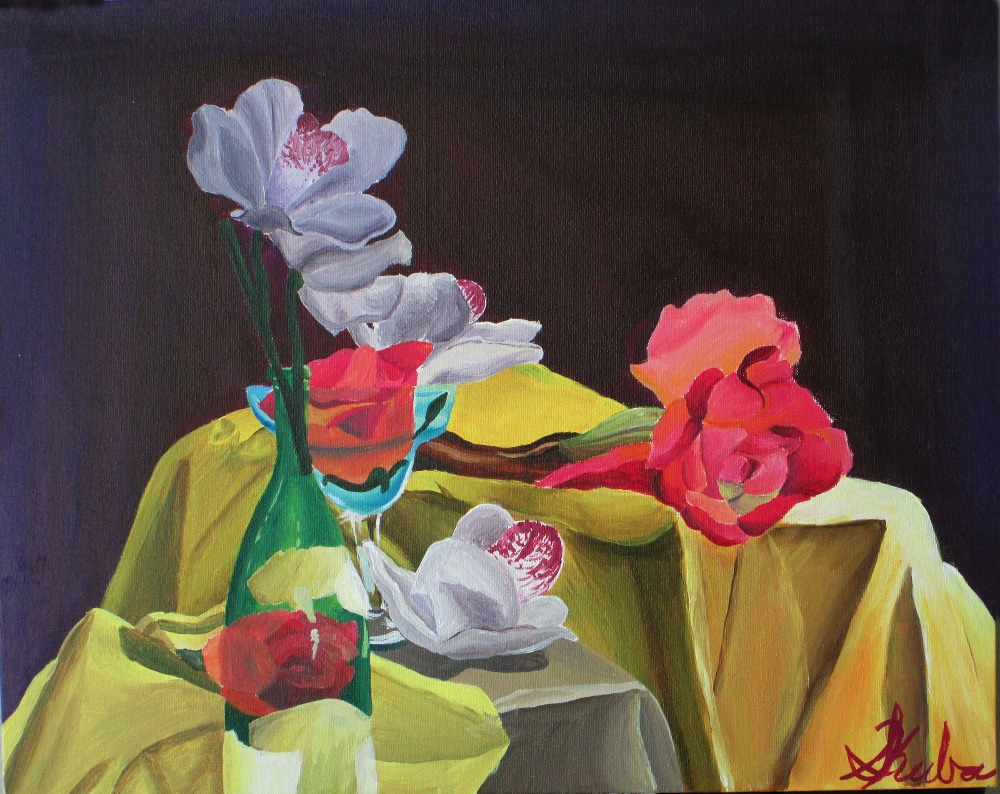 I applied to Ringling College of Art and Design, and soon enough was accepted! I began my journey as a young illustrator, and couldn't wait to improve my art skills!
I learned many, many things during my three years. I learned several techniques, how to use different art materials, and how to better my art over time, all over the course of three, going on four years.
Below are some of my favorite examples from the school years, as well as some favorite personal work.


The only downside to all of this, however, is that art school is very expensive. Each semester is about $25,000,
$11,000 of which is not covered by government grants or scholarships.
 I have taken out loans to cover the remaining cost, but that puts me at roughly 
$50,000 of debt.


Please donate whatever you can to help me pay off my loans! The goal is set a little higher to account for the fees that GoFundMe takes. I am hoping to get a decent career or acquire a lot of freelance work after school, and will be using all my spare money for loans. Any amount is fine. I understand times are hard on people, as they've been very hard on us; but even $5 can make all the difference. Thank you for your time, and God bless.(Campaign photo credit: Kylee Solari, a fellow Ringling student)
+ Read More