Cole Family - House Fire Loss
$18,545
of $20,000 goal
Raised by
173
people in 40 months
On the evening of May 4, my brother, Ryan, was folding laundry. His wife, Joelle, and their three children were off attedning Awana at their church. At about 7:30PM, Ryan heard the smoke alarms go off. By the time he got downstairs, the smoke was so thick he had no choice but to exit the house. Firefighters from several local stations soon arrived and put the fire out. Things looked bad, but it didn't seem like the house would be a total loss.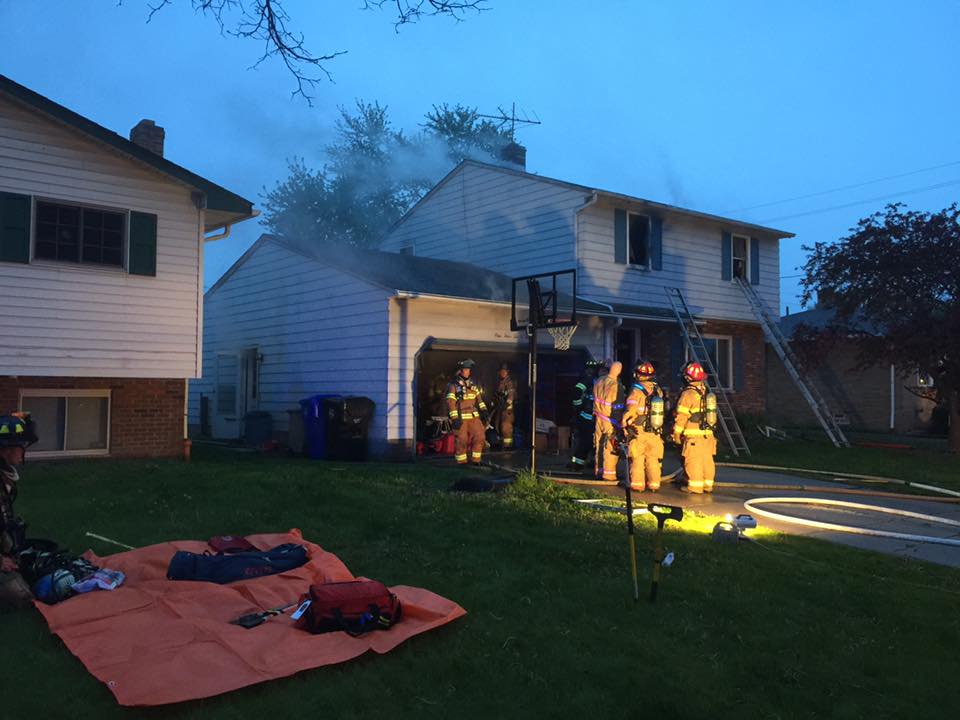 The family headed to a friends home for the night, but were awakened at 3:30AM with a phone call from their neighbor. The fire had reignited.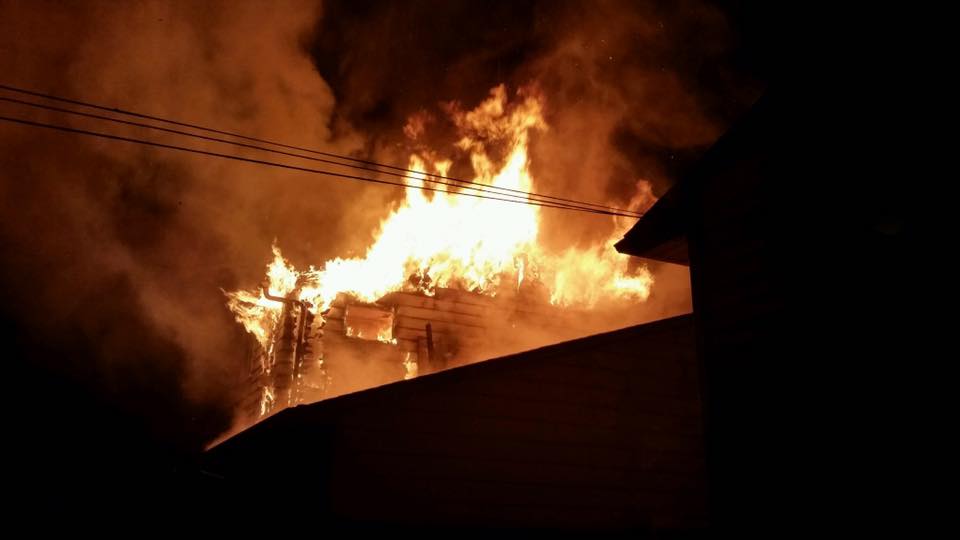 As of this morning, May 5, it appears they have experienced a total loss of their home and possesions. While we are all thankful that no one came to any physical harm during this experience, we grieve with our family as they start to work through this loss.
For those who may not know my brother, let me tell you a little about his family. A couple of years ago, he bought a failing insurance agency and has worked long days and nights resucitating the business. My sister-in-law is an incredible mom, who not only home schools their three children, but puts in countless hours helping Ryan run the insurance agency. Their children are some of the brightest and best kids I know. This is a family that has been working hard to achieve the American dream.
Their family is going to end up being displaced for weeks, if not months, while they sort through the rubble of what is left. We know that insurance replaces homes and possessions, but it can not account for all of the little expenses they will incur while seeking refuge with family and friends.  Anything you can contribute will be given directly to Ryan and Joelle to help them cover all the small, unplannd, and incidental costs they are likely to face in the coming weeks and months.
Thank you.
+ Read More