Rocking for Charity!Paying bills...
$797
of $3,845 goal
Raised by
11
people in 50 months
We have spent six weeks this summer traveling across the country giving rides on our giant rocking unicorn to some very special people with significant handicaps, serious illnesses, or other special needs. The trip was one of the most rewarding things either of us has ever done and we had a blast giving these very special people memories that will last a lifetime. Each ride was special, and tailored to the needs of the indivuals riding.  If the person is blind or visually impaired, they got to feel Vlad prior to climbing on in order to see what they would be riding. If they were in a wheelchair, we lifted them onto Vlad's back and if need be, rode with them to ensure a safe and fun experience.
Some of our riders needed extra time to overcome a case of nerves...we gave them as much time as they required. This was about meeting each person wherever they needed in order to enjoy the experience as fully as possible.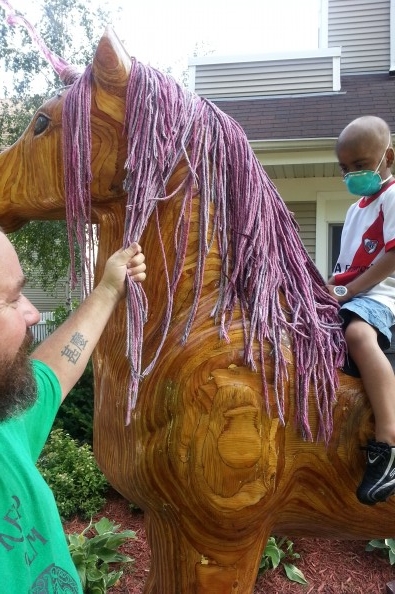 The other mission of our trip was to raise public awareness of the work of the many charities we worked with, and to support their work in their local communities. We are honoured to have been able to work with so very many dedicated people and thank each and every one of you who participated in this trip in any way.
We raised funds to cover our travel costs of fuel, modest lodging, and the most inexpensive meals we could manage, raising nearly $4,400 of the trip costs. We had estimated our travel expenses at $10,000 and came in  almost $2,000 under budget. That said, we are still $3,900 in the red, and had to spend all of our savings plus the money we had set aside for mortgage and bills in order to make it back home.
To cover this shortfall, we have started this Gofundme page, and once the shortfall is met, the page will be shut down. We are not and have never intened for this trip to be anything other than a philanthropic venture. We do need to catch up on our bills, and so we ask for your help in raising enough to recoup the personal funds that we spent. Any amount you can contribute will be greatly appreciated, and if folks purchase tshirts or bumper stickers we will adjust the total amount we need to raise to reflect those contributions. Please help if you can and then spread the word amongst your friends and family.
You can read about our cross country charity tour in our chairty trip blog located on our website,
Rockinghorseguy.com
.
Thank you all for your support!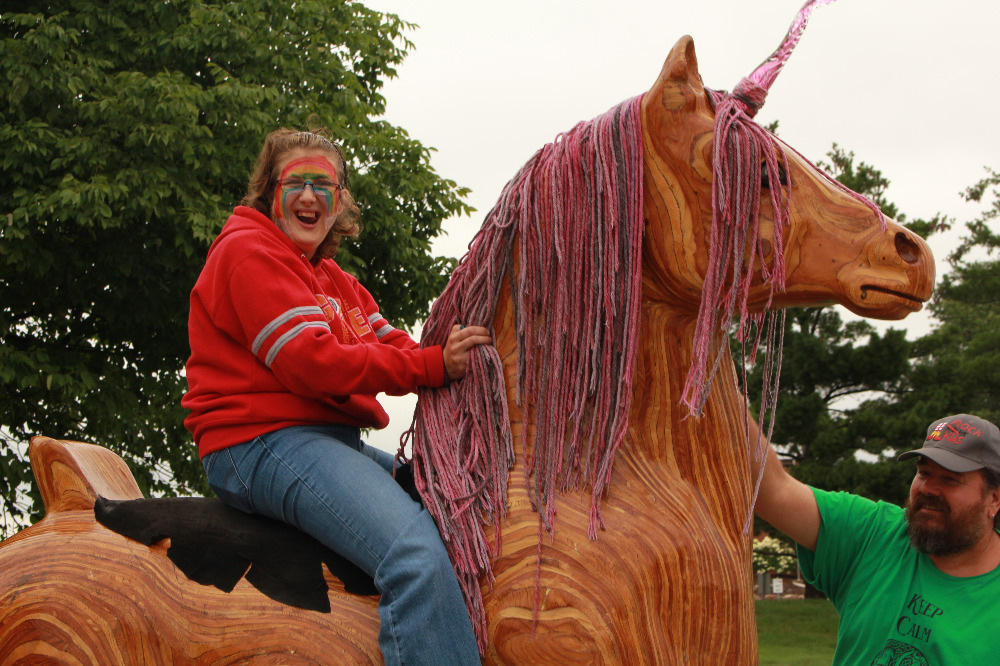 + Read More
Be the first to leave a comment on this campaign.