Robert Hughey Requesting Support
$3,317
of $2,000 goal
Raised by
34
people in 28 months
Asking for Help is Hard

Hi! My name is Robert Hughey, and I am a 36 year-old writer/artist/creative in Atlanta, Georiga. Thank you so much for taking the time to read this.  I have never been very good at asking for help from others, and because of that fault I am creating this at a time where it is very close to "too late."

Thankfully, I beleive it isn't too late, but I feel embarassed for taking it so close.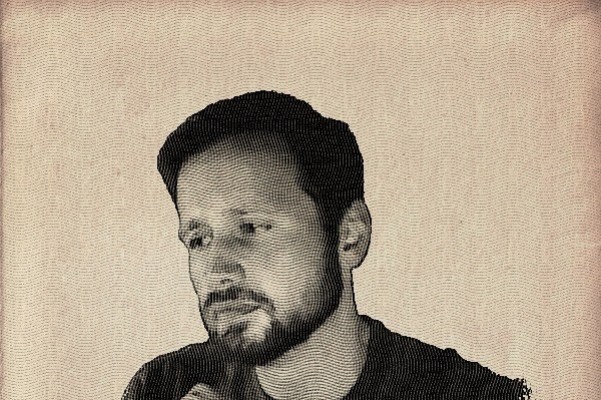 Robert Hughey  (Google+ if you would like to connect)

Project Details

This project is to raise money for... for my daily survival at this point.  If I had created it months ago, when I first started getting sick, I would just be raising money to see if I could somehow get my medicalbills under control. Now, I'm faced with utilities and insurance payments this month where neither I nor my family can afford everything.

If I had not been so proud and instead asked for help last month even, I'd be raising money to buy  medicine and pay my insurance. Now, I'm raising money to put food in my kitchen.  I'm honestly at a loss for words about my situation. I'm not sure how it got so dire financially so quickly, but I have been sick with many systemic and digestive infections over the past year.d

I can tell you an absolute truth: when your health is in crisis, everything else that seems important (work projects, pety drama, etc) just seems to disappear from your attention and focus. It doesn't matter near as much as feeling and being in good health.

How You Can Help


First and foremost, the honestly best way anyone could help me is to donate to this project.  If you can afford to donate $10 to my effort here, it will help me turn my situation away from the path it is on right now.

But aside from donating anything, a way I could really use your help it to help get this page seen by more people. If you are willing, sharing this project on your social media as a link or post could make a real diference for me.

Man, I still feel so bummed out about having reached this point financially that I'm asking for donations like this. But please know I wouldn't ask frivilously or even share the difficulty my life has become if it wasn't now becoming an issue of survival.  
Can you help me? I appreciate you very much for taking your valuable time and spending it reading this page of mine. That means so much to me.

Thank you so much for caring about me or being curious about me enough to take the time to learn about this fundraising effort of mine, and I wish you all the best in your own life. If I may end this with some advise: don't wait until prblems get their worst before sharing with your frineds and family what's going on, and don't be araid to ask for help when you need it. I'm learning that the hard way.

All my love to you and your loved ones,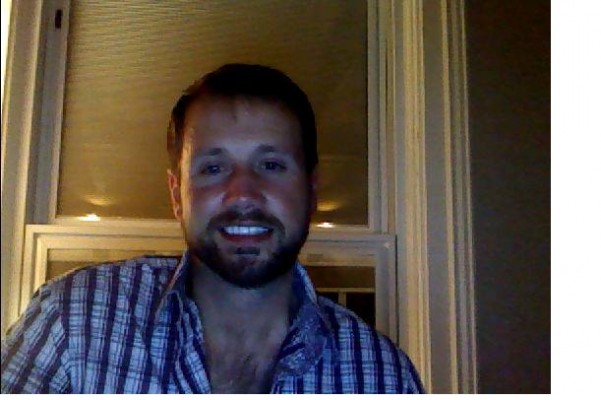 Robert Wiley Hughey
December 20, 2014
Atlanta, GA
USA
+ Read More
You could get food items through pantries and stuff like that. Alos go to Salvation Army. Do your research online there is a lot of valuable information out there. You just have to look for it. Good luck with this. I hope this helps.
+ Read More
Sorry im not in place to donate but i did share on facebook
+ Read More