Artist Ray Ferrer - Brain Cancer
$16,432
of $50k goal
Raised by
212
people in 25 months
On January 20th 2015 My husband,
Artist Ray Ferrer
had a seizure. This seizure lead us to the hospital. Many tests were taken and Ray eneded up in the ICU. The CT scans & MRI showed Ray had bleeding and swelling in the left front part of his brain. We do not have a prognosis yet, but Ray has a brain tumor the size of a baseball. Ray and I spent our week in the ICU and returned home until he goes back for another pre-biopsy MRI on January 29th. On April 21st Ray had a craniotomy / biopsy. On April 28th I brought him to the Hospital where they found a hot dog size blood clot in his pulmonary artery, and was suffering from symptoms of Tachycardia. 
On April 29th while in the hospital treating this we were given the Diagnosis of Ray's biopsy. Ray has a Grade 4 Glioblastoma Brain Tumor, Cancer.
Ray is a full-time Artist and I work two part-time jobs. I am now Ray's full time caretaker, as he needs to be monitored, and cannot be left alone, nor can he drive, He currently is in recovery from surgery and needs to learn how to writer, cut stencils, and walk again.
This is going to be a long, difficult journey and for the first time in our lives, we have to ask for help. If you know either one of us, that is not something we are comfortable with. 
We will need help to cover expenses over the course of this year while Ray goes through recovery, chemo, and radiation. 
You can purchase some of Ray's available art in his Etsy Shop and use coupon code ART50 during check out for half off. 
www.etsy.com/shop/UrbanWallArt
Here are some of Ray's other links:
Website / Blog: 
www.ArtistRay.com
Twitter: 
https://twitter.com/Ray_Artist
Facebook: 
http://www.facebook.com/urbanwallart
Instagram: 
http://instagram.com/artist_rayferrer
LinkedIn: 
http://www.linkedin.com/pub/ray-ferrer/71/935/148
My Art:
Artgland's Etsy Shop: 
www.etsy.com/shop/Artgland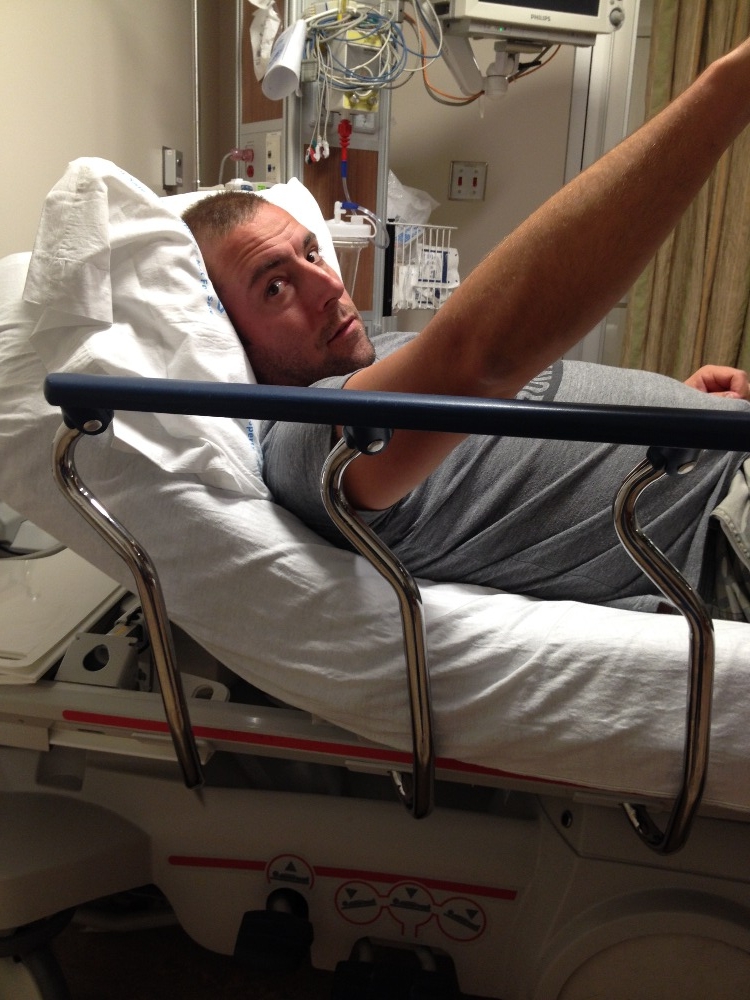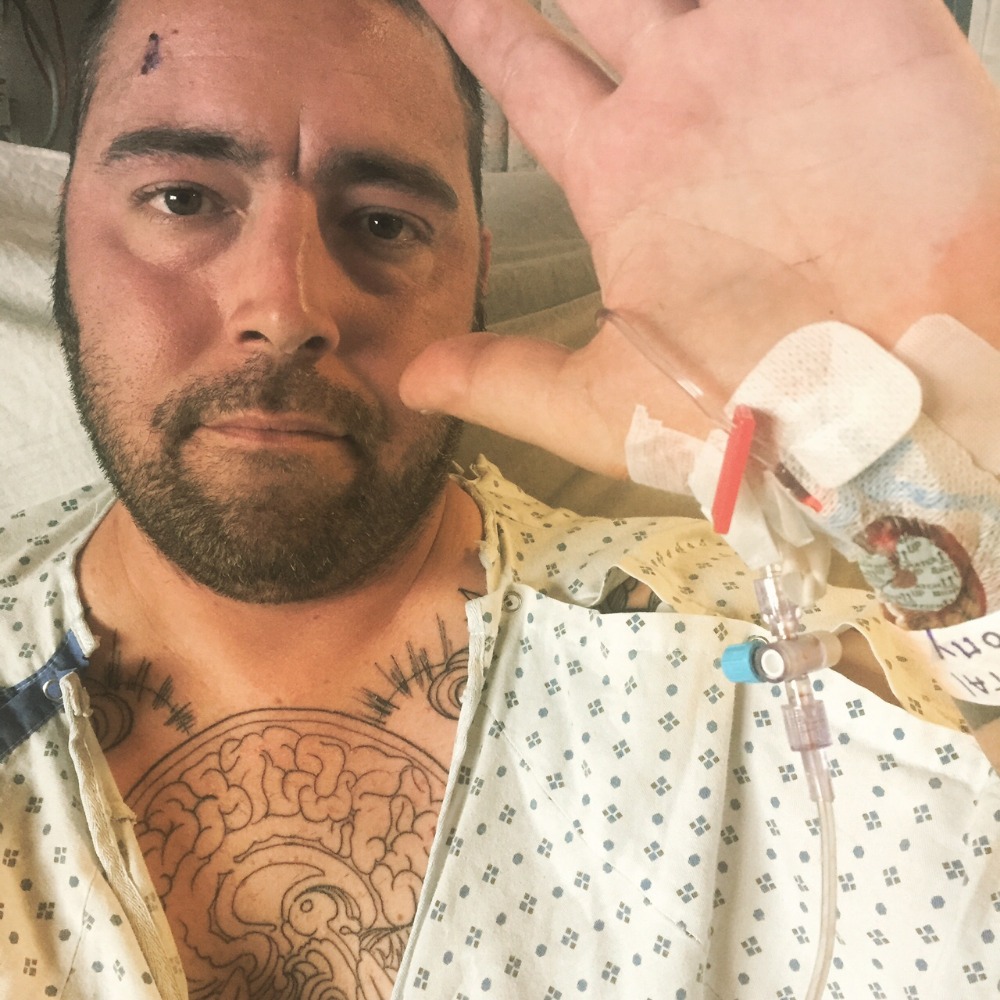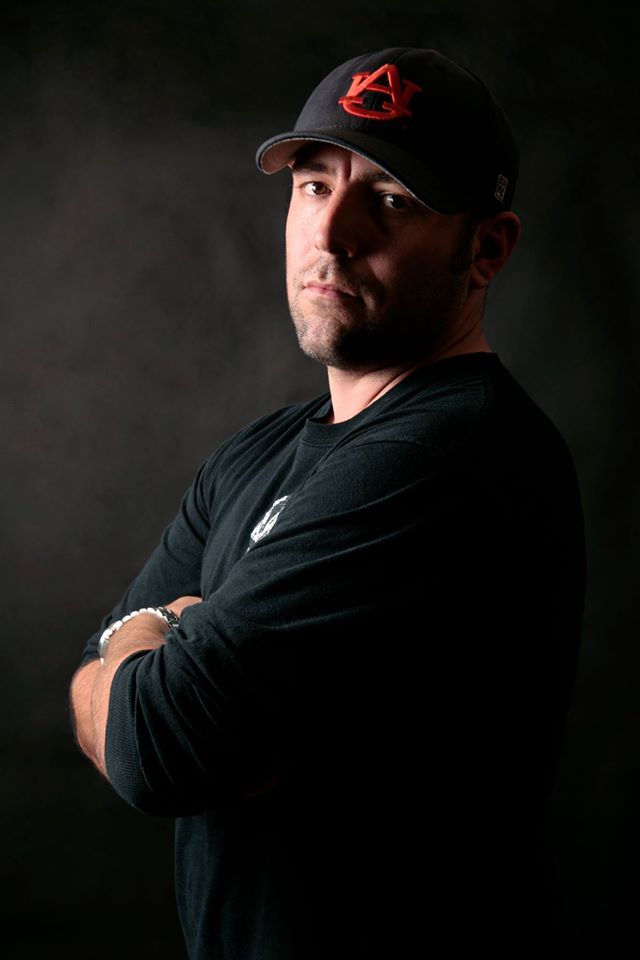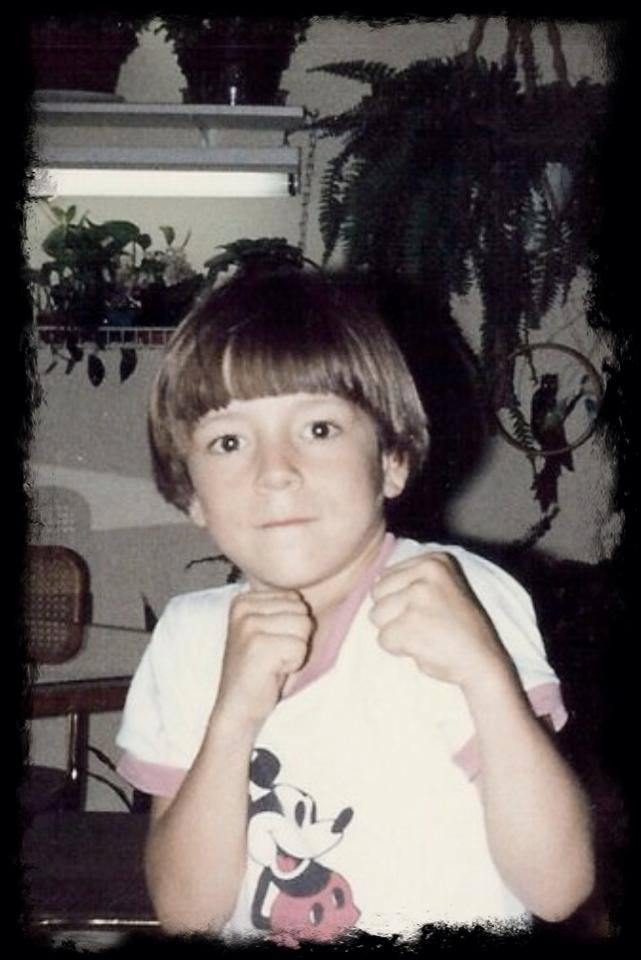 + Read More
Help spread the word!
 3.9K total shares