Layna's Ravens Landing Fund
$6,707
of $10,000 goal
Raised by
48
people in 48 months
Our Dear Friend Layna Joy lost her home, her livelihood  and her dream to the Rocky Fire.  For five years Layna has built her land up to facilitate art, music and healing for her beloved community in the Bay Area and the world. Ravens Landing was a destination for many people that shared in a vision of creation and love. She was about to open it up to the public for internships and workshops to learn how to sustainably resource from the land.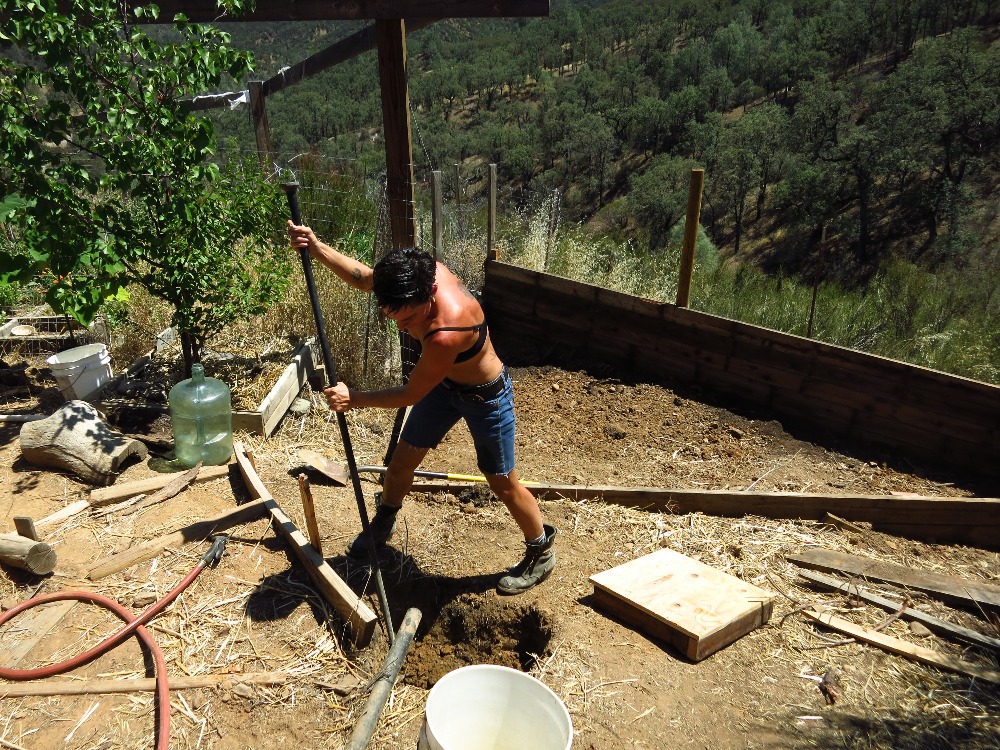 Layna embodies the true spirit of hard work and has dedicated effortless time to her community of family and friends. This fire has completely destroyed all seven structures on the land, gardens, wildlife, her livelihood  and possessions. This gofundme is to help her get back to square one and to her efforts and the costs of rebuilding her life, on her land or elsewhere.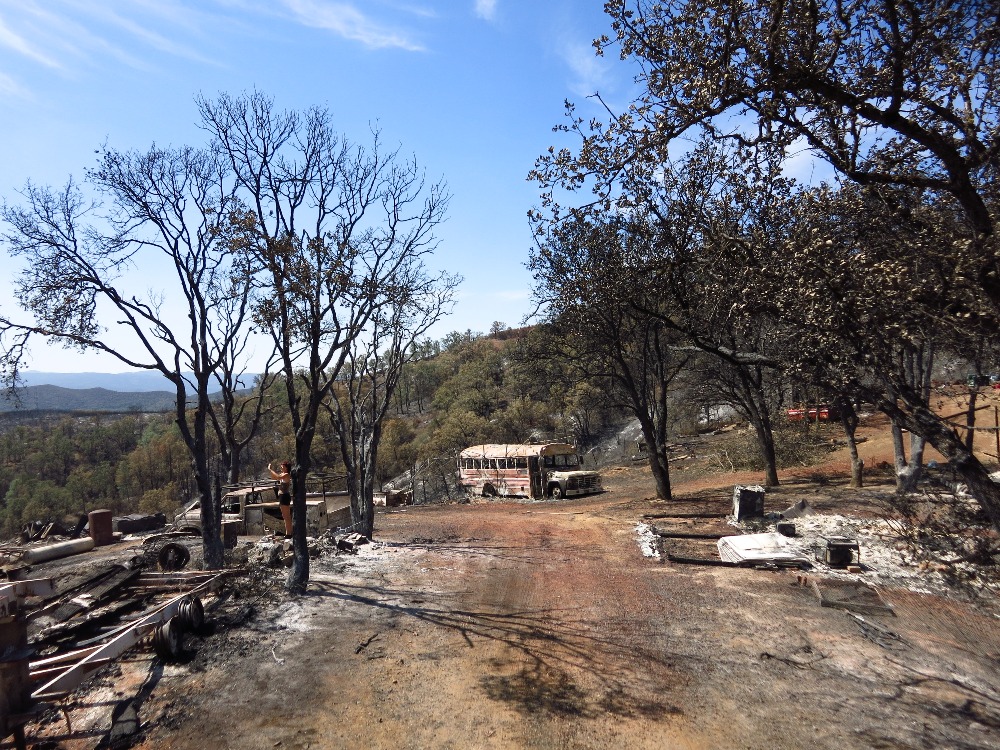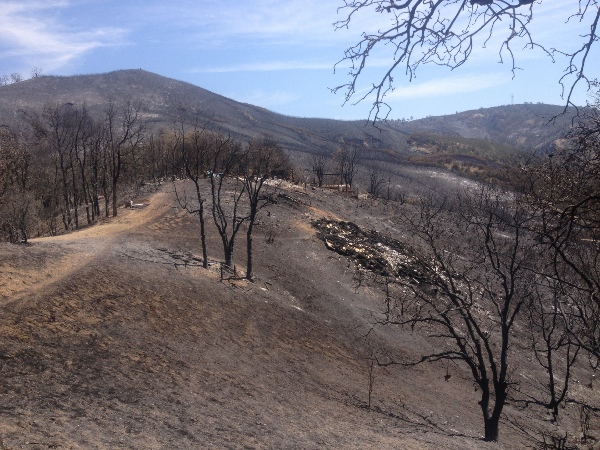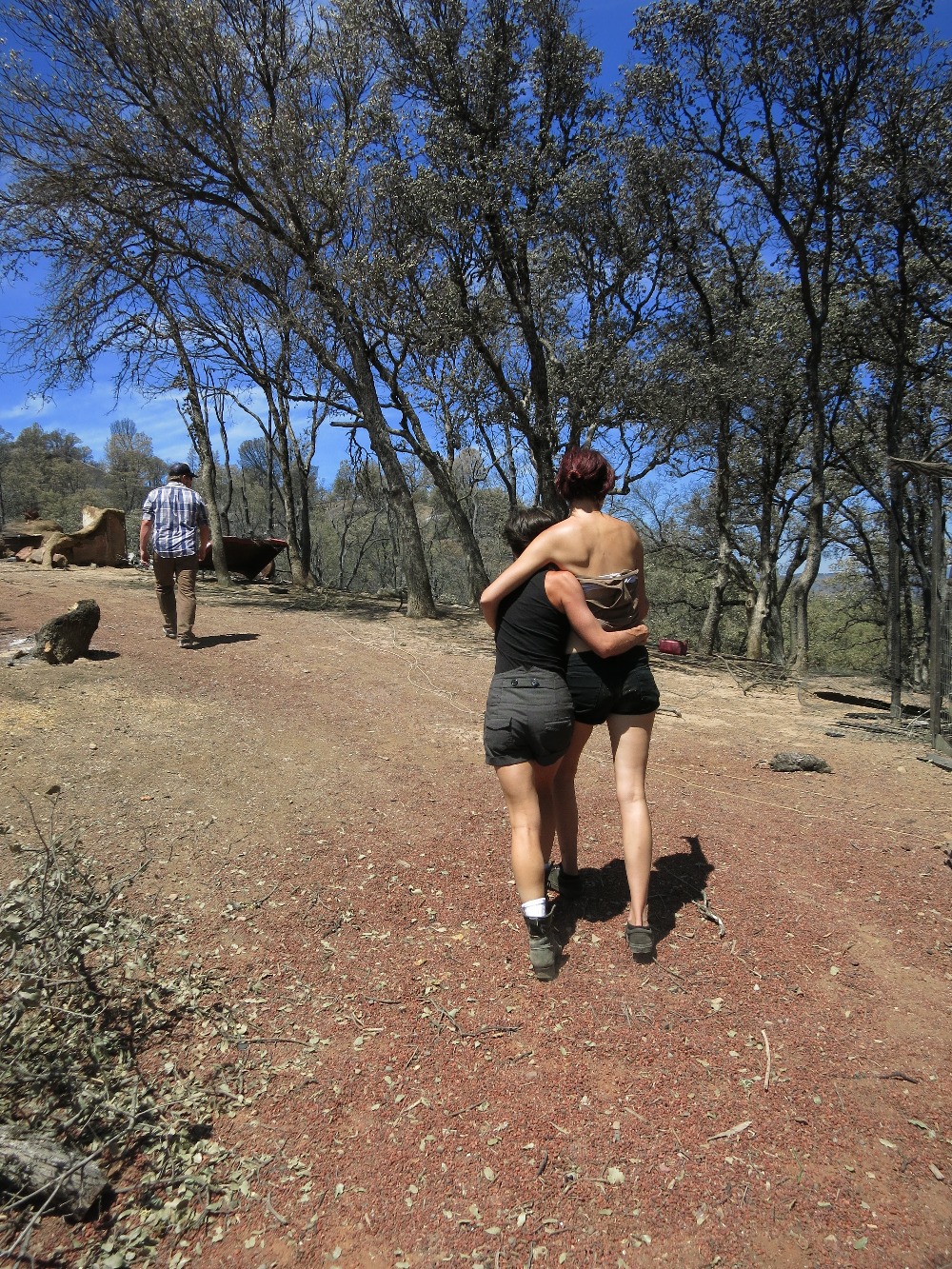 + Read More
If you felt or experienced that your home insurance company did NOT give or reimbursed you the money you deserve, please contact Property Damage Insurance Claims Specialist or PDICS to help you through the process. PDICS will ease your stress in this ordeal dealing with your insurance claims who made the homeowners believed that they have given us all what is covered from our insurance, it is NOT true. Call PDICS public adjusters can help, Steve at 562-441-6032. He has helped people in our area. I thought this information help you and God bless you.
+ Read More
A t this time i cannot donate, as have given too much this month. However i share Layna's dream and am in Lake County. If Layna wants a peaceful, quiet place to live have her contact me. i am an environmentalist for over 45 years, an artist, meditator and Master Gardener. i will be studying permaculture and aquaponics as soon as i can fit it in. ♥
+ Read More