Rally For Rescue Animals
$10,295
of $87,835 goal
Raised by
83
people in 44 months
**Attention Animal Lovers**Rally for Rescue Animals!Recent Passing of Largest Donor Means We Need You Today!Need to Raise $87,000 Now!Click to "Donate Now" or "Share on Facebook"
Read Below To Learn More… 
RallyforRescueAnimals is part of our non-profit 501(c)(3 ) Hearts & Hands Animal Rescue. All donations go directly toward ranch upkeep and ensuring that the animals are well-fed, happy, and healthy.
Other donation options after September 10th, 2015 you may donate here :
http://hhar.info/donate/
(Click Donate)
or continue on this platform
Follow us at:
https://www.facebook.com/heartsn.hands.1
Rally for Rescue Animals - Our Current Situation
A beloved member and director of Hearts & Hands Animal Rescue passed away. He was our largest single donor and as a result
we are now in URGENT need to fulfill our financial goals.WE NEED YOUR HELP TO FEED THE ANIMALS and KEEP THE RANCH OPERATING SMOOTHLY.
We are the LARGEST RESCUE in San Diego County (a true no-kill rescue), which also means that we require the largest donations to feed and house the animals. As a non-profit Community Benefit Organization we depend solely upon YOU - the public - and animal lovers everywhere for support in caring for these rescues.
We have an all-volunteer workforce dedicating many hours each day to ensuring the animals are well cared for, recovering, and happy.
We are in URGENT need of your generosity today.
Whether or not you can donate, please SHARE this campaign to bring awareness to this urgent, lifesaving mission and together we can SAVE LIVES!
What Makes Us Special
Our rescue is a World Community Benefit Organization. Hearts & Hands Animal Rescue is one of the most unique no-kill animal rescues in the world. We rescue domestic animals and 3 species of endangered equines (Przewalski's Horse - aka Wild Mongolian Horse, Grevy's zebra, and Hartmann's mountain zebra).
Our Mission is to continue giving our love and labor and to share an environment for the healing of animals that are in dire need. Our expertise in the animal communications and care fields allow rescues to recover from neglect, injury, cruelty or from being unwanted or endangered. We assist them in finding happy and enriched lives in forever homes.
In addition, these rescues save human lives. We share these animals with children and adults whose lives may be parallel in events or circumstances. The connection that builds between animal and human is therapeutic and promotes healing.
Our educational programs teach people how to properly care for animals, how to train them with friendship, and how we can learn from them. The animals are blessings and encouragement to all who meet them.
* Watch this video for Chancey's Story
Our Giveback Is Threefold
1. We provide all the time any animal needs to find a perfect adoptive forever home.
2. We will make sure that all 3 species of zebra and ancient Przewalski's horse will not become extinct on our watch.
3. Our animals give back to humans in need through love and friendship therapy, Many of our rescue animals have had similar circumstances in their lives as the children that come here for therapy and wellness sessions. The transformations in wellness are magical.
Goal - Specific Needs
We are in URGENT need of replenishing the feed barn with two (2) months of feed for the animals, as well as for the other operating costs. Two months of feed costs $20,418.  
A lot goes into keeping the rescue well-maintained and fully operating. Here is a complete breakdown of our current expenses (most of them recurring monthly):
Please Act Today
We can only continue our work here with YOUR help.
Can you find it in your heart to give today right now so that the circle of love, friendship, sharing, and caring can continue?
We can only get there TOGETHER. With your help we can continue the heart-centered work and healing that we do here. Please join our Hearts & Hands Animal Rescue family today.
Every donation counts. Again, even if all you do is share this link with as many people as you know, it helps tremendously. Let's bring more awareness to this urgent cause and SAVE LIVES!
We are Eternally Grateful for your Love, Support, and Contributions! Please spread the word! Together we CAN move mountains!
Reaching the Masses
At this time we are looking for anyone with expertise in raising large donations, reaching mainstream media outlets, and connecting the organization to strategic partners who can help in other creative ways.
Stay in Touch with Us
Join us on our quest and check back often to see how your contributions are helping to save lives and enabling this magical work to continue.
**Every couple days we'll be sharing videos featuring the different animals here at the ranch =)
- Team Hearts & Hands Animal Rescue (Humans and Animals Alike)
#RallyForRescueAnimals
#TeamHeartsNHands
+ Read More
Update 2
42 months ago
Share
Making your donation a monthly recurring donation will keep Hearts & Hands Animal Rescue operating smoothly every month, year after year. Sometimes we have to put a big push on for a special project that is not covered under our current monthly recurring donations, like right now, but while you are here making your donation for this special urgent need, our local and world communities, please join our Hearts & Hands family as monthly recurring donors. Just $5 a month or, if you can, $100 or more per month will insure that Hearts & Hands Animal Rescue will always be able to make the magic here for the animals and for children in our wellness programs with the animals. You can make your monthly recurring donation simply by going to
http://www.hhar.info/donate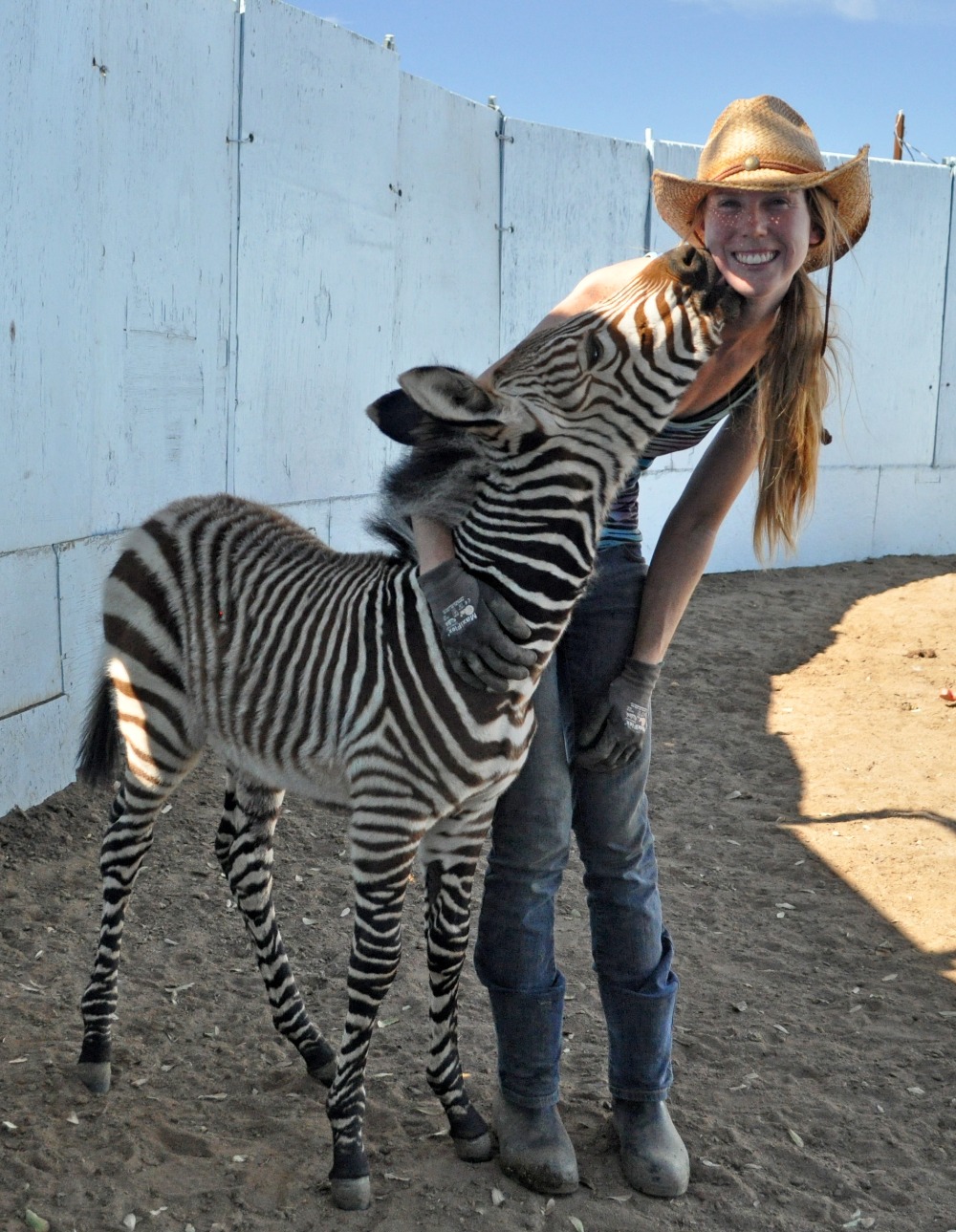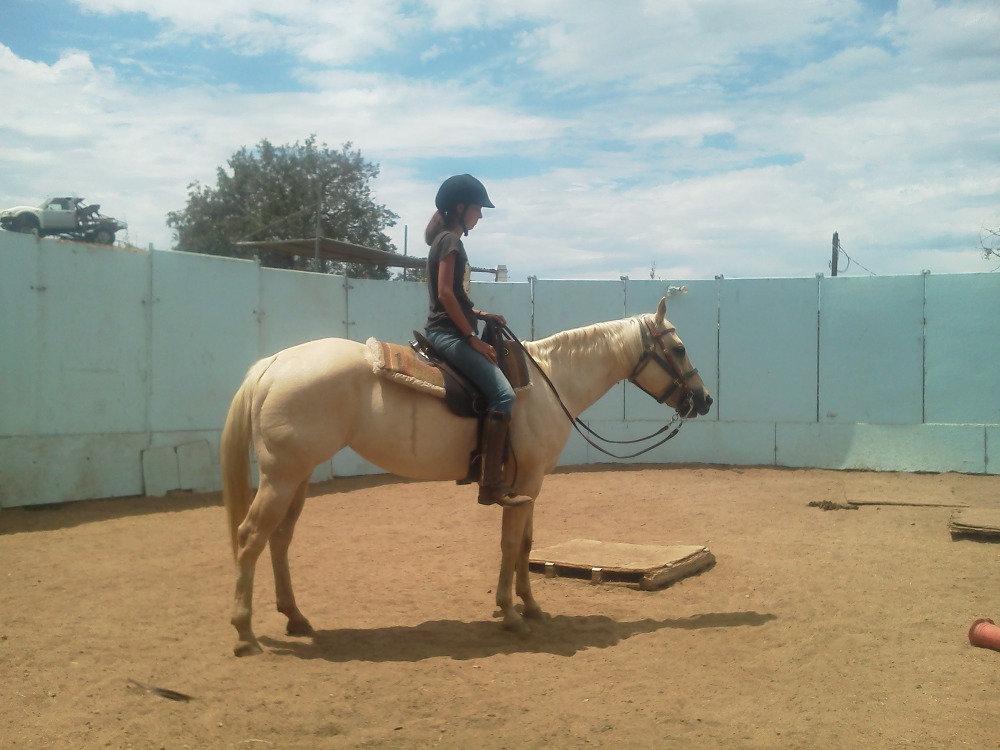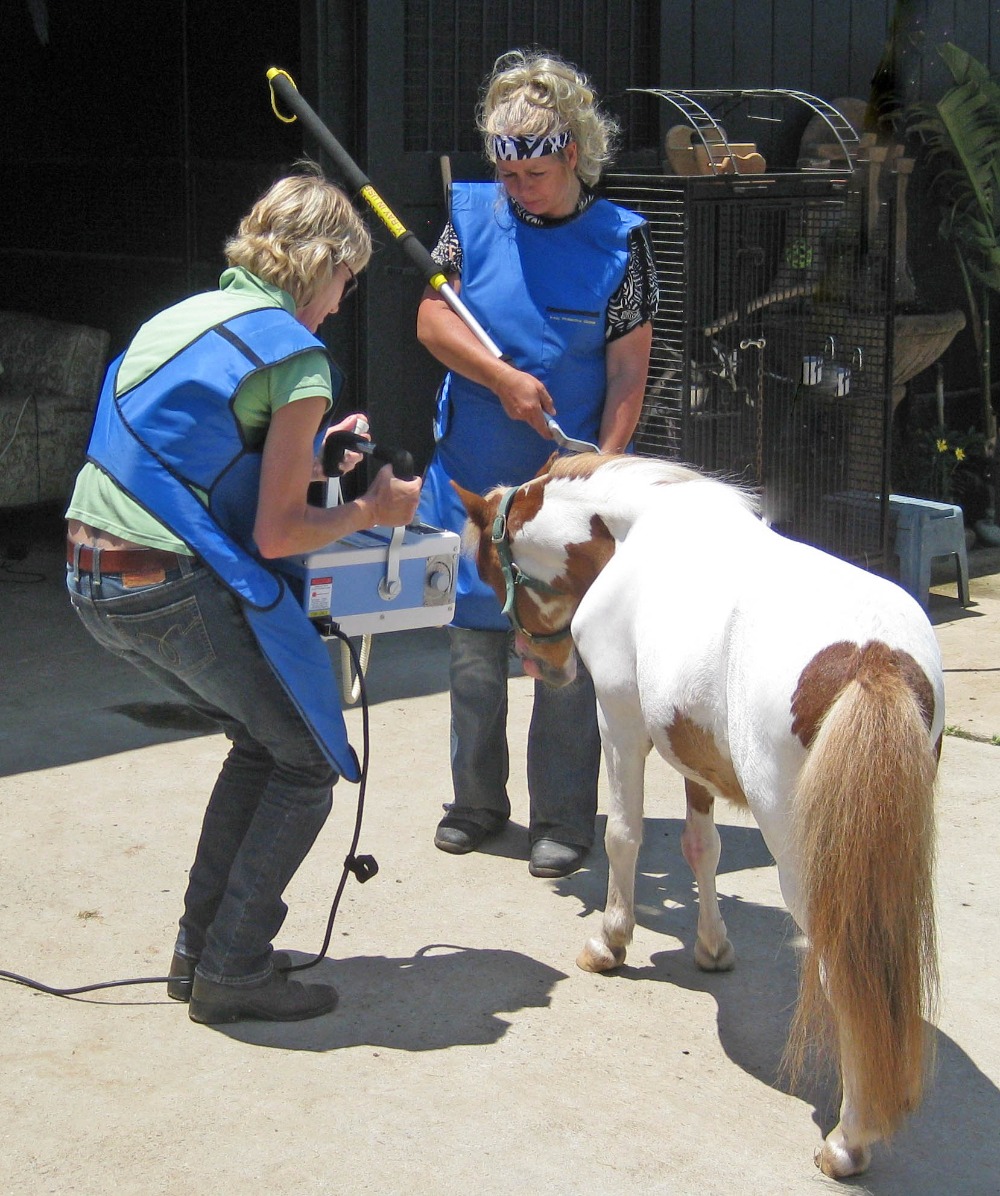 + Read More
Update 1
43 months ago
Share
Hearts & Hands Update!
Hello, everyone! Just yesterday, Nancy Nunke (our founder and director) was the featured guest on Humanitarian Radio!
Click here for the full fascinating interview!
(Nancy comes in at 16:40)
http://www.blogtalkradio.com/ezwaybroadcasting/2015/07/18/humanitarian-radio-hosts-tony-saint-tone-janie-boisclair-interview-nancy-nunke
Thanks for your continued support!
Remember to check back every couple days since we'll be posting videos featuring the different animals here at the ranch =)
- Team Hearts & Hands
P.S. We are looking to reach more mainstream media outlets and connecting the organization to strategic partners who can help in other creative ways. We also invite anyone with expertise in raising large donations to join us in this great cause to save the animals that save human lives!
+ Read More
Read a Previous Update