Keep Raising Real Men on the Road
$21,890
of $23.1k goal
Raised by
372
people in 25 months
UPDATE BELOW (and corrected my typo) :-)
We're praying hard for God's provision. We're Hal & Melanie Young, the authors of Raising Real Men, Christian Small Publishers 2011 Book of the Year, parents of six sons and two little girls (from adults on down), and speakers who travel all over the country trying to help families make Biblical family life practical.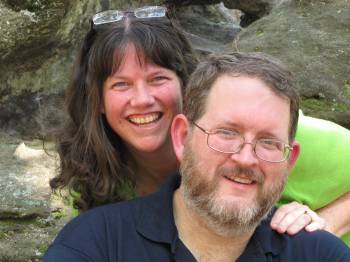 We're pulled over at a truck stop, hoping that letting the van cool a while will let us drive a little further.
We're about one third of the way into a 3500 mile speaking and ministry trip. We drive our personal van and it has been losing oil pressure whenever we slow down or idle, so we took it to a trusted mechanic that helped us a couple of years ago when another mechanic told us we needed a new engine. He fixed it then for just a few hundred dollars, but this time he said it has to have a new engine. We had spun a bearing, the engine was failing and could go at any minute.

We're praying we can make it through the trip (even though this afternoon it doesn't look good for making it through the day) and back home before it fails, but even if we do, what then? We're only home nine days before we head out on the next trip. We're scheduled to be on the road for 10 and a half weeks from March to July (about 17 weeks). 




We drive a fifteen passenger van pulling a ten foot cargo trailer with our booth set up, books and resources for our booth, and camping supplies. Between conferences, we either tent camp or stay in Christian hospitality homes to save money.

We travel like that, even though it is more expensive than the two of us flying to conferences, for a couple of reasons: it allows us to stop and speak at churches and small groups along the way that couldn't afford to have us otherwise and most importantly, it allows us to bring our children along. We don't want to lose our own children helping other people to raise theirs.

Here's another picture of our boys helping people at our booth at the CHOIS Conference in Idaho.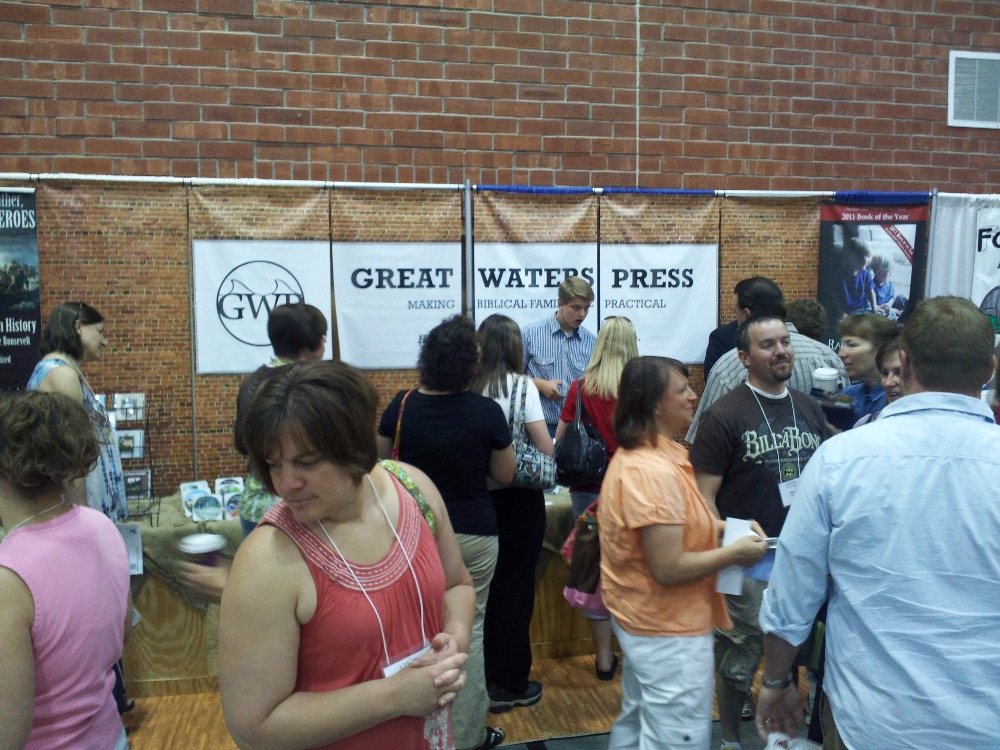 Without the van, we can't get to those conferences coming up (NDSHA in North Dakota, CHEF in Louisiana, SHEM in Missouri, NCHE in North Carolina, HEAV in Virginia, OCEANetwork in Oregon, HINTS in Charlotte, and Teach Them Diligently in Ohio, Georgia, and Texas)!

We know God is faithful. That's how we got this van to start with. Our youngest was born with a life-threatening heart condition several years ago and spent weeks in and out of ICU...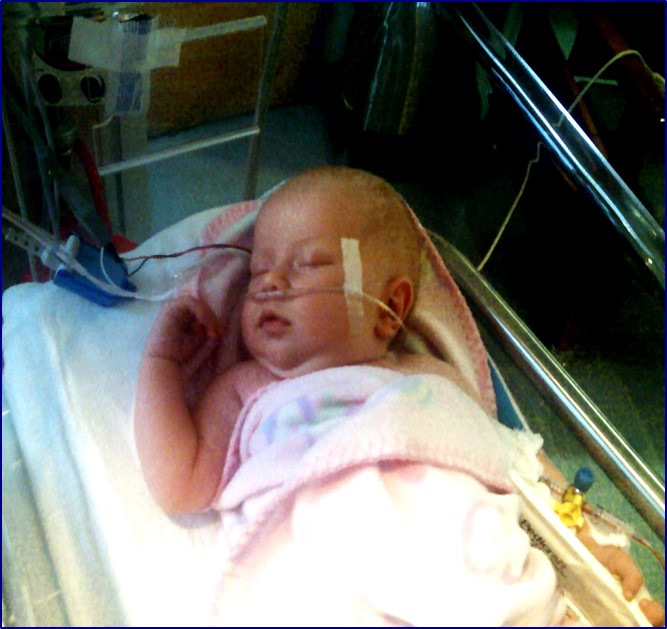 Remarkably, that was the year we wrote our book, by God's grace.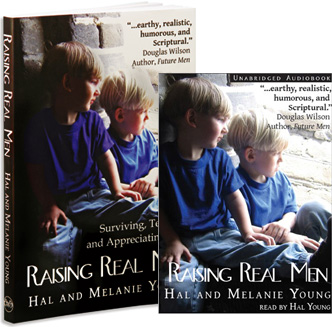 Within a few months of getting our little one stabilized and the book written, we found out Hal had stage IV cancer. The tumor was behind his breastbone, where it couldn't be felt or seen and the cancer had spread everywhere - liver, spleen, lungs, everywhere.

We were contracted to speak all over, weren't supposed to fly because Hal's immune system was too weak, and our old van, well, here's the incredible story...

Click to listen to God's amazing provision.

Now we need to see His provision again! We need help! We need at least a  running 15 passenger van that has a towing package able to tow a loaded 10 foot cargo trailer. It's the start of our conference season and we just don't have the resources after making it through the winter.



Here's what we are thinking:

If the Lord provided... (amounts include transaction fees)


$4158, we could have a used engine put in our current van, a 2002 Ford E350. That's a little risky, because it has a short warranty and the mechanic can't be sure of it's condition until he has it, so it might cost more for repair before it was usable. 


$5921, we could put a re-manufactured engine in it. That's a better option. There's still risk, since the van has 320,000+ miles on it with the original transmission, etc. It's getting pretty rattletrap. This is also the second engine we have put in this van since we got it 5 years ago.


UPDATE: When we got close to making the earlier goal, everyone urged us to increase it enough to buy a late model used van, saying that they didn't think putting another new engine in our old van was a good use of money.
We did some research and the cost to get a well-maintained 2012 Ford E350 van with 60,000 miles on it and pay the transaction fees would be $23,100. So, we've updated the goal. OF COURSE, we are incredibly thankful for all that God has already done in such an unbelievably short time and will use whatever He provides with thankfulness! If the Lord provided this, it it would make our lives so much less stressful! We've lost time with three breakdowns so far in this one trip.
If God provided a good bit more money, we might be able to get an RV, so we wouldn't have to stay in hotels (We can't camp in tents when it's too cold and hospitality homes are not always available.) and making it easier to do school on the road, or even pay off the debt from the past few years of medical crises and more. 

Please check out our website , our Facebook page , even listen to this workshop on raising sons to be godly men  and see if the Lord would have you to help our family. We are so grateful for your prayers and help, friends.

Thank you so much for your incredible gifts to our family. It means so much to all of us!

Note: Any donations are not tax deductible since they are gifts to our family and personal gifts for the benefit of an individual are not tax deductible.
+ Read More