Pray for Rob Vee
$35,839
of $50,000 goal
Raised by
348
people in 19 months
Rob has suffered a rare, severe stroke and has damage to his brain stem. The stroke has affected both sides of his body and he's lost his motor skills. He is only able to communicate through blinking. He spent 11 days in ICU and has now moved to a respiratory unit where they will work on teaching him how to swallow so he can learn to breathe on his own again.  He requires 24/7 care and has a very long, grueling and expensive road to recovery.
Rob is only 40 years old. He has so much to live for and he is fighting for his life every day. He has a wife and two young children whose lives have been changed forever. Your prayers and support are needed not only for Rob but to help his family stay strong to help him keep fighting for his life. 
Insurance doesn't cover all the costs associated with this tragedy. Rob needs a private, around the clock nurse. Eventually he will move into a rehab facility and if/when he can come home modifications will be necessary for an assisted living environment. 
Anyone who knows Rob knows what kind of person he is. He would do anything for anyone. He's been a mentor for so many, he would give you his shirt off his back, and he's helped change the lives of a community of people. He is loved by so many and he needs your help. 
Please donate anything you can. Every little bit helps. He would be the first to donate to any of us and it's our turn to return the favor. The funds will be given to his family for costs associated with his recovery.
Please share this page with as many people as you can. View his pages on Facebook or Instagram @prayforrobvee to see how loved he really is. And please continue to pray for him. We will never give up.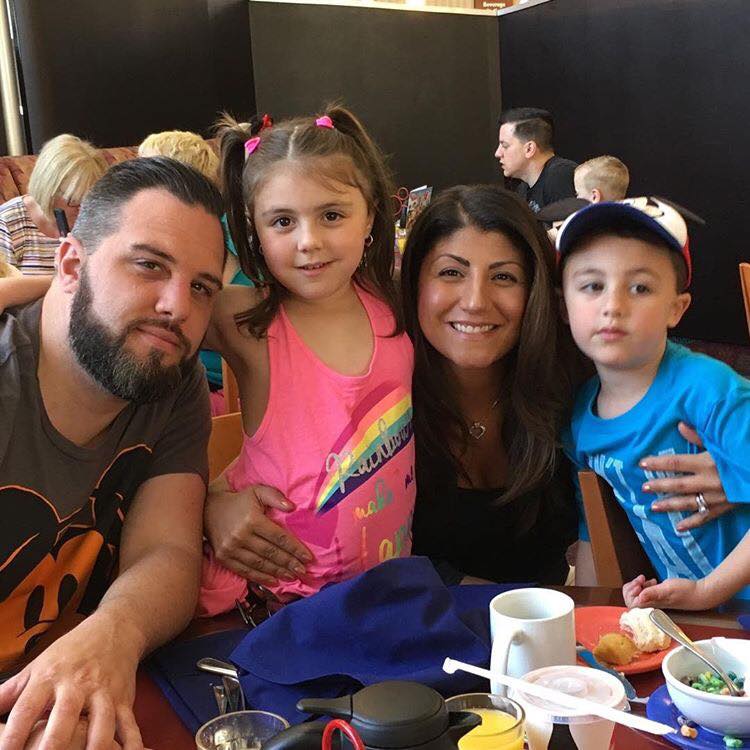 + Read More
I am so excited to hear the news that Rob will be able to join the party this week. Continued prayers for our dear friend
+ Read More
Do not ever give up. I am post a Traumtic Brain Injury 7 years. They are both similar where it effects the brain. God is good and so is advocating for him all that you can.
+ Read More