Pour Katou (adaptation du domicile)
$23,880
of $20,000 goal
Raised by
295
people in 16 months
Cette levée de fond est pour
Katia
, une charmante petite fille, lourdement handicapée, pour laquelle ses parents veulent adapter leur maison afin d'améliorer sa qualité de vie.
Les parents ont 5 enfants dont Katia qui est sans diagnostique,une maladie sans nom. Depuis qu'elle est toute petite, elle fait des nuits blanches, et ce, plusieurs fois par semaine. Malgré ses 10 ans, c'est comme un bébé d'un an au point de vue cognitif, mais elle est physiquement grande comme une fille de 10 ans.  Elle nécessite une surveillance constante, ne mange pas seule, ne parle pas, elle est aux couches, ne comprend pas de simples consignes, elle marche peu et pas de facon autonome.  Elle a des troubles d'alimentation, épilepsie et de graves troubles du sommeil. Elle est super mignonne et a un côté très attachant.
Depuis 8 ans, la maman a due arrêter de travailler parce que ce n'était plus tenable pour elle. Mais les années avancent.... Et la force les abandonne peu à peu...
Pendant 3 ans, ils ont essayé de vendre la maison qui est un cottage pour se construire un bungalow adapté à leur puce, mais sans succès. Il se sont donc mis à l'évidence qu'il faut garder la maison et l'adapter pour cocotte afin de faciliter leur vie avec elle et de la garder à l'infini près d'eux. Mais un seul salaire avec 7 bouches à nourrir, ce n'est pas évident d'avoir les sous pour faire les rénovations.
L'adaptation consiste à faire un agrandissement au rez-de-chaussée pour faire sa chambre avec un bain adapté non accessible et une rampe d'accès extérieure pour éviter les déplacements dans les escaliers. Ces ajustements deviennent nécessaires, puisqu'avec son poids (84lbs), sa non-participation et sa grande taille (qui continuera d'évoluer durant les prochaines années), nous mettons sa sécurité et la nôtre en danger. Il faut aussi sécuriser la cuisinette et installer un régulateur d'eau chaude afin d'éviter qu'elle se blesse en se brûlant. En dernier lieu, si possible, il faudrait faire asphalter l'entrée de la cour, car c'est difficile de pousser Katia avec sa poussette adaptée dans le gravier. En plus, elle porte trop souvent des roches à sa bouche et risque de les avaler et de s'étouffer. Depuis 2 ans et demi, nous sommes en attente du programme PAD (aide gouvernementale), mais ils sont très stricts, ils exigent que les travaux soient effectués par un entrepreneur, ce qui augmente considérablement le prix du projet. Pourtant, mon mari serait capable de réaliser les travaux à lui seul, puisqu'il a bâti notre maison au complet. Le PAD nous aide financièrement, mais nous sommes conscients qu'il va quand même nous rester plus de la moitié à financer. Donc voilà ce qui explique le but ultime de la levée de fond. Un salaire pour une famille de sept fait en sorte que nous avons épuisé nos ressources financières depuis longtemps. On a besoin de vous ! Merci du plus profond de nos cœurs.
C'est donc pour cela que la levée de fond est organisée.
Merci à l'avance de votre générosité !!!!
I would need your help, for change our daily life with my daughter who has a profound intellectual disability. Her name is Katia and she's ten years old. We're a family of seven. Since her early age, she has been having sleepless nights, that is numerous times a week. In spite of her ten years of age, she barely reached the developmental stage of a one-year-old. Her cognitive capacities are those of a toddler, but she's just as tall as a regular ten-year-old.
She requires constant care, she cannot eat on her own, she doesn't speak at all, she still uses diapers, and she doesn't understand even the most basic instructions. Besides, she also suffers from eating disturbances as well as sleeping difficulties. Aside from that, she is a very cute little girl and she is particularly lovable.
For seven years already, I was unable to work, because the situation was no longer sustainable for me. But the years go by so quickly and the strenght gets harder to find everyday. For three years, we desperately tried to sell the house, which is a cottage, hoping to buy a bungalow that would be much more appropriate for our specific needs, but our efforts were all in vain. Moreover, we would never consider the idea of placing her and this is why we need help in order to be able to keep her amongst us and take care of her for as long as possible.
However, it is extremely arduous, given that one single salary for seven people is unfortunately not sufficient to make the renovations we dream of.
This is the reason why I'm participating in Gofundme. I will need a lot of help to make this dream come true. Thanks for reading!
Thanks in advance and have a good day!
For more information on Katia life, go to facebook page:
Si voulez en savoir plus sur la vie de Katia, elle a une page Facebook :
https://www.facebook.com/syndromekatou/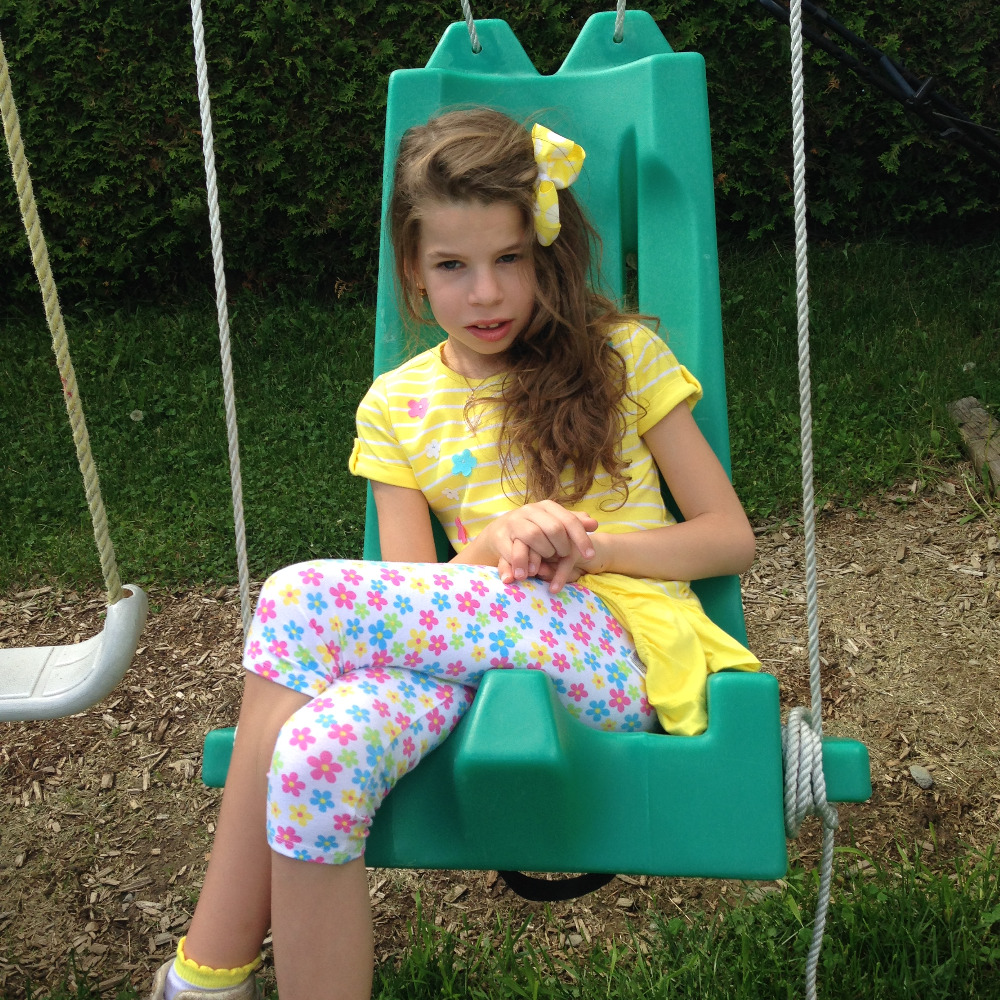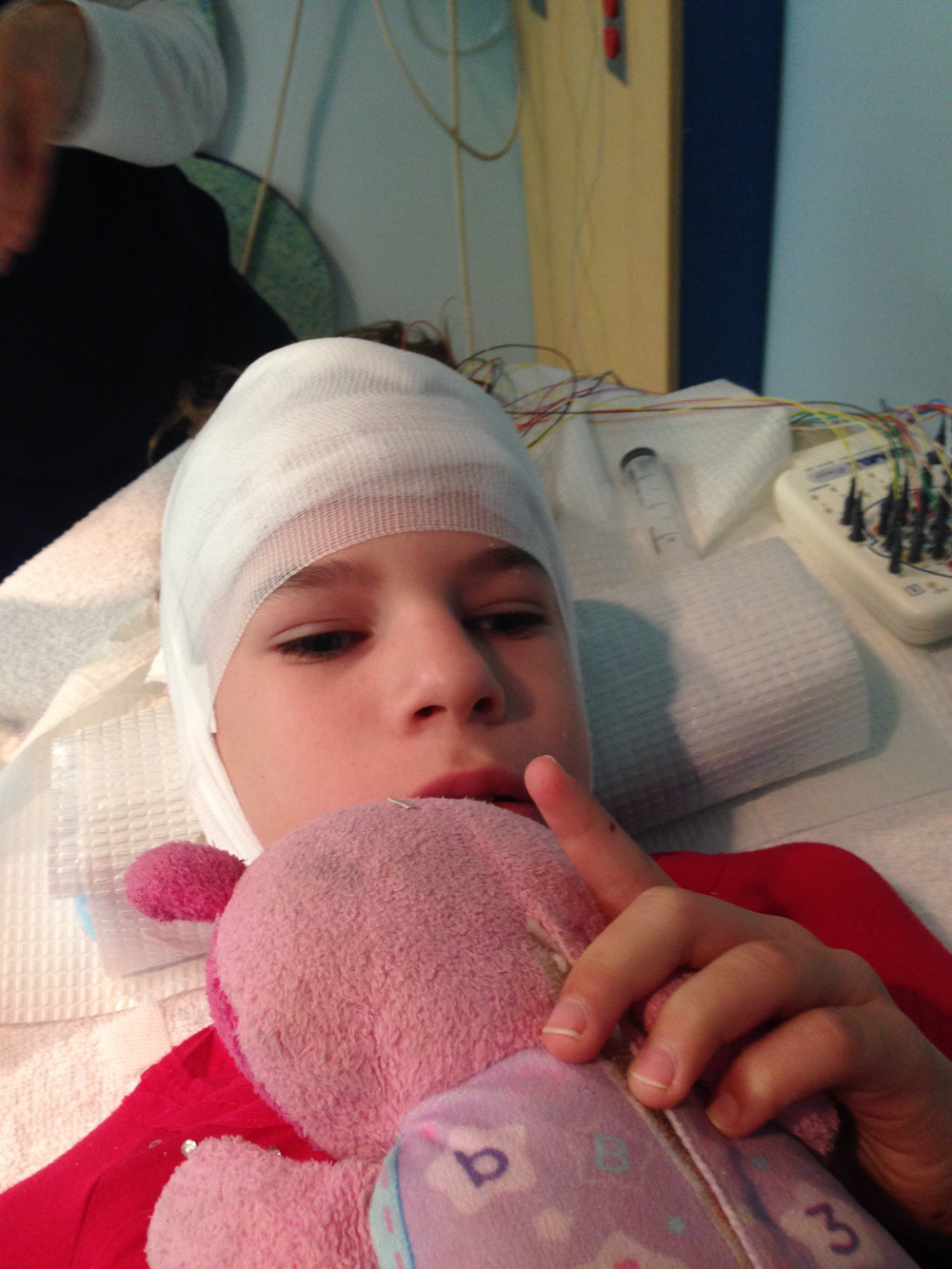 + Read More
Be the first to leave a comment on this campaign.