Help with my medical causes.
$15
of $39k goal
Raised by
3
people in 42 months
I ROBERT DUNPHY AM SICK WITH FROOZEN ARM,CHEST IS WITH SPASMS,RIGHT KNEE NEEDS TO BE OPERATED,LEFT SHOULDER AND RIGHT NEEDS TO BE OPERATED,AND BEEN GOING TO HOSPITAL AFTER HOSPITALS AND NOONE WILL HELP ME OUT, FIX MY INJURIES,BUT THE BILLS I SENT TO NYS ARE STILL UNPAID AND ARE WITH COLLECTIONS IN THE AMOUNT OF $39,930
PLUS.  I NEED SOMEONE WITH ME  ALL  THE TIME TO HELP ME GET INTO A TRAVEL VAN,I HAVE AN HEALTH AID,SHE HELPS ME GET CLOTHED,WASH,AND SHAVE,IT'S NOT A JOKE, I NEED THE HELP WITH DONTIONS IN THE AMOUNT BETWEEN $3,$5.00,AND OR $39,930
PLUS,TO HELP WITH PAST BILLS AND PRESENT ONES OWED OUT. PLEASE DONATE . THANK YOU ROB AND GODBLESS ALL PLEASE READ UPDATES THAT I  BEEN PLACING UP. I BEING FULLY NELG.AND I REPORTED TO THE MAYORS OFFICE AND
THE CONGRESSMAN'S OFFICE HERE IN QUEENS NYC MANYTIMES AND ASKING THE STATE TO WAIVE THE MEDICAL SURPLUS FULLY MANYTIMES WITH NO LUCK AND ALSO GAVE A FULL REPORT TO THE STATE OF OMG-THEY CALLED ME AND REFUSING TO HELP ME ALTOGETHER,THIS IS WRONG.PLEASE  DONATE TO MY CAUSE TO ME AND I'LL WILL GET A DOCTOR WHOM WILL TAKE DONATIONS AND OR A CHECK TO OPERATE ON ME AND GET A ROOM IN THE HOSPITAL OR HOSPITALS WITH THE MANY DONATIONS I  RECIEVE OR RECIEVED. THANK YOU
NOTE:NOT ANSWERING ANY HATE EMAILS AND OR THREATS....! I NEED MUCH NEEDED DONATIONS,IF YOU CANNOT DONATE OR DON'T LIKE MY PAGE MOVE ON NOONE IS FORCING ANYONE PERSON TO DONATE TO MY CAUSE,IT'S UP TO THE MANY PERSON OR PERSONS WILLING TO DONATE. THANK YOU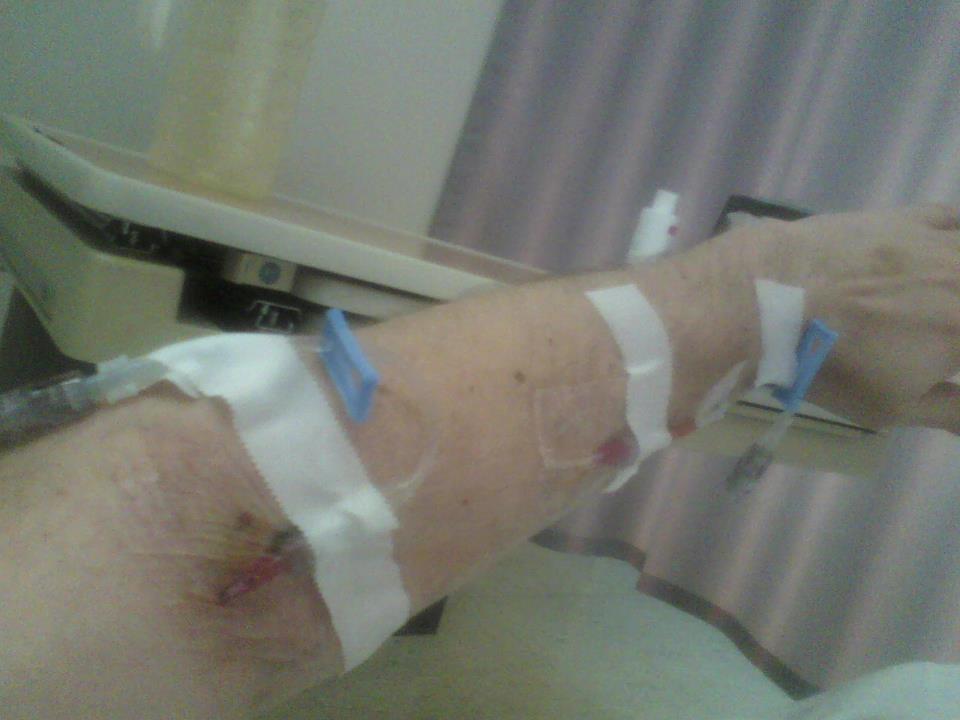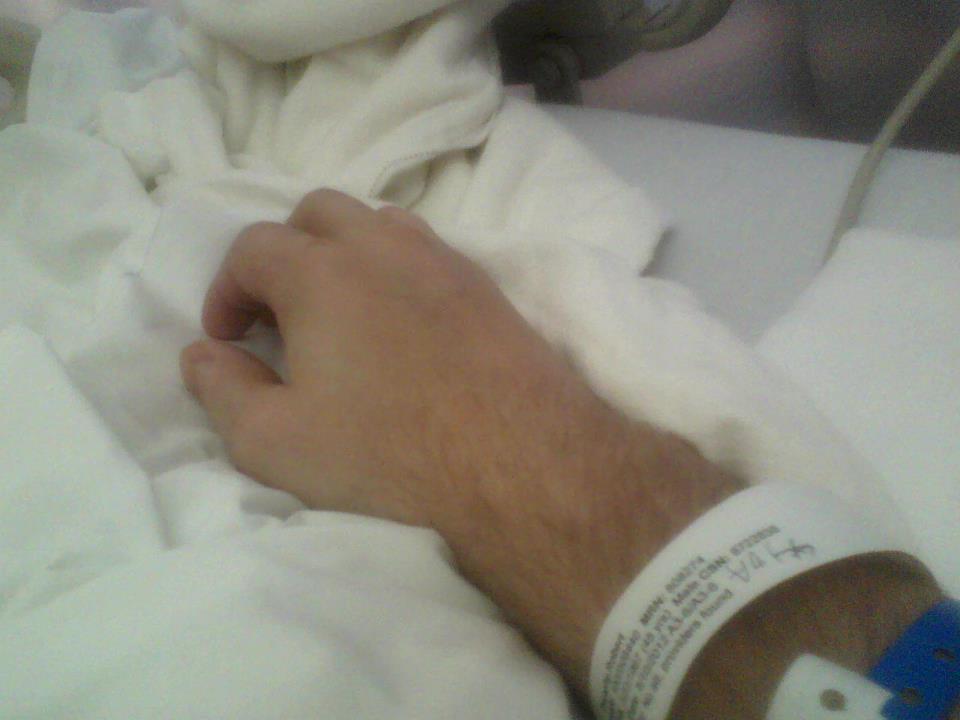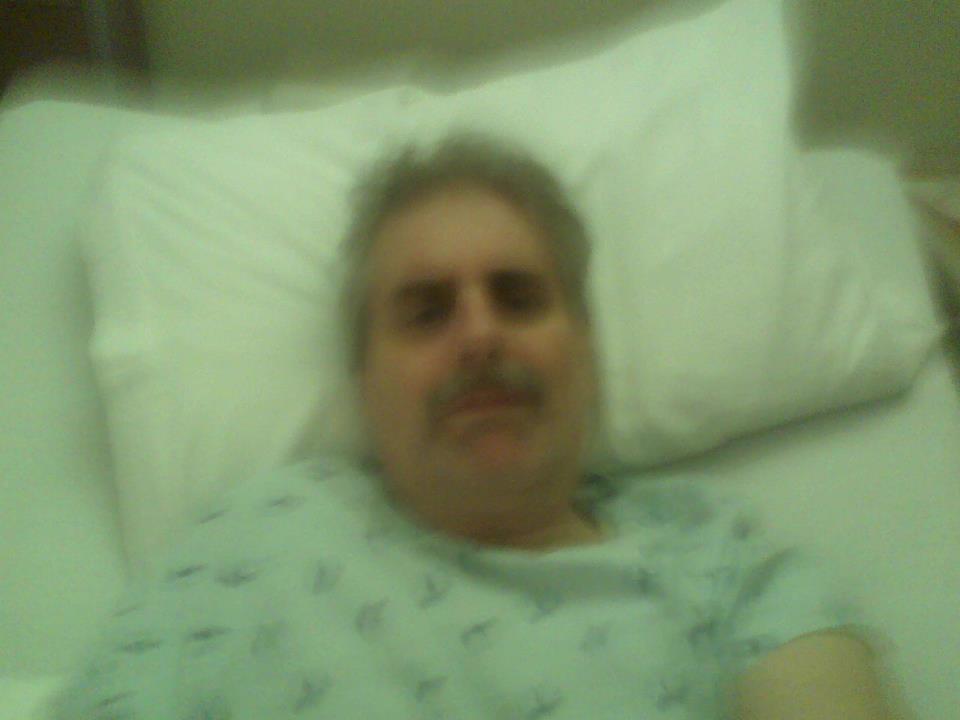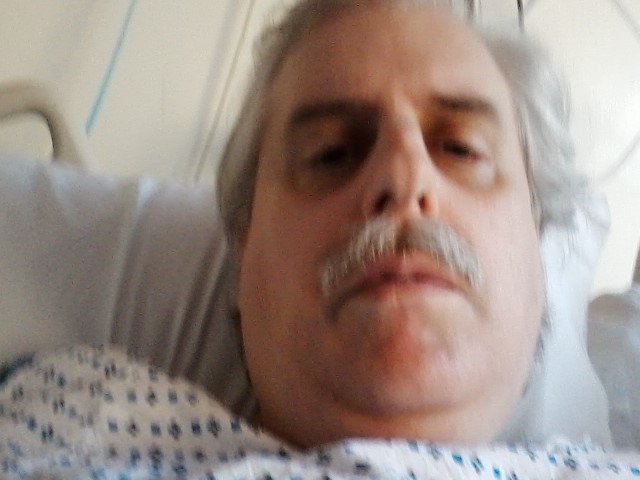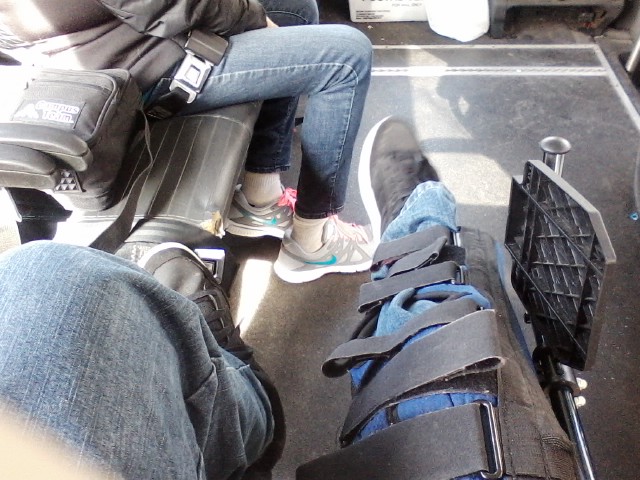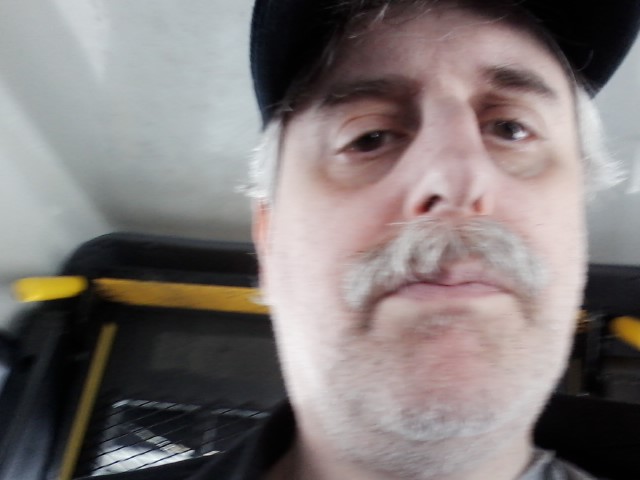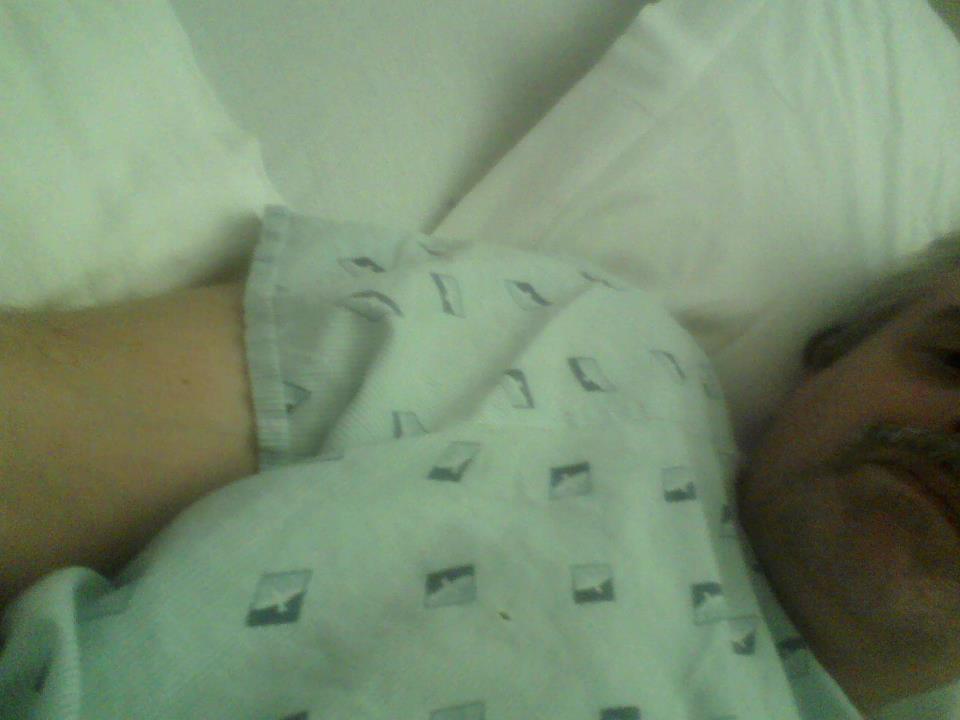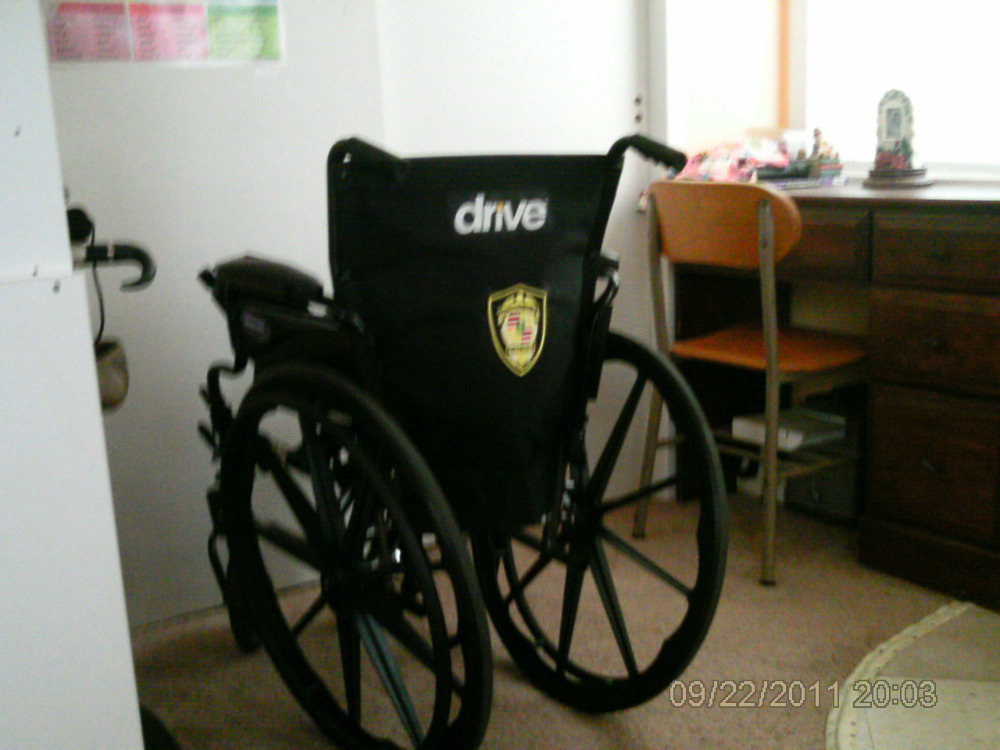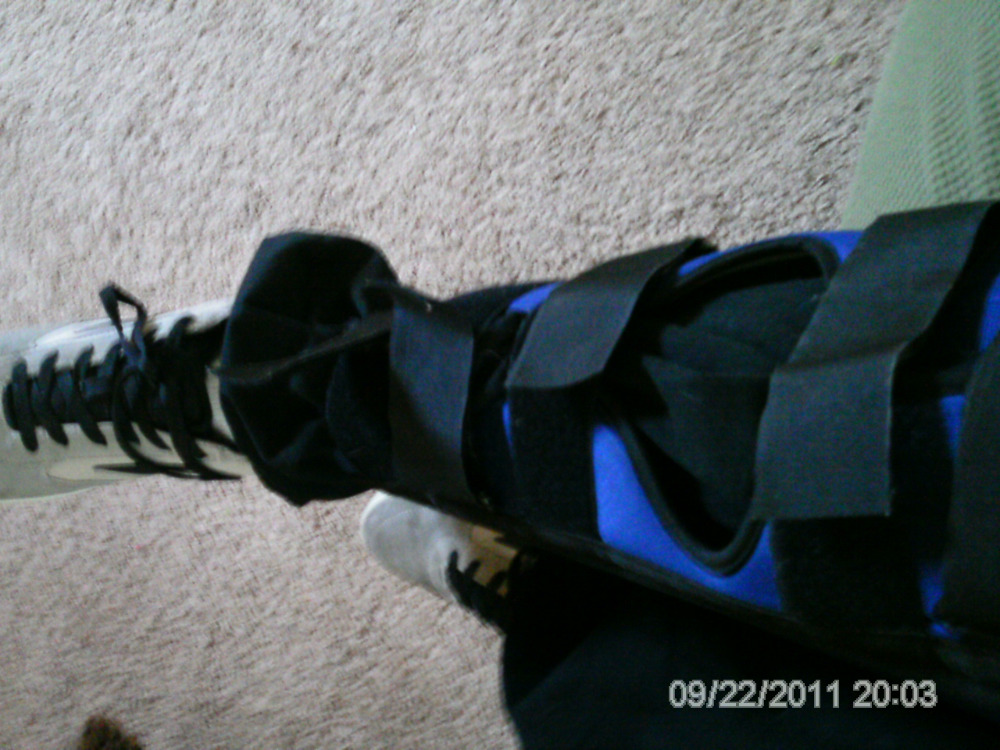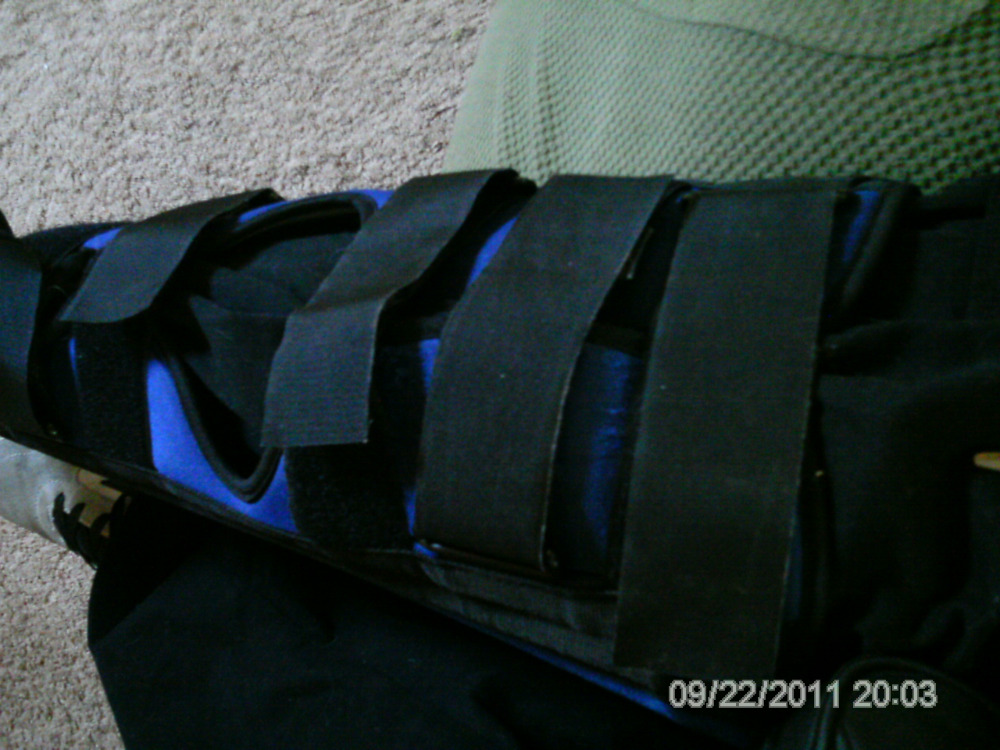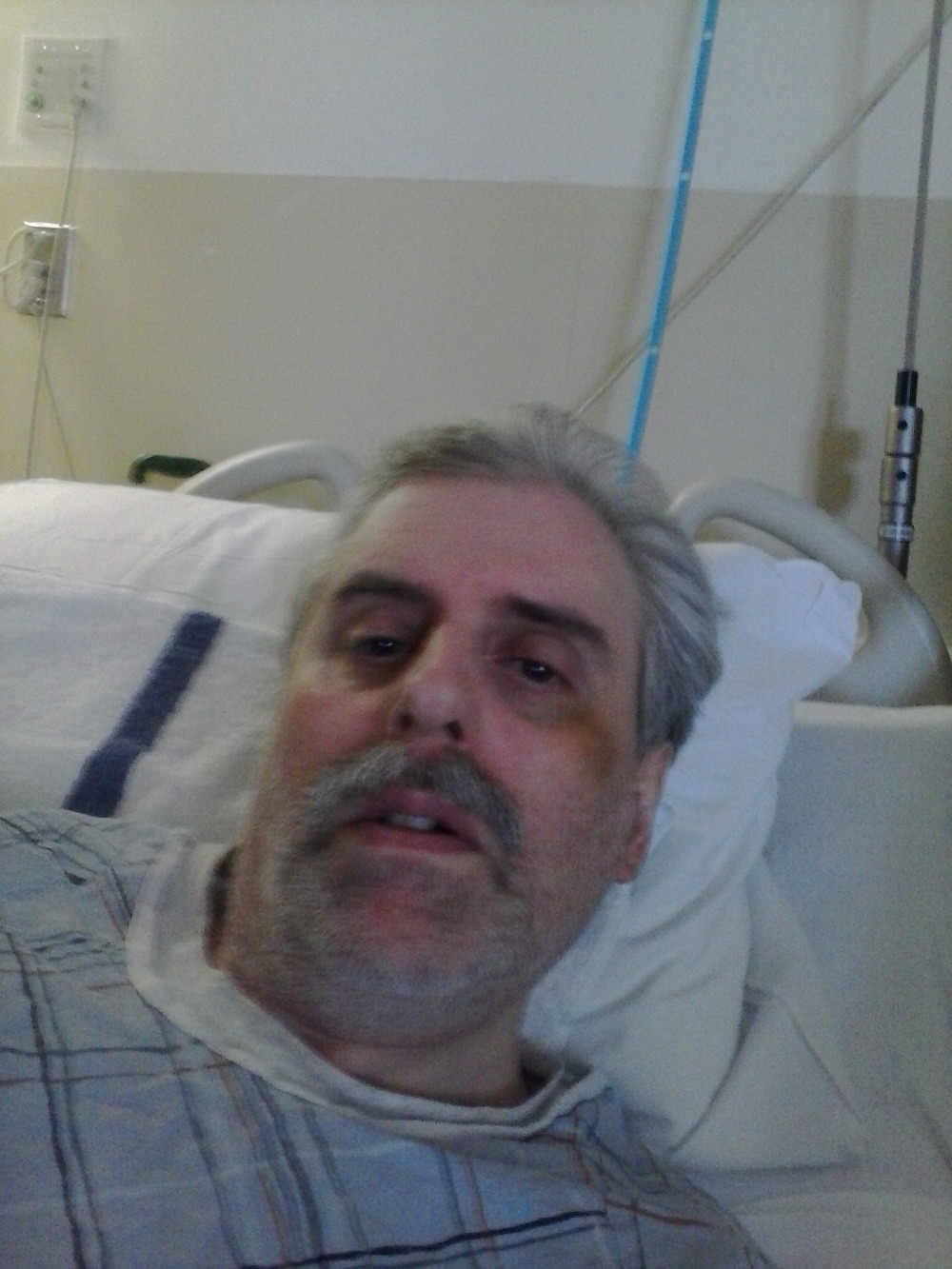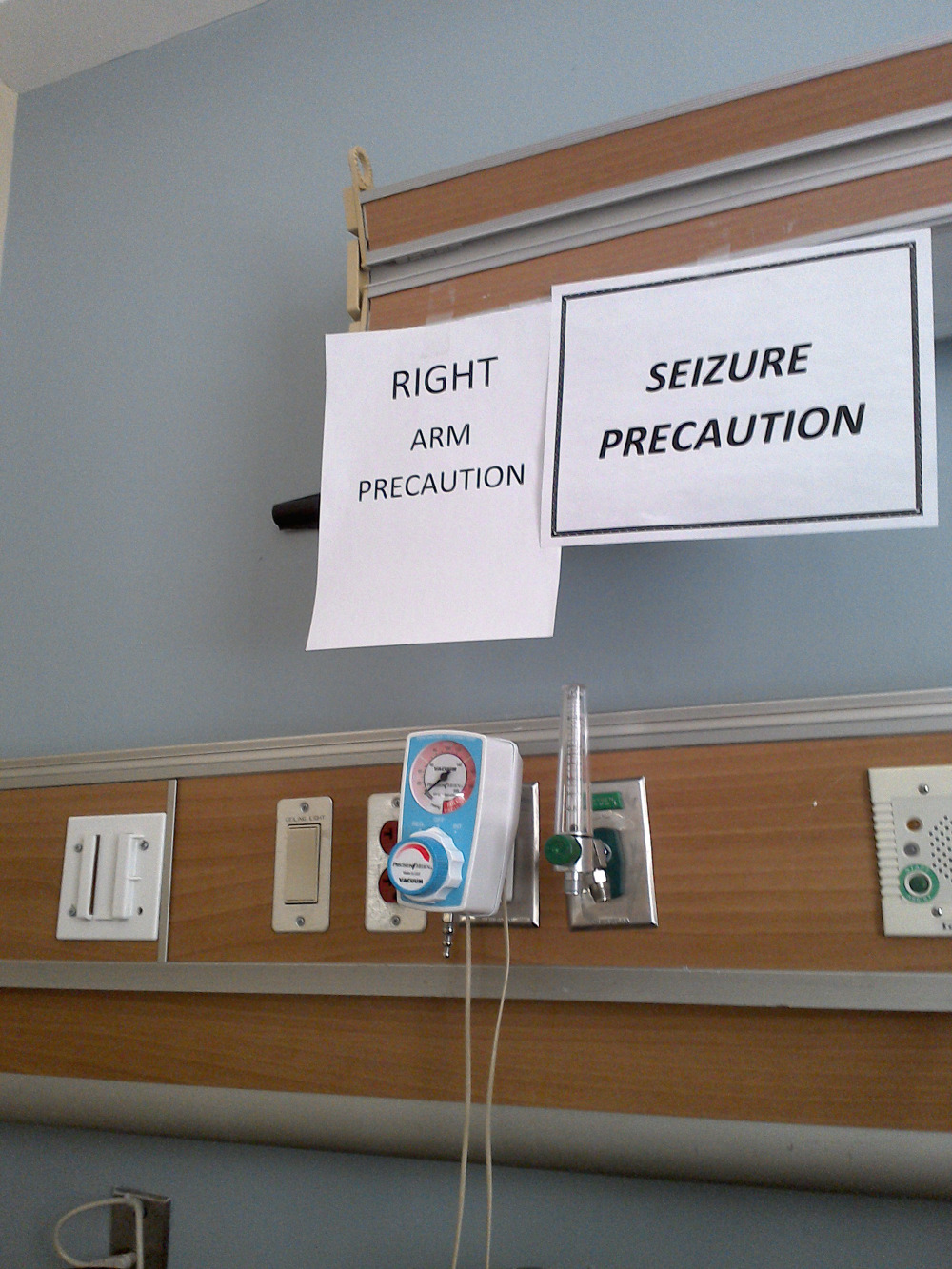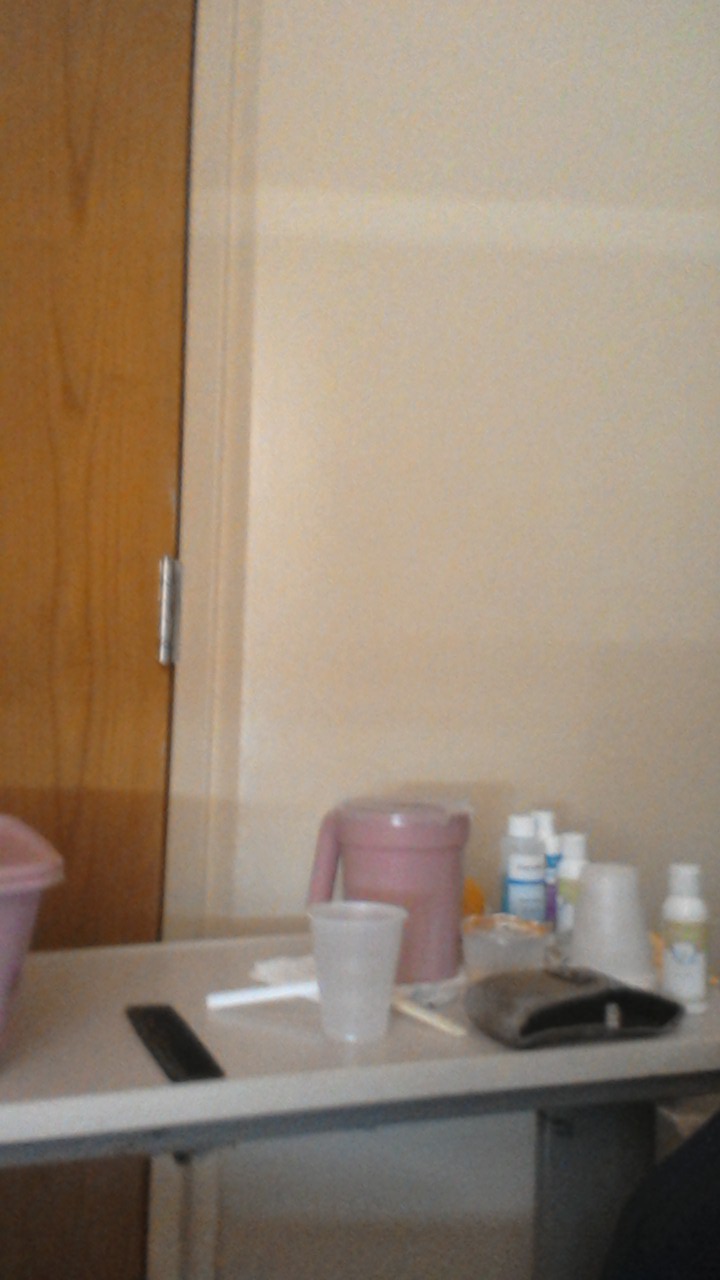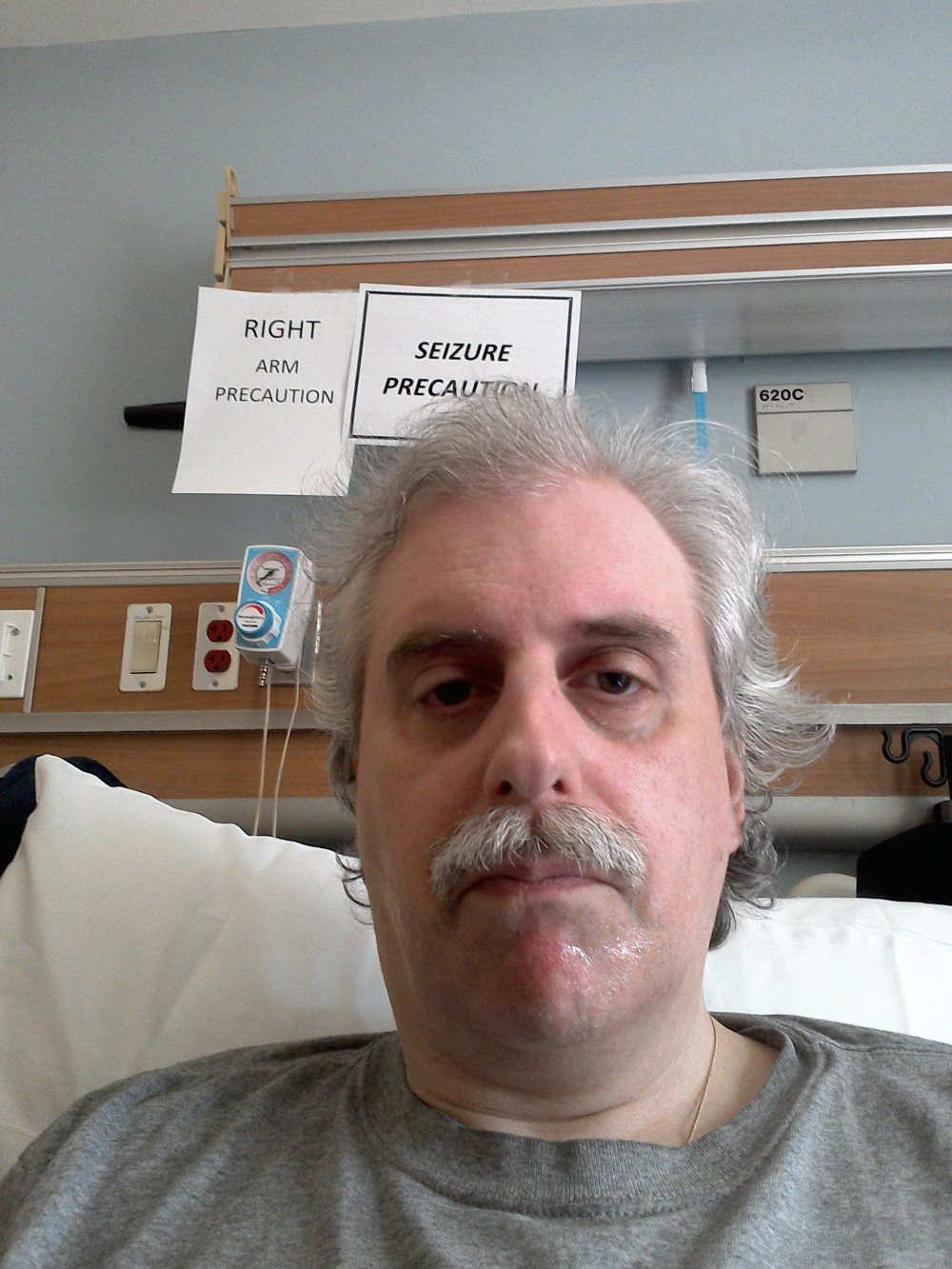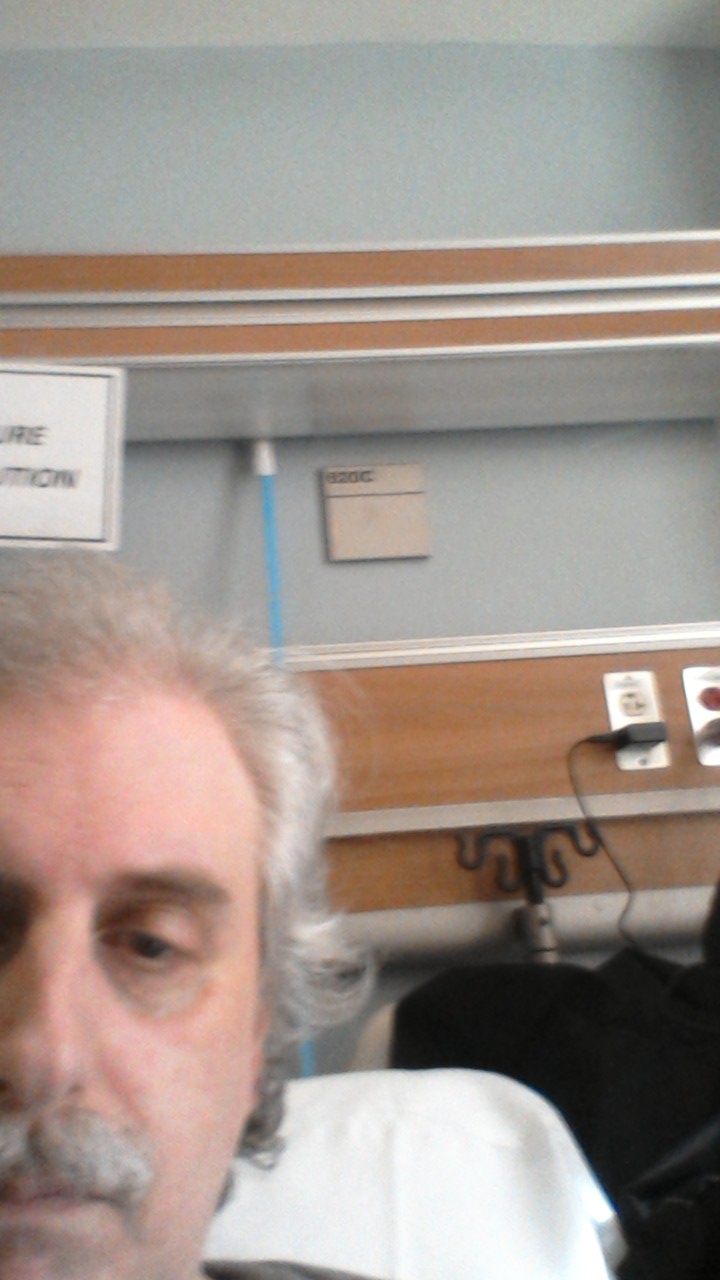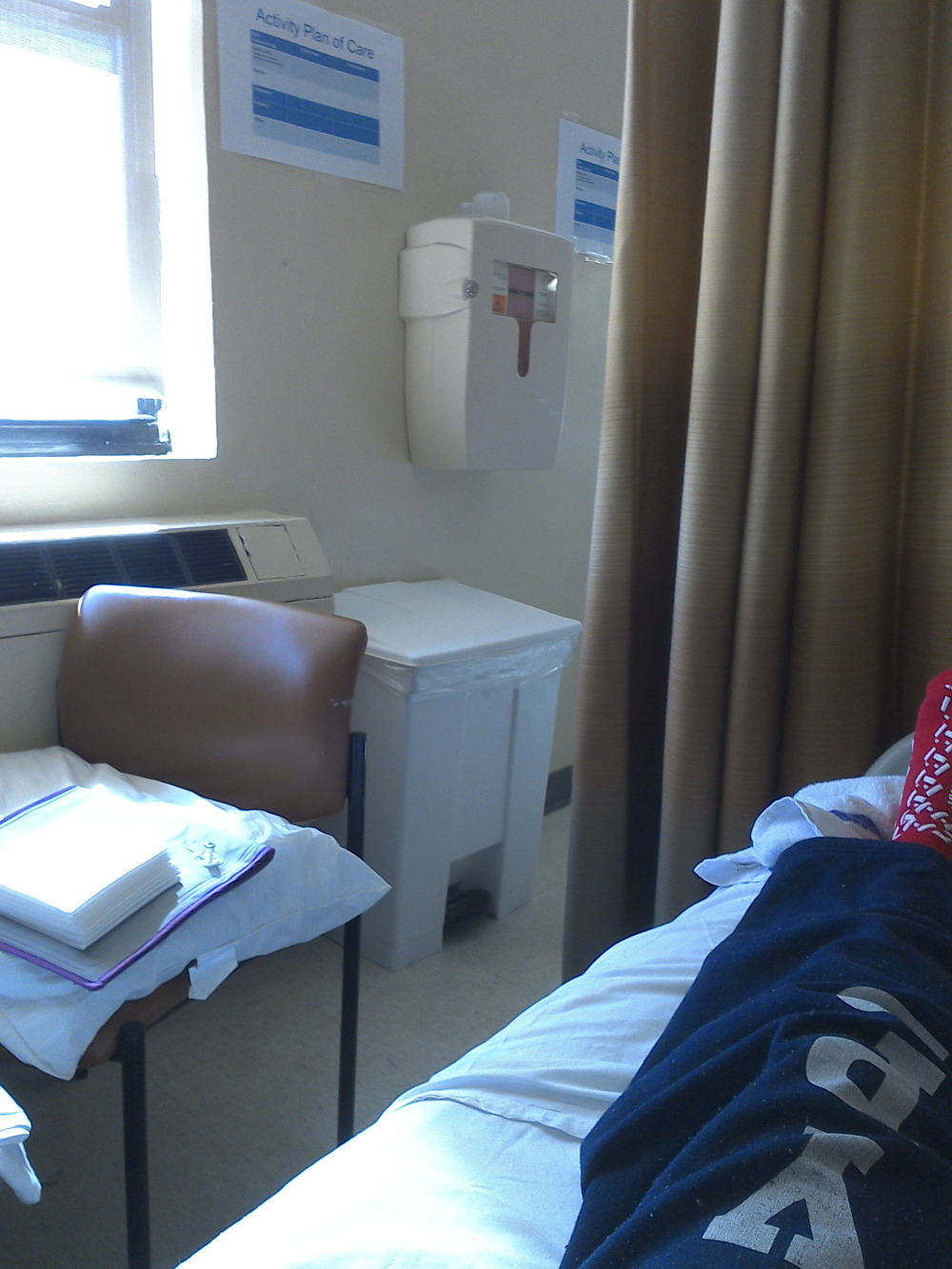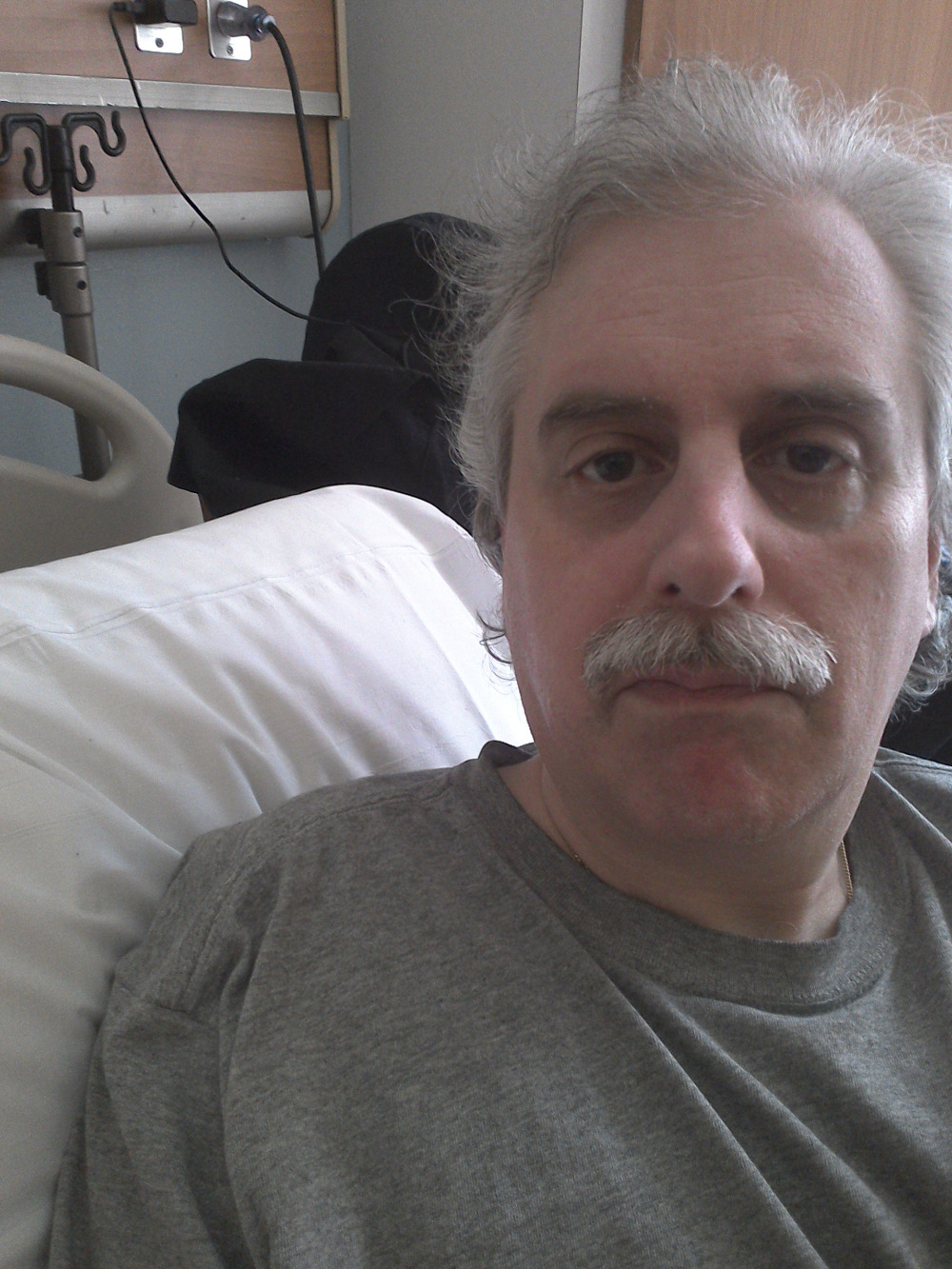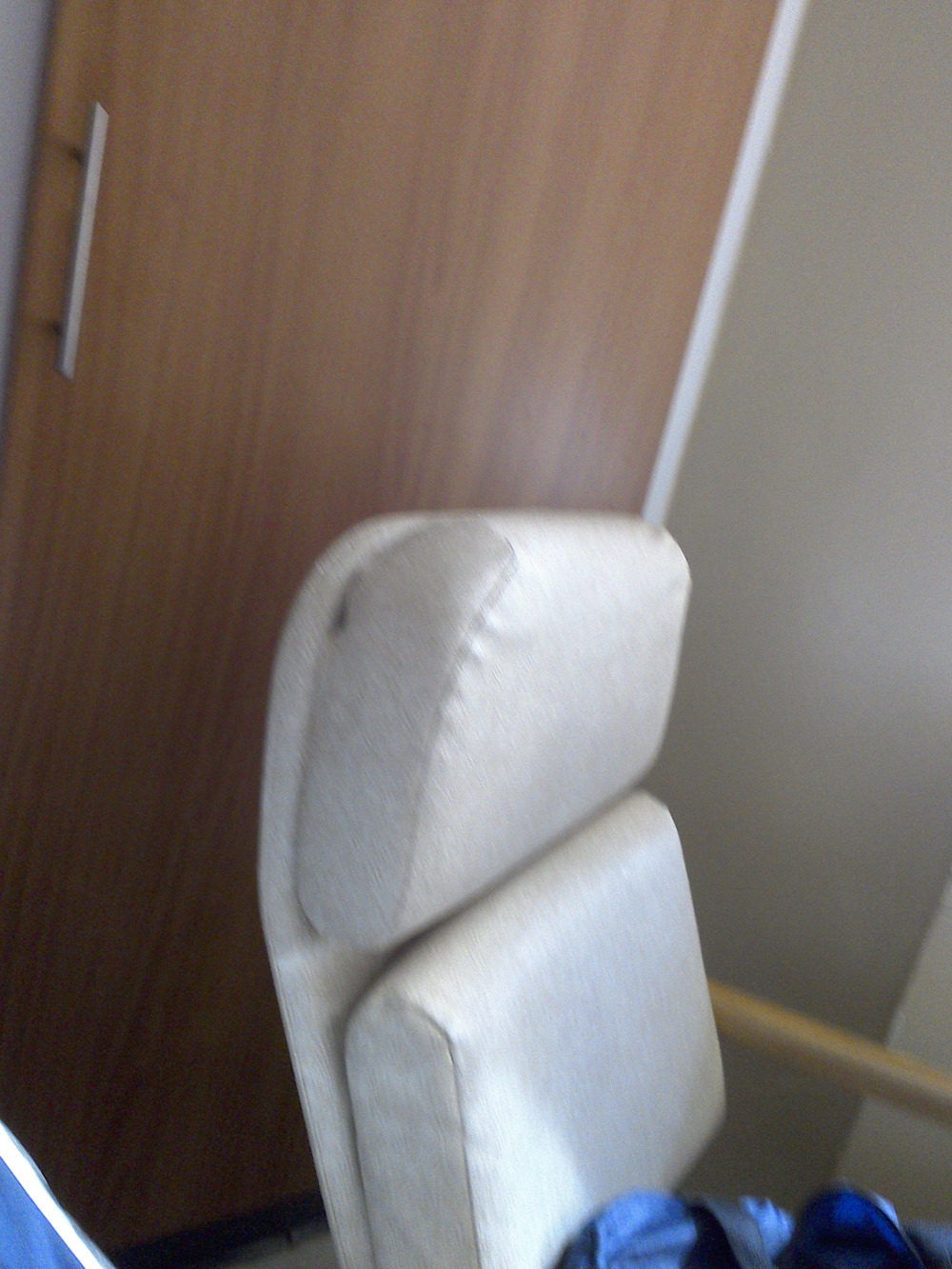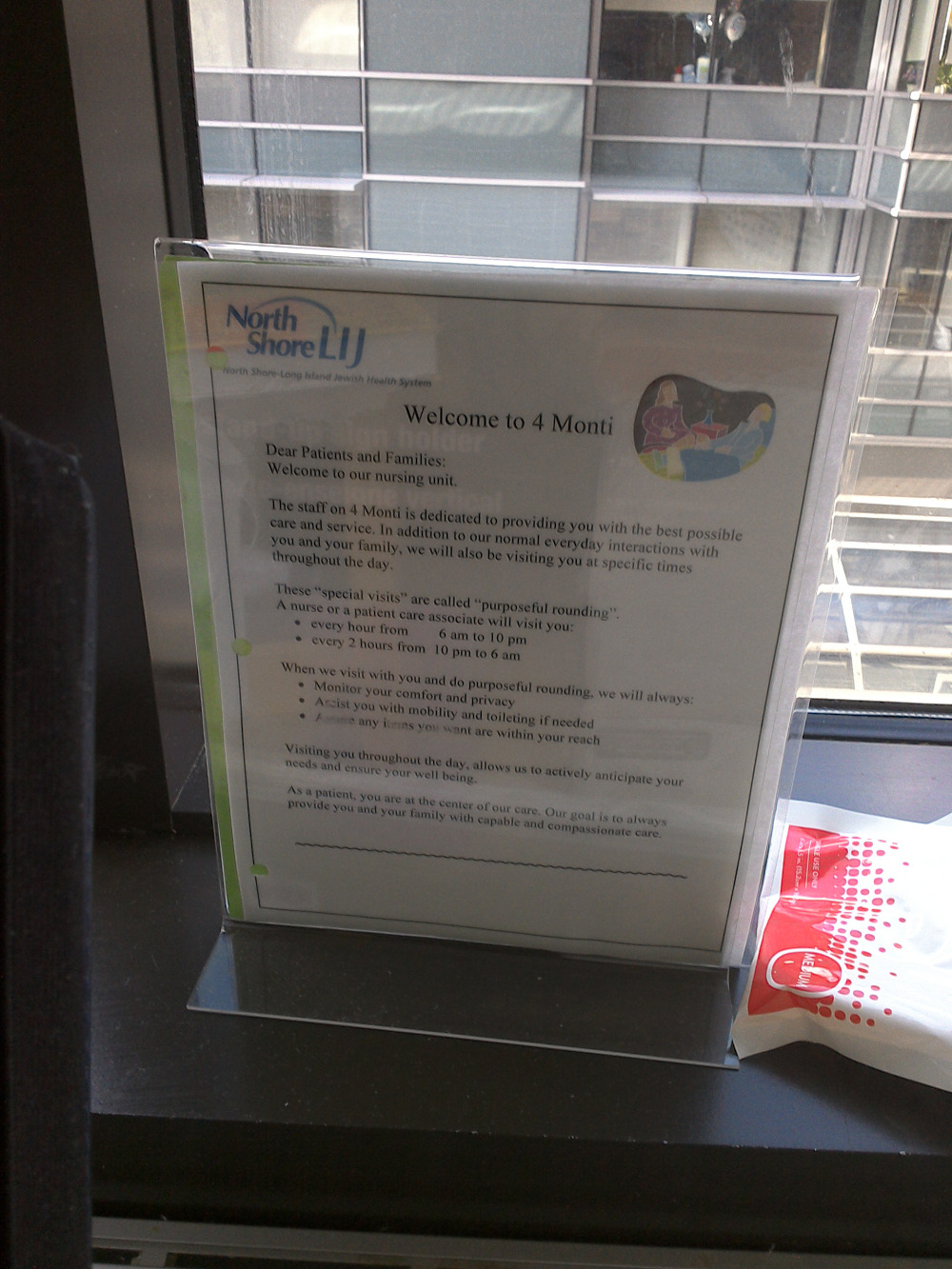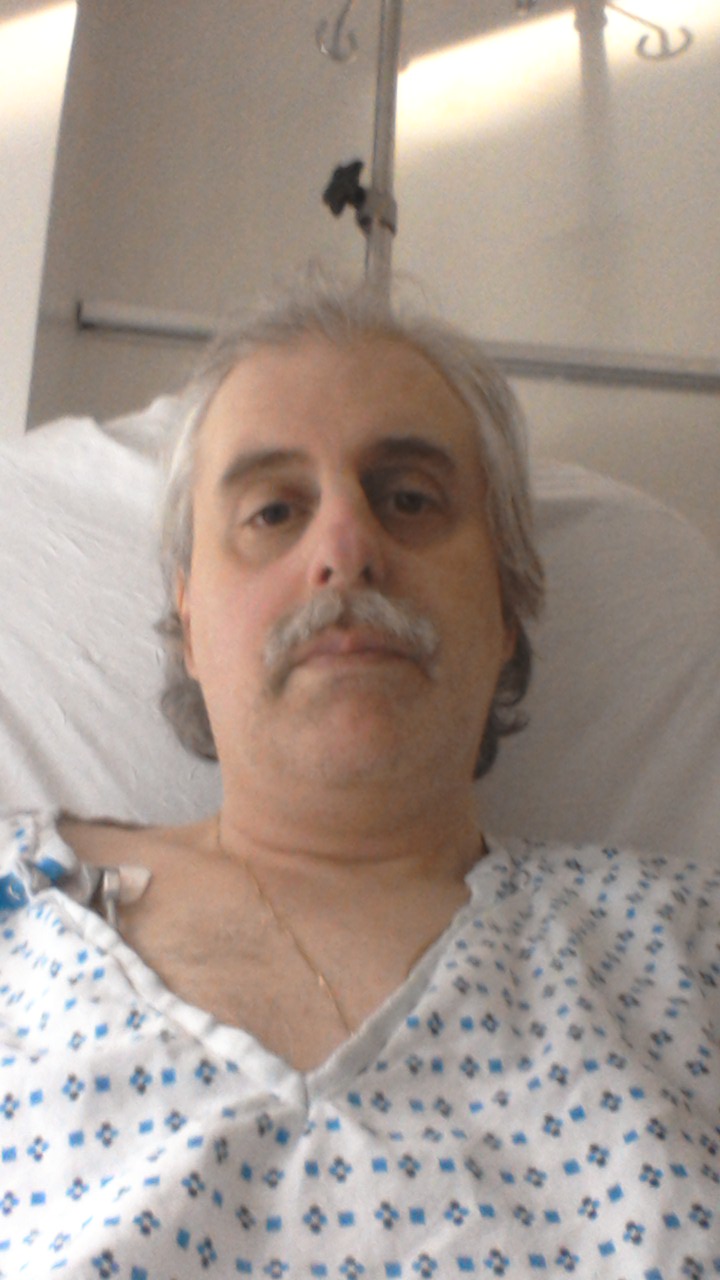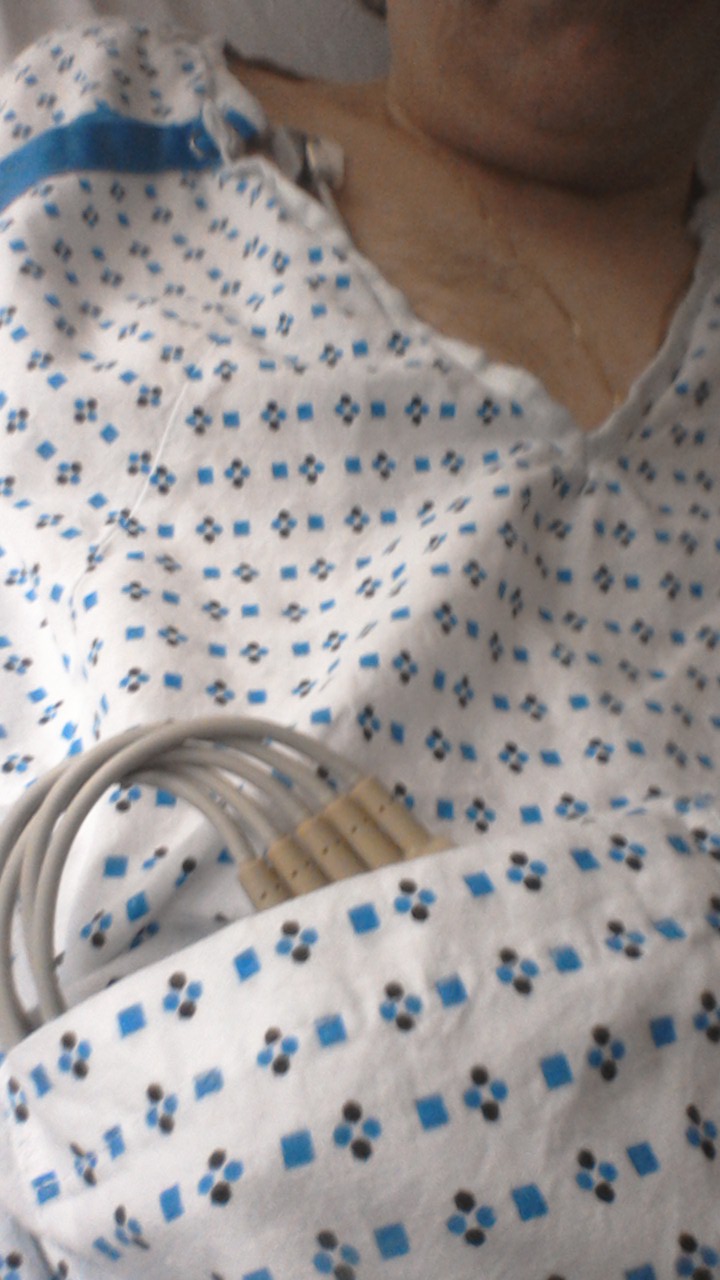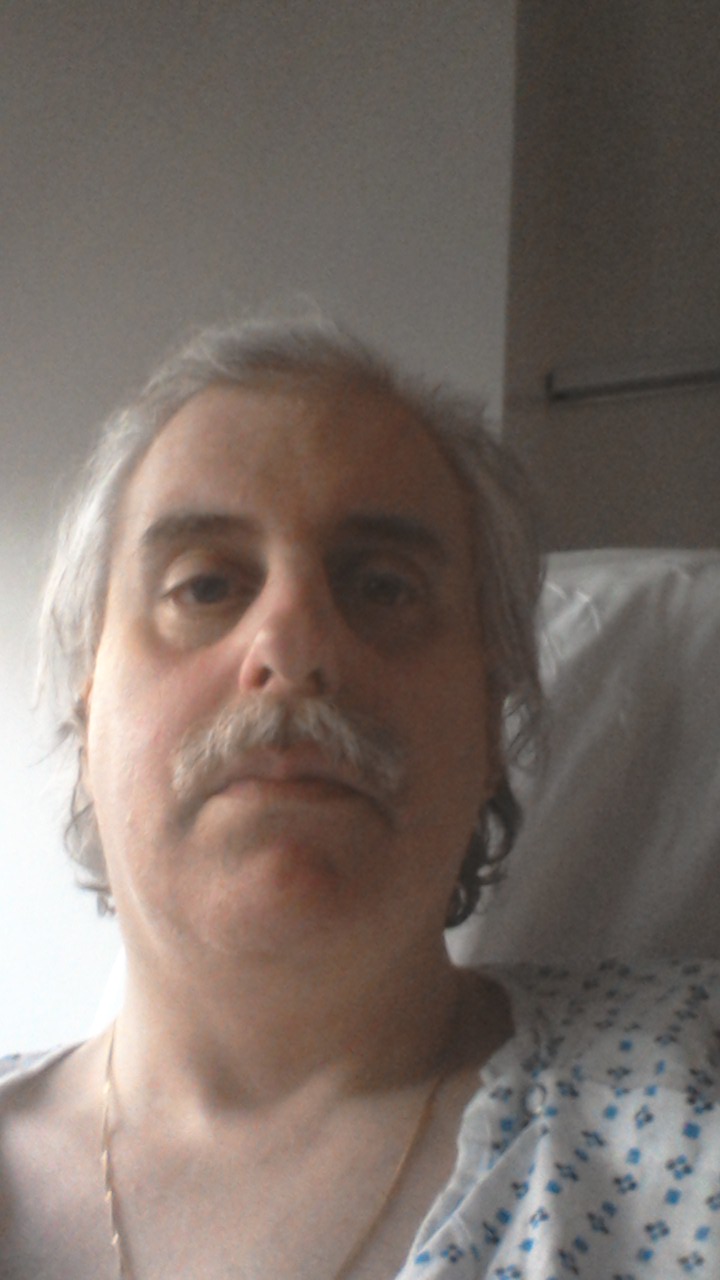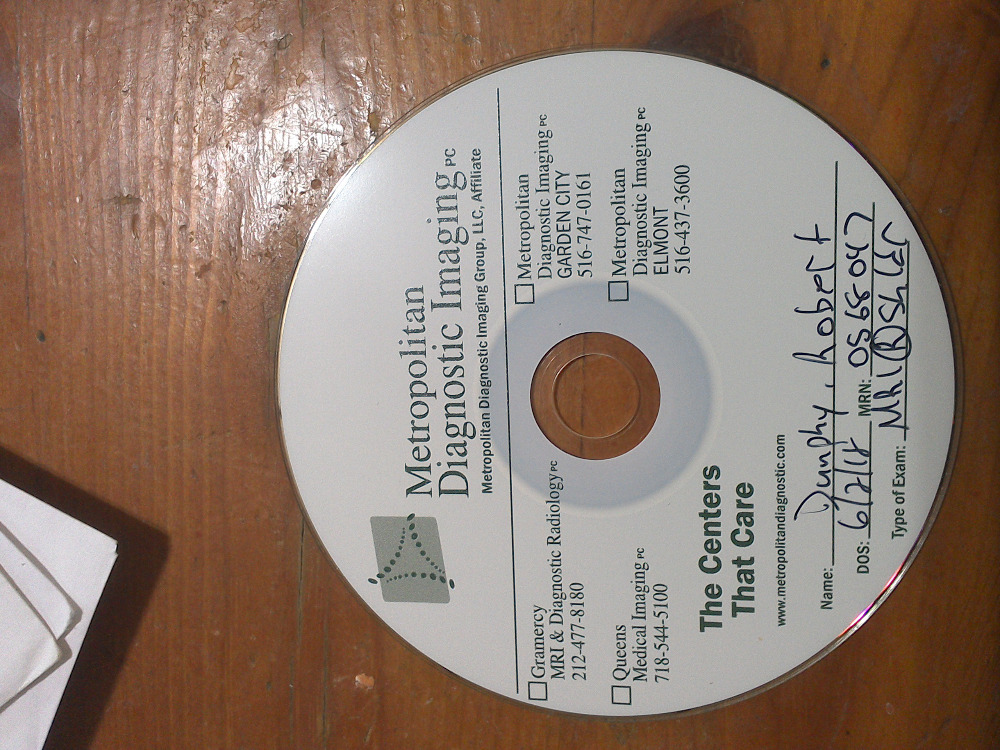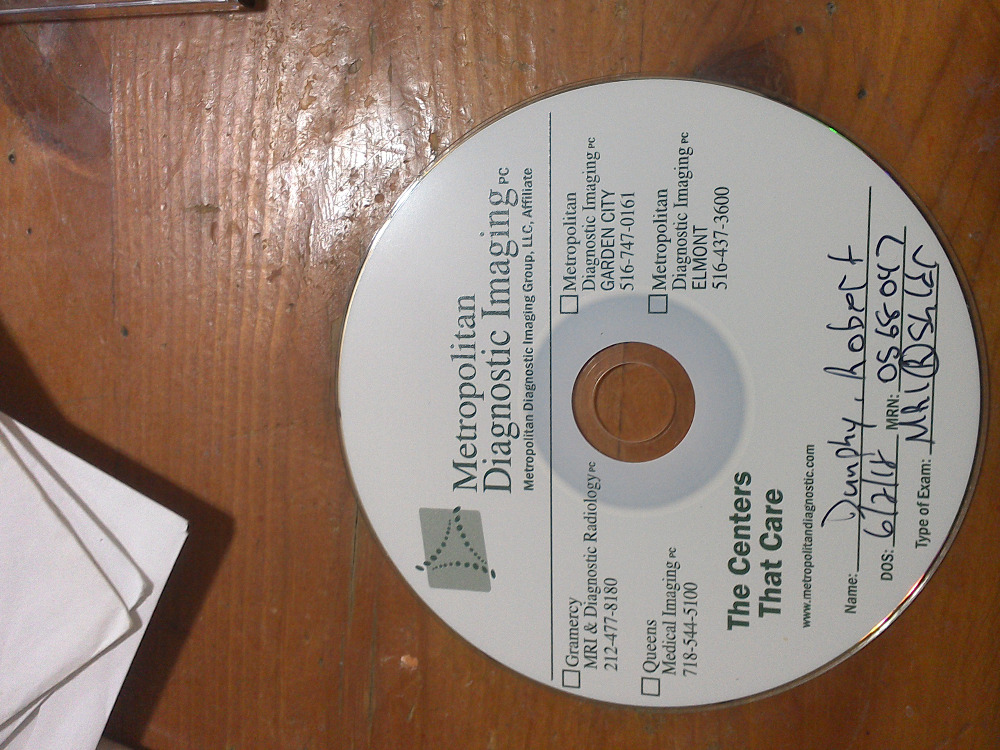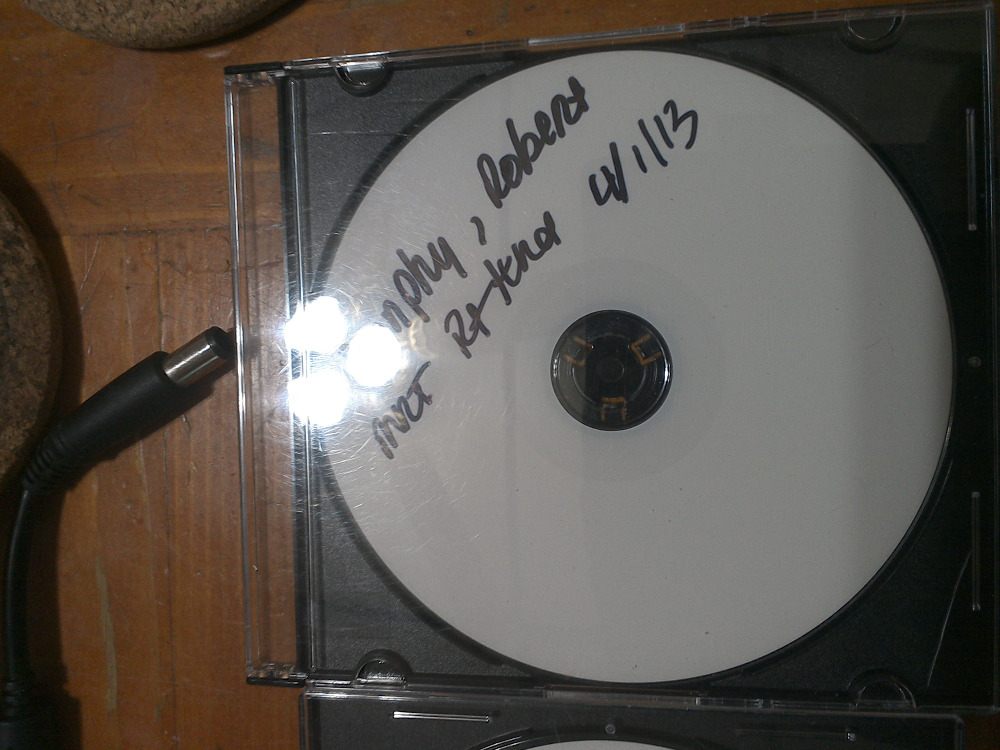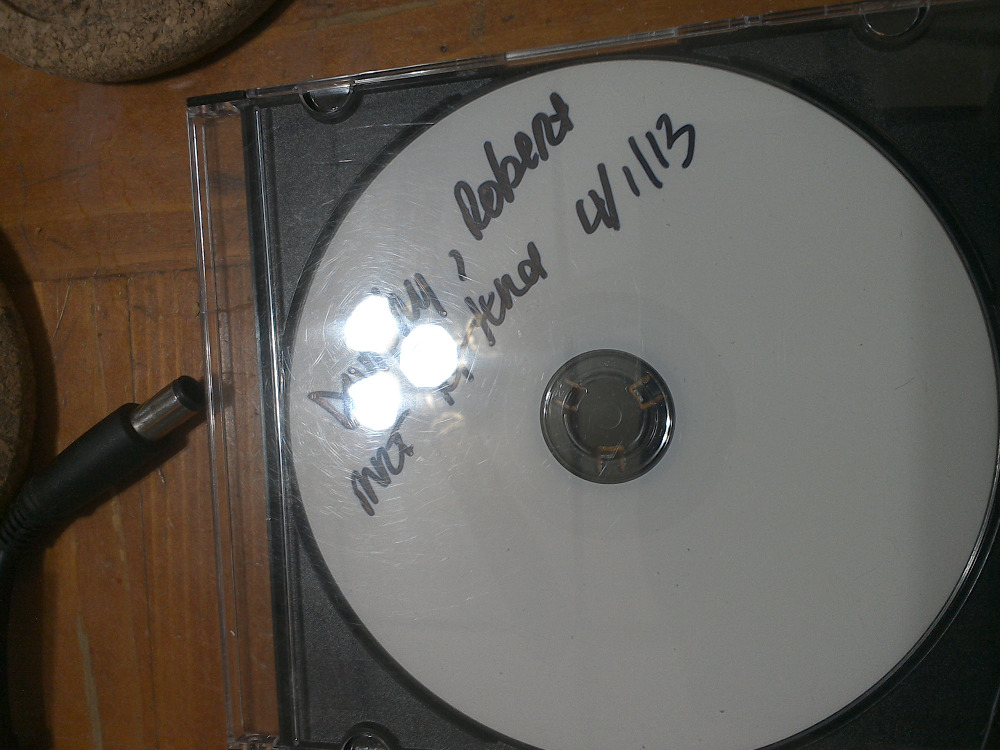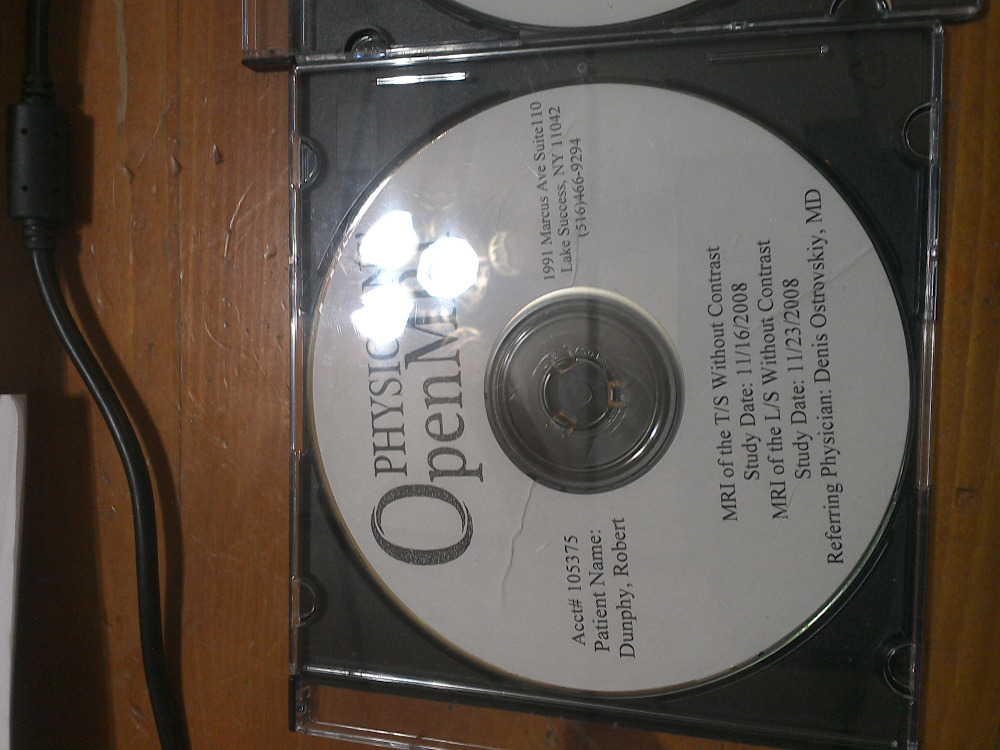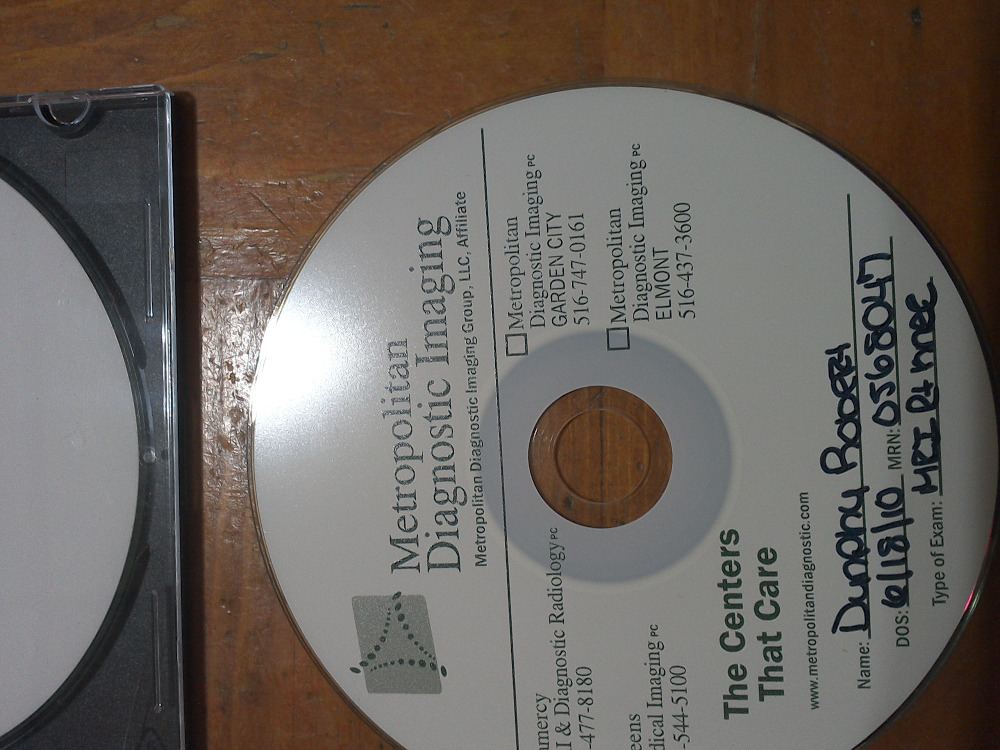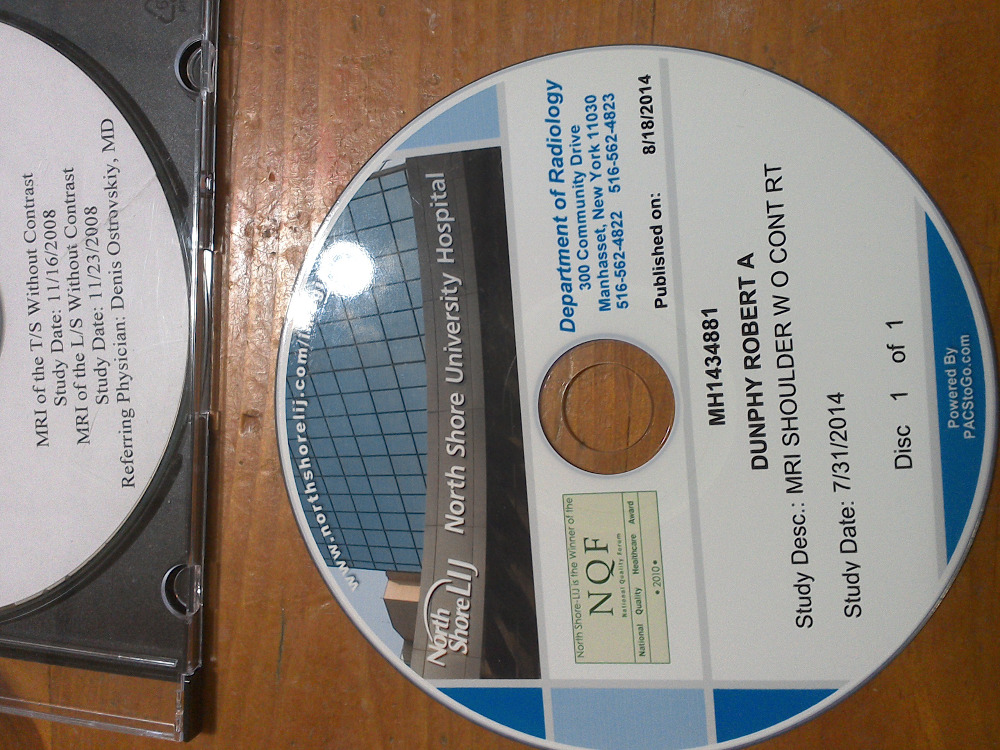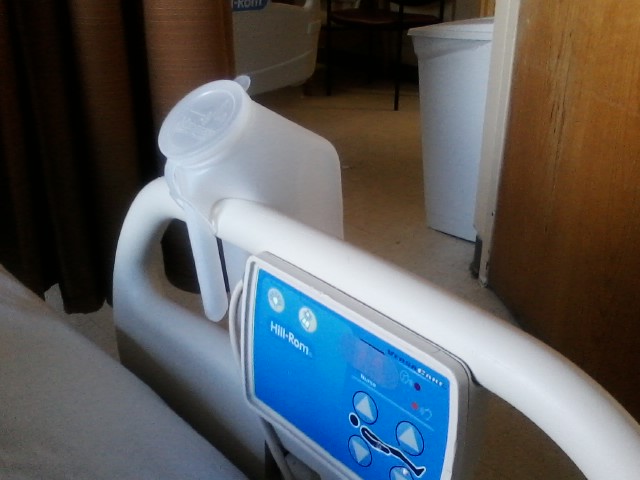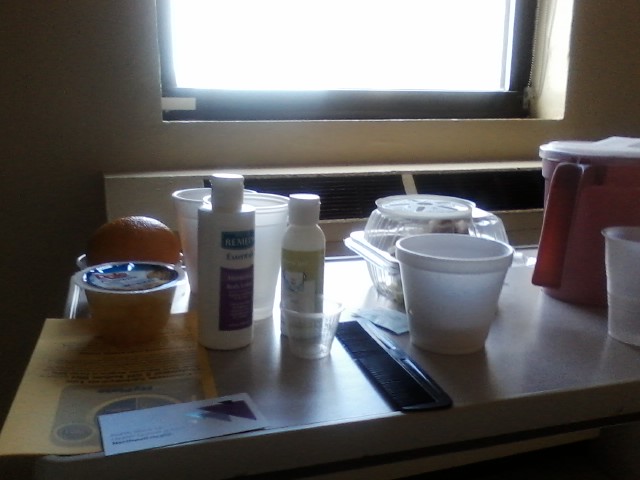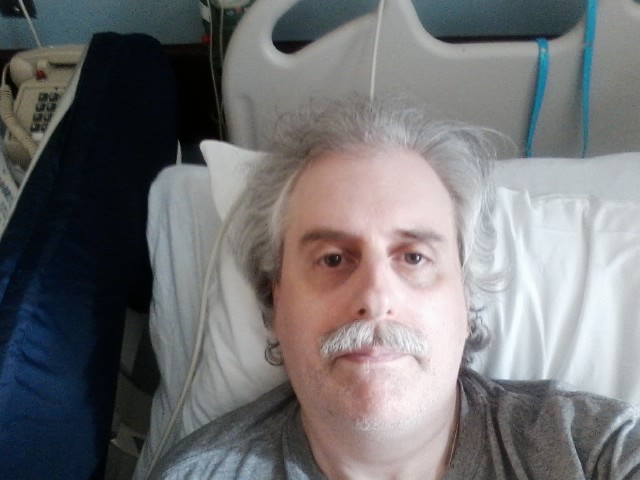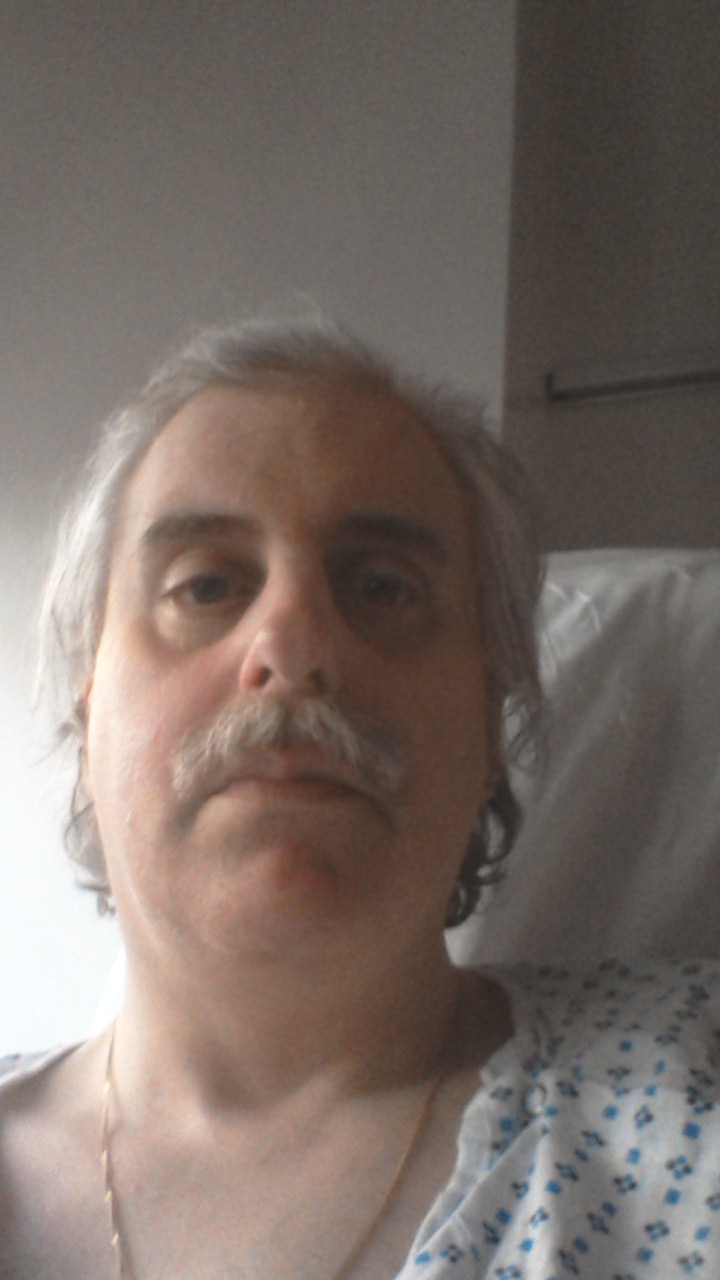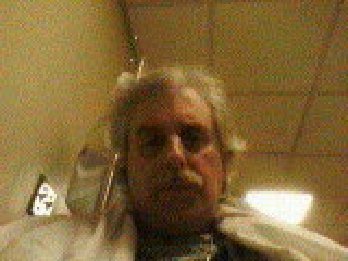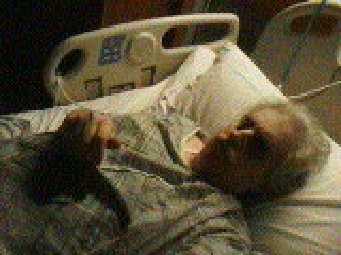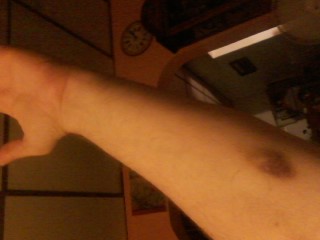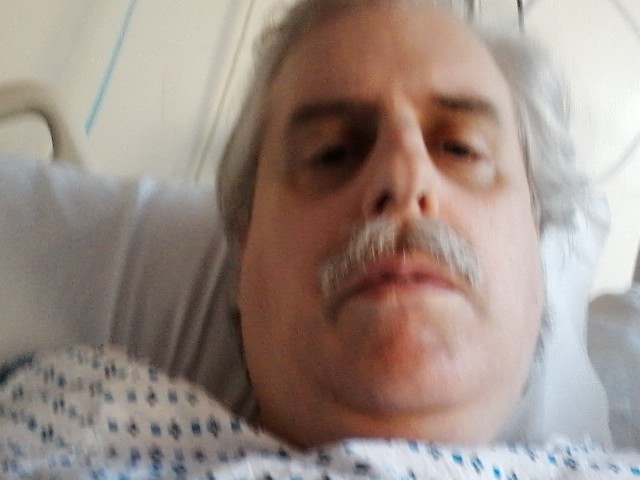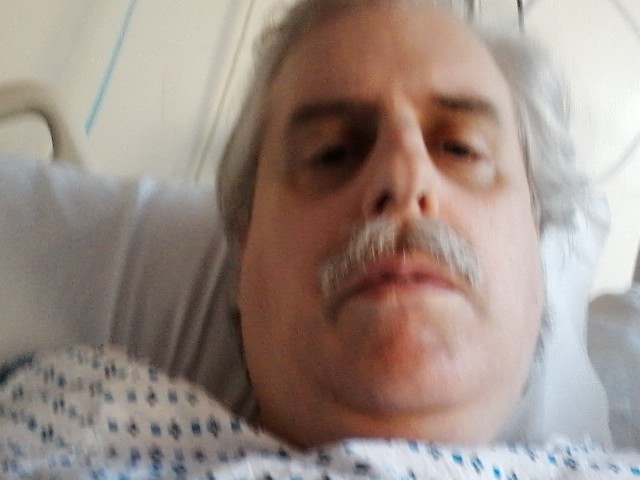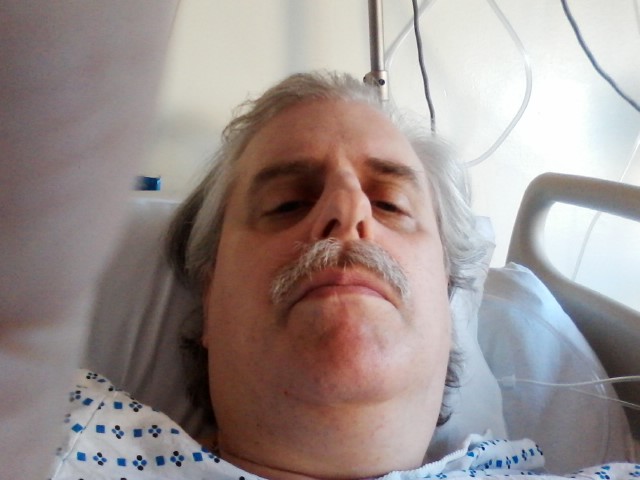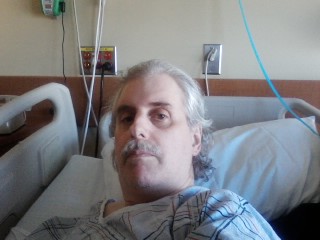 + Read More
Be the first to leave a comment on this campaign.